Ryan Seacrest has been making headlines a lot recently. The American TV personality made headlines when he announced that he would be leaving Live! after hosting it for almost 5 years. Although fans are not too pleased with this news, they were compensated for the bad news with good news. Kelly Ripa's husband, Mark Consuelos was named the permanent co-host of the show on that very episode. The news of Ryan Seacrest's departure and Mark Consuelos joining was not taken too well by the internet.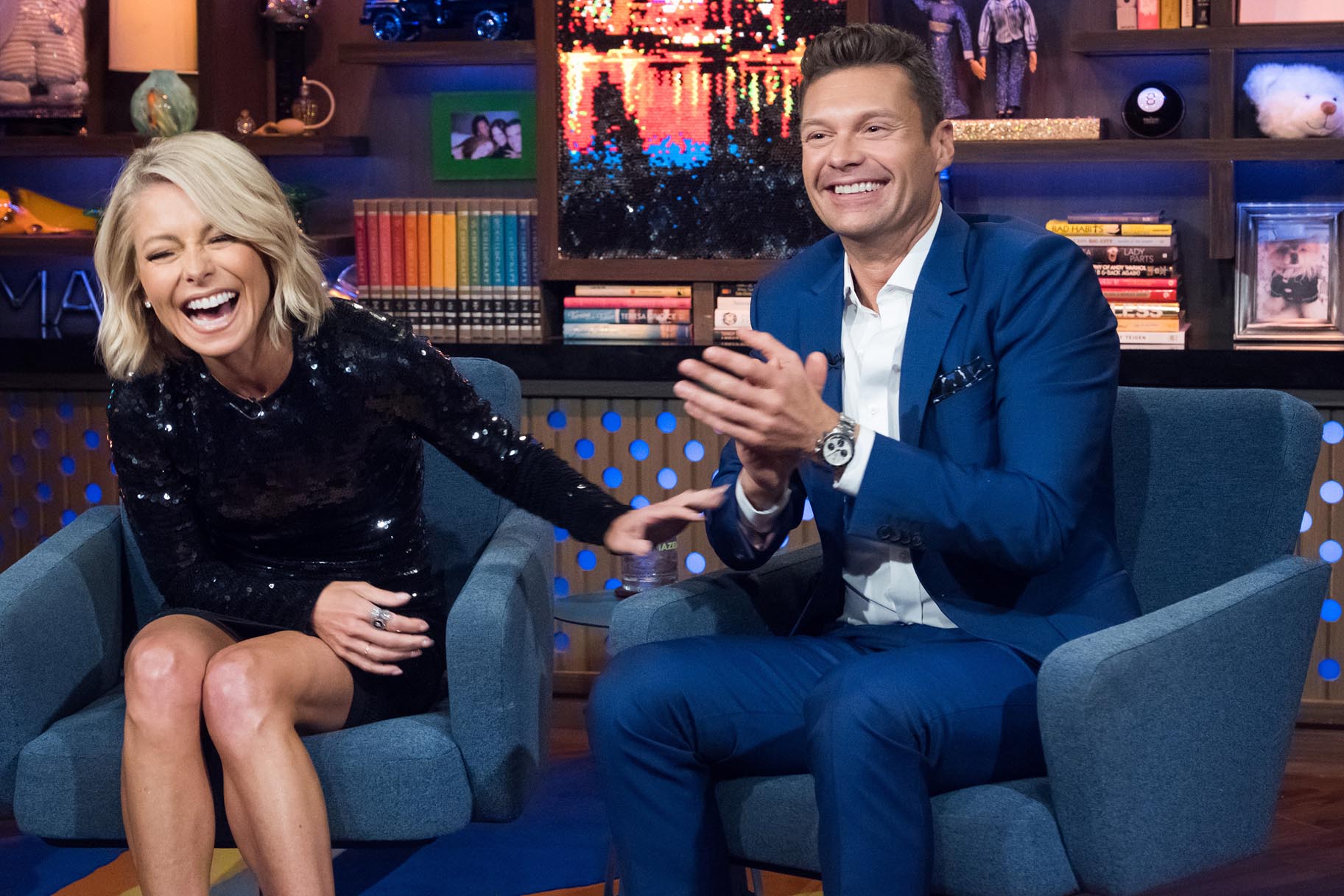 Also read: "Will I find another wife? Is there a second family?": Kelly Ripa Masks Her Insecurities About Mark Consuelos Cheating on Her, Uses Humor To Deflect Marriage Trouble Rumors Breaking Apart American TV's First Family
The manner in which Consuelos was named as the permanent co-host of the show was also weird. Usually, a few co-hosts are tried before one is named as the permanent co-host of the show. People have even speculated that maybe Ripa was cheating on her husband.
Ryan Seacrest's parting words to Kelly Ripa
A few weeks ago, Ryan Seacrest announced his departure from Live! in an episode. Seacrest decided to leave the show and had kind words for his co-host, Kelly Ripa. He said, "Working alongside Kelly over the past six years has been a dream job and one of the highlights of my career. She has been an amazing partner, friend, and confidant." He further added, "although we will always be a part of each other's lives, I will miss our mornings together."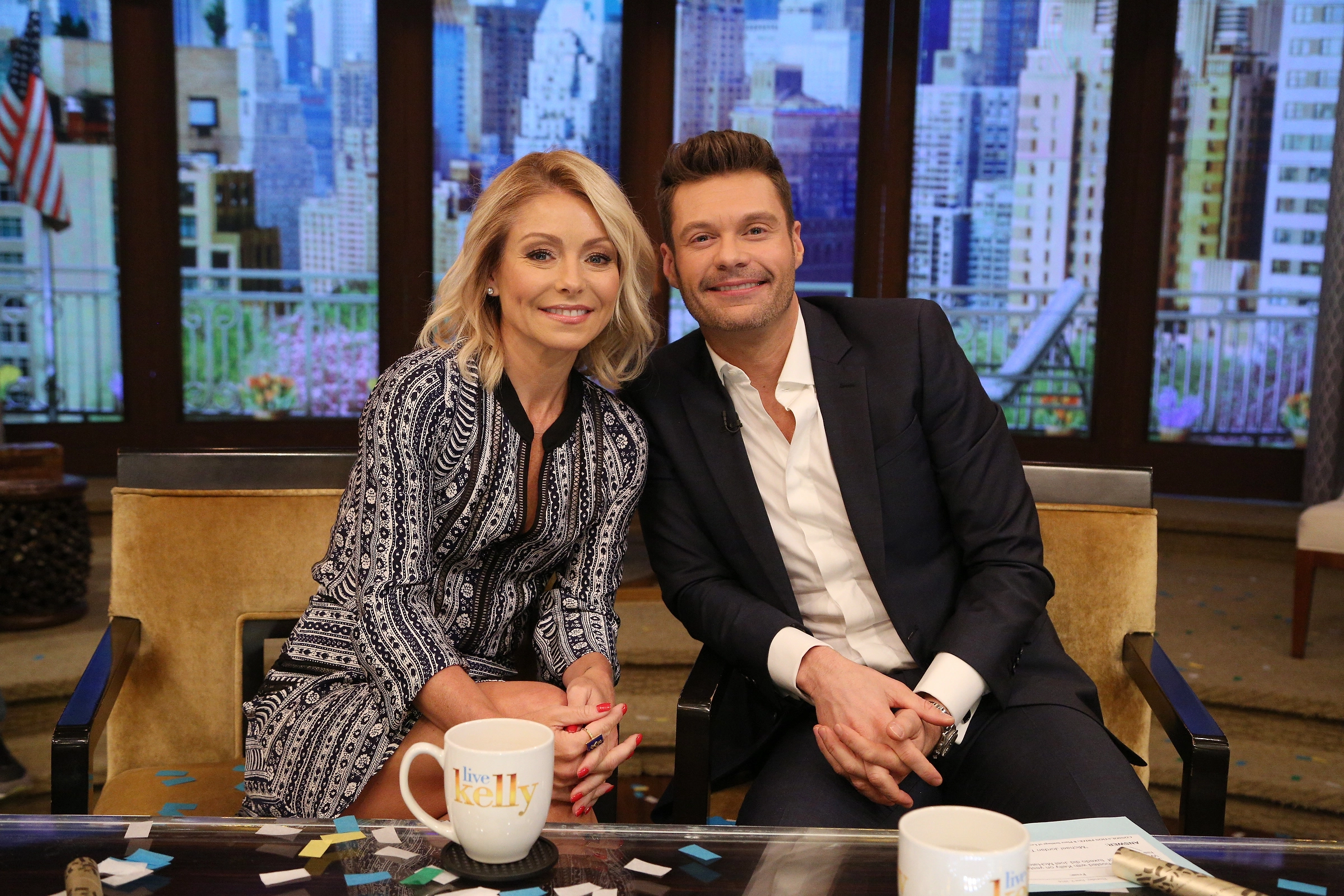 Also read: After ABC, Kelly Ripa Showed Him the Door, Ryan Seacrest Reportedly Planning To Start His Own Food Show, Launch His Own Food Brands To Mimic 'Live' Success
Ripa also appreciated working with Ryan Seacrest for so many years. She said that she will miss starting her days with Ryan Seacrest on the show.
Mark Consuelos appreciated Ryan Seacrest for being a "true friend and a brother"
Ryan Seacrest also expressed how he felt about Mark Consuelos taking over the role of co-host of Live! Seacrest did not hold back at all about the amount of respect and love that he has for Consuelos. He said, "I do want to say, you're a brother to me, you're a family member to me. I've become so close to both of you. The three of us sat — before I moved out here — and had real conversations about doing this for a few years." Conuelos reciprocated the love and respect and said that he appreciates Seacrest for hosting Live! for the past 6 years. He further said, "You're a true friend. You're a brother. You're generous to my wife, to my whole family."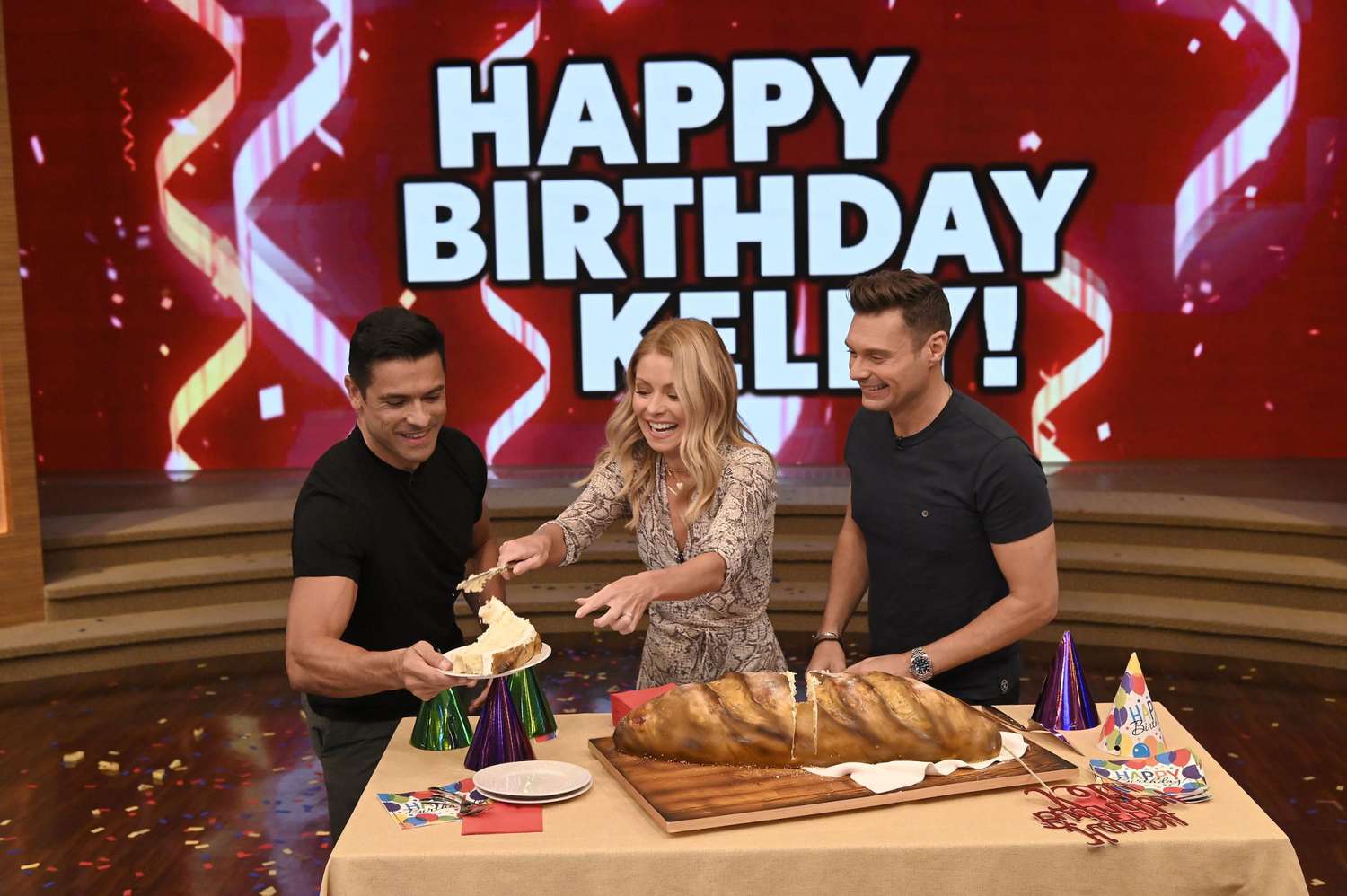 Also read: After Allegedly Forcing Ryan Seacrest to Leave His Dream Job in Kelly Ripa's 'Live', Aubrey Paige Chills With $450M Rich TV Legend in Miami as She Waits for Him to Pop the Question
Most people think that Kelly Ripa and Mark Consuelos have nothing but love for Seacrest. However, some other people have a different chain of thought. Some fans have even speculated that maybe Ripa was cheating on her husband with Seacrest. Fans were also not very impressed with Kelly Ripa still going strong with the show. The fans took to Twitter and said that she should be the one leaving the show instead.
Source: The Things