Andy Cohen, the executive producer of Bravo's late-night talk show, has worked with dozens of women from several Real Housewives franchises over the years. The Real Housewives of Miami returned in 2021 after a long hiatus, with a mix of original cast members and some new faces. Larsa Pippen is one of the original cast members who has delivered a massive comeback. However, that was not the main highlight. The heated argument between Cohen and Pippen during their most recent RHOM reunion was the subject of the discussions.
Cohen lost his cool with Pippen while filming Season 5 of Real Housewives of Miami for a comment that was extremely personal to him.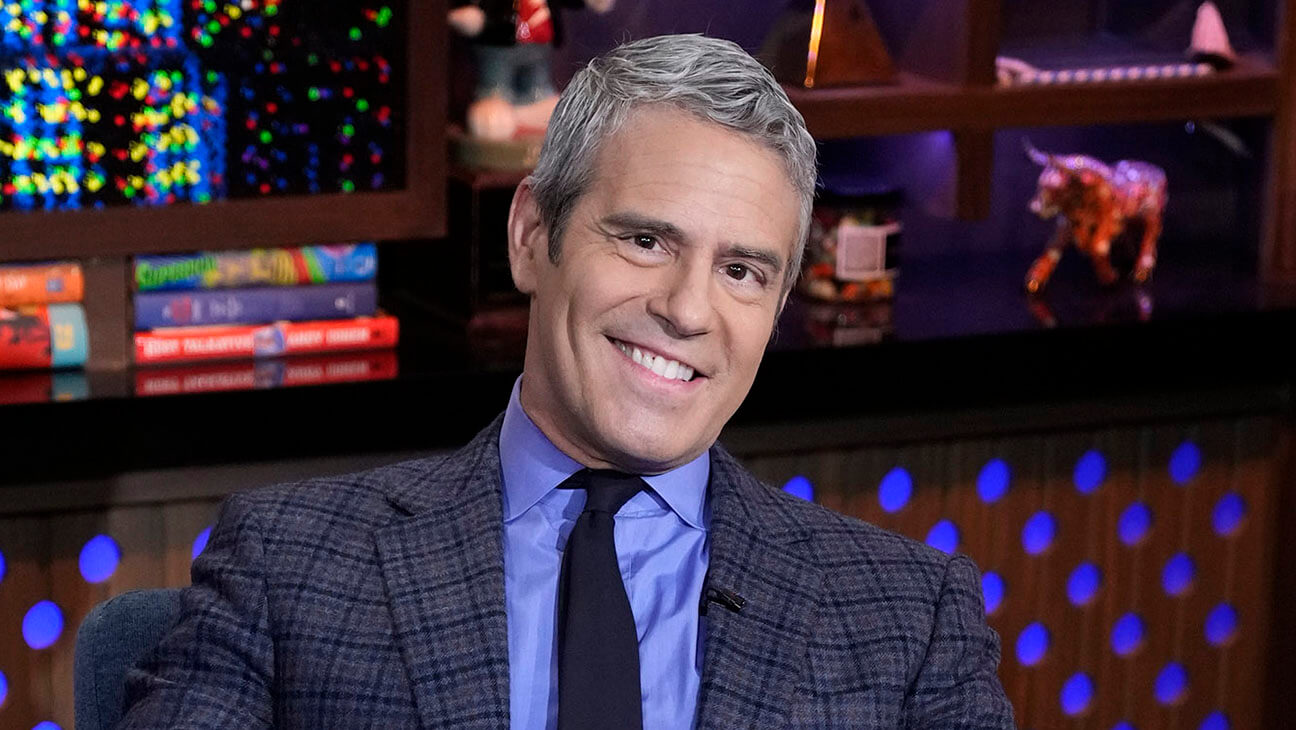 The Real Housewives of Miami debuted on Bravo in 2010 and starred Larsa Pippen, Alexia Nepola, Marysol Patton, and Adriana de Moura. Lisa Hochstein appeared on the show in Season 2, and then it went off the air after Season 3 in 2013.
Also Read: Kelly Ripa Revealed Kids Wouldn't Appreciate Grandparents' $20 Halloween Gifts, Started Asking for it Once Starting To Living on Their Own
Why Did Andy Cohen Scream at RHOM Star Larsa Pippen?
Andy Cohen sat down with the cast of The Real Housewives of Miami to film the Season 5 reunion, and things appeared to get heated. The 54-year-old American radio and television talk show host admitted on Monday's episode of SiriusXM's Andy Cohen Live that he yelled at Larsa Pippen over her treatment of co-star Nicole Martin.
However, in January of this year, the host of Watch What Happens Live! apologized to Pippen on social media after raising his voice at her.
Noting that he doesn't like to "editorialize" while moderating the heated gatherings, Bravo's boss admitted he was irritated when Pippen "seemed to be weaponizing" Martin's child. "Like, she was saying, 'I could be calling out that your son was born out of wedlock,'" he said.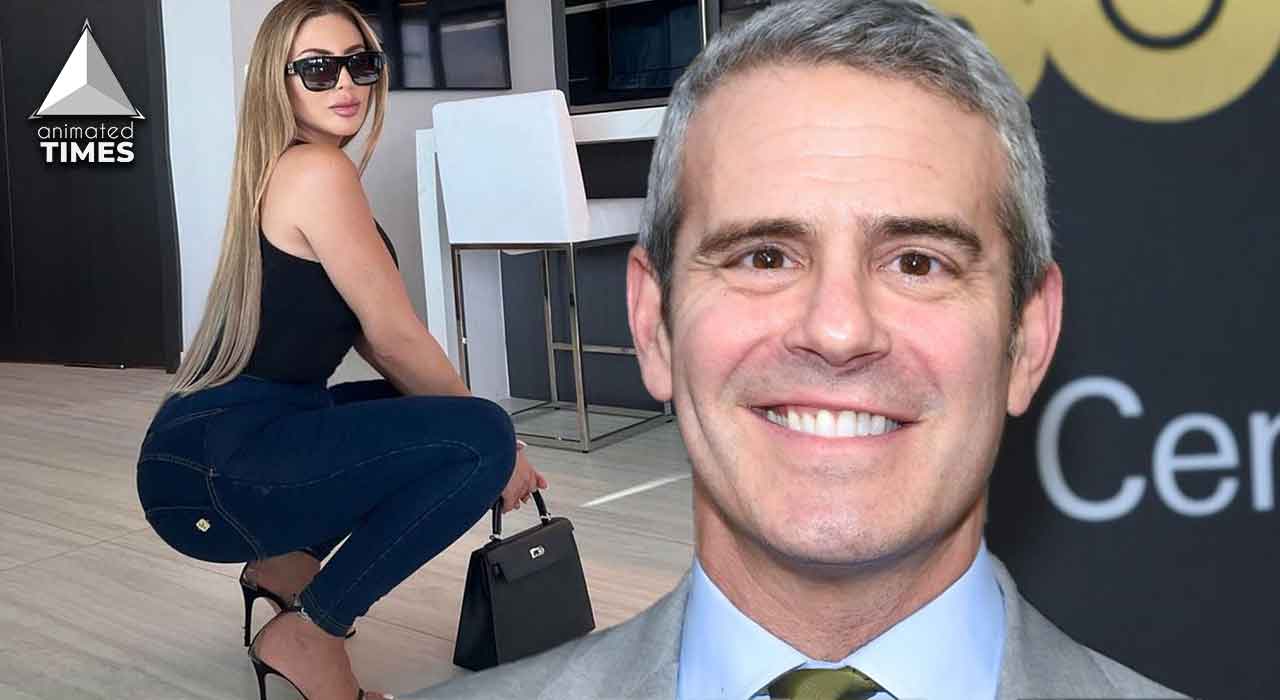 The media personality, who is a single father of son Benjamin and daughter Lucy Cohen via surrogacy, confessed that the situation has become "a little bit of semantics" during the heated argument between the 48-year-old model and the 37-year-old anesthesiologist.
"Nicole [Martin] kept saying, 'You called my son a b*stard,'" to which [Larsa Pippen] replied, "I didn't — I just said he was born out of wedlock."
That's when Cohen, admittedly got "heated," and stepped in to tell Pippen, "that was an a**hole thing to say."
Also Read: Kelly Ripa Likes to Get "Freaky" With Husband Mark Consuelos, Still Wants Her Kids to "Love and Respect" Her
The Real Housewives of Miami's Fifth Season Was Packed with Drama
The Real Housewives of Miami's fifth season has been filled with tense moments and jam-packed dramas between the housewives, as well as the tension between Andy Cohen and certain cast members. Nicole Martin, for example, refused to invite Larsa Pippen to her engagement party and even labeled her a fraud. Martin has also had a falling out with original cast member Alexia Nepola.
The season followed Lisa Hochstein's divorce from her husband of over a decade, Lenny Hochstein. In 2022, the media covered their divorce, and RHOM viewers saw how Lisa and Lenny Hochstein handled the situation.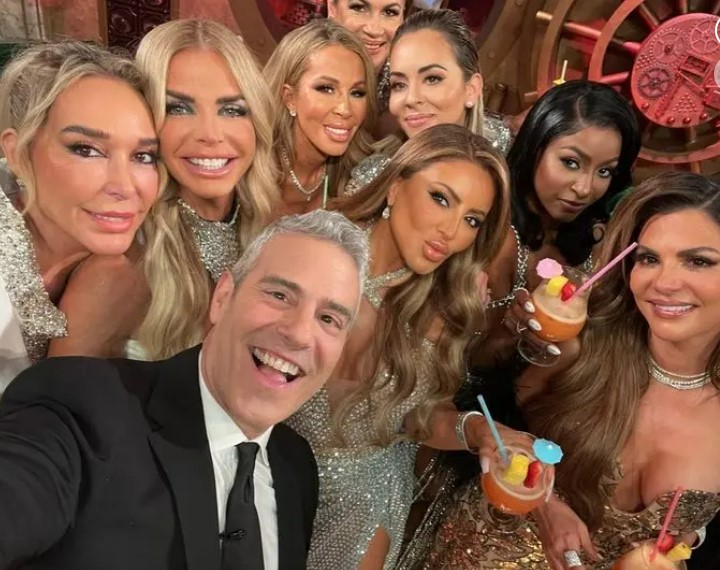 Also, she formed an alliance with her mother-in-law, who was also astounded by her son's behavior.
On the other hand, Larsa Pippen and ex-husband Scottie Pippen share four children: sons Scotty Jr., Preston, Justin, and daughter Sophia Pippen. Martin and her fiancé Anthony Lopez have a son, who is two years old. 
You can enjoy watching The Real Housewives of Miami drama on Peacock.
Also Read: Kelly Ripa Wants Son to Experience The Struggle By Living on His Own Before Tapping into Her $120M Fortune
Source – Andy Cohen Live