Fans often make comments about Kelly Ripa's toned physique, and the host has always been vocal about leading a healthy lifestyle that includes regular exercise and nutritious eating.
According to reports, the Live! with Kelly and Ryan star has also given up on alcohol, which has helped her keep her slim figure. The former All My Children star is also not afraid to take good care of herself, as she did during the coronavirus pandemic. In a recent interview with Variety, the host joked about straying from her strict routine, in which alcohol is a strict "no."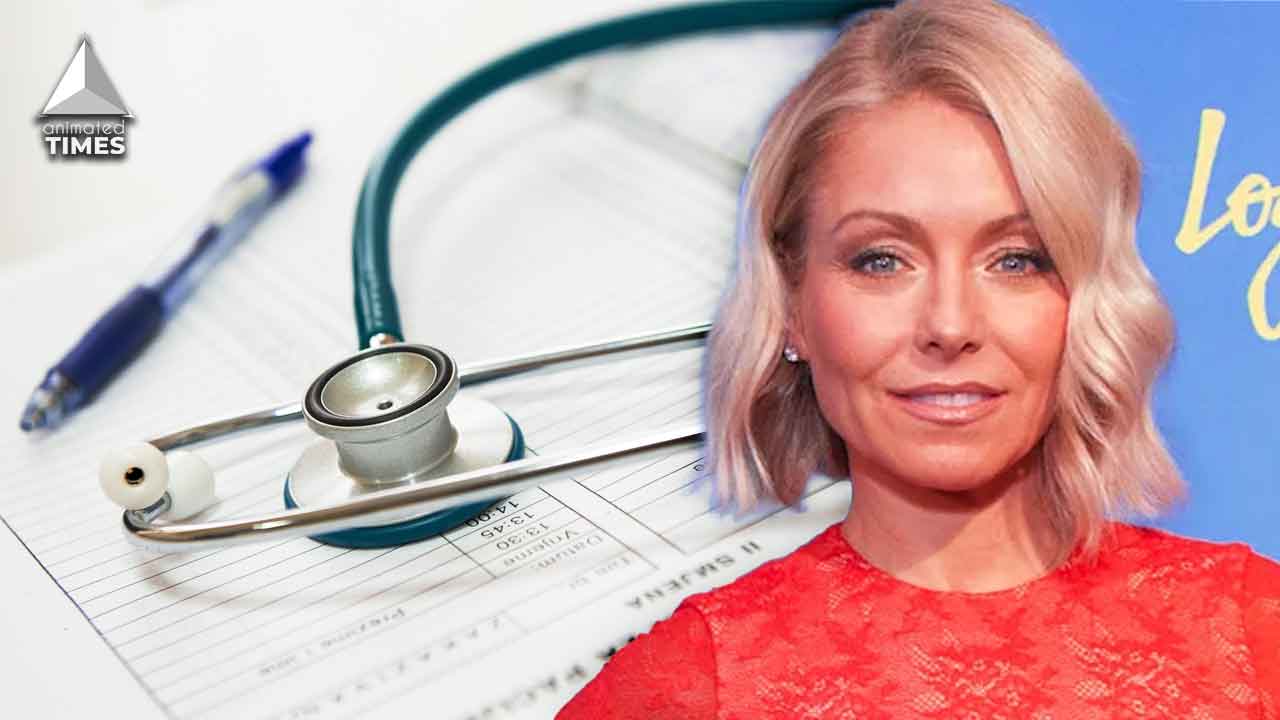 Kelly Ripa and Ryan Seacrest will once again serve as the After Oscar Show's hosts, continuing a long-standing custom.
Also read: 'She wouldn't want to go into the snake pit': Kelly Ripa's Bitter Rival Kathie Lee Gifford Reportedly Refused Co-hosting The View as She's Scared of Whoopi Goldberg, Joy Behar
They spoke with Variety in an interview about their big night at the Oscars, their favorite celebrity encounters, and movies. In addition, Ripa discussed the best ingrediens needed for a perfect interview at the big event.
Kelly Ripa hints clean eating to 'zero alcohol'
Alcohol and celebrations go hand in hand. Whether it is toasted at weddings, official or unofficial get-togethers, or pouring oneself a drink to unwind after a long, stressful week. However, regular drinkers might not need many occasions to rejoice about this.  
When the actress and talk show host revealed in January 2020 that she had stopped drinking a few years earlier, she made fun of the fact that her decision to abstain from alcohol had led to a decline in wine sales in 2019. Ripa claimed during a Live! With Kelly and Ryan episode that her decision to give up alcohol happened around the time Ryan Seacrest joined the show as a cohost in 2017.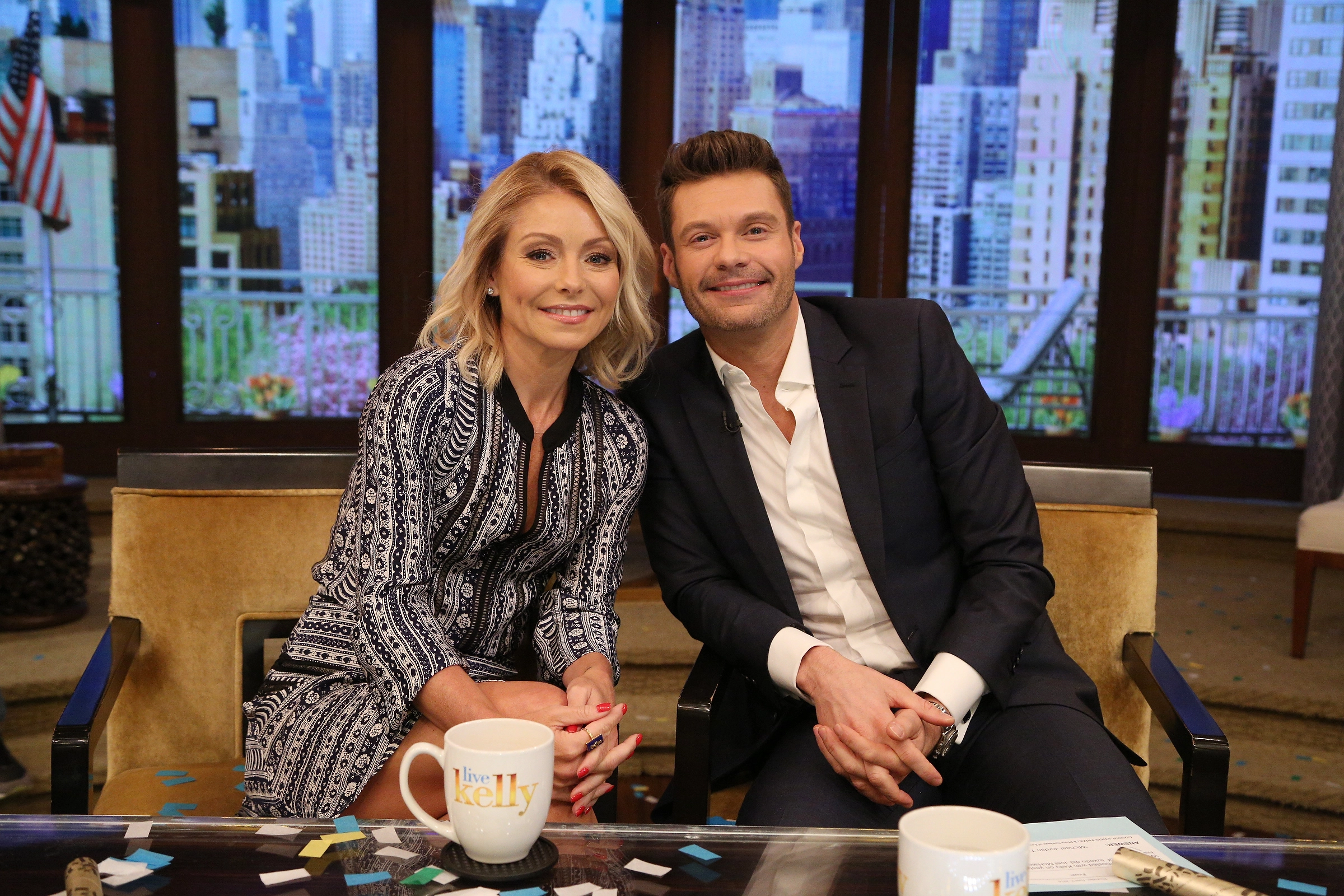 She eats a plant-based, alkaline diet, exercises frequently, and takes supplements like omega-3 fish oil and turmeric, according to sources. 
In addition, the New York Times reports that after a 1999 incident in which her sister and nephew were hurt in a car accident brought on by a drunk driver, Kelly Ripa became a steadfast supporter of 'Mothers Against Drunk Driving.'
Also read: "I wouldn't have done it": Kelly Ripa Regrets Co-hosting 'Live', Disrespects Late TV Legend Regis Philbin Due to His Toxic Infighting With Kathy Lee Gifford
Stars at the Oscars won't be served 'tequila' on stage
Recently, there have been a lot of discussions about the American actress and talk show host would be getting drunk with the stars backstage while interviewing them. When asked if she would be sharing champagne with Leonardo DiCaprio or other celebrities, Kelly Ripa claimed she had stopped drinking.
"You know, I quit drinking about five years ago, so I don't drink at all. But one of the reasons we are so popular is that not only do we have a champagne bar, but we also have tequila."

"And apparently, you cannot get tequila in that theater."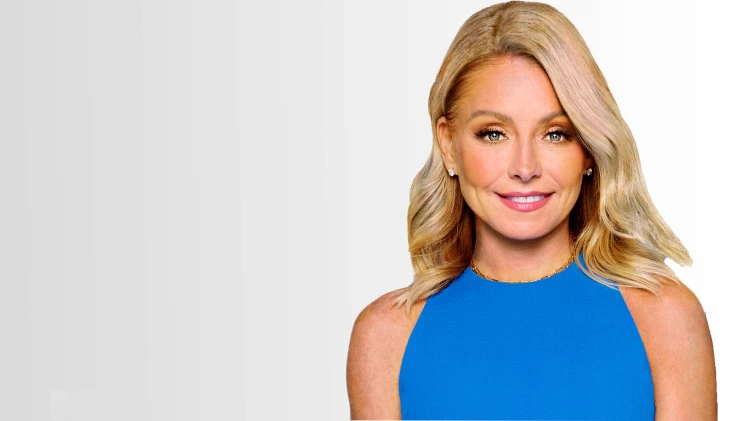 She went on to say that celebrities had to come back to them for interviews and 'tequila' after the show since they "won't get that at the theatre. We are the only place where it is served, so people happily come back for an interview and to grab a tequila to-go to take back to their seats," she added.
According to her, interviews with these celebrities are made even better when they are served their tequila by hand. 
Also read: Kelly Ripa Accuses Mark Consuelos of Being a Negligent Husband For Asking to Eat During Childbirth After Revealing He Made Her Pass Out During S*x
This special episode of their interviews with the stars behind the stage will be broadcast the day after the Oscars on March 13.
Source- Variety