Will Smith has undoubtedly built a strong empire in the Hollywood industry all due to his acting and music. From debuting as an actor in The Fresh Prince of Bel-Air to leaving an unstaggering remark by playing the lead man in several action films, he has done it all. Due to his overwhelming talent, he continued to prove himself however there was a time when he denied being a part of the iconic film from the Superman series.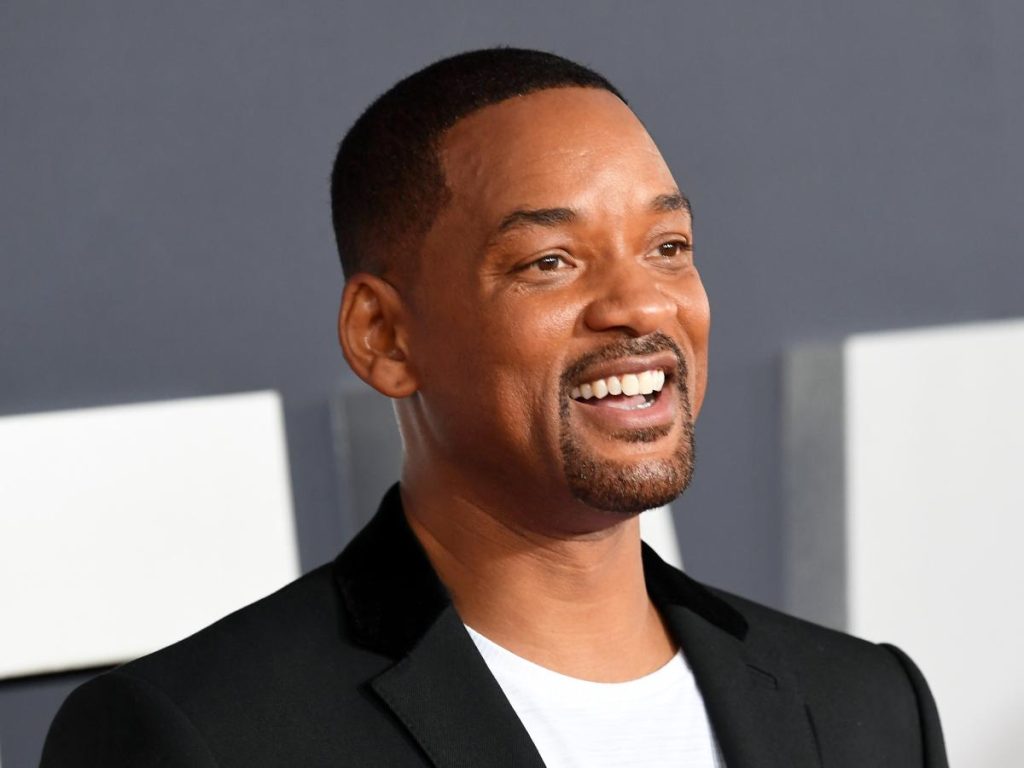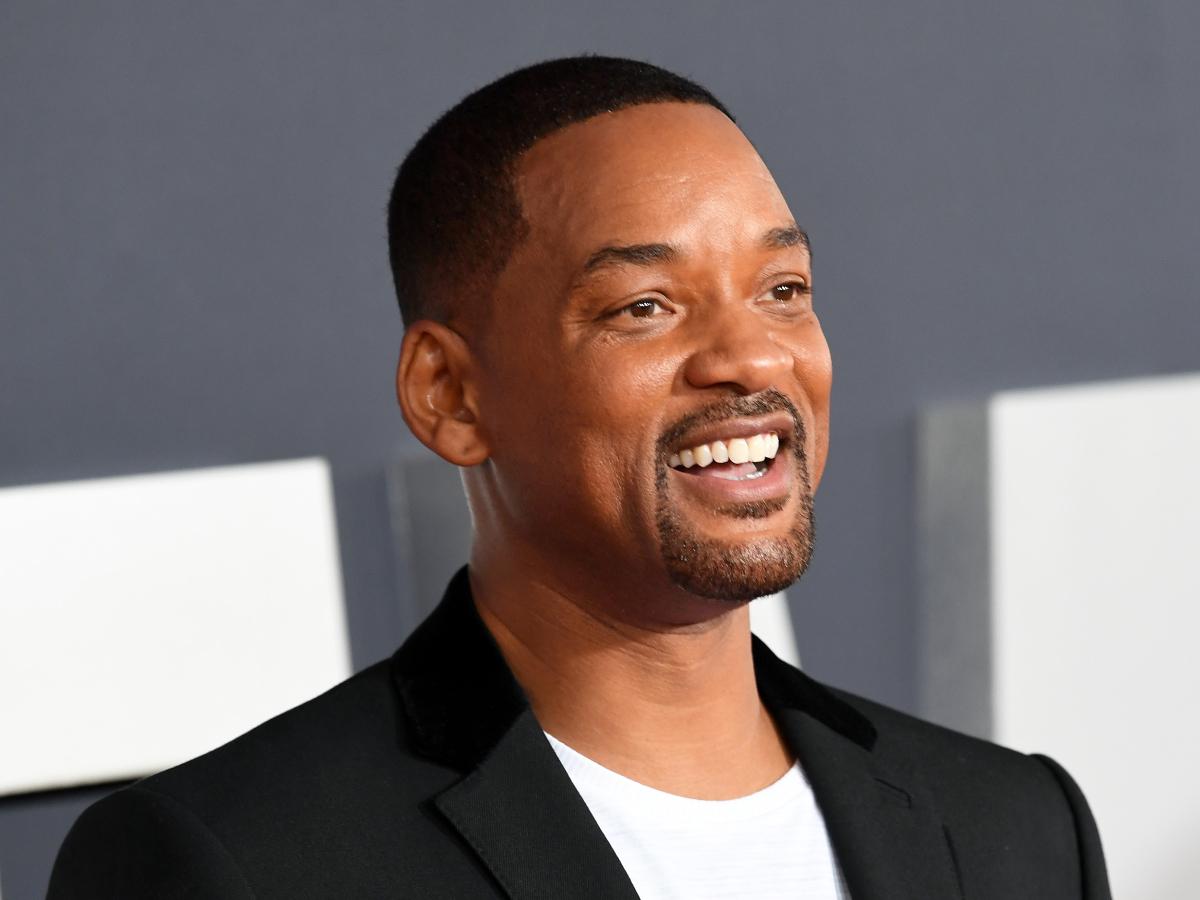 Also Read: Will Smith Revived Jamie Foxx's Career After Letting His Hypocrisy Refuse Quentin Tarantino's Movie as Actor Showed His Real Face in Oscars
The popular celebrity once got offered the role to become a part of Hollywood legacy which would further hike his career. However, he decided not to get involved in it as that would have resulted in some severe consequences.
Will Smith Opened Up About Why He Passed on a Golden Opportunity to Be in Superman Returns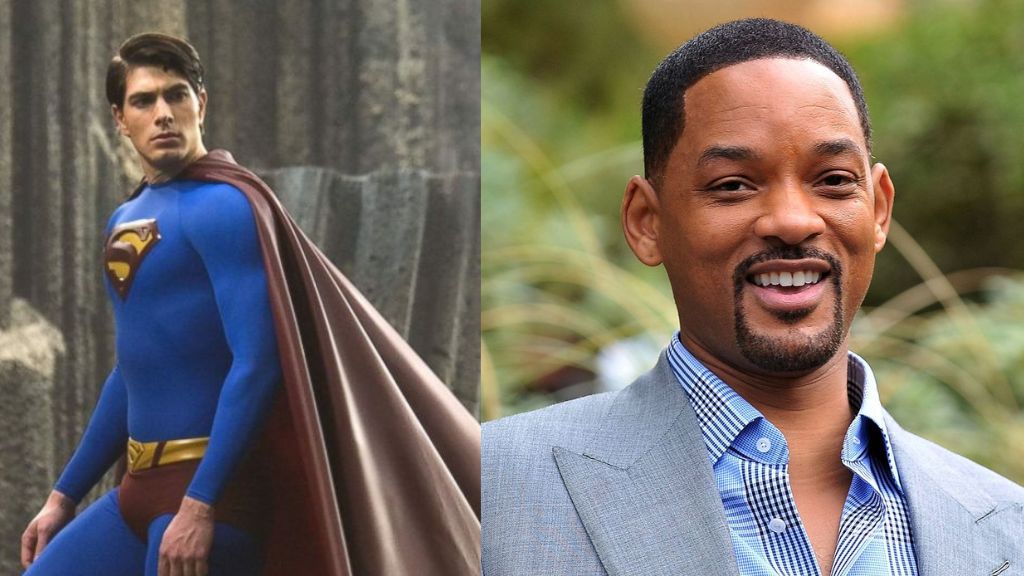 Also Read: Will Smith's Daughter Willow Claims Time Doesn't Exist as She Can Make it "Go Slow or Fast" as She Pleases
Back in 2008, the 54-year-old actor, Will Smith opened up about being offered the lead role in Superman Returns which he eventually rejected that then went to Brandon Routh, who played the titular role in the iconic movie. While many would wonder why he let go of such an opportunity that would have escalated his growth in the acting industry, he explained the reason behind rejecting the offer.
He told MTV while promoting his 2008's superhero dark comedy Hancock, 
"The script came, and I was like, 'There is no way I'm playing Superman!'"
He felt the role was quite overbearing for him which could have messed up his whole career. He stated,
"Because I had already done Jim West [of 'Wild Wild West'], and you can't be messing up white people's heroes in Hollywood! You mess up white people's heroes in Hollywood, you'll never work in this town again!"
Though he did not involve in the Superman series, he, later on, entered into DC by portraying the role of Floyd Lawton, aka Deadshot in 2016's Suicide Squad. His career was quite a promising one however things went on the wrong side when he showed impulsive behavior at the 2022 Academy Awards.
Chris Rock and Will Smith's The Slap Incident Happened at Oscars 2022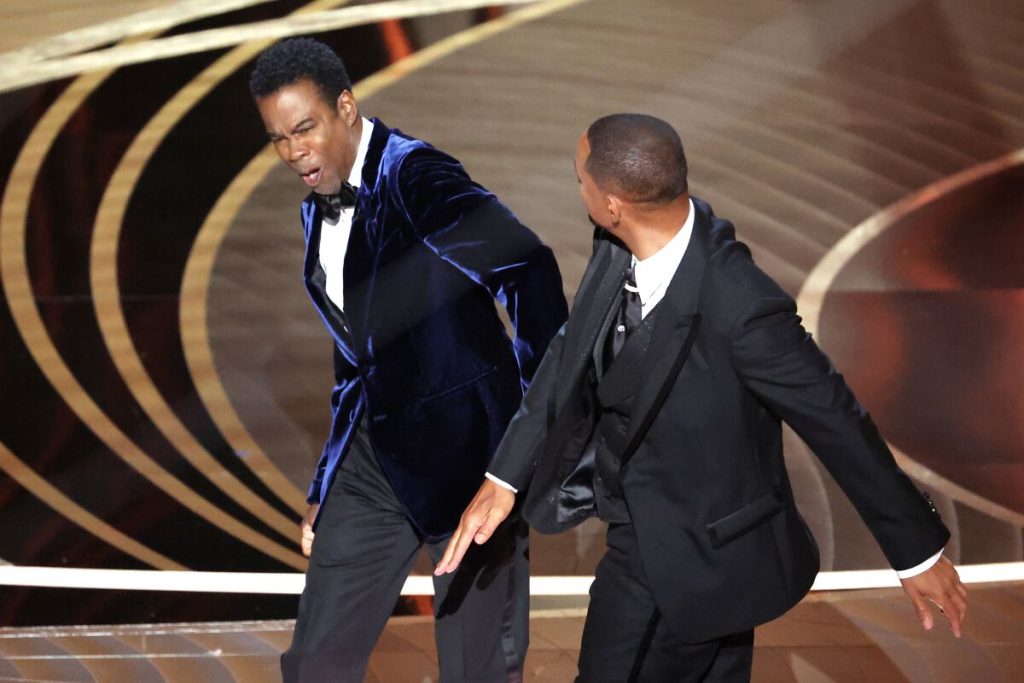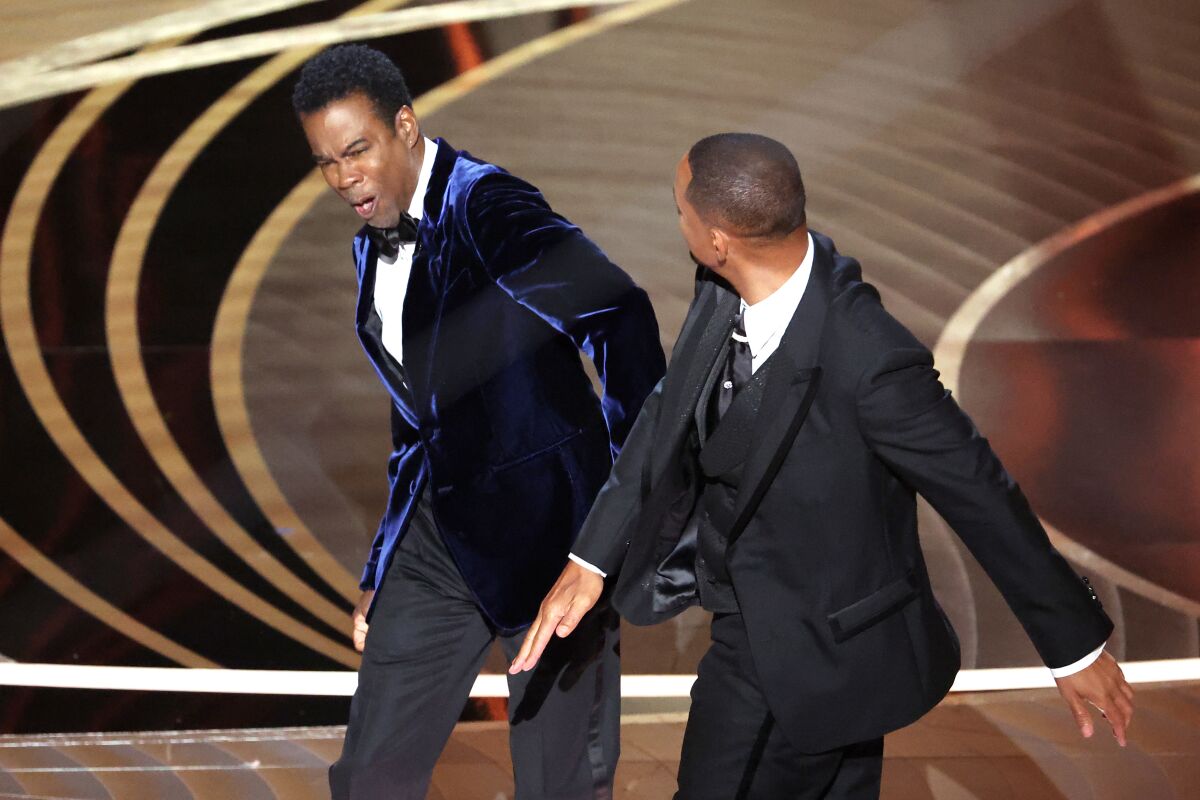 Also Read: AI Recreates Chris Rock's Point of View When Will Smith Slapped Him at the Oscars: "The beast of meme-making"
The infamous Oscars incident happened last year when the Emancipation actor assaulted Chris Rock on stage while he was presenting an award. It all happened when the latter made fun of Smith's wife, Jada Pinkett Smith by commenting on her looks, "Jada, I love ya. G.I. Jane 2, can't wait to see it." Rock was unaware of her medical condition, alopecia which leads to hair loss.
While the King Richard star initially chuckled at the joke, the actress was infuriated which then led to the major chaos that happened at the time. The victim was quite shocked by the actor's actions who never openly discussed the incident in public until his Netflix special was released. He took a jab at the father of three and his wife. Meanwhile, the Men In Black star was banned from attending the Oscars ceremonies for a decade.
Source: MTV