American businesswoman Kim Kardashian is an influential personality whose opinions are observed by millions of people who got known after the 2007 release of the s*x tape Kim Kardashian, Superstar, shot in 2002 with her then-boyfriend Ray J. She also starred in the E! reality television series Keeping Up with the Kardashians, the spin-off series Kourtney and Kim Take New York, Kourtney and Kim Take Miami, and Hulu's successor The Kardashians.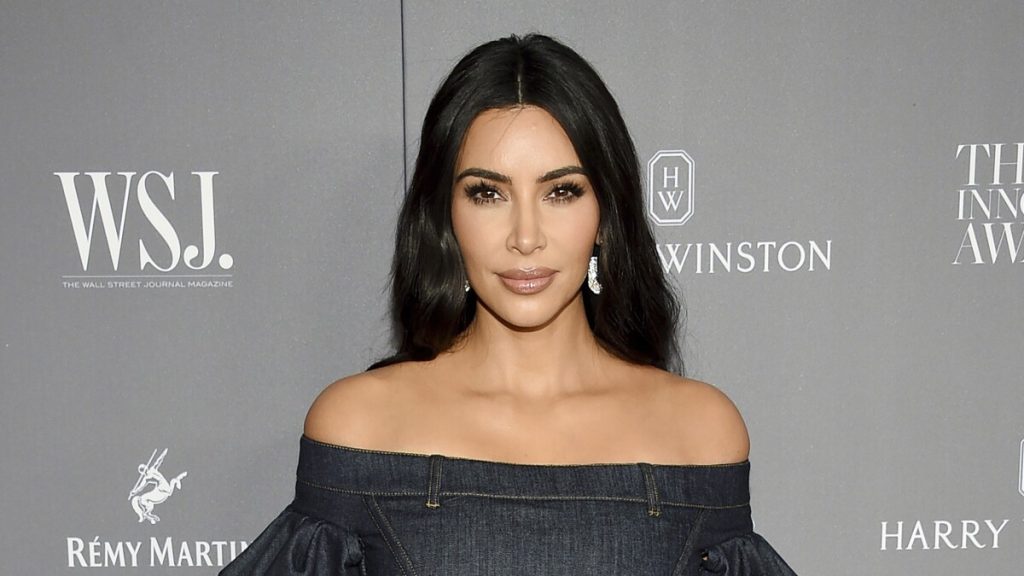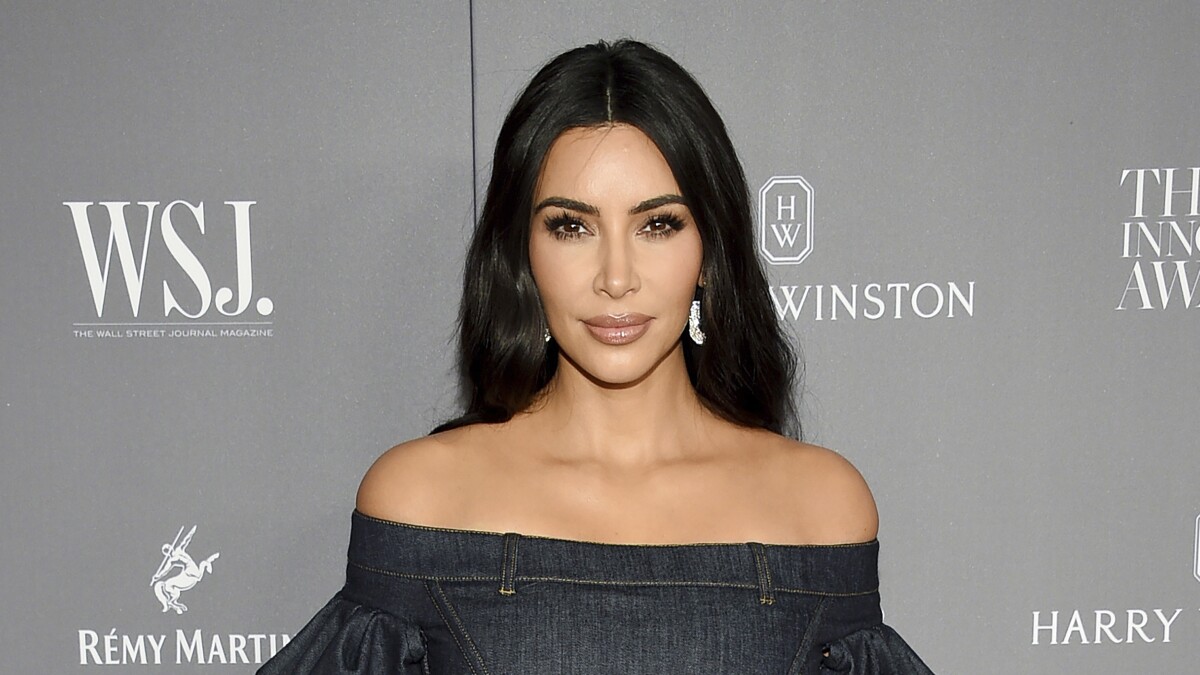 Related: Thousands of Influencers Rally Behind Kim Kardashian's 'Stop Copying TikTok' Warcry, Threaten to Leave Platform
The Kardashian-Jenner clan are regulars on social media which is why their actions are always in the eyes of the Internet. Recently, the American socialite previously shared a post on her Instagram which has now become a trending topic though in a negative light with fans trolling the celebrity after she stated her voice against the social media platform Instagram.
Kim Kardashian Trolled By Fans After She Declares War on Instagram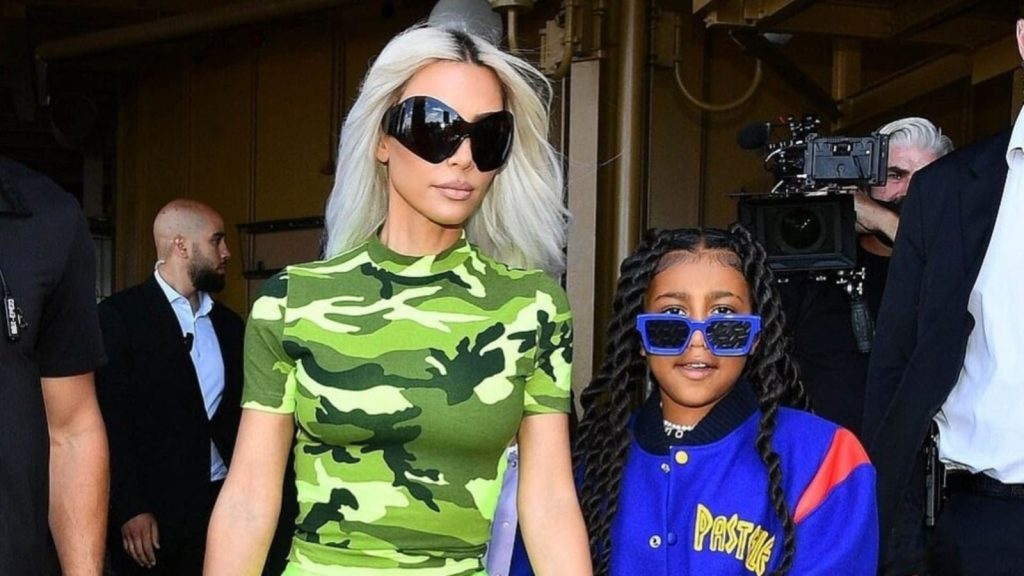 Also Read: Kylie, Kim Kardashian Cry 'Make Instagram Instagram Again', Declare War on Their Greatest Source of Revenue
The American celebrity on Monday shared another user's post on her Instagram story criticizing the social media platform and urging it to stop copying another video-sharing app: TikTok. The post stated, "Make Instagram Instagram Again. Stop trying to be TikTok I just want to see cute photos of my friends. Sincerely everyone." That same post was formerly shared by her sister Kylie Jenner that reached over 1.1 million likes after the Kardashian shared it.
Also Read: Versace Model Spends $600K – 40 Surgeries Over 12 Years to Look Like Kim Kardashian, Now Paying $120K to Detransition After Fans Started Calling Her a 'Kardashian'
Though her act of sharing the post felt somewhat wrong to the fans as she is one of the stars who generate revenues through the same platform. The fans took it to Twitter and shared their opinions with one user mocking the star's sharing the post "for the joke of the year."
Check out the tweets below.
Kim Kardashian complaining that Instagram should only be about your friends is a good candidate for joke of the year.

— Benedict Evans (@benedictevans) July 26, 2022
https://twitter.com/TboySama/status/1551587010644545536
U fell off

— retired troll (@ybsburner99) July 25, 2022
I'm sorry for this but….more shampoo commercials? Who are you working for now old spice

— Reaper チャーリービレダ (@VilledaCharlie) July 25, 2022
It seems we are moving into an era where the 'social graph' and the 'content graph' are mixing together in the same feed (like on Twitter sometimes I see tweets from friends and sometimes I see tweets from 'topics') Part of this is just mobile design–can't have a bunch of menus

— Firas Durri (@firasd) July 26, 2022
That same post though felt like a common issue to many which are why the petition associated has now reached more than 146,000 signatures. This is because the new update is now pushing reels to appear more on feeds rather than the post that was previously seen there.
Kim Kardashian's Income From The Instagram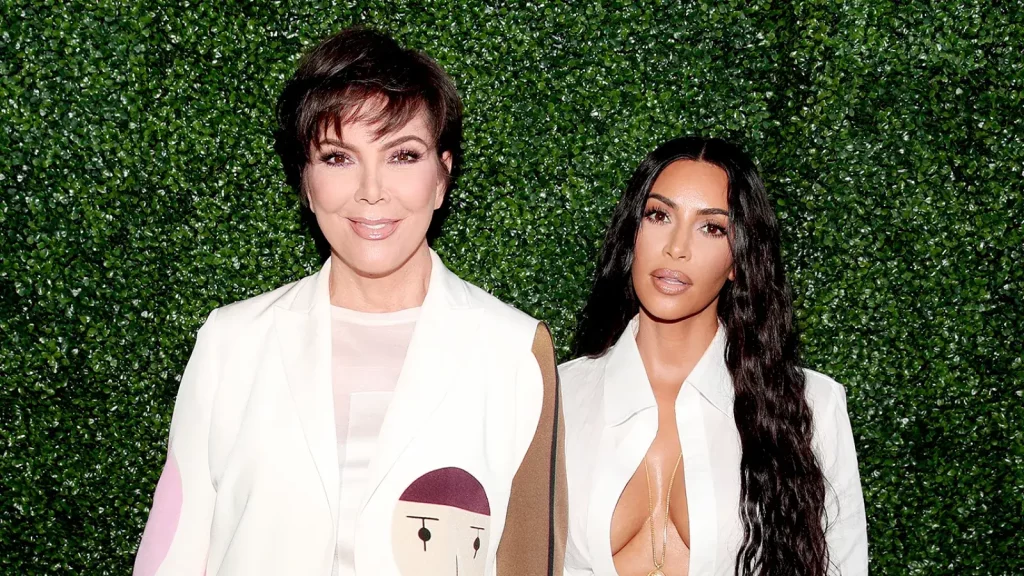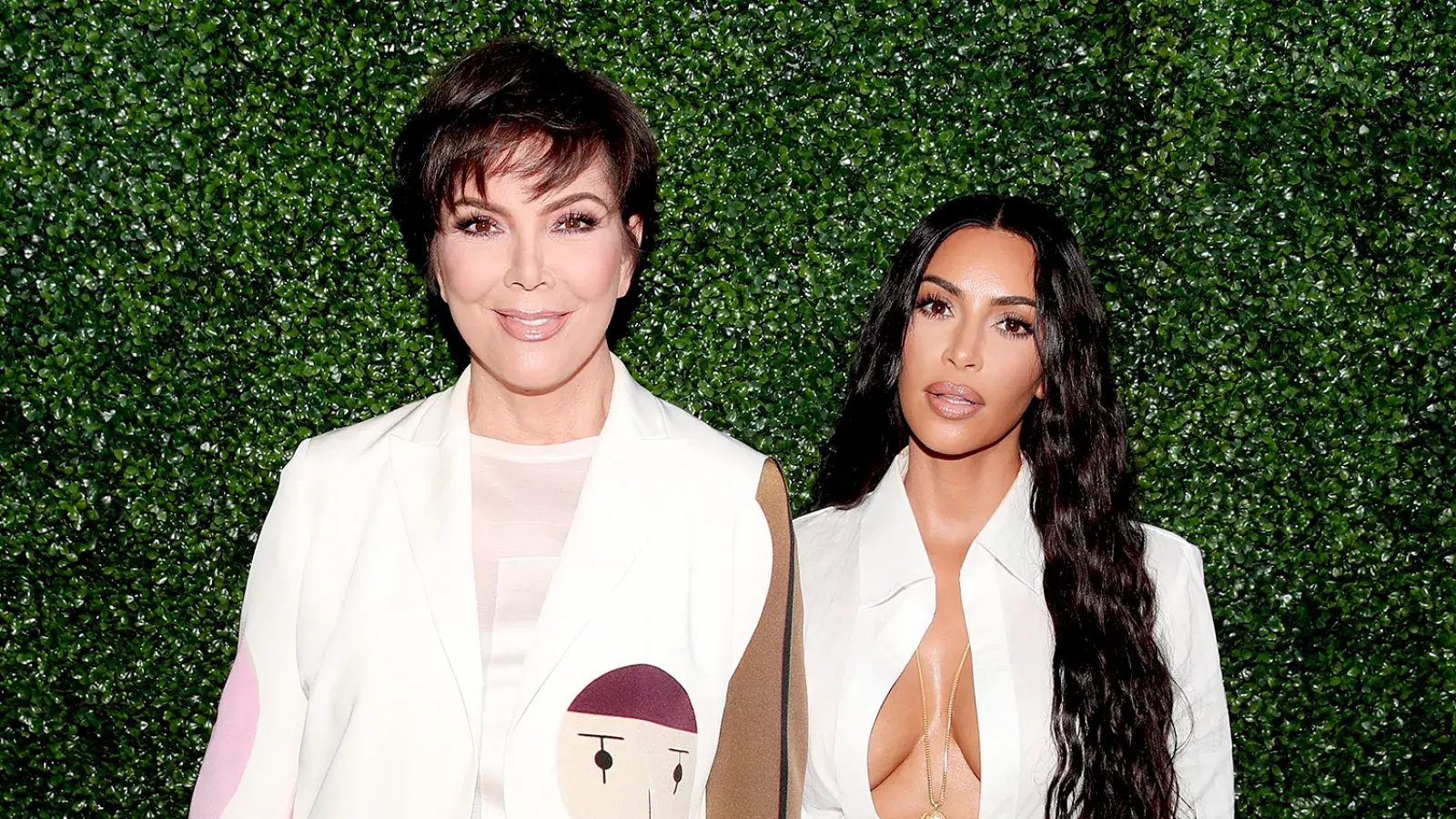 You May Also Like: Khloe Kardashian Mega Trolled For 'Colossally Bad' Decision To Have Second Baby With Tristan Thompson via Surrogacy
According to the reports released in 2020, ver the summer, the American socialite makes an average of $800,000 per post on Instagram. Back in October of that year, Kardashian while referring to the TV reality series Keeping up with the Kardashians shared, "realistically, we can post something on social media and make more than we do a whole season."
Though, her popularity and high social media follower base give her access to high-paid collaboration opportunities with well-known brands. Despite earning from the same platform, she shared something which made fans not happy.
Source: Twitter