Stranger Things star Noah Schnapp has landed himself into trouble by revealing the messages he had with Hollywood popstar Doja Cat. Recently, Doja's new crush was known to fans through Noah Schnapp's TikTok video where he shared screenshots of the conversation where the pop star mentioned her crush who was none other than the actor's co-star Joseph Quinn. Joseph Quinn stole the limelight as Eddie Munson, who is the leader of Hellfire Club in Netflix's Stranger Things.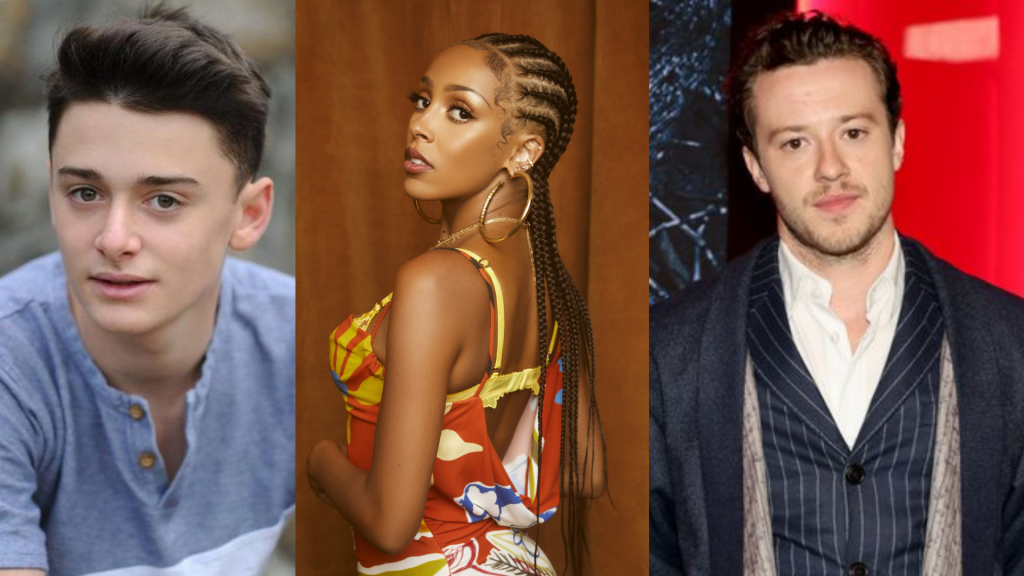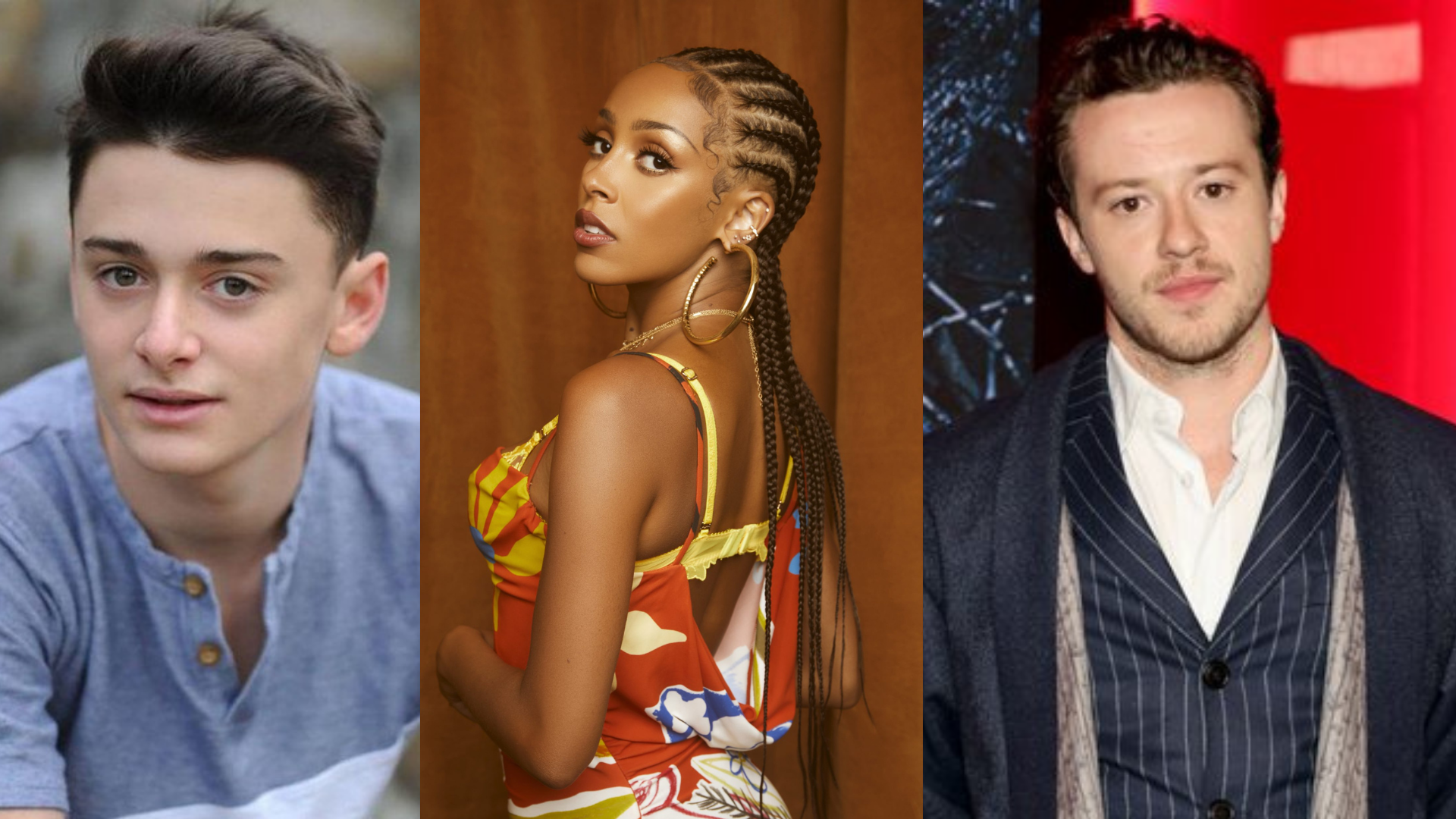 Also Read: Stranger Things Creators Reveal One Major Character Who Was Nearly Killed in the Fourth Season
Eddie Munson in Stranger Things was obsessed with heavy metal, whose last performance won millions of hearts. In the finale of season 4, he distracted demobats by playing a metal concert with Dustin (Gaten Matarazzo) and gave his life protecting his teammate Dustin. he played an instrumental version of Metallica's "Master of Puppets," who themselves praised the artist.
Doja Cat Blasted At Noah Schnapp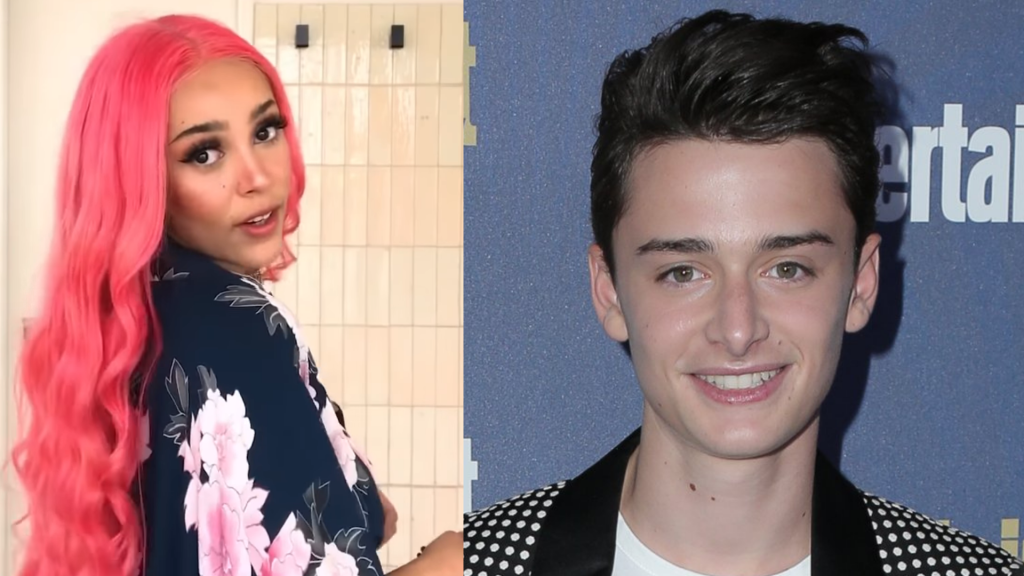 Also Read: Doja Cat Wants Noah Schnapp To Help Her Hook Up With Eddie Munson Actor Joseph Quinn
'Woman' singer during an Instagram Live with her followers acknowledged Noah Schnapp being a 'young' who made 'mistakes'. She said, "I think that to be fair, first let's be chill about it. Like Noah is a kid, but, I don't even know how old he is, but he's not even over – like there's no way he's over 21."
She added, "But when you're that young, you make mistakes. You do dumb s**t. I'm like trying to be super fair. You do dumb s**t, you say dumb s**t, you f*****g f**k up relationships with people. You make mistakes."
She warned the actor not to do something like that in the future as she "didn't feel comfortable" having her chats exposed on the Internet. "You're supposed so that you know you're not to do that in the future. I did my share of f**k ups so that I don't f**k up again."
The Singer Calls Noah Schnapp 'Whole Snake'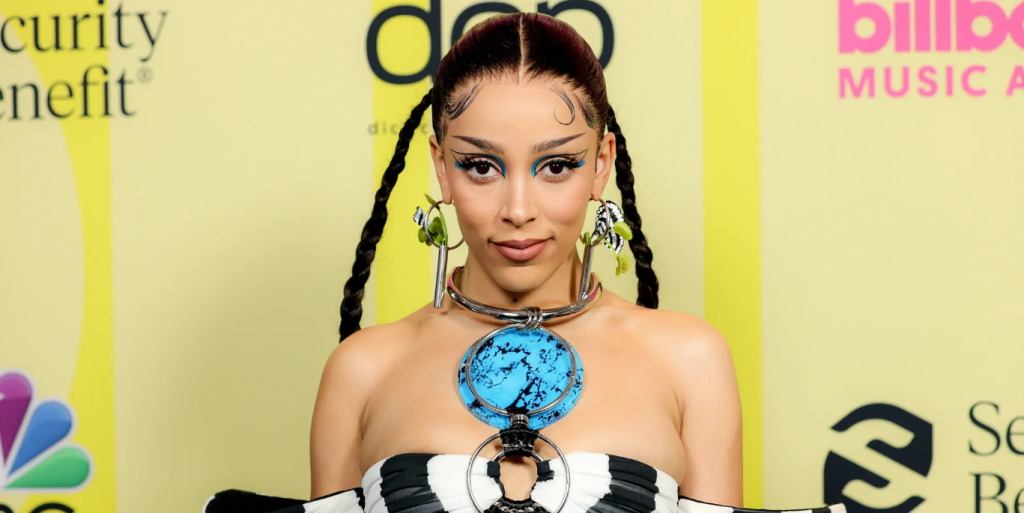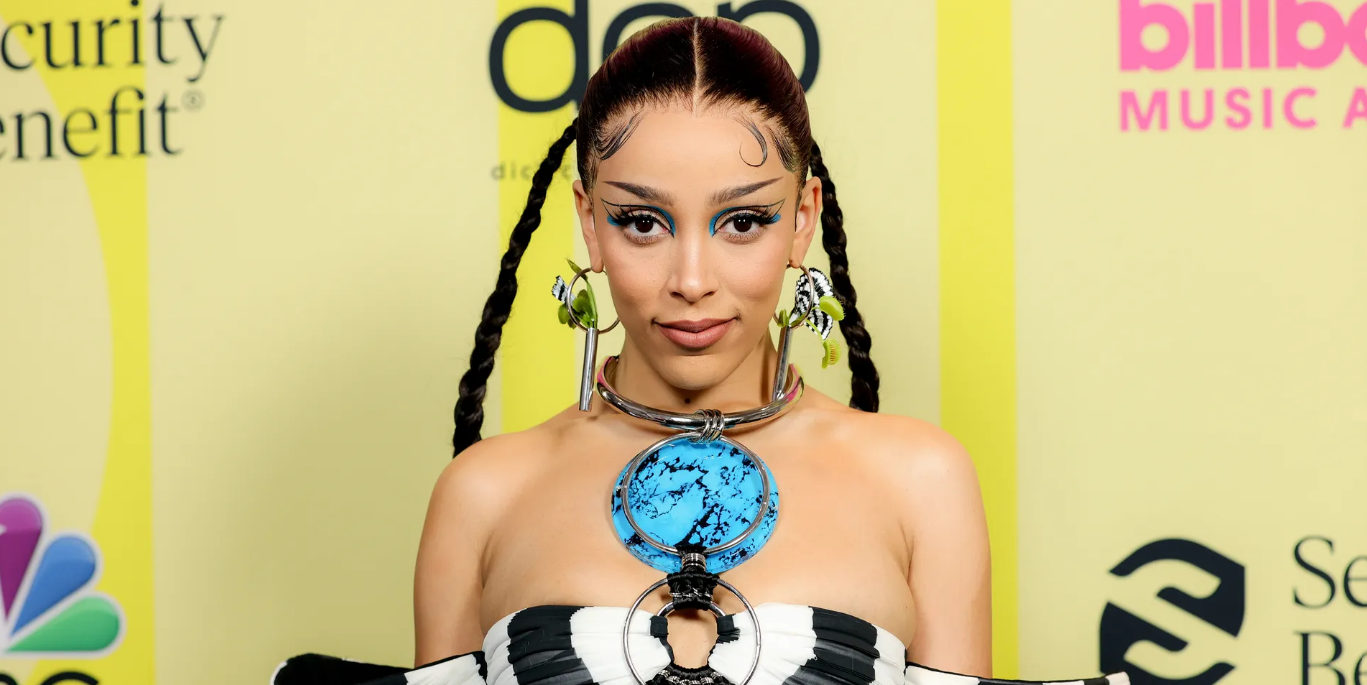 Also Read: Stranger Things Star Noah Schnapp Encourages Doja Cat To Pursue Joseph Quinn After Thirst Tweet
She calls out Noah Schnapp for sharing her messages without her permission, "The fact that Noah did that, like went and posted a private conversation between me and him is so unbelievably socially unaware and whack."
"That's like borderline snake s**t, that's like weasel s**t. And I'm not saying that encapsulates his entire personality – like I don't imagine Noah that way."
She referred to the young actor as a 'snake' sharing that she didn't think that the actor would do something like that.
"Maybe he is, like a whole snake. But I didn't see him that way. I made an assumption that he was gonna be chill about it and he went and shared information that I didn't feel comfortable with him sharing," she added.
Stranger Things streaming on Netflix.
Source: Instagram