Meghan Markle has been more in the public eye ever since she started dating the British royal prince, Prince Harry. What happened afterward was a complete turn of events that unveiled many sides of her. From being a bad person to being a victim, the former has been through many things. However, there is just one person who continues to slam her even though they share blood bonds- Samantha Markle.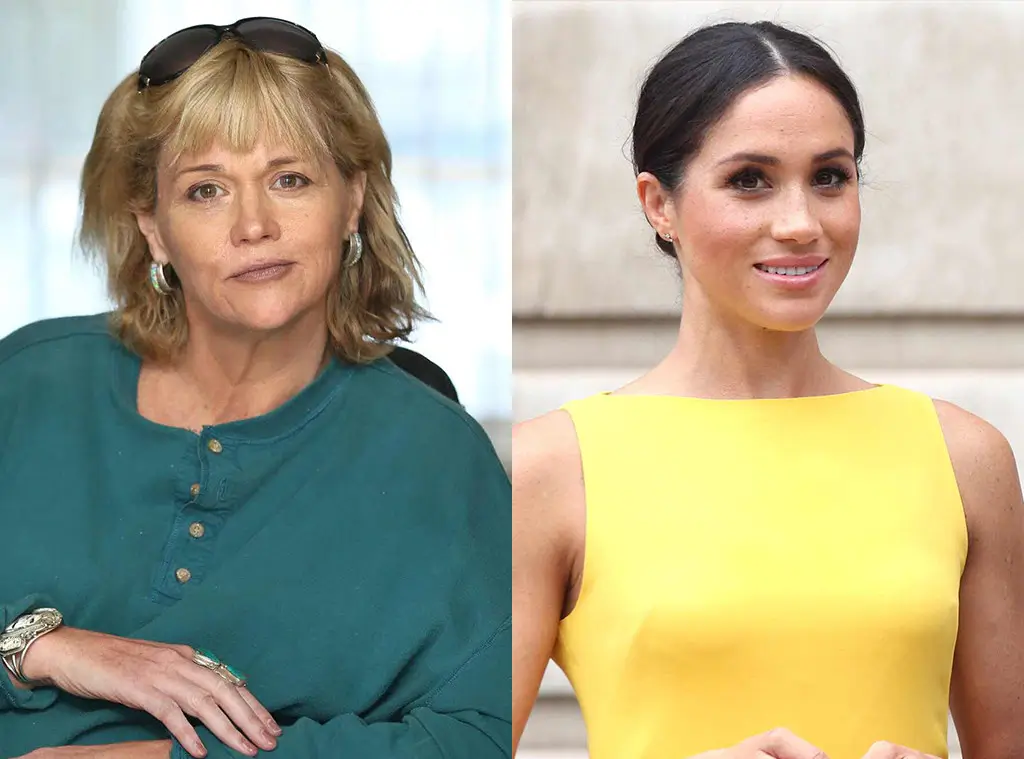 Also Read: Meghan Markle Lied to Prince Harry and Royal Family, Did Not Invite Sister to Her Wedding to Protect Her Secrets
Their relationship has been quite cold as the actress has always thrown shade at her half-sister claiming that the Duchess of Sussex has deliberately been feeding lies to the royal family. That is the very reason why she is also maintaining a distance from her own family so that her lies won't get exposed.
Meghan Markle Keeps Her Family Away from Her Ever Since Prince Harry Came into Her Life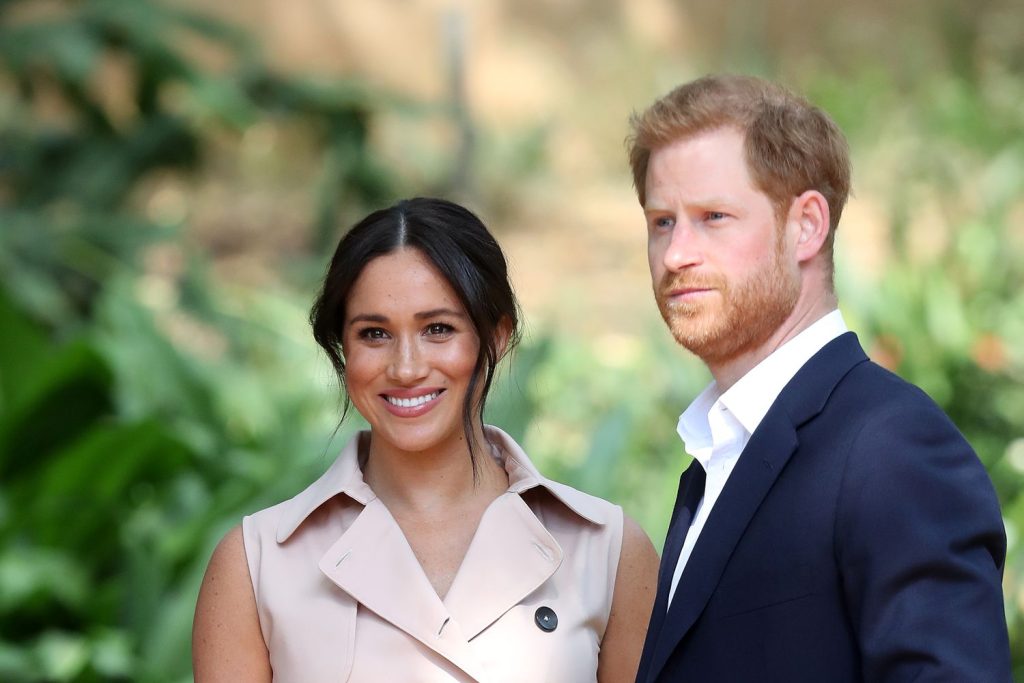 Also Read: Rift Between Meghan Markle and Prince Harry Reportedly Threatens Marriage as Anti-Royal Family Book 'Spare' Ends Up a PR Disaster
The 58-year-old Samantha Markle recently made an appearance on Tucker Carlson Today and opened up about her half-sister, Meghan Markle who is now married to Prince Harry. She accused her half-sister of keeping them away from her royal wedding adding that the Suits alum was worried about the truth that might be exposed.
She shared,
"We were kind of puzzled when both sides of the family were kept away from the royal wedding. And we started wondering, 'What's up with this?'"
She continued,
"We started to realize, when you have a wedding and people start drinking champagne at the reception, they start talking. So, what could the motive be for keeping both sides of the family away? The stories would come out."
The former alleged that the 41-year-old Duchess might have kept several segments of her real-life truth hidden from the British royal family which might even be fed to her husband, Prince Harry so that she could fit in their family.
Meghan Markle's Lies Were Fed to British Royal Family and Her Beau by Her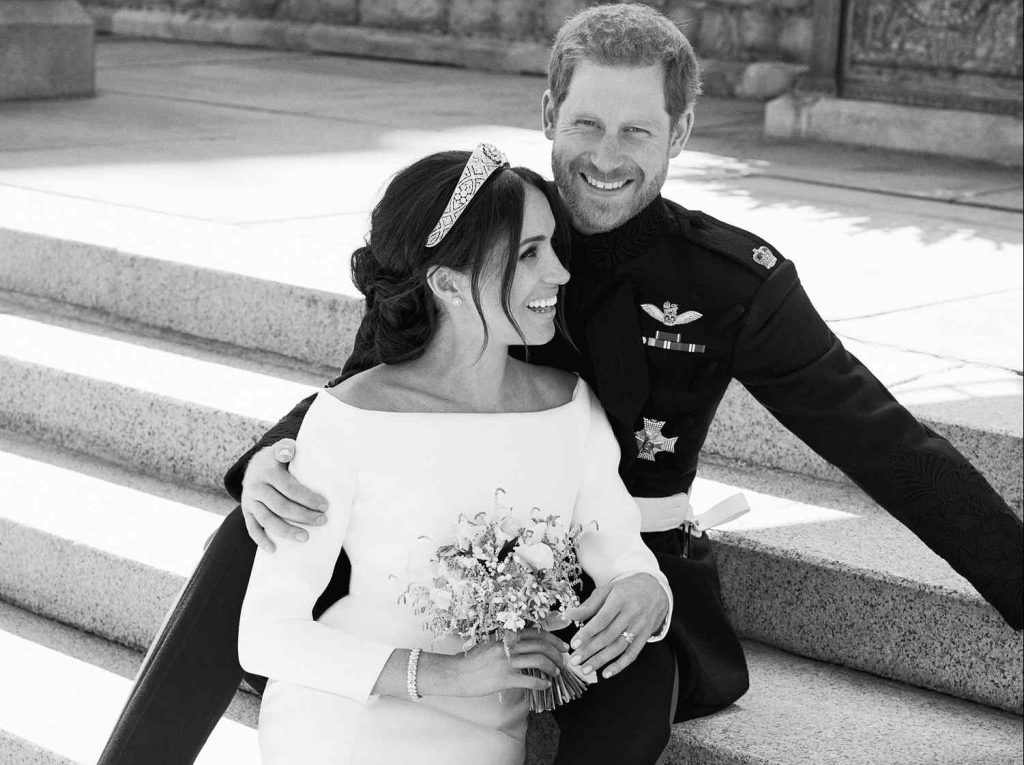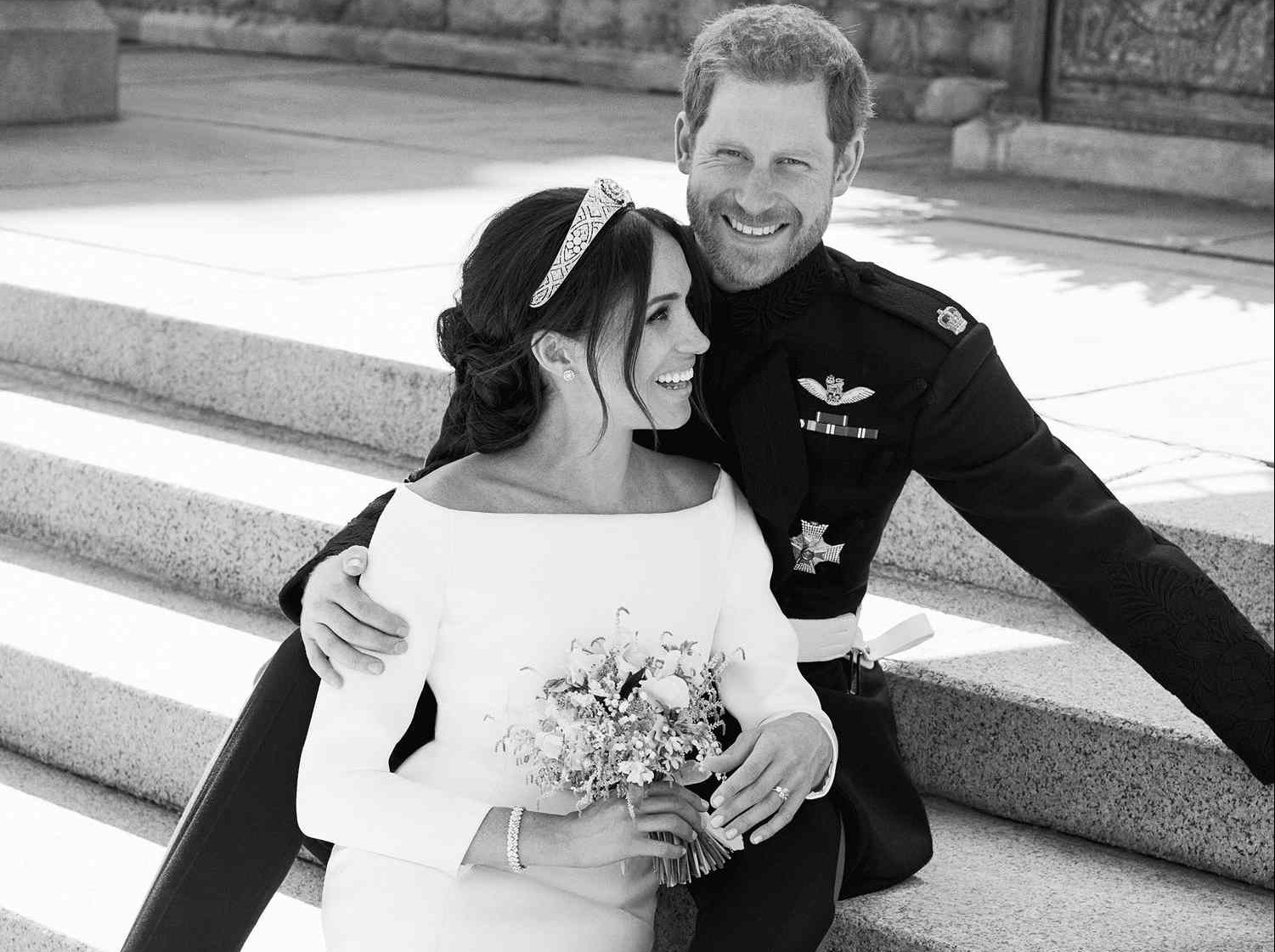 Also Read: Meghan Markle Regrets Quitting Her Hollywood Career For Prince Harry?
Speaking out against the mother of two, she shared the Duchess' story of working at the embassy which was an absolute lie as she was engaged in a "five-week study program" which is not at all similar to working at the embassy.
She shared that the American-British royal member fed lies to the family and even the father of her two kids to fit in the family.
"So, all of these lies started coming out, but we didn't know she had told the royal family so many porcupines," the actress shared.
She suggested the reason behind shrugging off her family to the farthest distance would benefit her sister because "if they start talking, the lies come out." 
She added,
"Be proud of who you are. You don't have to dress like Diana. I feel like she missed the boat. Why lie and try to be something you're not?"
The duo did not have a healthy relationship as both of them kept their records straight and slammed one another on various occasions.
Source: Tucker Carlson Today