There has been news of actors giving their everything for a character they play in a film. There have been many who have to transform themselves for a role. Fitting into the character, adapting the lifestyle and sometimes the accent to get it right on the big screen. One such name to pop the list this year was Austin Butler. He played the role of Elvis Presley in the biopic Elvis (2022), directed by Baz Luhrmann.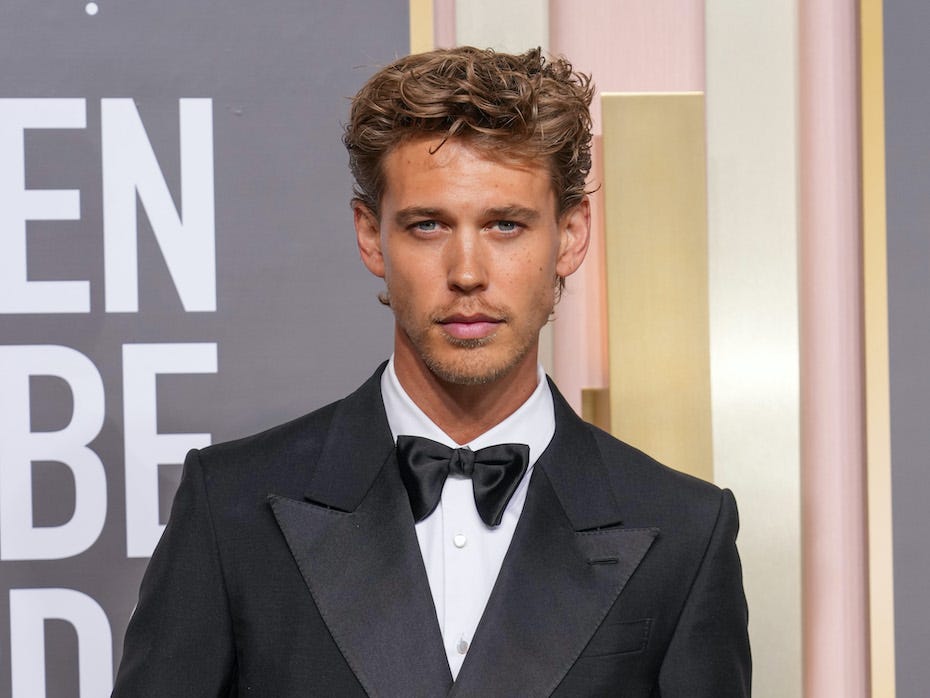 The actor gave his everything for the film. He worked for three years and adapted to the king of rock and roll's accent. He was trolled for the same on social media by fans and even by his ex-girlfriend. A recent interview has revealed the 31-year actor had a disgusting diet plan to gain weight for Elvis.
Read More: "I want to show you something": Austin Butler Reveals Lisa Marie Presley's Heartfelt Secret Before Her Tragic Demise
Austin Butler had an awful diet to gain weight for Elvis
Austin Butler is popularly known for playing the role of Elvis Presley in Baz Luhrmann's film Elvis (2022). The 31-year actor dedicated his three years to adapting the character. From adopting Presley's accent to putting weight by following a disgusting diet plan the actor did it all. 
In a recent interview with Variety, he confessed to taking notes from Ryan Gosling's preparation for Peter Jackson's The Lovely Bones. He followed the diet plan Gosling did by microwaving Häagen-Dazs ice cream and drinking it to gain weight for a role.
Butler said, "I heard that when Ryan Gosling was going to do 'The Lovely Bones,' had microwaved Häagen-Dazs and would drink it. So I started doing that. I would go get two dozen doughnuts and eat them all. I really started to pack on some pounds."
The Golden Globe Award winner confessed to feeling awful after weeks into the diet. He said, "It's fun for a week or so, and then you feel awful with yourself."
He went to a great extent for this one role that got him Golden Globe Award for Best Actor in a Motion Picture — Drama. He even received an Oscar nomination for Elvis.
Read More: Oscar Nominee Austin Butler Claims Elvis Accent Damaged His Vocal Chords: "One song took 40 takes"
Austin Butler's vocal cords were damaged after Elvis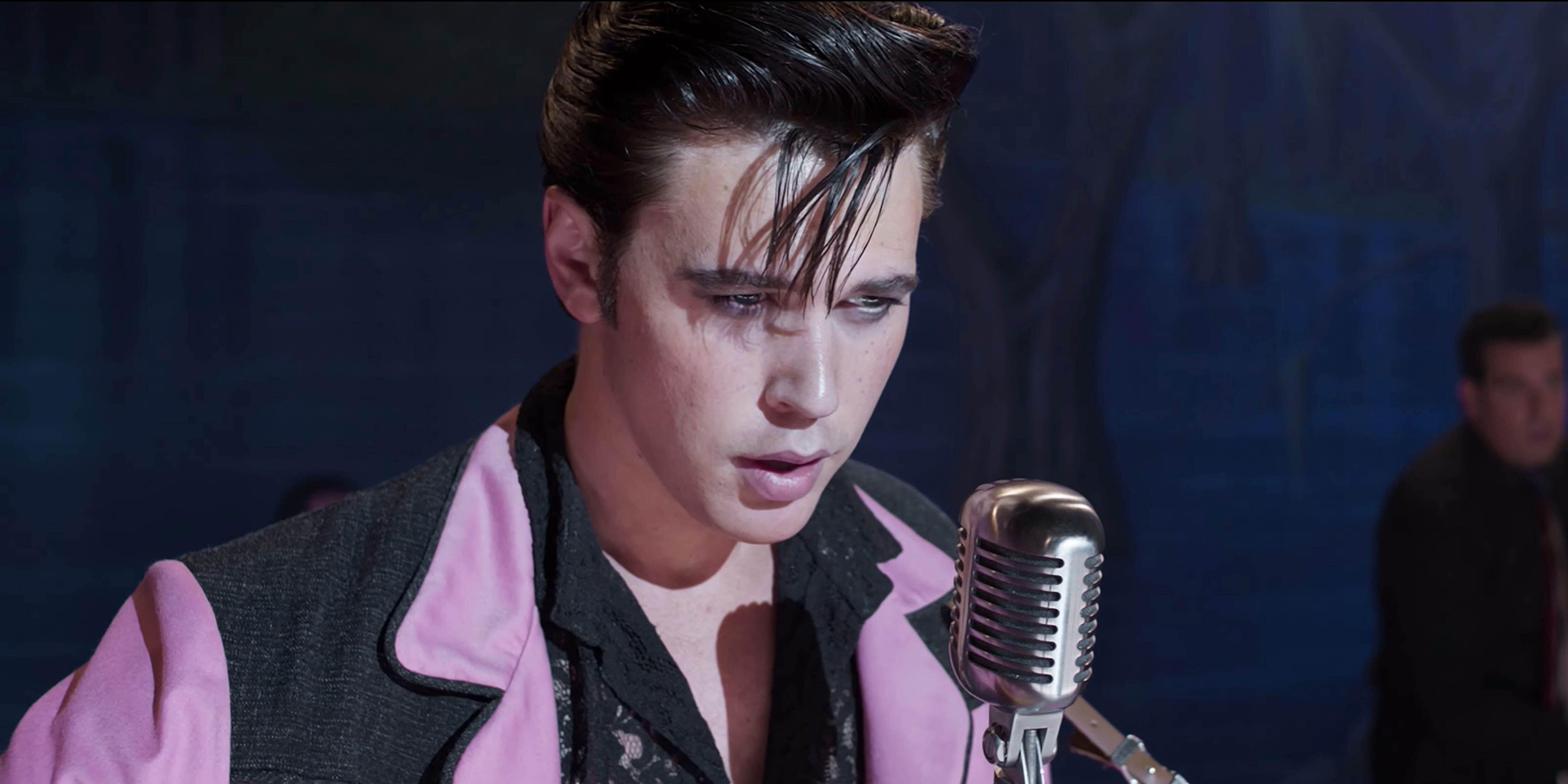 The Oscar nominee changed his voice for his role as Elvis Presley. In an interview, the actor claimed to damage his vocal cords in the process. His perfection of the accent continued eight months after the release of the film. He was trolled by fans on social media for using the King of Rock and Roll's southern twang.
He claimed, "I am getting rid of the accent, but I have probably damaged my vocal cords with all that singing. One song took 40 takes!"
He is currently working on his upcoming project Dune: Part Two.
Elvis is now streaming on HBO Max.
Read More: "I really owe her a lot this time": Elvis Star Austin Butler Owes Ex-Girlfriend Vanessa Hudgens After Winning Best Actor Alongside Brendan Fraser
Source: Variety