In a newly unfolding event on Twitter, Doja Cat has begun a feud with Stranger Things star, Noah Schnapp. And the reason? Noah Schnapp leaking some personal chats he had with Doja Cat. And those chats were about Joseph Quinn. To a follower of Doja Cat on Twitter, it is no shock that she has a crush on Joseph Quinn. But chats leaked by Noah Schnapp make the case all the more complicated for the singer. And she is not thrilled about it.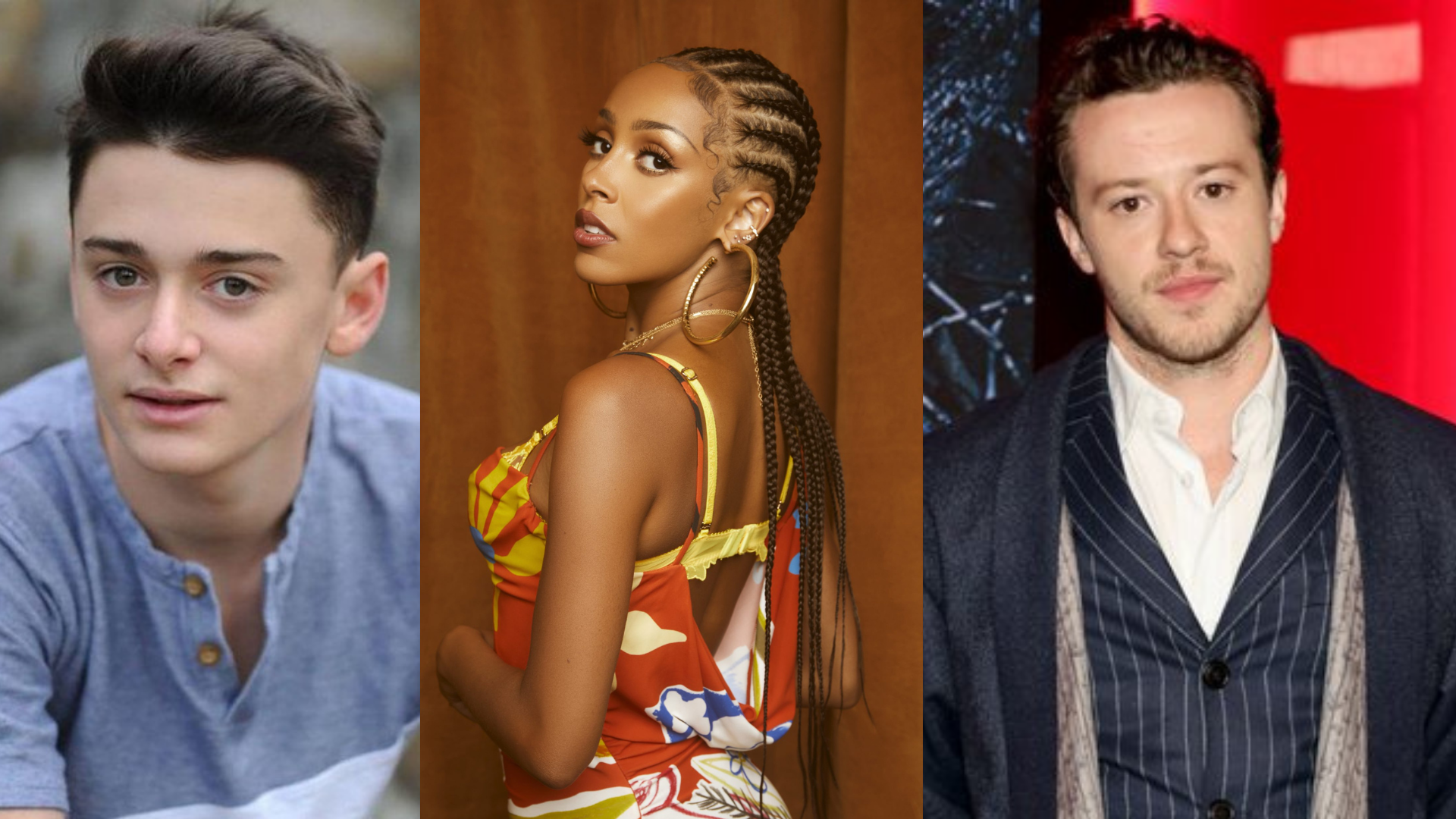 Also Read: 'Slide into his DMs': Stranger Things Star Noah Schnapp Encourages Doja Cat To Pursue Joseph Quinn After Thirst Tweet
Doja Cat has the hots for Joseph Quinn
Joseph Quinn was cast as Eddie Munson in Stranger Things. The character made his debut in Season 4 and soon became a fan favorite. His popularity amongst the fanbase skyrocketed. He even became a lot of people's favorite character, Doja Cat being one of them. The singer took to Twitter to show how enamored she was with the character. On May 30, she tweeted, "Joseph Quinn fine as s***."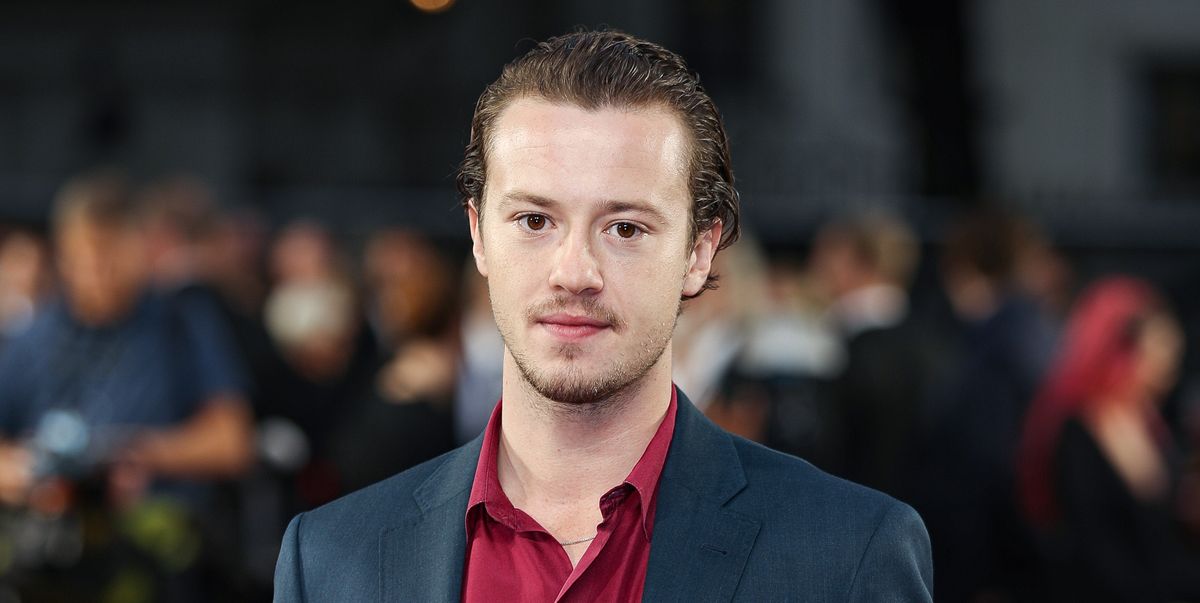 In another tweet on July 6, Doja Cat again expressed her crush on the actor. She commented on one of Joseph Quinn's fan page's photos of him, "It's f****ing criminal". Safe to say, she was very much in his spell. And now it has been revealed that she even texted Noah Schnapp to check if he could set the two up.
Also Read: 'Tell Joseph to Hit Me Up': Doja Cat Wants Noah Schnapp To Help Her Hook Up With Eddie Munson Actor Joseph Quinn
Noah Schnapp: The perfect wingman or not?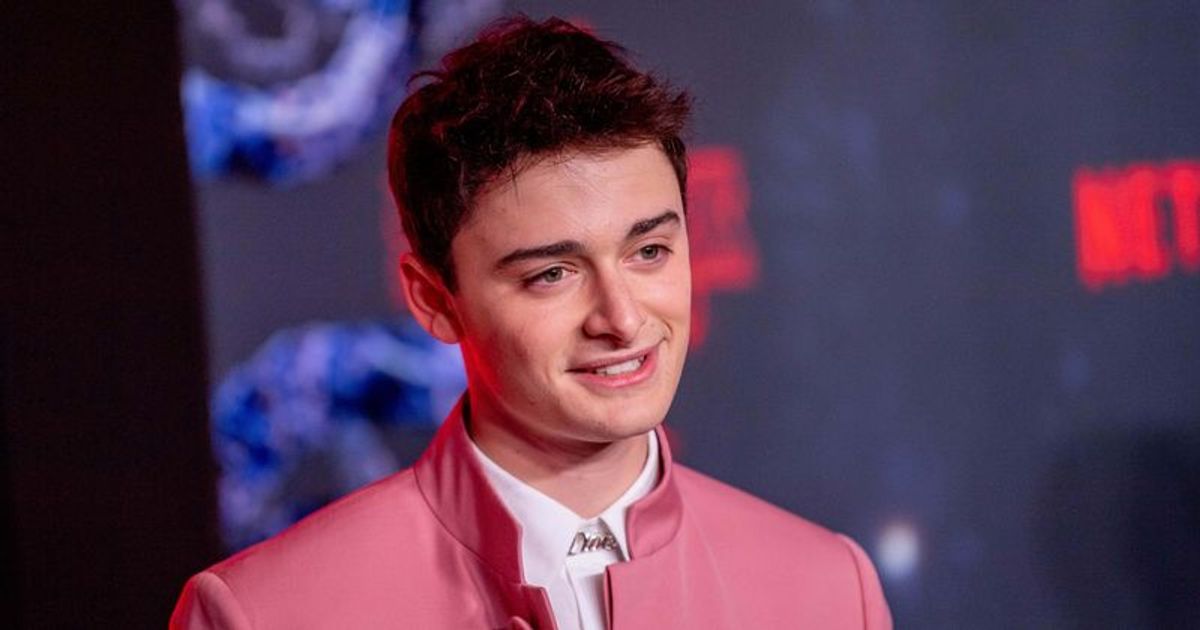 Noah Schnapp posted a Tiktok video on his account, which showed that he was the perfect wingman for Doja Cat, sending her the link to Quinn's Instagram, and about her asking him whether or not Quinn has a girlfriend. Schnapp even told her to slide into Quinn's DMs. And while the internet was very happy with his wingmanship, the singer herself had a lot to say.
Doja said in a Tiktok video, "I think that… to be fair, let's try to be chill about it. To be fair this is like a kid. Like Noah is like I don't know how old he is but there's no way he's over like 21 (Noah is 17). And he might be, and I could be wrong. But like, when you're that young you make mistakes, you do dumb s**t. I'm just trying to be super fair. You do dumb s**t, you say dumb s**t, you f**king f**k up relationships with people, you make mistakes. You're supposed to so that you know not to do it in the future. I did my fair share of f**k ups so that I don't f**k up again."
But notwithstanding that Noah Schnapp is a kid, she was in no mood to let him be. She called what he did "borderline snake s**t". She said, "(Noah) posted a private conversation between me and him is so unbelievably like socially unaware and wack and like you know what I mean… that's like borderline snake s**t like that's like weasel s**t."
She continued criticizing Noah Schnapp for sharing the messages, saying, "But the fact that this person, that Noah did that, like went and posted a private conversation between me and him is so unbelievably like socially unaware and wack and like you know what I mean… that's like borderline snake s**t like that's like weasel s**t. And I'm not saying that that encapsulates his entire personality like Noah is not like the definition… like I wouldn't imagine he is, maybe he is a snake, you know? But like, I didn't see him that way."
Also Read: 'You Do Dumb Sh*t': Doja Cat Blasts Stranger Things Star Noah Schnapp Revealing Her DMs About Crush Joseph Quinn, Hits Back
Doja Cat reveals how she feels about Joseph Quinn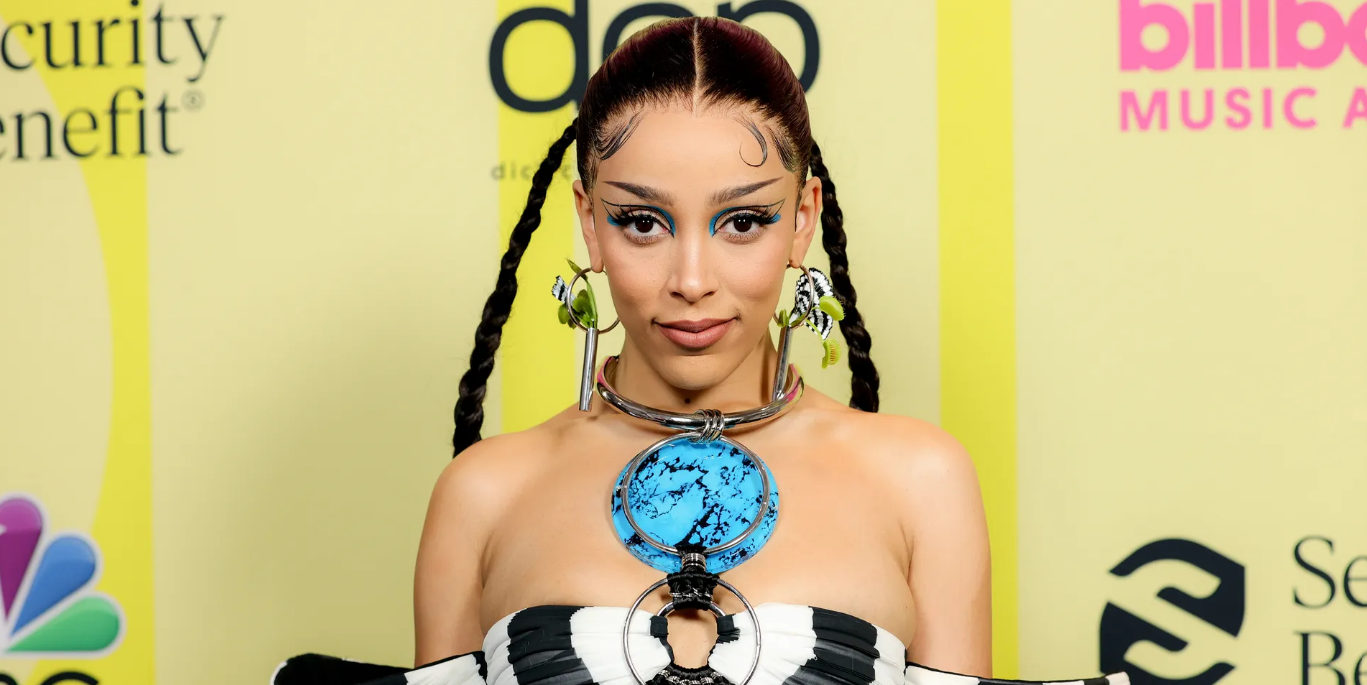 But this incident made Doja Cat come out in the open about her feelings for Joseph Quinn. She said in the same video,  "Yes he is attractive and I'm attracted to him but I hate the idea of like there's something very weird, it's like a very degrading and it's exploitative behavior and it's embarrassing, it's like super embarrassing."
And while she might be right to be upset with Noah Schnapp for leaking her personal chats, he still is 17. And while Doja Cat has taken the video too seriously, Schnapp didn't post it to betray her trust (or do snake s**t). And Twitter was of the same view.
And another section couldn't help but imagine what Joseph Quinn would be going through after seeing the whole situation.
joseph quinn getting off the plane in london and seeing this whole doja cat & noah schnapp situation likepic.twitter.com/0KdOGrLvrC

— gio (@parableofender) July 8, 2022
People have been throwing in the Misogyny like bro how?!?! All Noah did was post the convo cause he thought it was funny it ain't like Joseph gonna want doja after that live anyways😭😭😭

— CoffeeSavesLives (@IndusedLoser) July 8, 2022
Yeah she's not winning him over anytime soon. It's like when you were in high school and you told your friend you like your other friend's brother and then she went and told her. Major backpedaling!

— Juicy B (@Lostsince2004) July 8, 2022
It remains to be seen whether or not their relationship will blossom. Joseph Quinn is yet to make any kind of comment.
Also Read: 'You know, anything is possible': Stranger Things Star Joseph Quinn Breaks Silence, Teases Potential Return in Final Season
Source: Hindustan Times