Jared Leto is a talented American actor and musician in the entertainment industry. Best known for his method acting skills, Leto has received several critical awards for his performances. The actor began his Hollywood journey with a role in the television series My So-Called Life in 1994. He then made his film debut in How to Make an American Quilt in 1995 and shot to fame with his performance in Prefontaine in 1997.
Jared Leto is anything but basic. Interestingly the Lord of War movie star has done some of the craziest and most bizarre things in the past with his Suicide Squad cast members. For the last couple of years, there have been crazy rumors that the actor sent weird gifts to his co-actors. 
Viola Davis Revealed Jared Leto Sent Her a Box of Bullets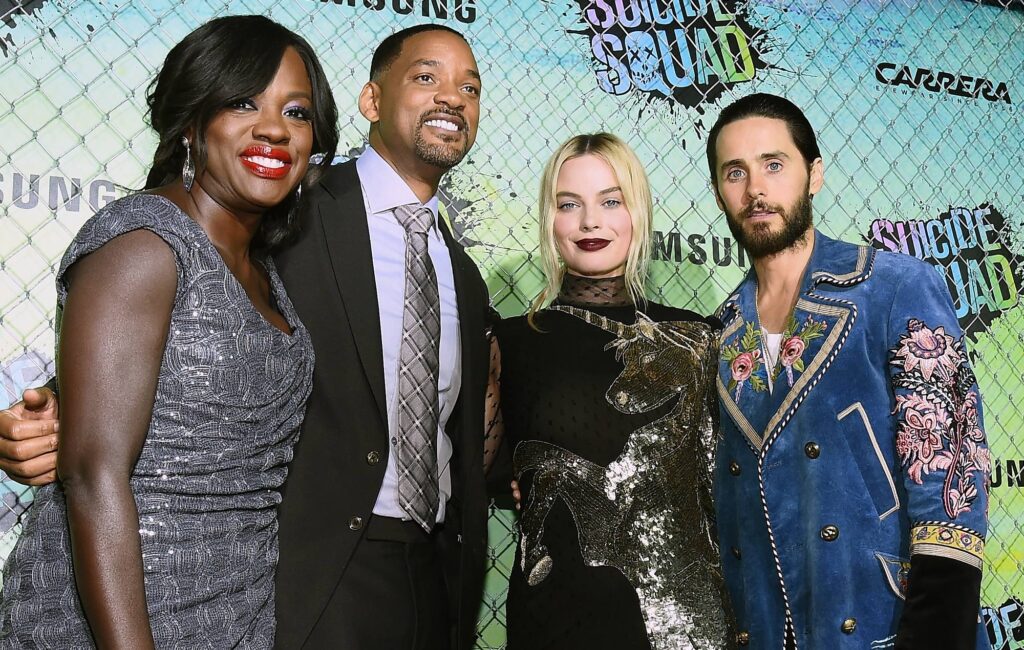 Jared Leto has established himself as one of the most in-demand stars in Hollywood. Thanks to his method acting skills, the actor never fails to surprise his fans on the big screen. He has received several awards for his stellar performances in multi-genre films. In a candid interview, his Suicide Squad co-star Viola Davis revealed a fascinating story of Leto's infamous gifts he sent to the cast during filming. 
Talking about the infamous gift she received from Jared Leto, the actress told Eonline,
"It was a little worrisome. It made you a little bit nervous, and I'm pretty tough. You know I got into a few fights when I was growing up…but it scared me a little bit."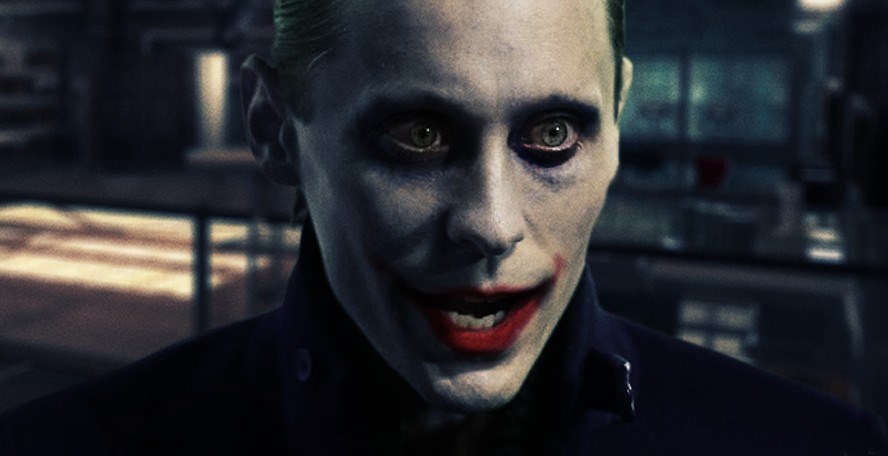 Later during the Glamour magazine event with the Suicide Squad cast members, Viola Davis told Leto,
"Before that, I was only introduced to The Joker…and I almost had my pepper spray out. You know, 'You remember that bullet you sent me?'" 
According to multiple reports, Jared Leto was deeply submissive in his role as the Joker and gifted the rest of the Suicide Squad cast with some most problematic gag gifts. These include used co***ms, a**l beads, and Playboy magazines.
Also Read: To add Insult to Injury Following Megan Fox Cheating Scandal, Machine Gun Kelly Wins Worst Director, Nominated for Nearly All Razzies 2023 Awards Including Worst Actor and Worst Picture
Jared Leto Sets The Record Straight On His Gag Gifts Policy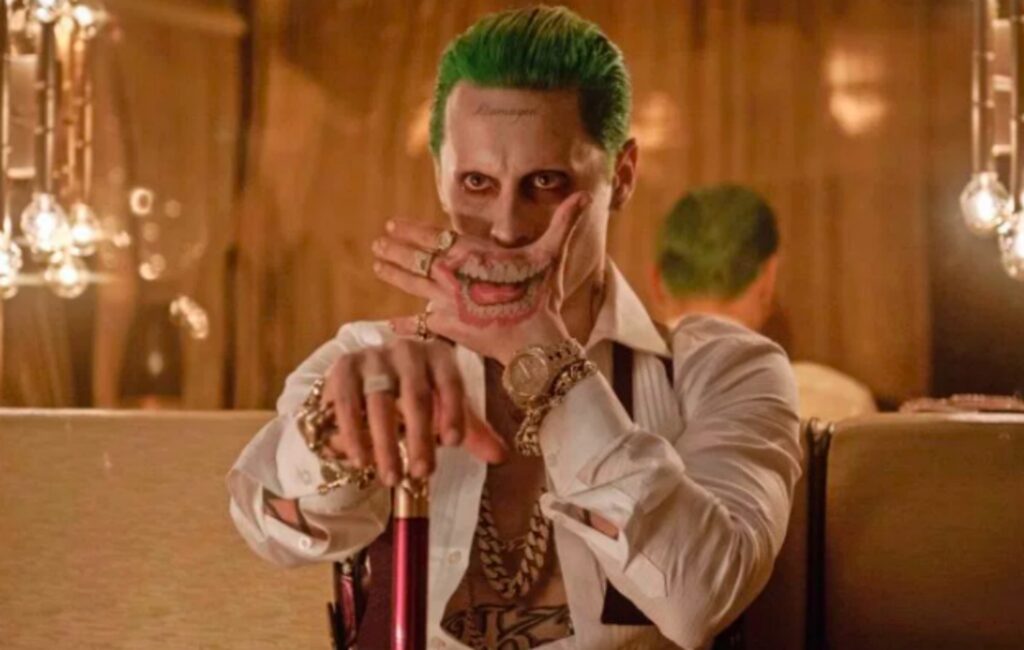 Jared Leto is a man of many talents and entertains his fans with his exceptionally talented acting skills. He received widespread recognition for his breakthrough role as a Joker in the 2016 American superhero movie Suicide Squad. In a tell-all interview, the actor set the record straight about his infamous gag gifts.
Also Read: 'We don't care + we won't be buying': Following Brad Pitt, Morbius Star Jared Leto Launches Gender Neutral Skincare Brand 'Twentynine Palms'
Jared Leto said,
"99.9 percent of what people read is bulls–t, I did a lot of things to create a dynamic, to create an element of surprise, of spontaneity, and to really break down any kind of walls that may be there. The Joker is somebody who doesn't really respect things like personal space or boundaries. Any of the very few gifts that were ever given were given with a spirit of fun and adventure and received with laughter, fun, and adventure."
Talking about his character in the titular film Leto said,
"I'm playing a guy called the Joker, it's okay to play some jokes. Nothing ever crossed any lines, and it's not up to other people on the internet to create those lines… I'm an artist at the end of the day. If I do something risky and you don't like it, basically, you can kiss my a**."
Also Read: Jared Leto Dresses as Literal Cat at Met Gala After Last Year's Disgustingly Creepy Appearance With Severed Head
Jared Leto is a magnificent star performer who raises the bar higher for himself with every passion project he takes. He has worked with big banner houses in films like Dallas Buyers Club, American Psycho, House of Gucci, Blade Runner 2049, and Requiem for a Dream.
Source: E Online