John Wick is one of the most successful action franchises. The franchise began with the release of John Wick in 2014, and its unexpected success led to the release of its other three sequels. Recently, John Wick: Chapter 4 hit the theatres and received amazing reactions from the audience. However, John Wick's director, Chad Stahelski, expressed his dismay with the Oscars for not considering stunts in the Oscars category. He stood up for the stuntmen who put in so much effort to execute a stunt and asked fans to voice their opinions.
Why does John Wick's director want the Oscars to consider stunts?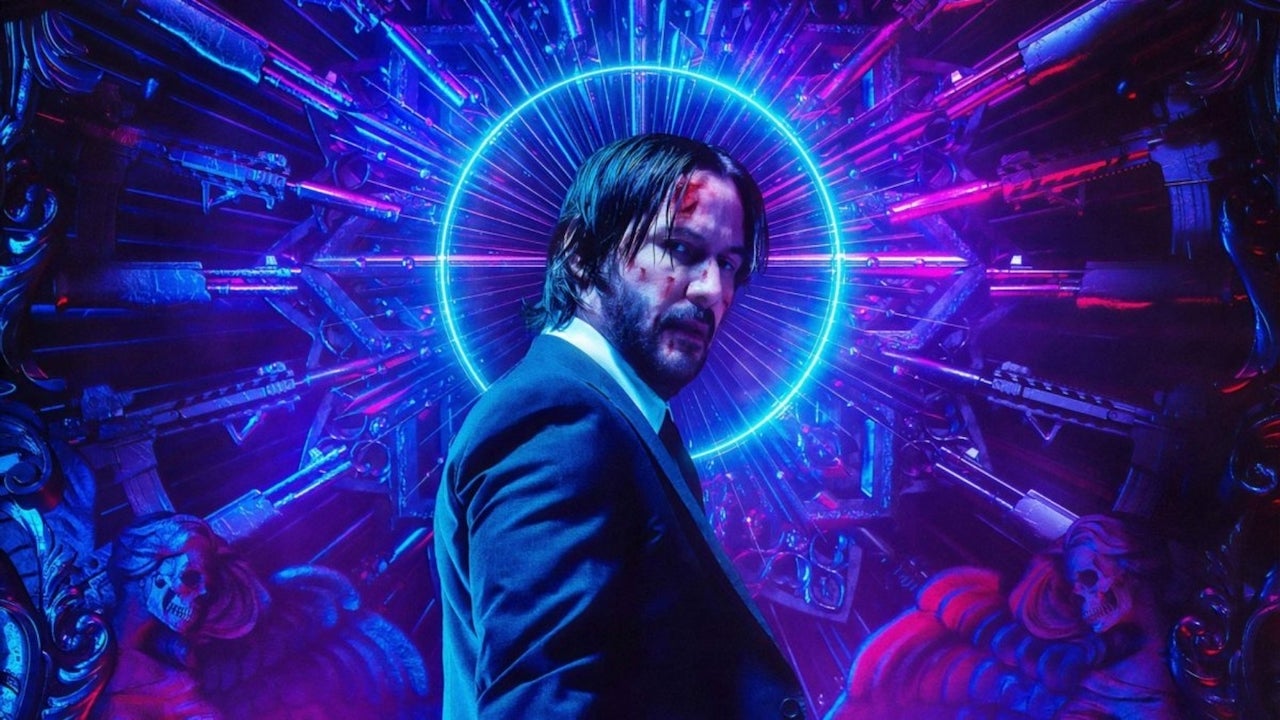 The John Wick franchise director Stahelski recently advocated that the Academy of Motion Pictures Arts and Sciences must include stunt work in the Oscar categories. Moreover, he raised a point by mentioning that the Academy has never considered recognizing stunt work. In a conversation with Deadline, Stahelski said,
"What makes you think they've ever really considered it? Have you ever talked to anyone in the Academy about it, or talked to anyone in the stunt world who has talked to the Academy about this? So you see the fundamental problem here. I think if I went to the Academy right now and asked, 'Are there any of you who think stunts shouldn't be in the Oscars? Could you find a single person?' I don't think so. So, OK. What seems to be the problem here? The problem is no one's having the conversation." 
The director strongly advocated the struggle of stuntmen and stunt choreographers that work hard to get the stunts right and are a huge part of any action flick.
Also Read: Does John Wick Die In John Wick: Chapter 4? Director Chad Stahelski Says He 'Can't Control' Everything, Teases Bittersweet Ending
Chad Stahelski asked for fan support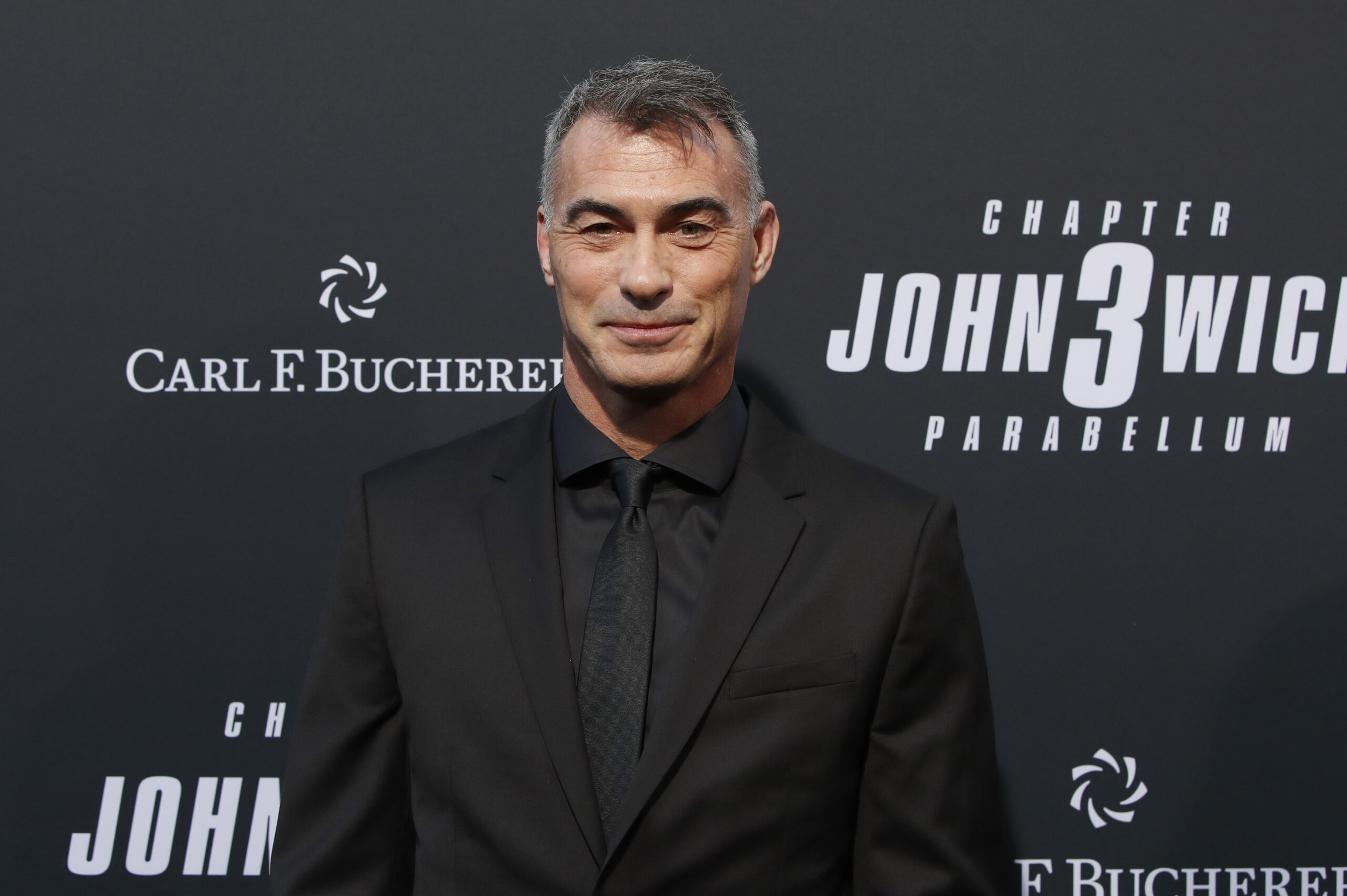 When you do a task with the utmost honesty and skill, you want people to recognize it. It is a bit surprising that all the departments receive Academy Awards each year but there is no category for stunt work in the Oscars. Recently, Stahelski raised the same topic in a Q&A session. He stated,
"I'm raising it right now with you and you're gonna help me raise the question back to them. There's not a single arguable reason not to have stunts in the Academy Awards. I'm asking you to throw down the gauntlet to help make it happen. I am happy to be a representative for the stunt community among other great people in it, to sit down with the Academy and go, OK, we're all on the same page. How do we do this? Let's figure it out together. We are as a relevant as any department and I'm gonna be a little arrogant and say, I think we'd add a little something to the Oscars. It's a legitimate win-win situation. No great stunt person or performer I know is doing it for accolades or statues. It doesn't mean that much to us. But it is nice to be recognized by your peers. It's time."
This year, Academy Awards included a number of categories, claiming to have brought back all categories. And until the director pointed it out, there's none that credits stuntmen for their hard work. They are the ones doing dangerous tasks to entertain the audience and still lack recognition.
Also Read: 'If They Kill Another Dog, I Am Joining The John Wick Army': John Wick: Chapter 4 Releases Insanely Action Packed Trailer, Fans Want Dogs To Be Safe Else Baba Yaga Loses It
Chad Stahelski's take on the toil of performing a stunt
Chad Stahelski explained that performing a stunt scene is not an easy task. The efforts it takes to execute a stunt entitle it to be a part of the Oscar category. He said,
"There is the great staircase fall for John Wick [Keanu Reeves], and a couple great car hits. There's a great high fall out the window. But the effect of 'John Wick' is the overall action of the movie. So are you giving the award for best stunt or best stunt sequence, or best stunt constant? The stunt guys don't know the answer. And I guarantee you the Academy doesn't either."
John Wick: Chapter 4, with more action and thrill than ever before, is now in cinemas.
Also Read: $2.42B Keanu Reeves Franchise Inspired John Wick 4, Confirms Director Chad Stahelski 
Source: Deadline