Popularly remembered as the 'Muscles from Brussels,' Jean-Claude Van Damme, was one of the most known action heroes of the 1980s and 1990s. In addition to his parts in box office successes like Kung Fu Panda 3, Kickboxer, and Dragon Eyes, the actor is also adored for other things.
Van Damme was undoubtedly one of the most well-known action stars in the world at the height of his career. Since the 62 years old actor rose to fame, it seemed like everybody was very interested in learning about his professional and personal life. And due to their fascination with the Belgian actor and his flamboyant personality, some rumors about him have gained notoriety. The most illustrative instance of that is probably the time he left the Predator set.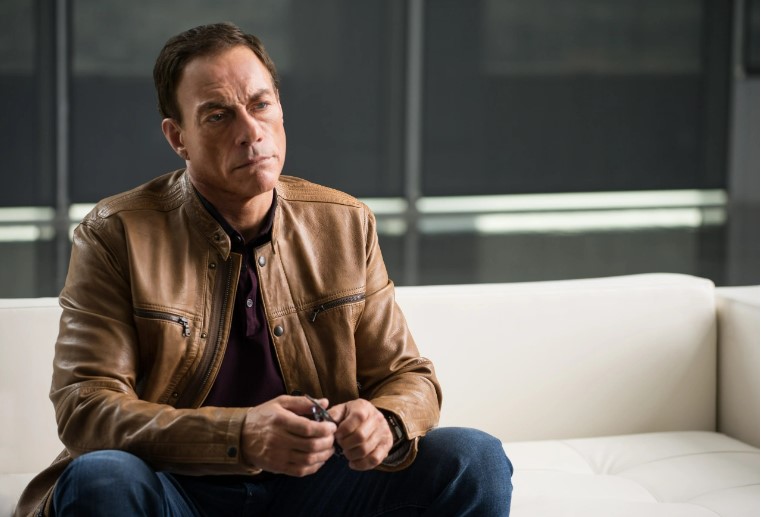 Whatever the cause, Van Damme has reportedly changed his perspective on life, and he has also started to be more forthcoming about his personal life. Particularly noteworthy was his approval of the infamous rumor that he had an alleged affair with a prominent pop star after years of denial.
Also Read: Self-Absorbed Celebs That Need A Serious Reality Check (World Doesn't Revolve Around Them)
The speculation about Kylie Minogue and Jean-Claude Van Damme's affair
It appeared that Jean-Claude Camille François Van Varenberg, better known as Jean-Claude Van Damme, had changed recently after having a long history of coming across as egotistical. The actor seems to be much more self-aware now when reflecting on his life and career. 
Nobody should be surprised to learn that Van Damme has been linked to many attractive women given how wealthy, famous, and attractive he once was. The Sudden Death actor has actually been married four times and has dated a lot of women since he became famous. He was allegedly involved in a number of relationships, none of which he ever talked about.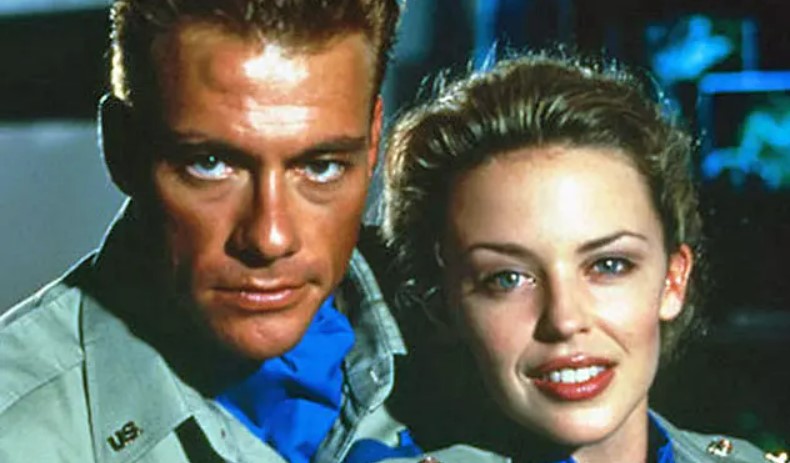 Even though those rumors are fascinating to hear, they haven't gained as much attention as the ones involving the Timecop actor dating a legendary musician. Rumors that Van Damme had an alleged affair with Australian singer, songwriter, and actress— Kylie Minogue, his co-star in the Street Fighter movie, first surfaced in the middle of the 1990s.
Related:'Can Ship My Poop To You': Fans Brutally Troll Kim Kardashian's SKKN & Its Outrageous Pricing
How did he respond to Kylie Minogue affair rumors?
The two celebrities allegedly started dating in 1994, going by the rumors that circulated in the 1990s. The Enemies Closer actor was then married to model-turned-actor Darcy LaPier, and the two remained together for the following three years. 
It makes sense that he chose not to address the Kylie Minogue link-up rumors given his relationship status at that time. Having long avoided or denied the rumors, Jean-Claude Van Damme admitted to having an affair with the Chiggy Wiggy singer in an interview with The Guardian. The Assassination Games star said, 
"I tell you what, you should ask her [Kylie Minogue ]. She'll have a better memory. I'm 51 years old, do you know how much I was punched in the face on The Expendables? No, no. No. And let's just say it happened, so what? Who wants to know?"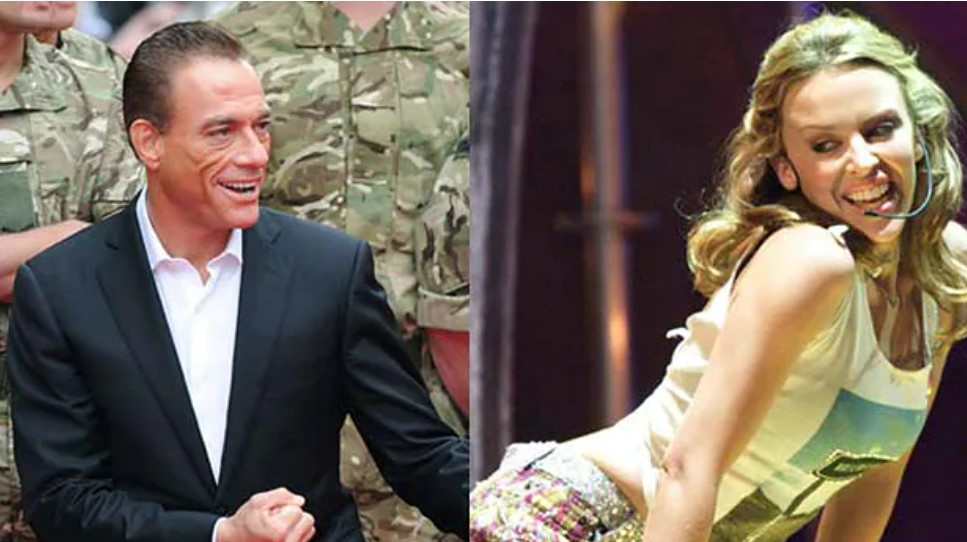 Later in the interview, Van Damme abruptly changed his position and reaffirmed what many people had long wanted to be true.
"Yes. OK. Yes, yes, yes. It happened. I was in Thailand, we had an affair."
Well, it's reported that he tried his best not to comment on the rumors at first.
You May Also Like: Mega Rich Celeb Kids Whose Net Worth Rivals A Small Country's Income
Source- The Guardian