A user on TikTok labeled Drew Barrymore as a racist for frolicking in the rain. The TikTok user said the actress wants to "dismiss and disrespect the boundaries that Black creators have set." The user saw Drew Barrymore's frolicking clip on social media and said the actress is racist because she copied a trend that was recently inspired by Black people.
The TikTok user said Drew Barrymore is disrespecting Black creators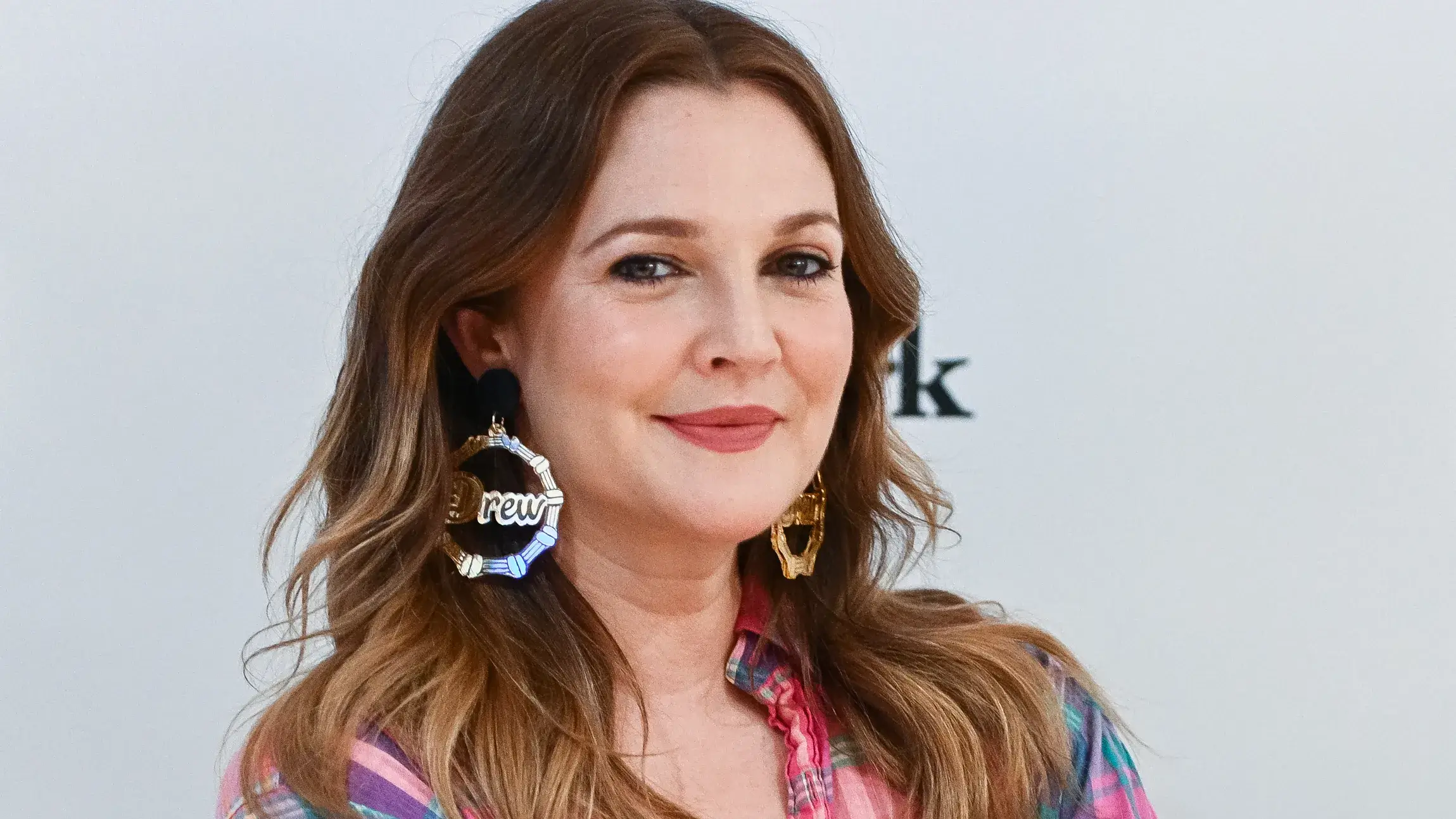 The TikTok user accused Drew Barrymore of disrespecting black creators. They said,
"You and I both know that you're capable of enjoying the rain and frolicking freely without filming it and posting it to TikTok. You've just co-signed at least 3 million, 8.5×11 front and back people who go out of their way to disrespect and dismiss the boundaries that Black creators have set. And now you're one of those people…Why is so it important to all of you to treat us like we don't matter?"
Many users are confused as her actions are not disrespecting or demeaning. Drew Barrymore's show "The Drew Barrymore Show" was renewed through the 2022-2023 season earlier this year. The show is a first-run syndicated American talk show hosted by the actress herself.
Also read: 'She Never Called Me Again': Christian Bale Still Vengeful Drew Barrymore Dumped Him So Mercilessly
Black men started the frolicking challenge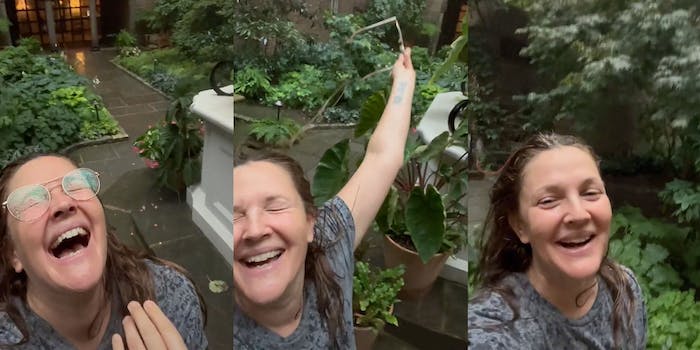 The frolicking challenge was popularized by black men earlier this year. In the challenge, people run in the rain in an open field or their own backyards expressing joy. Many people on social media are confused as Drew Barrymore's video did not disrespect black men.
Also read: Celebs You Never Knew Were Related
The user posted their views after they were criticized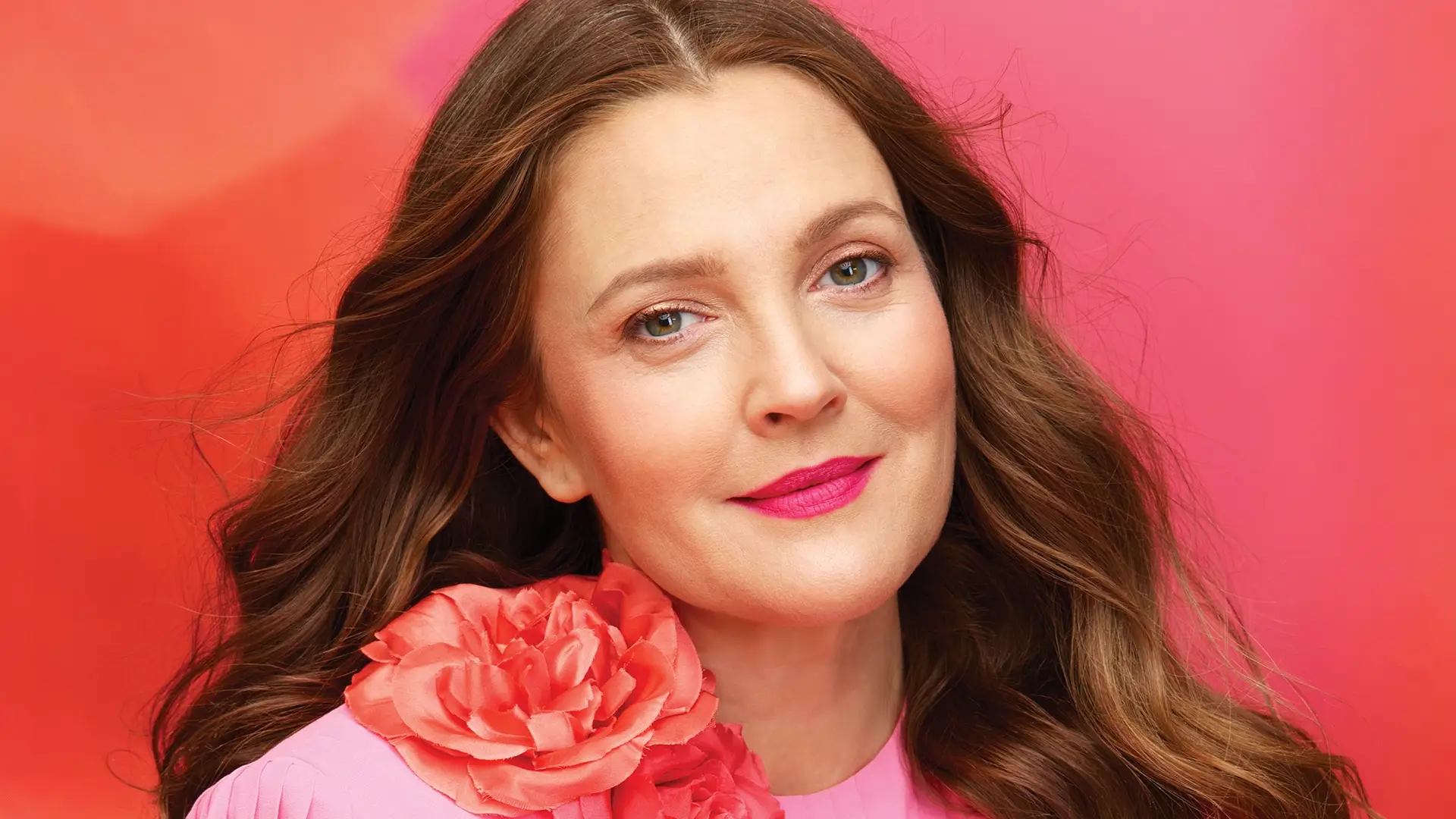 The TikTok user shared their views after people questioned their claims,
"Y'all still went out of your way to demean me, put me down, call me out, dismiss my opinion on my own TikTok. I simply stated she was frolicking in the rain which meant she opened the floodgates for people who go out of their way to disrespect Black creators."
They explained their point later after people criticized them. The TikTok user stirred up the drama for no reason. A lot of people pointed out the user did all of that just to gain media attention and to damage actress Drew Barrymore's reputation.
Source: Blavity
You may also like: "She's been betrayed so many times": Elton John Proves He's the Nicest Musician Ever For Trusting Britney Spears, Held Her Hand To Assure Her She's Worthy
Thanks for your feedback!