Salma Hayek is one of the most recognized names in Hollywood. The actress first rose to fame with her role in Desperado back in 1995. Her most prominent role was her portrayal of Frida Kahlo in the movie Frida. She even received an Oscar nomination for the same. The 56-year-old actress has very often been accused of having artificial breasts or having undergone surgery to make them look a certain way. However, Hayek talked about it in an interview and said they are 100% real. She, later on, did mention that she would understand why people think they are fake.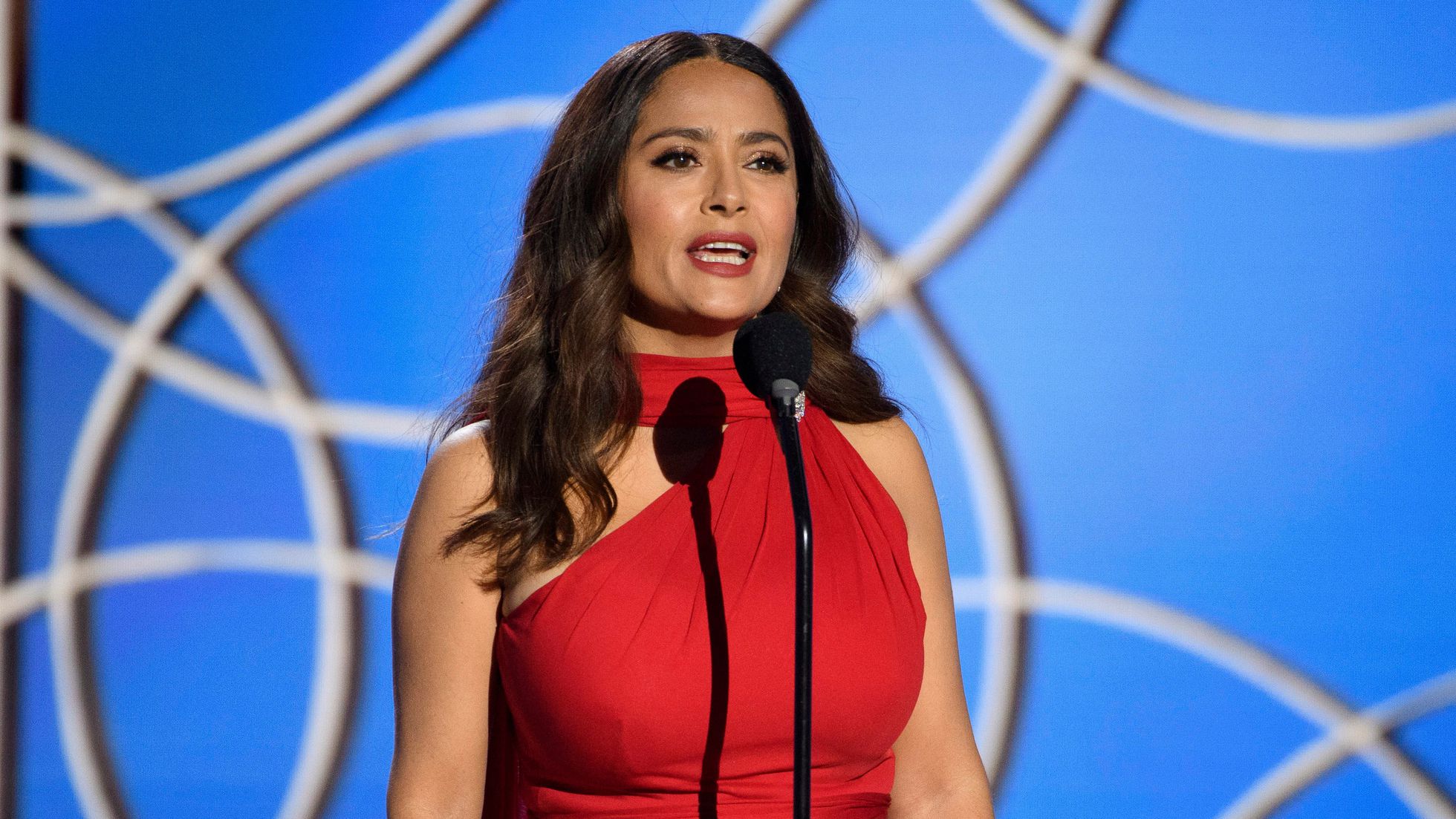 Also read: "It's very physically challenging, My goodness": 56-Year-Old Marvel Actress Salma Hayek Admits Lap Dance With Channing Tatum Was Difficult for Her
Over the years, Hayek's body has grown a lot so it is quite obvious that people would wonder if her breasts are fake.
Salma Hayek said that her breasts are real
The Mexican actress appeared on Jada Pinkett Smith's Red Table Talk back in 2021 and talked about a lot of things. One of those things included the topic of the constant increase in the size of her breasts. She said, "A lot of people said that I had breast augmentation. I don't blame them!" Salma Hayek explained that her breasts and the whole of her body used to be smaller. She said that it happens with women and that the size of their breasts vary during life changes like pregnancy, and menopause.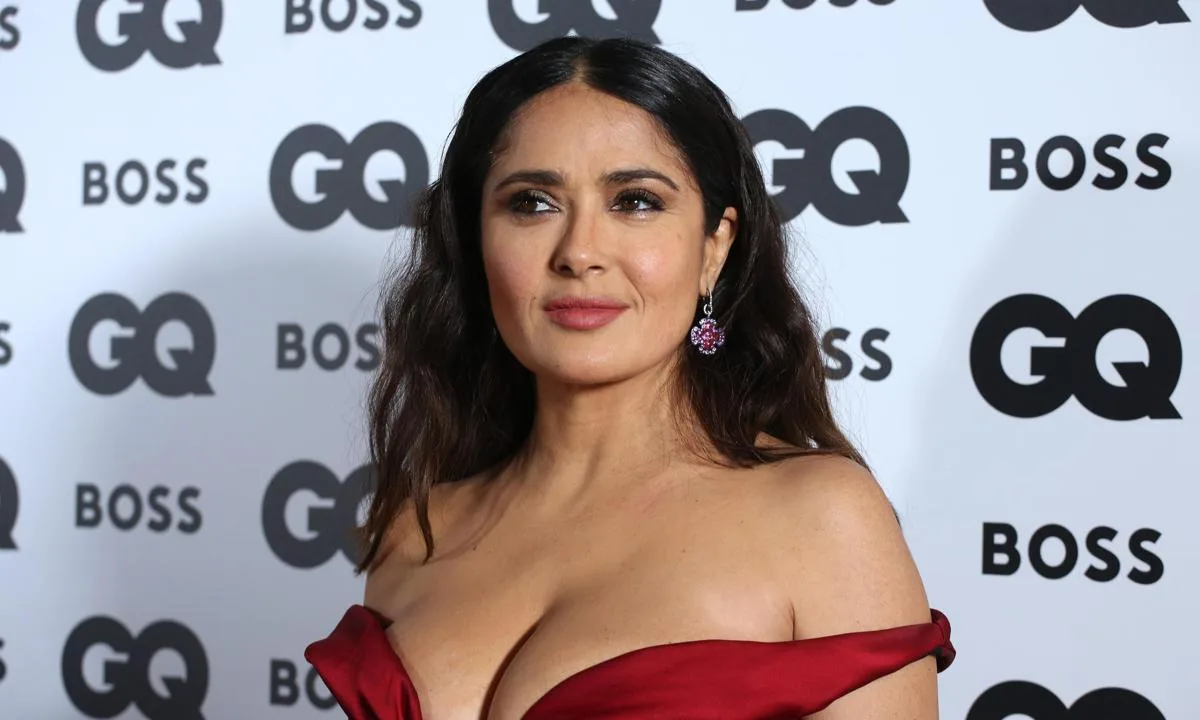 Also read: "12 semi-n*ked men… I got to boss them around": Mexican Bombshell Salma Hayek Says She Plays a 'Strong Woman' in 'Magic Mike's Last Dance'
She said that it happens with some women that their breasts change size when they go through something like pregnancy or menopause. However, in the case of Hayek, her breasts just kept growing. Hayek said,
"There are some women that when you gain weight your b**bs grow, and other women that when you have children and you breastfeed your b**bs grow and they don't go back down."
While talking about the growth of her breasts, she mentioned, "it happened in every single step."
The Dusk till Dawn actress talked about the side effects of having ever-increasing b**bs
The Mexican actress further talked about how painful it has been for her. She said, "Many, many sizes. And my back has been really suffering from it, and not a lot of people talk about this." Hayek mentioned that she was not expecting an increase in breast size during menopause. While referring to menopausal breasts, Hayek said, "I'll tell you what they don't tell you. The boobs grow a lot."
Also read: 'I had no idea what was going on': Matthew Perry Reveals His Drug Addiction Began After He Did a Movie With Salma Hayek
The Mexican actress went on to talk about a lot of other things in that episode like mood swings in menopause and whatnot.
Source: Hola!