On the Friends set, Matthew Perry kept a close circle of friends, but he also credits his experience filming the show for saving him from addiction. The talented actor who portrayed Chandler Bing on Friends reveals the secrets of his three decades of addiction struggles in his upcoming memoir, Friends, Lovers, and the Big Terrible Thing. His memoir has captured a heartbreakingly beautiful journey filled with incredible highs and shattering lows.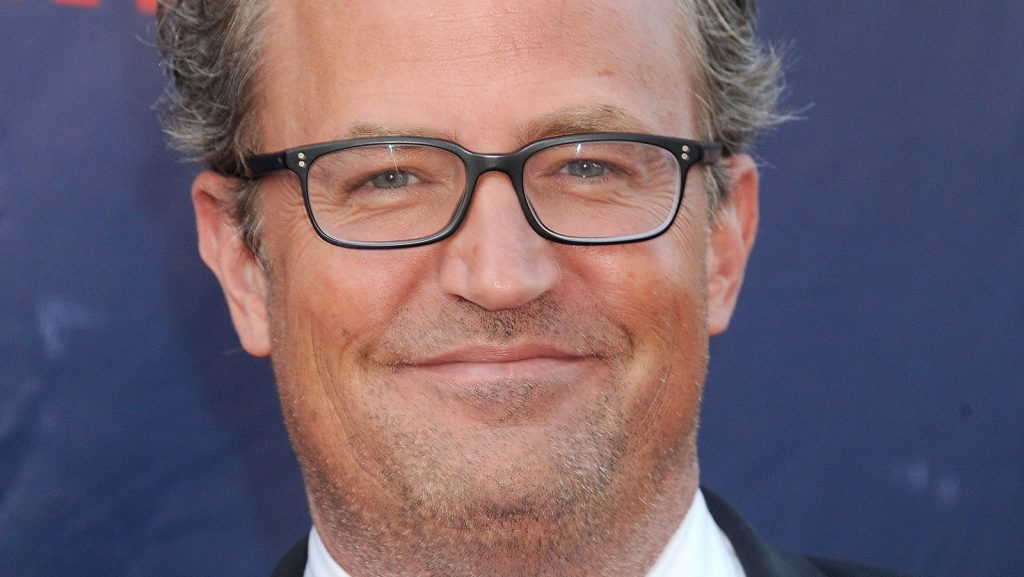 During the most recent episode of The View, he joined the show's crew for an interview in which he discussed a part of his memoir about his battle with substance abuse. In addition, he said that he survived a near-death condition.
Also Read: "I was thinking s-x was for other people": Matthew Perry Believed He Was Impotent For A Long Time Before Meeting Carrie Fisher's Half-Sister
Matthew Perry Reveals His Drug Addiction
In the latest episode of The View, Matthew Perry's joined the show for a promotional tour of the book, whose foreword was written by his Friends co-star Lisa Kudrow. Perry has talked about how his colleagues confronted him about his addiction, triggered by pills he took after a jet ski accident on the set of Fools Rush In with co-star Salma Hayek. In addition, he told how his Friends castmates gave him hope during his drug addiction.
On Wednesday's episode of The View, where he discussed his battle with substance abuse that he outlines in detail in his new memoir Friends, Lovers, and the Big Terrible Thing, he said,
 "I wanted fame more than anybody in the world. Steam would come out of my ears; I wanted it so badly. I got it, and six months later, I go, 'Oh, this is not fixing what I thought it would fix.'"
He added, 
"It did help me with drugs and alcohol, that job, because I told myself on this amazing show, 'You can't have the 17th drink when you have to be at work the next morning with these wonderful people doing the job.' So I had a deal with myself that I'd never drink or take anything while working, and I held up to that deal, but I was insanely hungover doing the work."
According to Perry, aside from drinking, the problem escalated to the point where he took up to 55 Vicodin pills daily. However, he recalled his Friends collaborators ushered in a turning point when they told him they could smell alcohol on him in his dressing room.
Perry said in a recent interview that Jennifer Aniston, his co-star from Friends, reached out the most to help him through the ordeal, but he wasn't in a position to stop this. Perry claimed he suffered a "gastrointestinal perforation" at the time of his health scare but now admits that he spent two weeks in a coma, five months in the hospital, and had to use a colostomy bag for nine months.
Also Read: "I'm telling you I love you..": Salma Hayek Had an Uncomfortable Moment With Matthew Perry After the Friends Star Rejected Her Advise
Matthew Perry Thinks His Memoir Will Help Others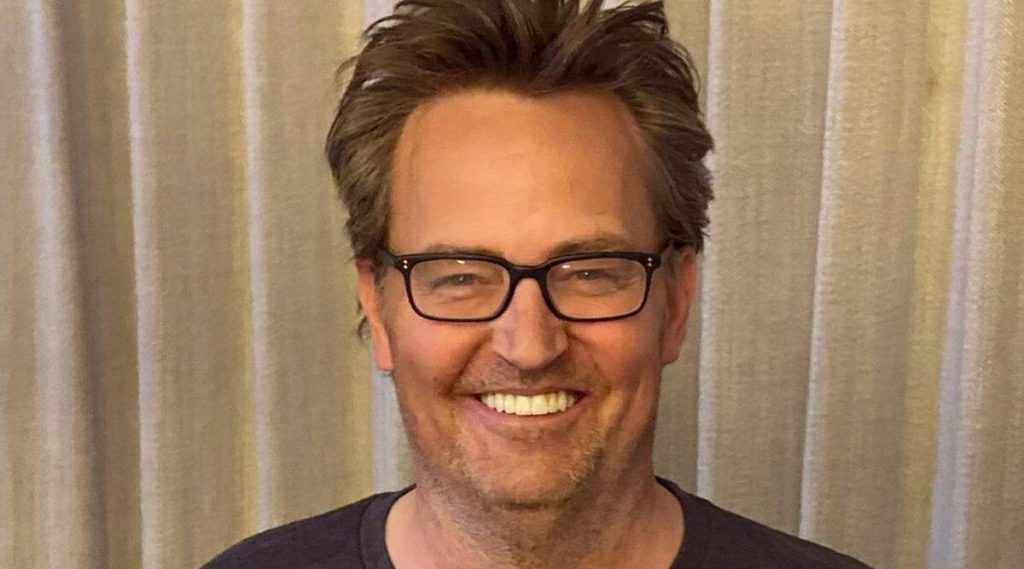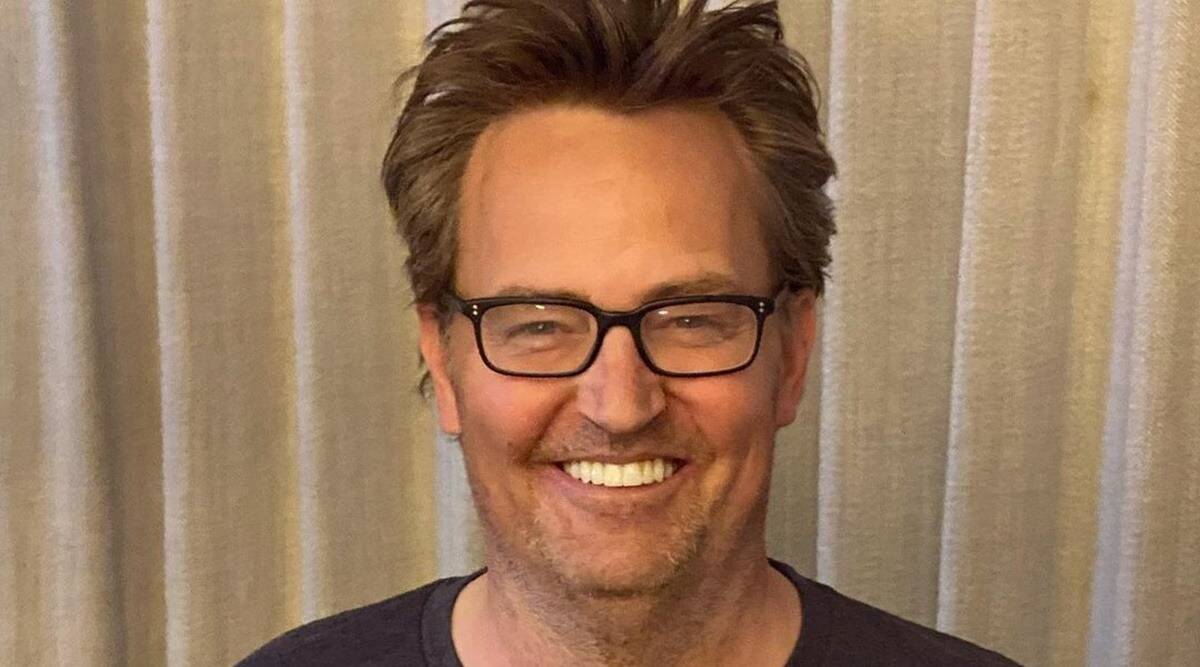 The determination of Matthew Perry to help others suffering from addiction is seemingly more potent than ever. In an interview after his treatment, he described his thrilled situation and said, "There were five people put on an ECMO machine that night, and the other four died, and I survived. And he asked himself during that situation, 'So the big question is why? Why was I the one? There has to be some reason.'"
Perry hopes people will relate to his memoir and realize this disease attacks everyone, no matter how successful you are. But, he said on the show The View, "it would help if people did understand that it is a disease. It would be very helpful to cure many people of this particular disease." Though Perry's journey has been extremely dark at times, it has made him stronger, and his story is full of hope so that others can get inspired by it.
Also Read: "It made my mouth feel like fire": Matthew Perry Nearly Missed One of The Most Special FRIENDS Episode Due to an Unexpected Reason
Source: abc News