You can always count on Charlie Sheen for being the life of the party, any party. The man is known for getting extremely baked and his career has suffered the worst for it. But he didn't stop being him. Back in 2014, the 57-year-old had quite a candid drunk moment that was captured on camera by a fan.
It is well-known that his stint in Two and a Half Men was quite the highlight of his career and after he was practically kicked out of it in 2011, he has been on a somewhat downward spiral with only a handful of projects that came his way.
Charlie Sheen's drunk encounter with fans at a Taco Bell drive-thru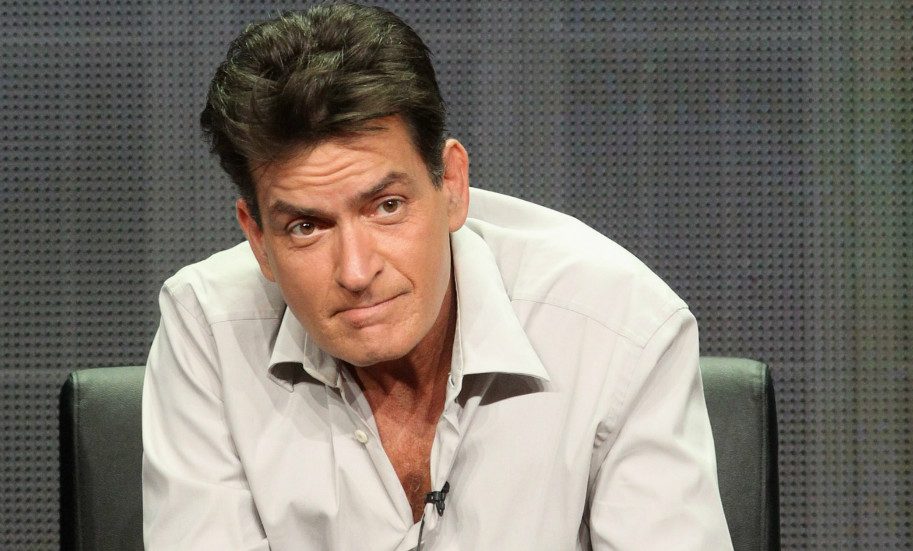 The video in question was simply a phone-recorded clip that showed Charlie Sheen in his most natural form – drunk and jolly. It was made by a man sitting in the driver's seat with (most likely) his girlfriend at a Taco Bell drive-thru, where the lucky couple spotted none other than Sheen.
The two were on a late-night Taco Bell run and so was the 9/11 star, when they called him over to their vehicle while recording. As Sheen walked towards them, the recorder said, "She's a big fan," alluding to his girlfriend.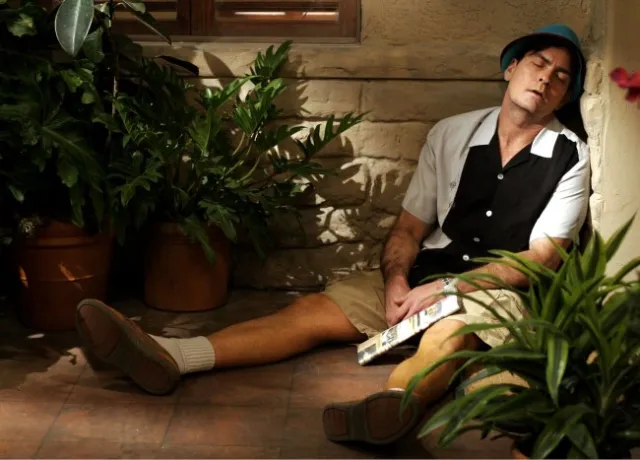 Also Read: "Ick! That's not fair. It's scary.": After Sleeping With 'Step-Brother' Charlie Sheen in Two and a Half Men, Jenny McCarthy Wants Sheen To Take Accountability for His Actions
A smiling Charlie asked the man, "What's your name?" to which the reply was, "Jaden". Sheen shook his hand while humbly saying, "Jaden I'm Charlie."
He added another slick, "Sorry I'm so f*cking hammered man." Classic Charlie. The fans though appeared to be having a good time, and Jaden even told Sheen that he's cool. He then went on to address the passenger princess as "sweetie" and asked her name and how she was doing as well.
Indeed the Hot Shots! star is a lot more friendly with his fans than your regular celebrities, but then again, he ain't a regular celeb either.
Also Read: "America didn't want to see Charlie with just 1 girlfriend": Charlie Sheen Said it Was "Hella Fun" after Reportedly Kicking 'Anger Management' Co-Star Selma Blair Out of the Show
Charlie Sheen doing couples counseling and flaunting tattoos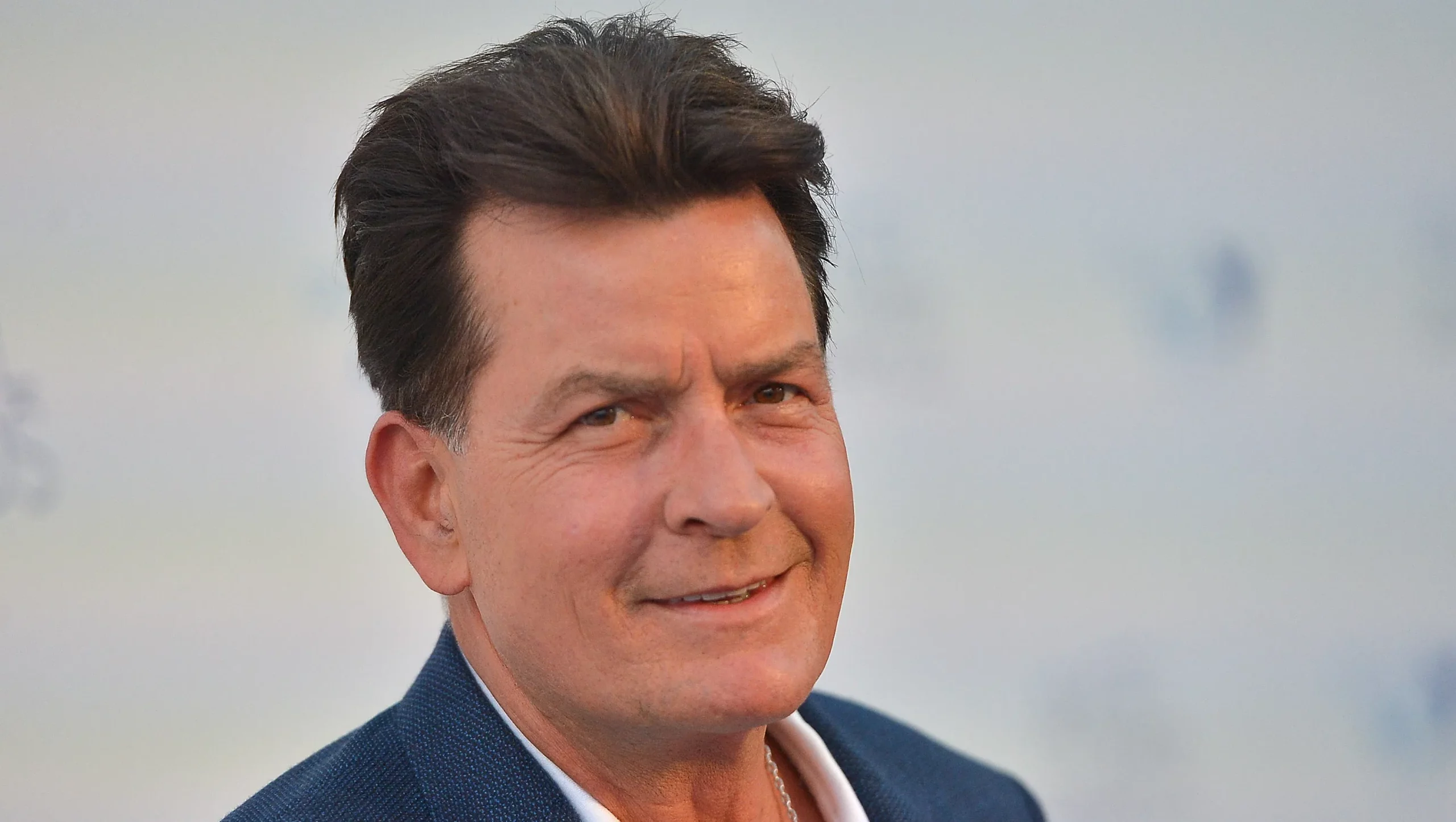 Sheen then asked the couple if they were having a fight, probably sensing some tension there, but the two assured him that was not the case. Next up, the anonymous Jaden asked the Platoon actor about his visible chest tattoo. Sheen completely pulled his loose shirt down baring his chest and belly showing his Charlie Brown tattoo. Next up on display was a 'Go Reds' tattoo on his right arm that he showed to his fans.
The Wall Street actor then called Jaden "hilarious" and it was all smiles and good vibes. Of course, most of it can be alluded to the fact that he was extremely tipsy at the time, but it is definitely an experience those fans wouldn't have forgotten even now, nine years later.
Watch the video here:
Also Read: Paranoid Charlie Sheen Threw Furniture at Wife Denise Richards After She Took Their Kids To Get Vaccinated, Even Threatened Pediatrician for 'Poisoning' His Daughter