Keenan Cahill, one of the popular Internet celebrities, passed away at an age of 27. He was one of the favorite social media personalities who first rose to prominence all thanks to the video-sharing platform, YouTube. Even though he had Maroteaux–Lamy syndrome, he was a cheerful personality who had appeared with many renowned celebrities in the Hollywood industry.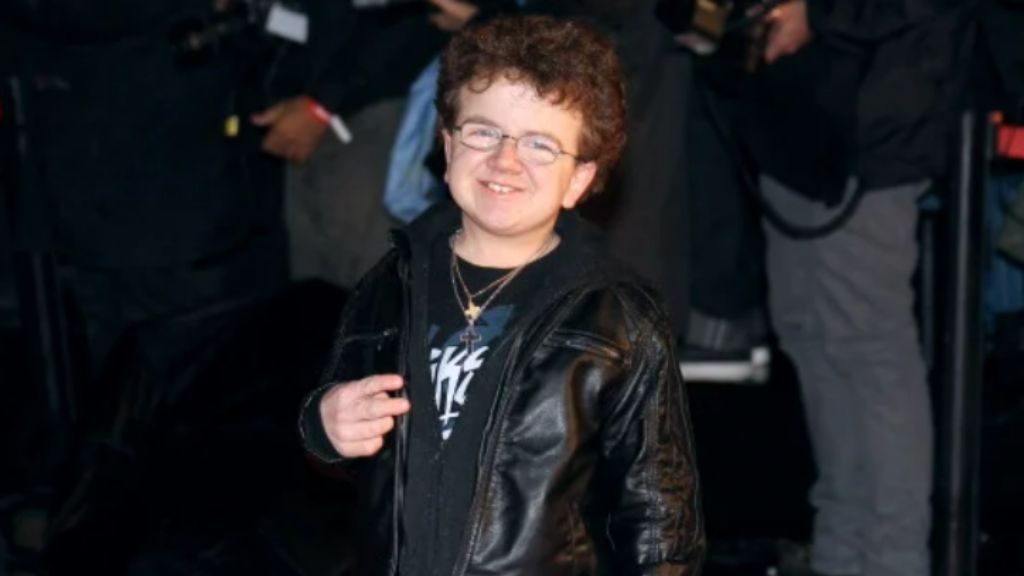 Also Read: Andrew Tate Humiliates Logan Paul, Says the WWE Star is Scared of Losing Everything Again
He bombarded the Internet through his lip-sync videos which made the teenager a popular sensation that everyone adored. Here's what exactly happened to him.
Keenan Cahill Deceased, Aged 27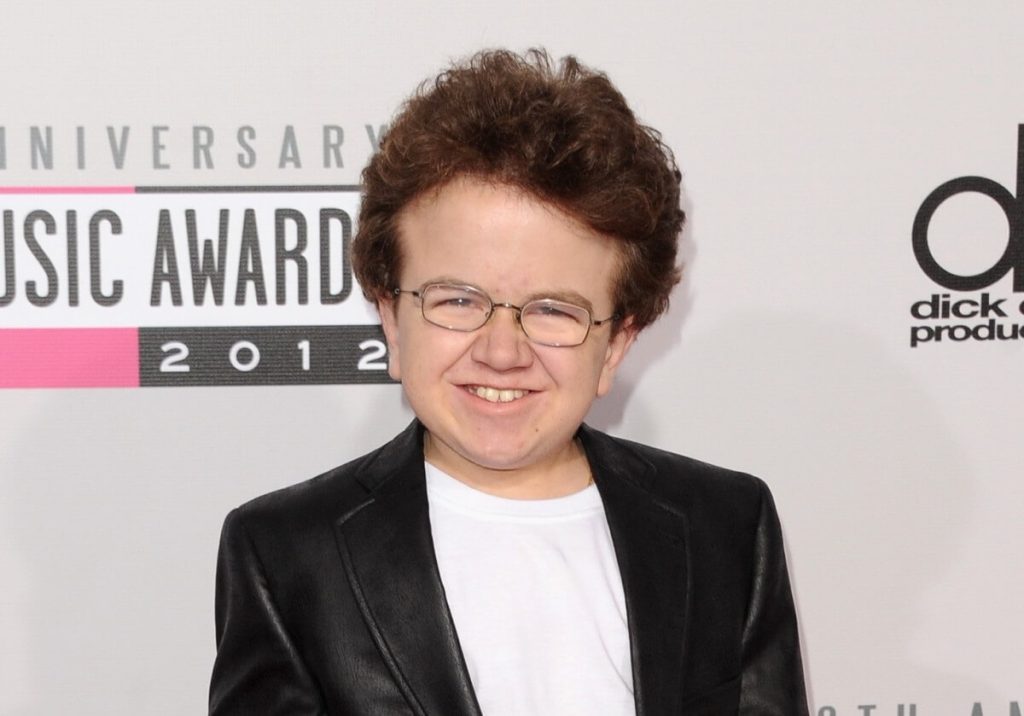 Also Read: Kanye West Makes Enemies With YouTuber Adin Ross as He Kicks Him Out of His Platform for Anti-Semitic Rant
Social media celebrity, Keenan Cahill passed away on Thursday, 29 December at the age of just 27. WGN first announced his departure as he was associated with WGN Morning News for a long time. Born in Elmhurst, Illinois, he had Maroteaux–Lamy syndrome, a condition in which many tissues and organs enlarge, become inflamed or scarred and eventually deteriorate.
He has undergone multiple surgeries after being diagnosed at the age of one, including a bone marrow transplant in 1997 and surgeries to relieve intracranial tension.
Just two weeks prior to his death, he revealed on social media platforms that he was undergoing open heart surgery on December 15. "For those who are asking. December 15th is the date of surgery," he wrote in a post.
Check out the tweet here.
— Keenan Cahill (@KeenanCahill) December 13, 2022
He also posted on December 5th asking to "Wish me luck. Love ya'll" just one week prior to the open heart surgery.
Keenan Cahill's Life as an Internet Sensation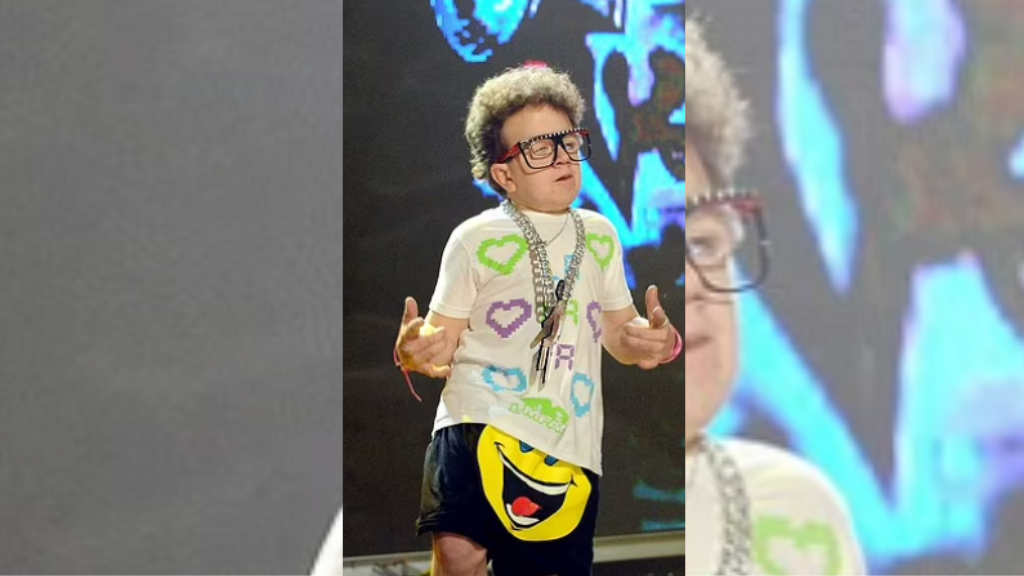 Also Read: YouTubers With Over 100 Million Subscribers, Mr Beast and Pewdiepie Would Not Exist Without Janet Jackson's Infamous Wardrobe Malfunction
Cahill earned his name and fame from the lip-sync videos he used to make for his YouTube channel. He first rose to prominence in 2010 by lip-syncing Katy Perry's Teenage Dream, which currently has a whopping 58 million views. His clips garnered the attention of many Hollywood celebrities like Jennifer Aniston, 50 Cent, Tinie Tempah, Maroon 5, Justin Bieber, and Katy Perry herself. Other than that, he also had a long list of celebrities who appeared as a guest on his YouTube channel.
Aside from his online career as an Internet celebrity, he was also featured in Sara Barilles' music video for Uncharted, alongside Adam Levine, Sia, and Ryan Tedder. His Youtube has over 500 million views which is probably closer to 1 billion with all of the re-uploads.
The young Youtuber also performed at TV 2 Zulu Awards, a Danish Award show in 2011, where he was lip-synching for the songs which were nominated for the Hit of the Year award.
Other than that, he had his original three singles on iTunes, Hands Up, Closer, and Back to Us. 
Source: WGN