It might be the first time in a long time that the halftime show of a Super Bowl is more hyped than the game itself. Well, understandably so, because it's Rihanna after all. The Barbadian singer is all set to lay the world to a stop with her 13-minute performance on Sunday. The Barbadian singer will be performing this Sunday at the halftime show of Super Bowl LVII. The Umbrella singer has got many fans and celebrities excited about her performance this coming weekend. Chris Martin, the lead singer of the Coldplay band recently announced Rihanna as the best singer of all time.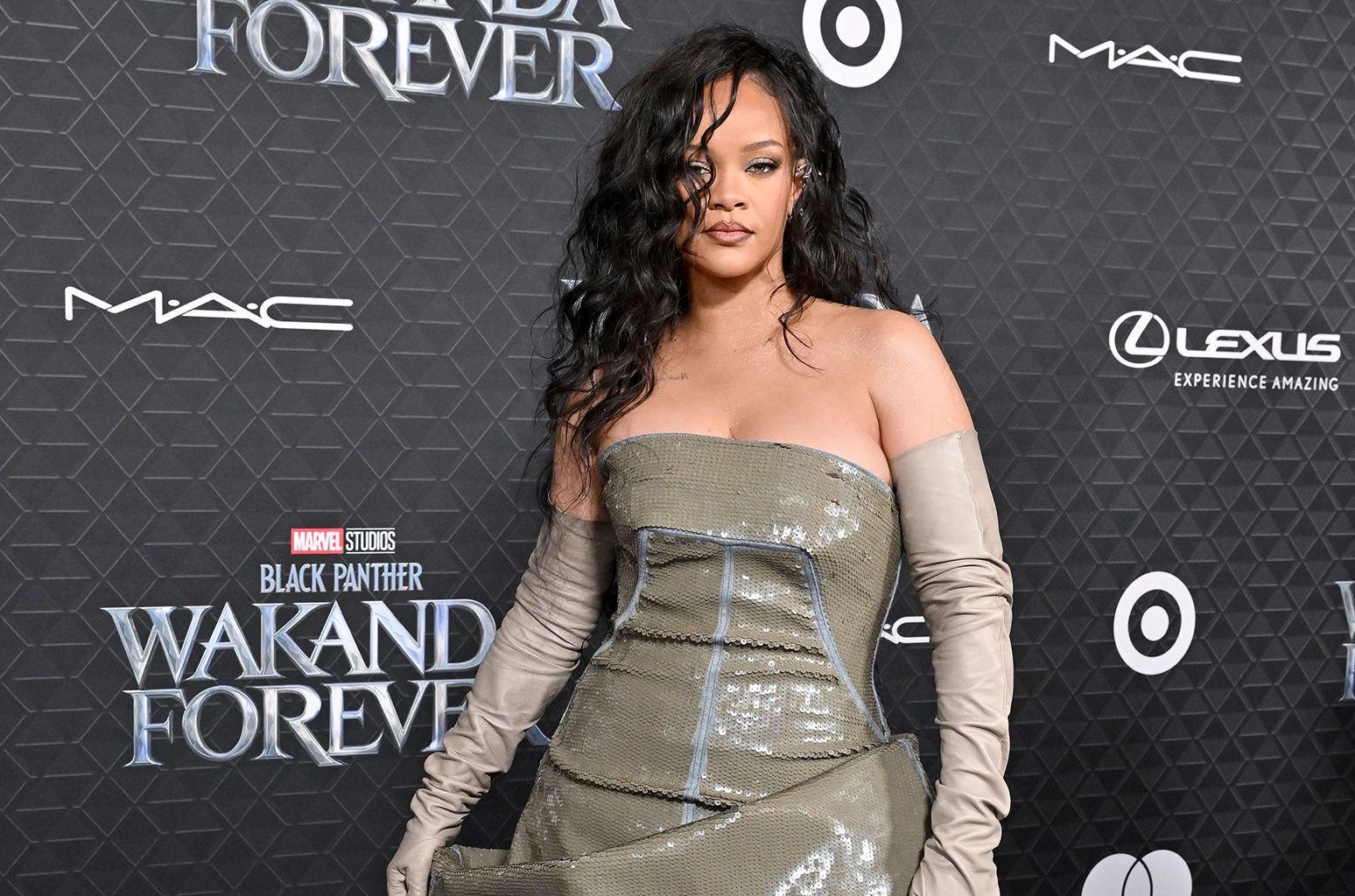 Also read: "Get that domestic abuser out of my face": Chris Brown Taps Out After Getting Blasted for Violent Rants Against 'Spotless' Robert Glasper as Fans Ask Why Rihanna's Abuser is Getting Nominated
Chris Martin is excited about Rihanna's performance at the Super Bowl halftime show
In a recent interview with Zane Lowe on The Zane Lowe Show, Chris Martin opened up about his thoughts about the upcoming Rihanna performance. The Paradise singer proclaimed Rihanna as the best singer of all time. He said, "You have to be an idiot not to recognize that she's the best singer of all time." Martin further opened up about his relationship with the Barbadian singer and revealed that he does not know her very well. He said, "I'm mainly just a fan, and we have performed with her a few times and it is rarer and rarer for her to just sing, which is what makes it even more special, and in a strange way, it shows that she really, really wants to do it."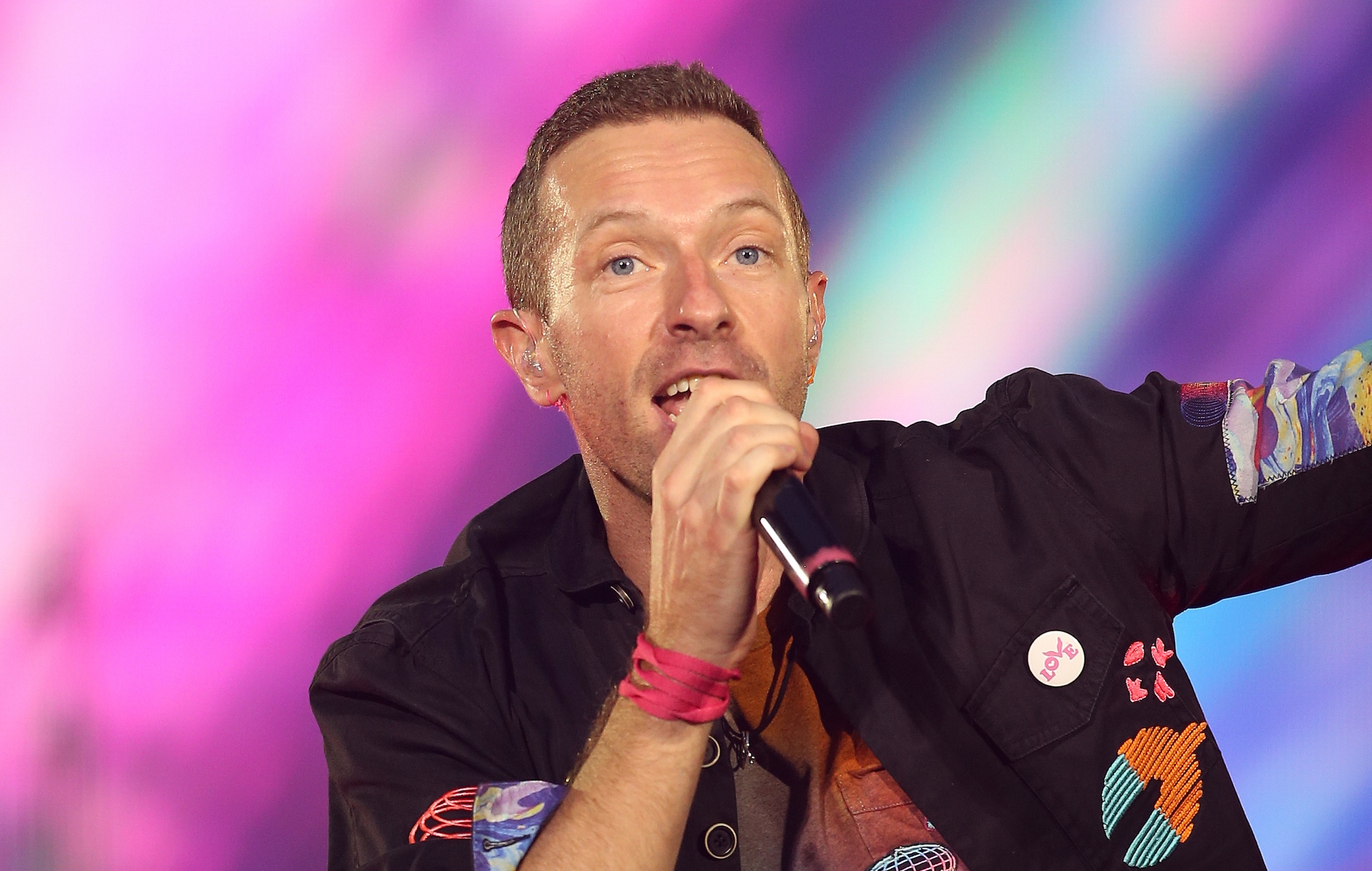 Also read: "It felt like it was now or never": $1.4B Rich Rihanna Won't Take a Single Penny for Super Bowl Halftime After Succeeding Jennifer Lopez and Shakira for This Year
Martin further said that even if Rihanna just came out and sang in her sweatpants, it would still be a great concert. He said, "I'm very biased because I'm such a big Rihanna fan."
The Diamonds singer initially thought that she might regret doing the Super Bowl halftime show
The Barbadian singer recently made an appearance at a press conference earlier this week. In the press conference, she revealed how she came to the decision of doing a live show after a long gap of 7 years. The last live show that Rihanna did was back in 2016. The Woo singer also had a baby last year with her boyfriend, A$AP Rocky. She said, "When I first got the call to do it again this year, I was like, 'You sure? I'm three months postpartum, should I be making major decisions like this right now? Like, I might regret this.'"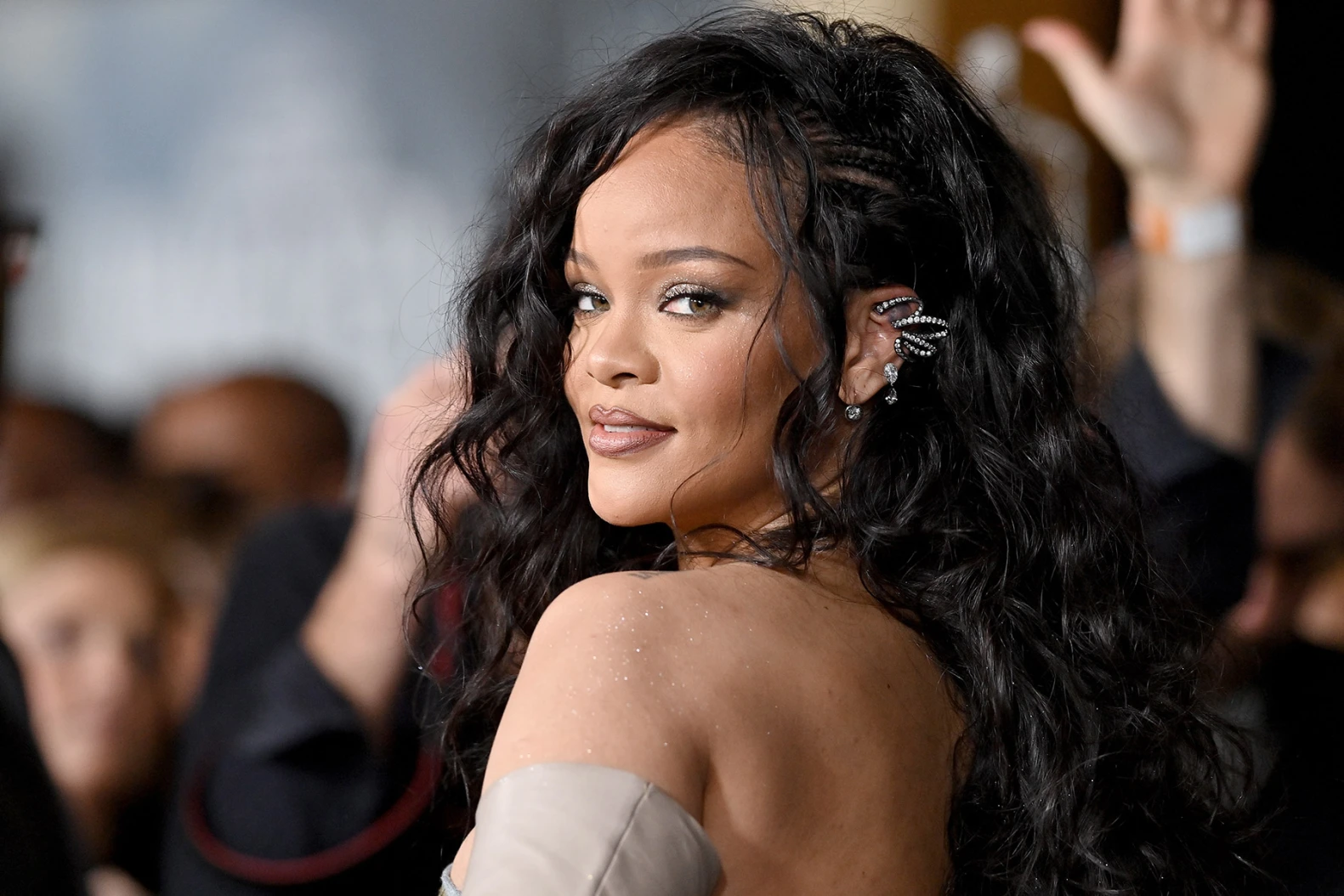 Also read: "I might regret this": Rihanna Was Unsure About Super Bowl Performance After Jennifer Lopez and Shakira's Rumored Clash Last Year, Agreed to Perform for Extremely Personal Reason
This ain't the first time that Rihanna has been asked to do the Super Bowl halftime show in recent years. The Work singer was offered to do the halftime show back in 2019 as well but she turned it down. The Barbadian singer has further revealed that she is very excited to take on this challenge.
Source: The Zane Lowe Show