Disney and Marvel Studios continue to acquire top-tier talent as the MCU develops across all platforms. Efron has recently become a favorite fan cast for characters like Nova, Adam Warlock, and the Human Torch, and it appears that he'd want to play a superhero/villain in the MCU. Zac Efron discussed joining the MCU in a recent interview with Extra TV. When questioned about his fan-casting, the former High School Musical actor was asked if he would ever consider portraying a superhero. "I love the Marvel universe. I've been a fan of Marvel since I started walking. If the right character comes along, and they want me to jump in, I would jump at the opportunity."
Now that our favorite star has already given a green signal for accepting roles in the MCU, let's see what character will fit him the best. Even though the list below is just our speculation regarding his casting, we still wish for it to turn true.
Human Torch
Turning up the heat, brought to you by me and the #lgx team creating @ZacEfron as the human torch but going a little beyond that creating a functional suit. We got a list of dream live action characters we want to tackle, be sure to stay tuned ❤️

Many more from us x @LineageNYC pic.twitter.com/y2cMRE3efz

— BossLogic (@Bosslogic) December 19, 2019
In the Marvel Cinematic Universe, there have been various fan campaigns for Efron to play Johnny Storm, aka the Human Torch. There have even been fan art depicting the actor in that character, which has served to persuade others that it would be an excellent choice. Johnny Storm has been trending online, with many fans pushing for this fantasy casting once again, thanks to Efron's comments about joining the MCU.
Silver Surfer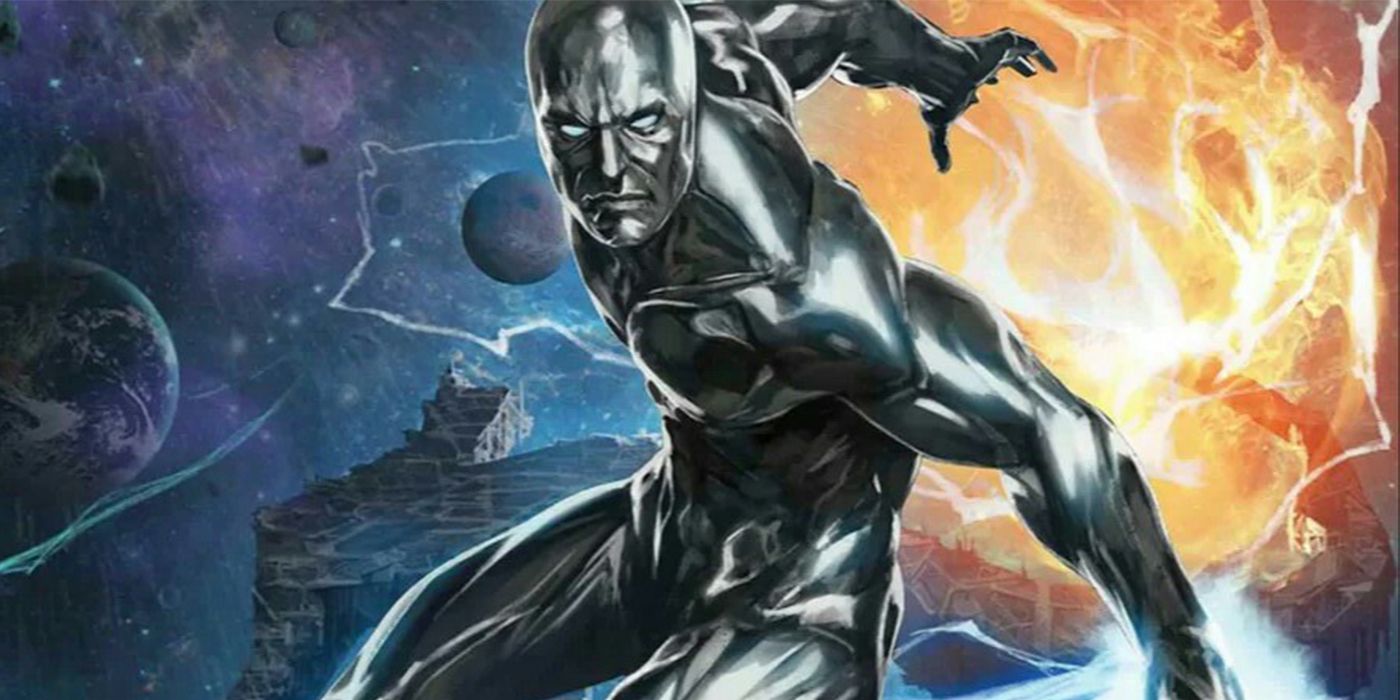 Zac Efron, in addition to his 13 Teen Choice Awards, knows his way around a surfboard, having shown his enthusiasm for catching waves onscreen in Baywatch and for philanthropic causes at the Oakley Learn to Ride surfing day event on Australia's Bondi Beach in 2010. So he's definitely mastered the "Surfer" portion. When it comes to the "Silver," there's nothing further performance capture can't fix.
Gambit

Zac Efron could be the best choice for the role of Gambit, not only because of his classic good looks and charming personality but also because of a secret talent that would come in handy. In addition to generating explosive energy from scratch, the mutant is a skilled poker player, something he shares with Efron, whom his 'Me and Orson Welles' director Richard Linklater advises against gambling with. Give him a storyline and a deck of cards, and he'll turn it into the long-awaited Gambit film.
Agent X
In the comics, Agent X and the Merc with a Mouth have crossed paths several times, not always on friendly terms, which already seems like a fantastic premise for another Deadpool film. Plus, Zac Efron has repeatedly proven that he is a well-tuned comic talent capable of rivaling Ryan Reynolds, which is exactly what this competition requires. However,  Agent X isn't the only impactful Marvel character we have in mind for the actor, just in case Deadpool 3 takes a different turn.
Adam Warlock
Of all people, did not expect Will Poulter. I would have assumed Zac Efron perhaps. But that's the fun about these castings, the unexpected nine times out of ten are better than what you imagine. https://t.co/iXhbV9icie

— SJWJamesBond Wants Nazis Banned ︽✵︽ Agent of GIRL (@mvbrat91) October 11, 2021
For years, Zac Efron has been associated with a role in the Marvel Cinematic Universe, and one role that keeps coming up is that of Adam Warlock, whom everyone has been anticipating seeing in Guardians of the Galaxy Vol. 3  since the last chapter teased his arrival in one of its many credits scenes.  Will Poulter has been confirmed to play the part in the highly awaited threequel shortly after rumors began spreading online, but that still hasn't prevented us from wishing Zac to play the role in the near future.