Zach Braff needs no introduction in Hollywood. The New Jersey-born writer and actor is best known for his role as J.D. in Scrubs. He is also known to be the associate producer of the ninth season of the sitcom.  Braff was also nominated for an Emmy and three Golden Globe Awards. He has etched his name on the walls of Hollywood with his potential as an actor. His first acting stint was with The Babysitters Cub in the 1990s, but came into the Hollywood spotlight with Scrubs. Zach Braff wrote and directed Garden State, which went on to become a successful hit, raking up to $35 million at the box office.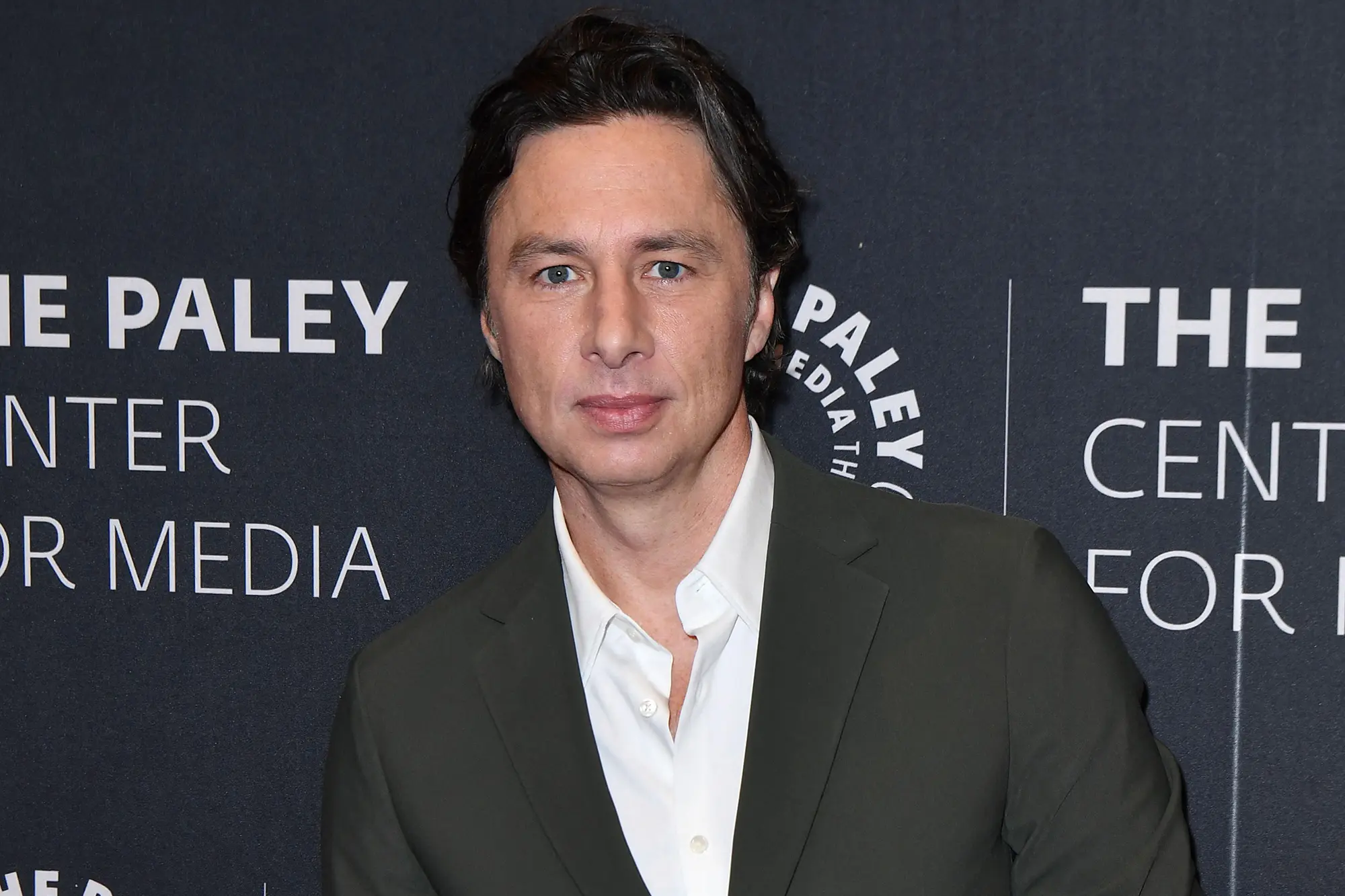 He has been a part of multiple documentaries as an executive producer. Zach Braff was one of the popular faces on TV in the early 2000s.  The actor has dated some prominent faces in Hollywood, from Mandy Moore and Drew Barrymore.  His longest relationship was with model Tayler Bagley from 2009 to 2014. Previously, Zach Braff was in the news for his relationship with Florence Pugh.
Also Read: Zach Braff Wants Scrubs Co-Star Brendan Fraser To Beat Austin Butler for Best Actor at Oscars 2023: "I got goosebumps when asked about him"
What Is Zach Braff's Net Worth?
The director and actor of Golden State, Zach Braff has a net worth of $20 million. When the American sitcom Scrubs was at its peak, he was one of the highest-paid actors in television. As he had also written and produced a few episodes of Scrubs, it all resulted in getting a fat paycheck too. He is not only a great producer and director, but also a businessman. After making a prominent name in the entertainment industry, he tried his fate in different business ventures too. He owns a restaurant named Mermaid Oyster Bar in New York City.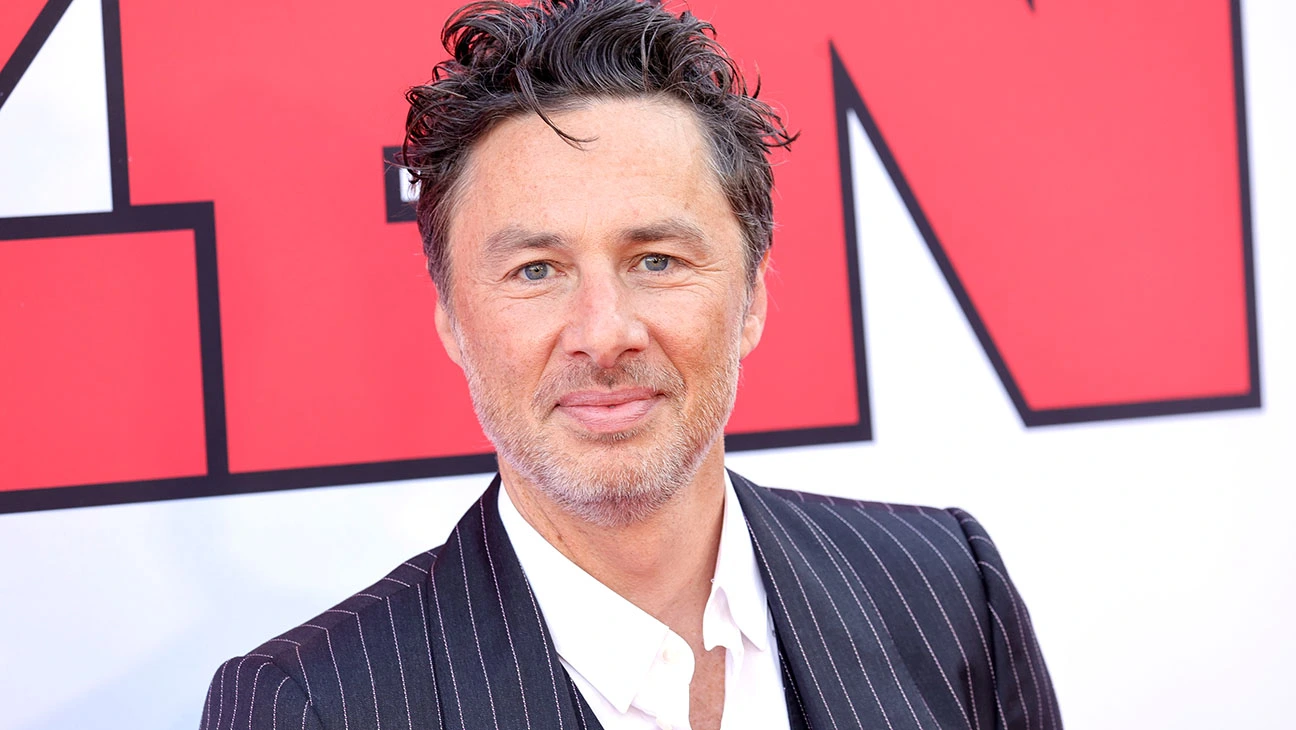 He co-hosted the podcast Fake Doctors, Real Friends with Donald Faison. The duo used to rewatch the Scrubs episodes, conduct behind-the-scenes commentary, and talk about their experiences on the set.
Also Read: 'She's On The Up, He's Kind of Plateaued': MCU Superstar Florence Pugh Reportedly Was Madly in Love With Ex Zach Braff, Breakup Happened Because Braff Was Scared of Pugh's Success
Why Did the Scrubs Actor Florence Pugh Break Up?
The relationship between Florence Pugh and Zach Braff was always under criticism. After Florence Pugh's spectacular performance in Lady Macbeth, The Last Kiss actor complimented her on social media. After several months of keeping their relationship away from media attention, they were spotted together in public in 2019. Despite the huge age gap between Zach Braff (47) and Florence Pugh (27), the couple has always supported each other, even though they have been trolled and criticized for it. Time and again they have defended each other on social media too. The duo separated in 2011, but still remain good friends. The Little Women actor revealed in an interview with Harper Bazaar about her breakup. She went on to say-
"We've been trying to do this separation without the world knowing because it's been a relationship that everybody has an opinion on."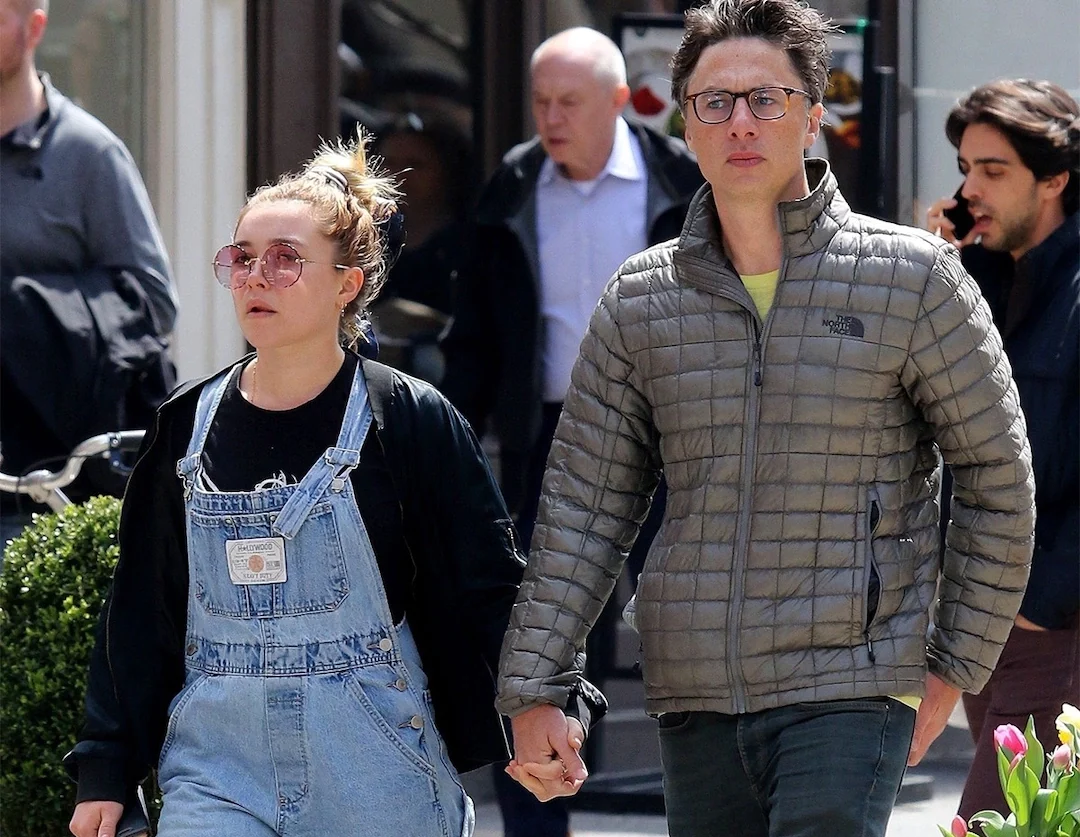 Florence Pugh and Zach Braff 
Also Read: "And yet he got it": Florence Pugh Viciously Defended Ex Zach Braff After Troll Tried To Point Out Her 'A Good Person' Co-Star's Massive Age Difference
In more recent news, Florence Pugh will be seen as the main lead of A Good Person, directed by Zach Braff.
Source: Ladbible