James Cameron is a director who faced a variety of barricades before he climbed his way to the top. His work from Terminator which features Arnold Swarchznegger, to Titanic proved to critics he didn't rely on visual effects to make a film successful to Avatar which stood its test of time in being the highest-grossing film since 2009. Now he has been spotted working on Avatar: The Way Of Water which is said to release on the 16th of December, 2022.
Will Avatar: The Way Of Water live up to its predecessor?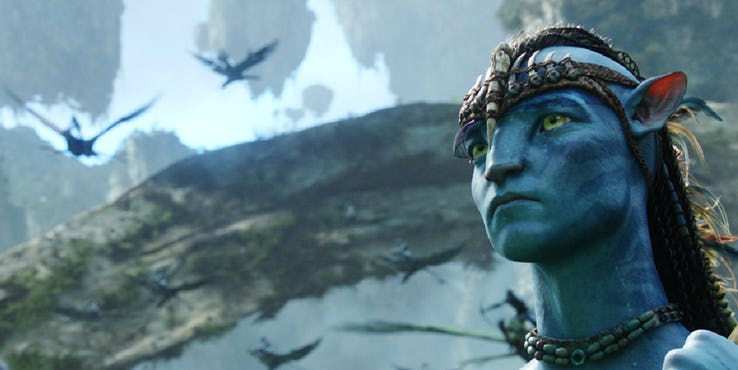 When Avatar overtook Titanic in 2010, it first rose to the position of the best-selling global release of all time. The title was won in 2019 by Avengers: Endgame, which earned $2.797 billion at the box office. Avatar's box office earnings as of Saturday exceeded $2.802 billion, enabling it to reclaim its title.
Many believe this to be the case as James Cameron was the director. The possibility of another director working on the franchise leaves the question of its success hanging in the air. Needless to say, the sequel's release will let us know if the success of the franchise would be long-lasting or not.
Also Read: 'I had to go create the frickin' novels': James Cameron Compares Avatar 2 With Lord of the Rings Sequels
Avatar to claim a new director after its third movie in the franchise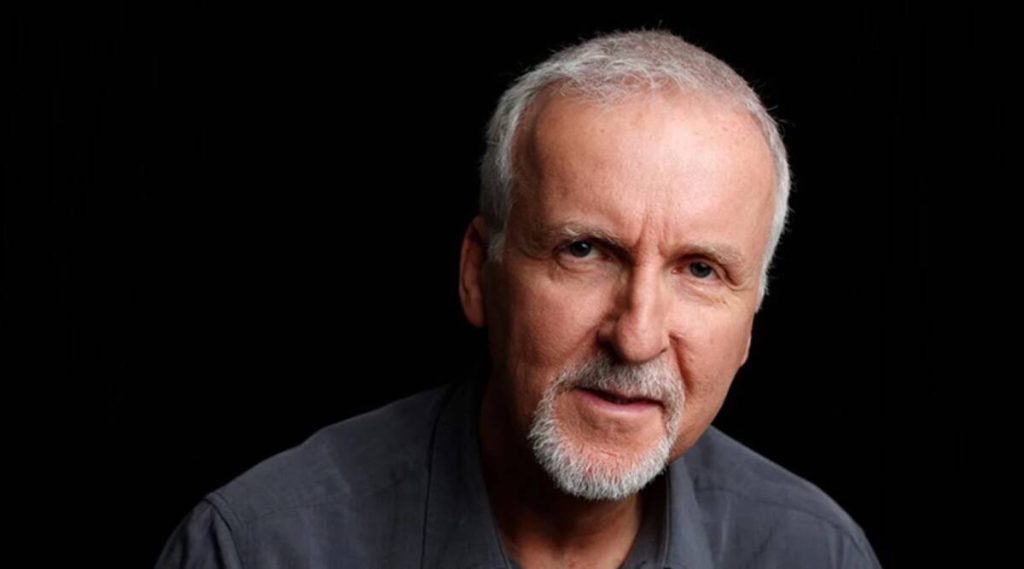 However, the news for the film does not end there. We got confirmation that Avatar would not just be getting a sequel, but four movies in total. The sequel Avatar: The Way Of Water is already in its final stages of production and has a trailer for it as well. This leads James Cameron, the director of Avatar: The Way Of Water to mention his role in the next movies in the franchise.
James Cameron says he may find someone else to direct the last two #Avatar movies. https://t.co/g91MvtFax2 pic.twitter.com/o5xbzKrPtO

— ComicBook.com (@ComicBook) July 4, 2022
Also Read: Avatar: Way of the Water Sequels Will Tell Standalone Stories
Internet's response to the spot left open by James Cameron for the last two movies in the franchise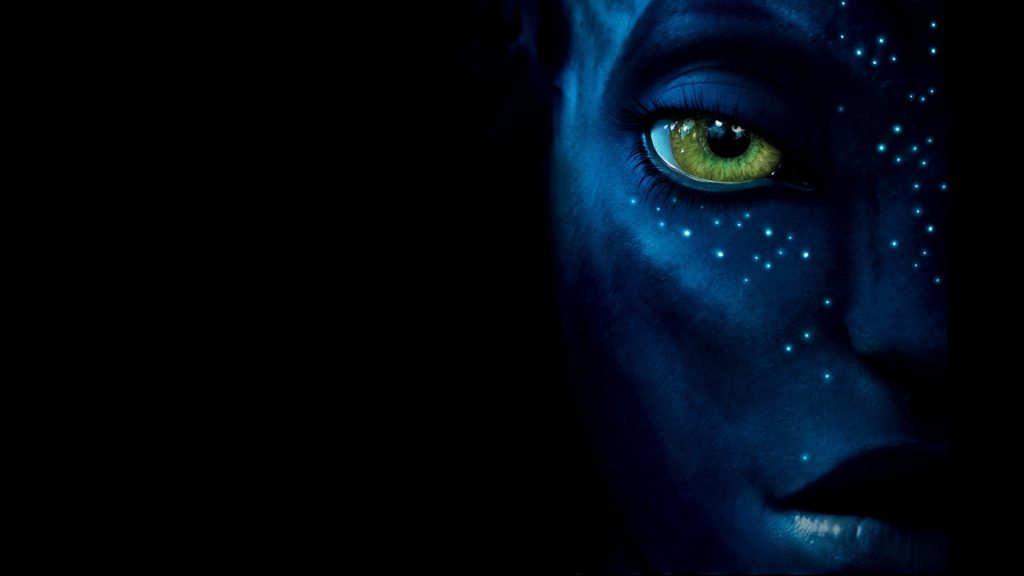 James Cameron, known for his work on Avatar, says he may find someone to take his spot to continue with the franchise. The news about the director stepping down took the internet by storm. Multiple DC fans started vouching for Zack Snyder to take over if James Cameron left. The director, Zack Snyder, famously known for Zack Snyder's Justice League seems to be the first choice for a replacement choice for Avatar, according to DC fans.
Zack Snyder! Would be great for Avatar 4

— ᴛʜᴇ 𝗗𝗮𝗻𝗶𝘀𝗵  (@TheD4Nish) July 4, 2022
Maybe it's taking a physical toll on him. He's 67 years old!

— Steven (@ItsRecTimeMedia) July 4, 2022
They're planning on making more?

Make it stop!😮‍💨

— Ray. (@lobovalenzuela) July 4, 2022
Avatar 2 needs to be successful first. I know Disney is scared

— cassius ☀️ (@timmyswift13) July 4, 2022
Zack Snyder will do it justice,give it to him.

— 𝐌𝐞𝐧𝐚𝐜𝐞 𝐨𝐟 𝐓𝐨𝐦𝐨𝐫𝐫𝐨𝐰. (@Zzzackseid) July 4, 2022
Will Zack Snyder respond to his fans vouching for his attention to the last two films of Avatar? Or will there be another director that would be designated to the franchise? Either way, James Cameron has made a remarkable stamp in film history with the franchise and his absence in the last two films might give the same opportunity to whoever comes in next.
Also Read: 'He's Bigger, He's Bluer, He's Pissed Off': Stephen Lang Reveals Quaritch Returns With a Vengeance in New Form in Avatar: The Way of Water
Source: Twitter
Thanks for your feedback!