For nearly a decade, James Cameron's Avatar was the highest-grossing film of all time, ushering in the announcement of many sequels, with producer Jon Landau recently detailing exactly how each sequel will proceed. The producer went on to say that, rather than a single storyline divided into five parts, the series will rather present many standalone storylines that will be viewed as a single overall saga once the franchise is analyzed as a whole.
Disney and 20th Century Studios revealed the title and trailer release date for Avatar 2 at CinemaCon. Avatar: The Way of Water is expected to bless the screens on December 16th, with subsequent sequels following in December 2024, 2026, and 2028. The Way of Water and its sequels revolve around the family of earthling Jake Sully (played by Sam Worthington) and his Na'vi mate Neytiri (played by Zoe Saldana). Sigourney Weaver, Stephen Lang, Kate Winslet, Vin Diesel, Michelle Yeoh, Cliff Curtis, and David Thewlis will also appear in the franchise.
Each sequel will play out as a standalone movie – Jon Landau
Producer Jon Landau claimed that each of the forthcoming Avatar films will have its own standalone story with definite endings that will all work together to construct a broader saga. The Way of Water and its sequels revolve around the Sully family, which includes earthling Jake Sully (Sam Worthington) and his Na'vi companion Neytiri (played by Zoe Saldana). Landau emphasized the Avatar sequels' large $1 billion budget by stating that each film would be released exclusively in theatres.
"Some of you might have heard me say this before, but one of the strengths of Jim Cameron scripts are always the universal and relatable themes that he weaves into them. And there's no more relatable theme than family at the center of each of our four sequels will be the Neytiri family, Jake and Neytiri's family. Each sequel will play out as a standalone movie. Each story will come to its own conclusion and each movie will deliver audiences fulfilling emotional risk resolutions to each and every film. However, when looked at as a whole, the journey across all four movies will create an even larger, connected epic saga," – Landau shared during a presentation at CinemaCon.
Avatar: The Way of Water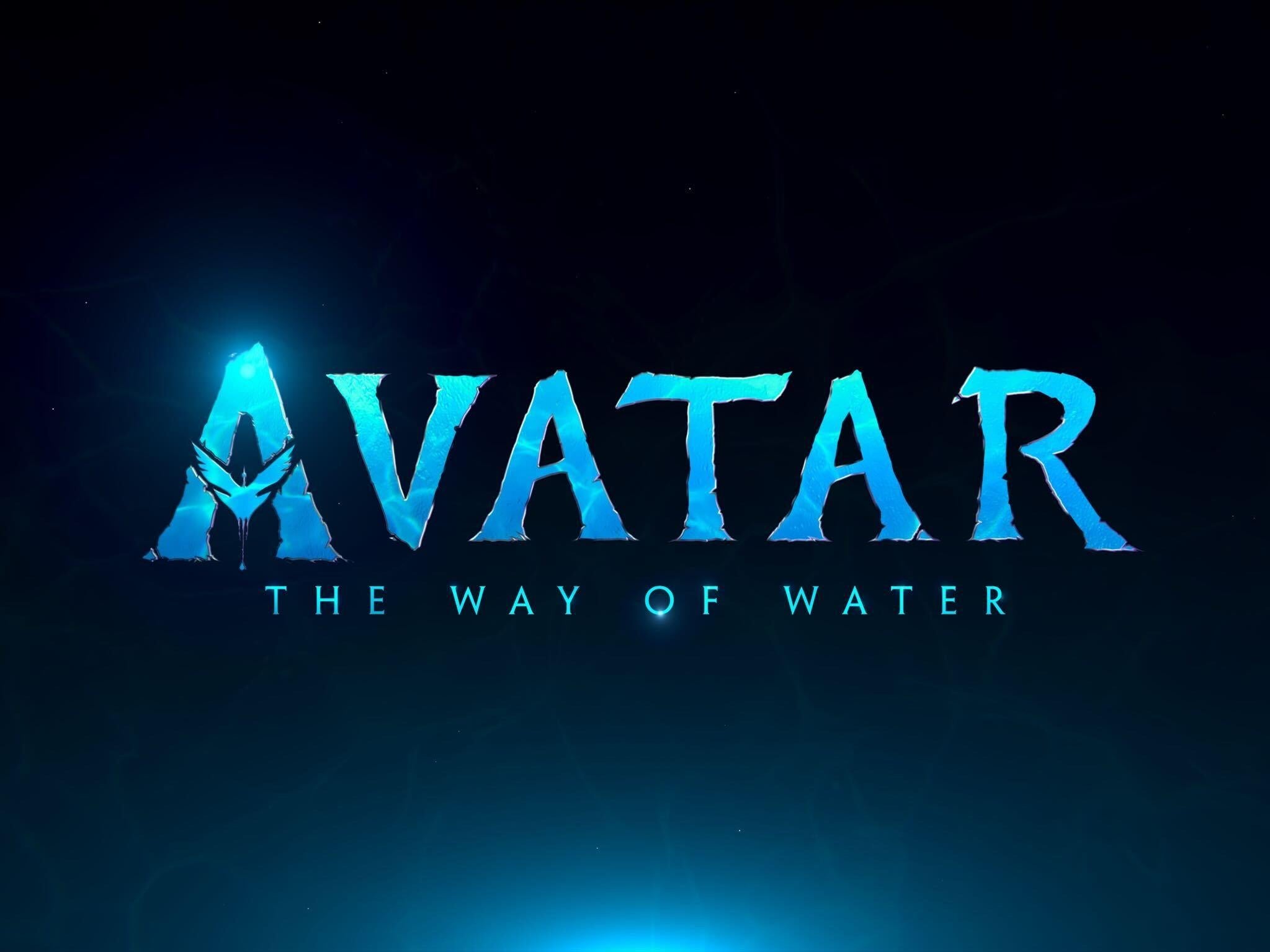 Fans have been waiting for updates on the sequels since they were initially announced in 2010, and this news is sure to thrill them about what's in store for future projects. "Set more than a decade after the events of the first film, Avatar: The Way of Water begins to tell the story of the Sully family (Jake, Neytiri, and their kids), the trouble that follows them, the lengths they go to keep each other safe, the battles they fight to stay alive, and the tragedies they endure," according to the synopsis released by Disney.
People "aren't ready" for what's coming, according to 20th Century Studios President Steve Asbell, who described the Avatar sequels as "mind-blowing" like the original. It's going to blow people away," he said. Saldana was likewise deeply affected by the long-awaited sequel, having seen 20 minutes of Avatar 2, she called it powerful and compelling. "I can get choked up just talking about it, because I was able to see just 20 minutes of the second installment, right before the year ended, last year, and I was speechless. I was moved to tears," she said.
The first trailer for Avatar: The Way of Water will debut exclusively in theaters ahead of Doctor Strange in the Multiverse of Madness, releasing on May 6. The release date for the sequels –
Avatar 2 (2022)Release Date: Dec 16, 2022
Avatar 3 (2024)Release Date: Dec 20, 2024
Avatar 4 (2026)Release Date: Dec 18, 2026
Avatar 5 (2028)Release Date: Dec 22, 2028
Source – CinemaCon 2022, via Screen Rant 
Thanks for your feedback!