"Part Of The Journey Is The End." – Iron Man.
Well, as we can do anything just to impress our favorite celebrity. We can mimic them, try their unique styles, and whatnot, and this all because we love that celebrity the most. Similarly are the Marvel and DC fans, as they too can go far and beyond in the love of their favorite character. That can be seen every year in Comic-Con, except this year we didn't have any screw you COVID-19. Moving on!! Initially, we all have been huge fans of both the DC as well as the Marvel Universes, respectively. But eventually, some fans are way more hardcore fans than the rest. As they go a mile beyond anyone can Imagine portraying their love for their favorite character. Every year, these die-hard fans dress up or, to be precise, cosplay their favorite character perfectly inch by an inch. Similarly, there have been a few amazingly difficult sci-fi cosplay that was cosplayed by fans up to the next level. I'm sure enough that these will inspire you to up your game, and I'm talking about Thanos and Nebula to Ellen Ripley and Ultron, and many more. Well, there are many ways in which fans show their love towards their fictional stories and characters, be it the movies, books, TV shows, or even the video games, fans can actually watch/ read them continuously, write about them online, make fan videos reviews, and the best way they possibly think of is by cosplaying them. Through time, there have been plenty of easy options for fans who want to create a co-play but don't have that much time or experience in the field. What so ever if someone is ready to put in the hard work, lots of time as well as a massive amount of money. Then they can quickly create an elaborate cosplay that could be the next level, and die-hard fans even do that. But eventually, there are more difficult cosplays that have been inspired by Sci-Fi movies and characters and have thus been pulled off by fans with ease. Sounds great! Let's hop in to find out through ourselves.
1. Iron Man By Tibor Huszár:
https://www.instagram.com/p/CAfDTatDDOY/?utm_source=ig_embed
2. Thanos By Michael eTe:
https://www.instagram.com/p/BwlEJaSH5Ks/?utm_source=ig_embed
3. Ultron By Villageshope: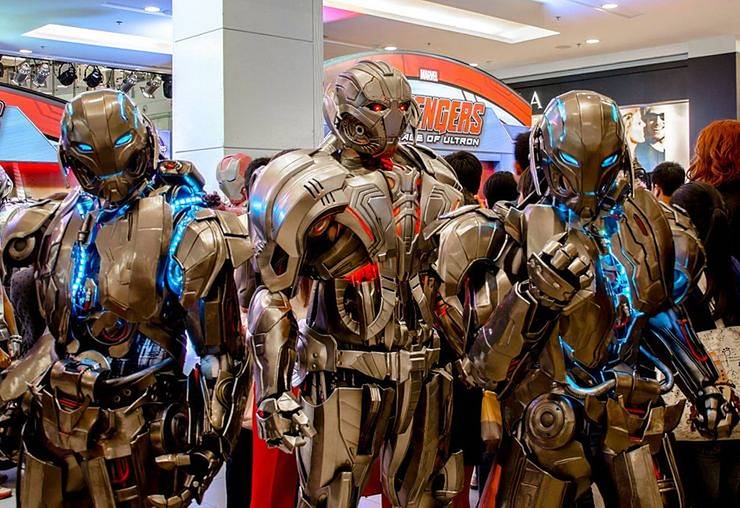 4. Ellen Ripley By Spidey Nat: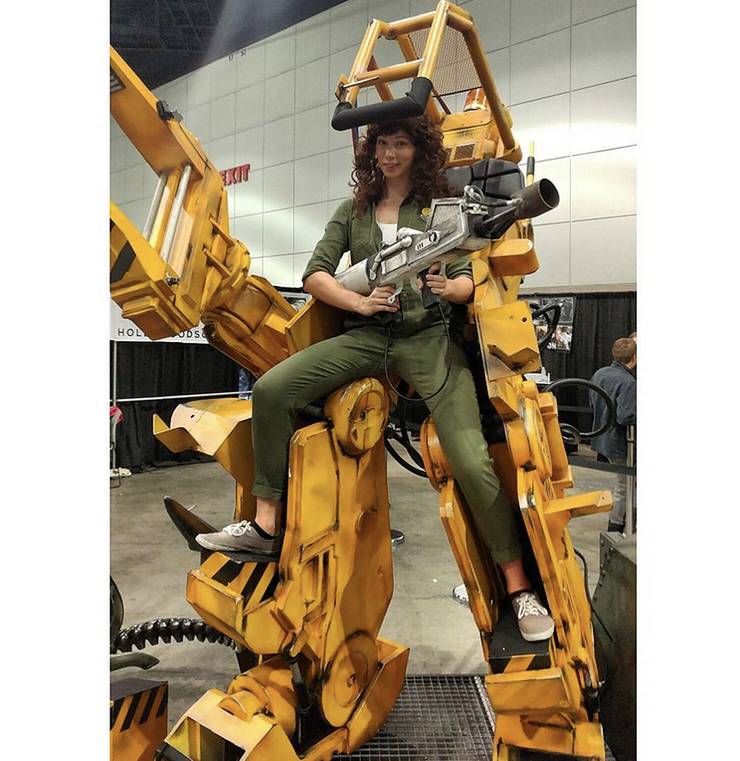 5. (I Am) Groot By Propcustomz: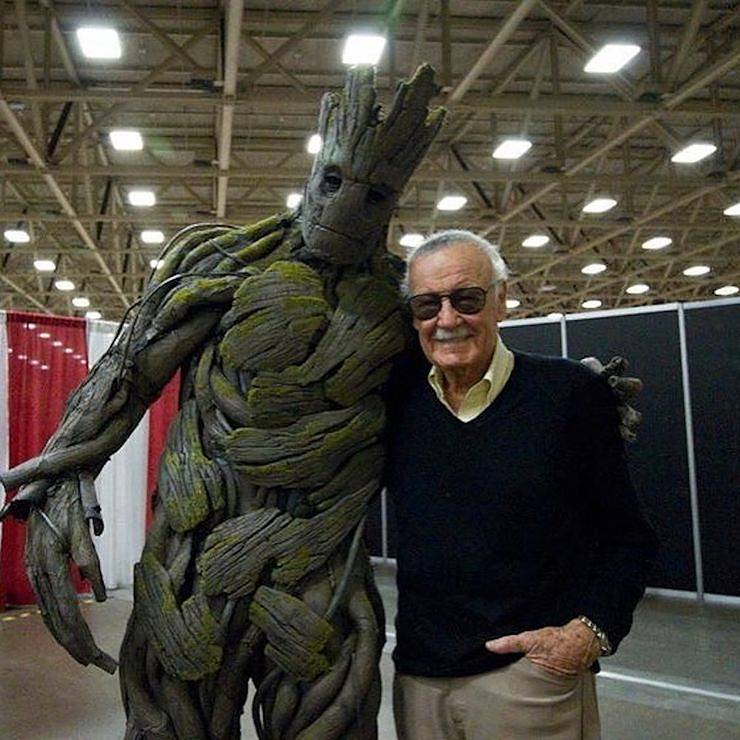 6. William Burkin By rantyu_xx: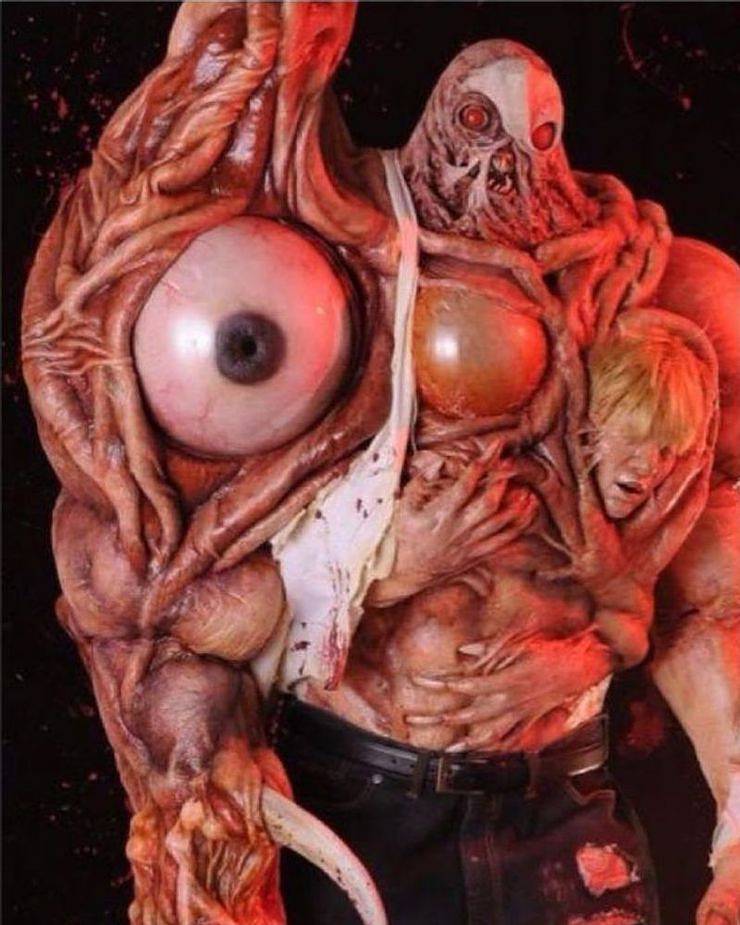 7. The Terminator By BearPhotography: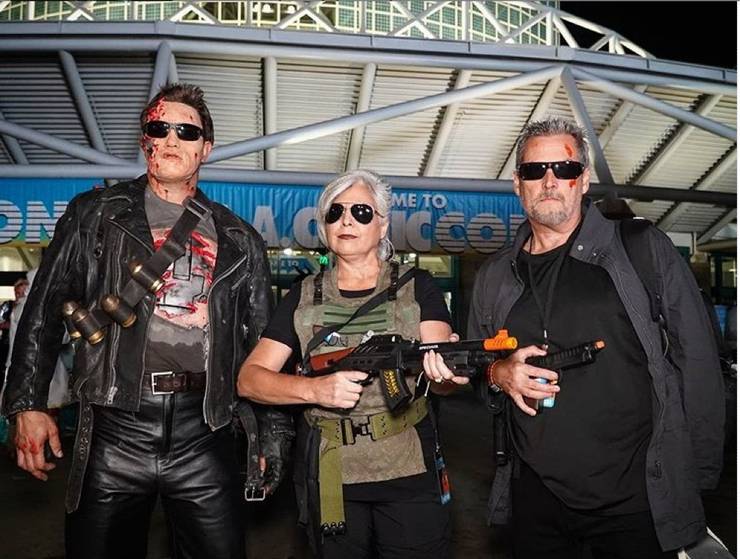 8. C-3PO By masimage: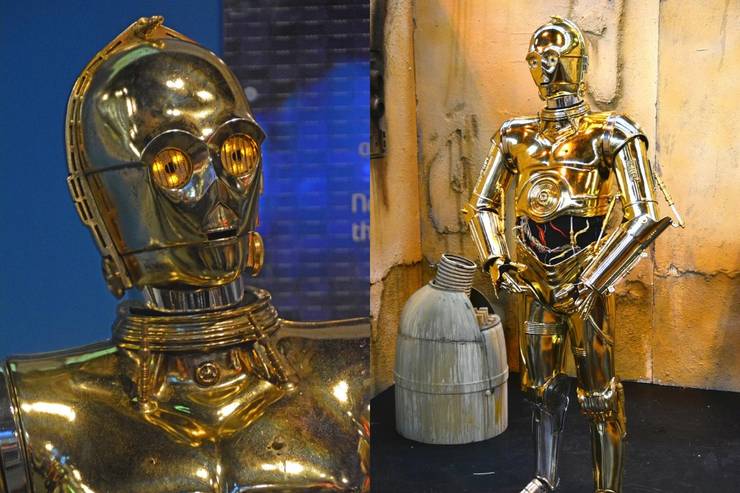 9. Nebula By Alyson Tabbitha:
https://www.instagram.com/p/B0B4EJRhOxT/?utm_source=ig_embed
10. Star Trek Borg By The Borg: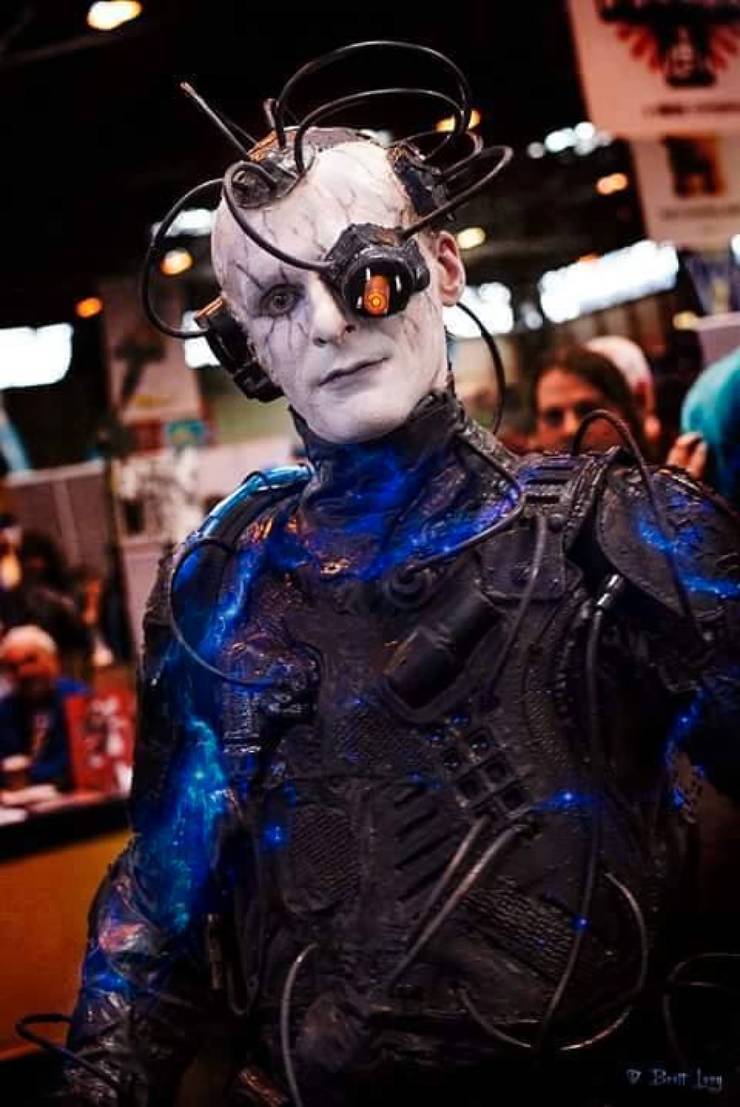 To be straight with you people, I really am stunned looking at these Cosplays.
One can say that these 10 cosplayers really did a fantastic job of creating something next to the real one and look exactly the same as the movies. So what are your thoughts on these cosplay, and did you dig them. Which one is your favorite? Do let us know in the comments section down below.
Source: KATH LEROY