Actors (and actresses) have pretty high demands on sets and are most of the times finding something wrong with their scripts or characters and have zillion demands in order to change it as per their likings.
Now that is a pretty annoying thing from a writer, producer and director's perspective but they do give up in certain cases and end up fulfilling the demands.
Here are some incidents where the scripts were changes to please the actors.
1. Robert Downey Junior in The Avengers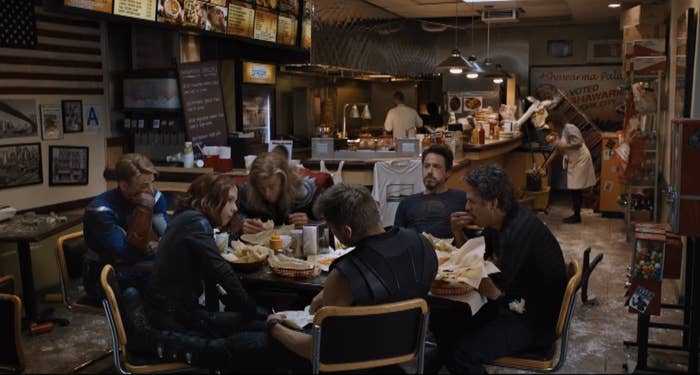 According to the original ending, Iron Man wakes up after the crash on the ground and asks "What's next?"  This didn't impress RDJ and he demanded something "snappier" which gave us the Shawarma line and post credit scene. (We are thankful for this one)
2. Shakira In Zootopia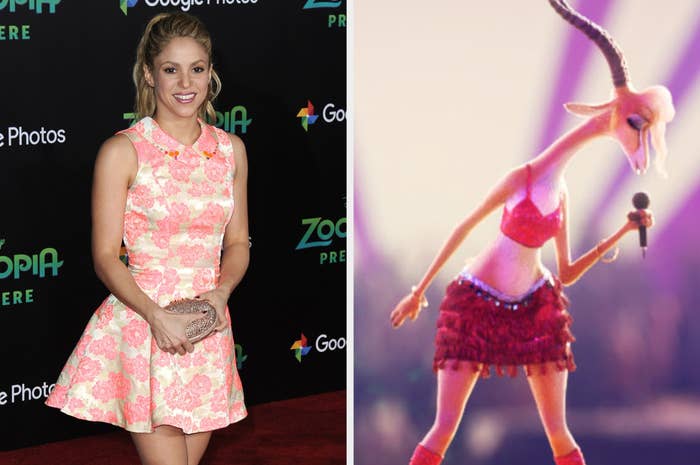 When the singer first saw Gazelle, she thought the character was too skinny and asked the creators to "give her some meat". They agreed and we ended up with a curvier Gazelle.
3.  Ben Affleck In Gone Girl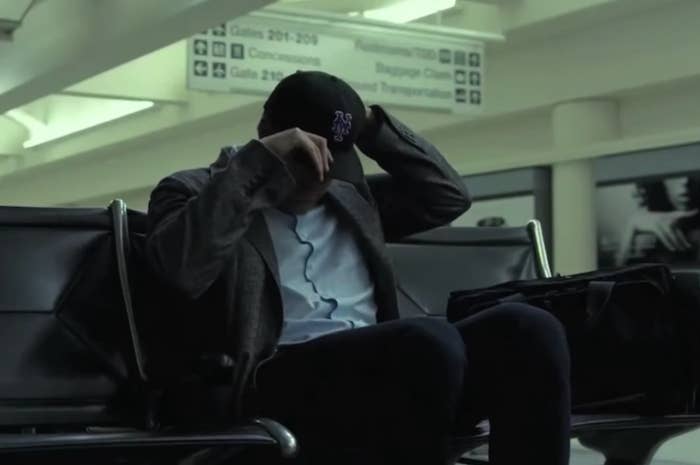 Ben Affleck was supposed to wear a baseball cap in an airport to avoid attention and there was a spat between the actor and director over which team's hat it should be. This ended up halting the production for four days. Fincher wanted a Yankees Cap but Affleck hailing from Boston refused, eventually compromising on Mets hat.
4. Michelle Rodriguez in The Fast And The Furious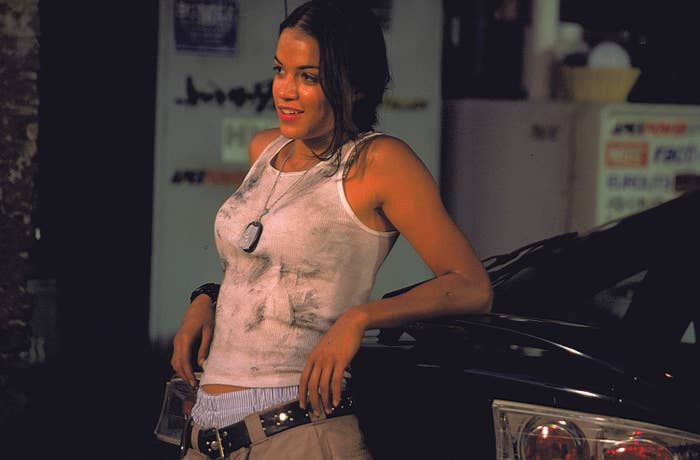 The actress almost quit the movie over a love triangle between Letty Ortiz, Dominic Toretto and Brian O'Conner because she did not want to cheat in front of millions of people even if it was fictionally.
5. Anna Kendrick in Pitch Perfect 3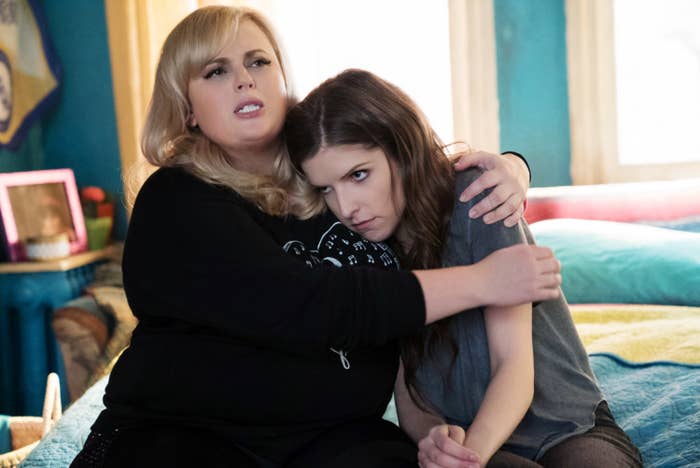 Anna Kendrick rejected a problematic storyline in the movie because that made her character romantically linked to music executive Theo with whom she had a professional relationship. She did not want to kiss him during the film's ending.
6. Dwayne Johnson In Rampage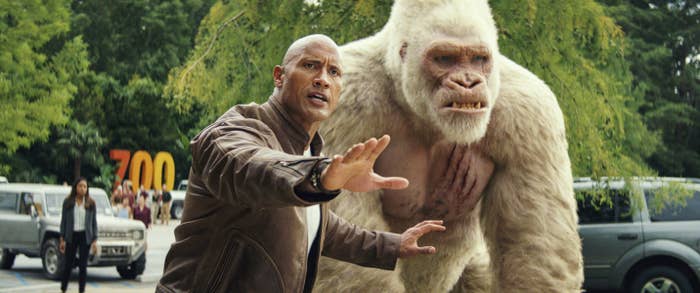 When the Rock read the script for Rampage, he was not happy that his gorilla sidekick, George was supposed to die. He fought for his survival for almost 2 months and won!
7.  Tom Cruise In The Mummy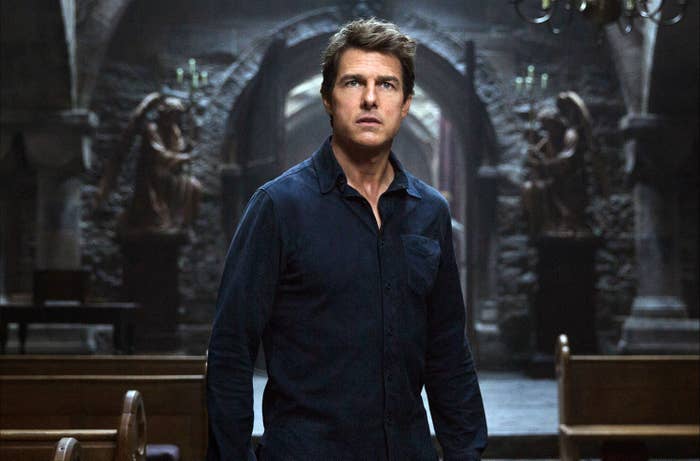 Apparently Universal contractually guaranteed Tom Cruise to almost complete control over the film and he took it to heart by getting his own screenwriters.
8. Dacre Montgomery In Stranger Things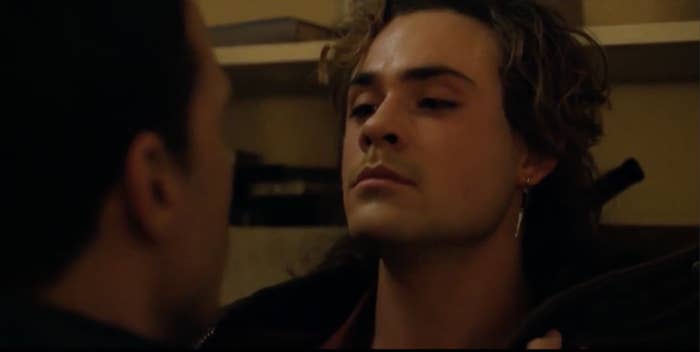 Dacre Montgomery asked the Duffer Brothers for two sequences to make his character Billy give humanize touch.
9. Prince In New Girl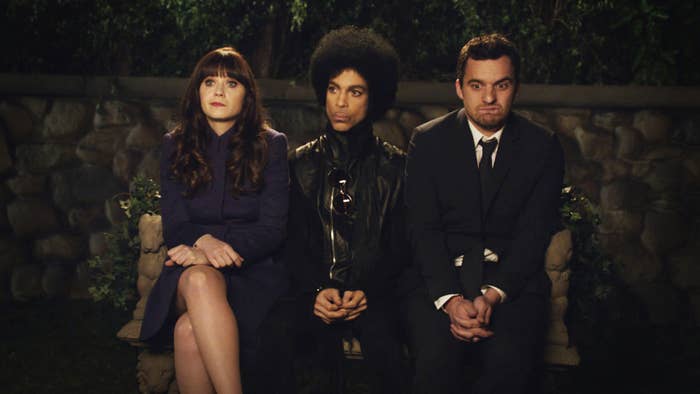 Prince while requesting a cameo role on New Girl made very clear that he would not appear in the very same episode as Khole Karadashian and Kris Jenner.
10.  Samuel L. Jackson In Snakes On A Plane
When actor Samuel L. Jackson arrived in Vancouver to film the movie he discovered that the Cinema executives had changed the title to Pacific Flight 121, he insisted that it should be changed back. He said that snappy titles were key to good films.
Thanks for your feedback!