The 2000s was a time when the film industry was at its best. Superb films were coming up that the audience loved! These films literally defined the filmmaking landscape. Most of the 2000s movies will complete their 20th anniversaries. So, here's a list of awesome thriller movies of the 2000s that dominated the box office. Each one of them is an absolute must-watch! Check it out. Also, let us know in the comments what is your favorite thriller movie. See you there!
1. The Dark Knight (2008) – 9.0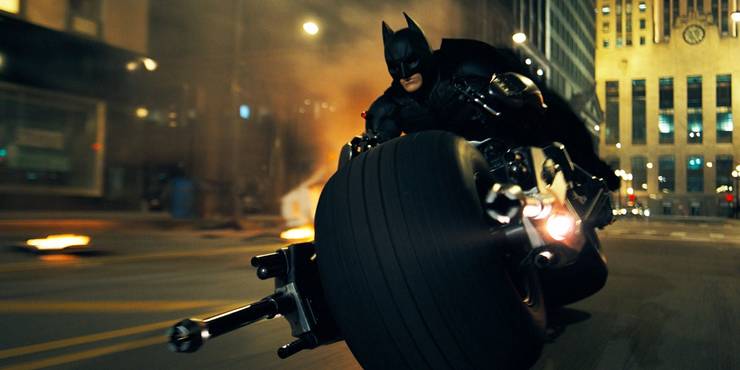 The second installment of the franchise is amongst the highest-rated film. The Dark Knight is the fourth highest-rated film listed on IMDb overall regardless of genre. This film is a mixture of intense storyline, absolutely amazing performances, and not to forget, Heath Ledger as The Joker.
2. The Prestige (2006) – 8.5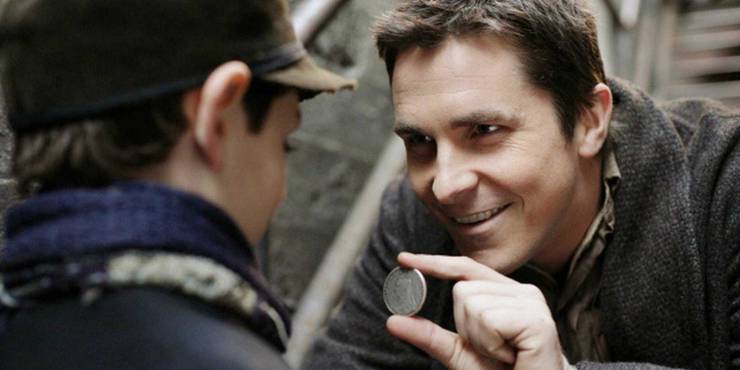 The Prestige is a full pack in itself. It is full of drama, action, thrill, mystery, and magic! It is safe to say that the 2000s was Christopher Nolan's era. Every scene in the film leaves the audience with lots of questions. Definitely a must-watch!
3. The Departed (2006) – 8.5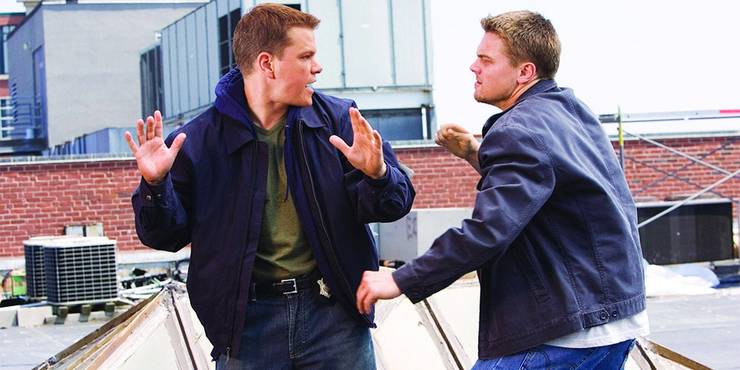 This film is about an undercover agent who infiltrates a Boston gang. The Departed is full of A-list actors Leonardo DiCaprio, Jack Nicholson, Martin Sheen along with others. The plot is extremely complex. However, it merges beautifully with Martin Scorsese's style!
4. The Lives Of Others (2006) – 8.4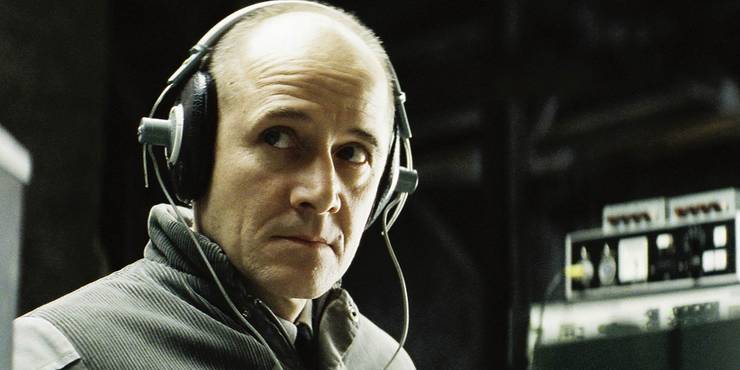 This thriller film is from Germany. It is a blend of drama and mystery genres along with thrill. This movie is about a police officer who keeps an eye on a suspicious couple. But he invests himself too much in their lives as anticipated.
5. Oldboy (2003) – 8.4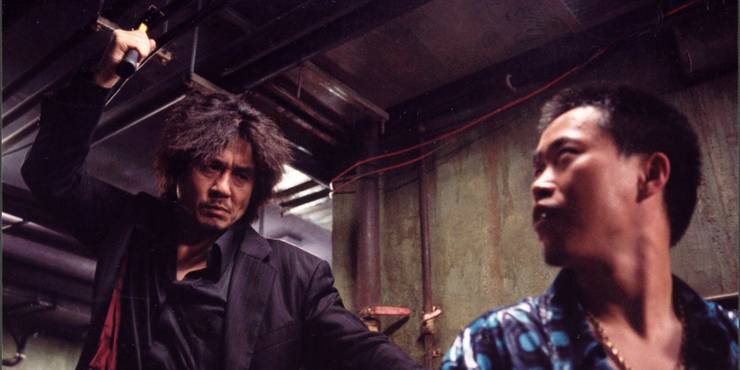 South Korea's Oldboy film is adapted from a comic book and is full of thrill. It is about a man who was kidnapped and locked up for 15 years. Later, he finds his kidnapper to kill him. The viewers were blown away by every bit of this movie! Hence, it's a cinematic masterpiece. We highly recommend this movie.
6. Memento (2000) – 8.4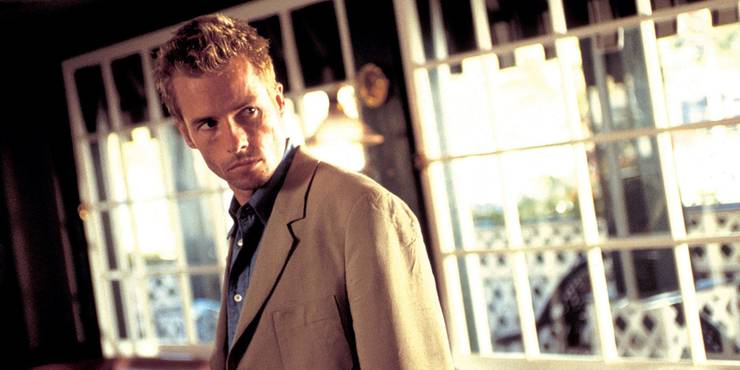 Momento is a crazy mixture of murder, mystery, and thrill. The movie engages the viewers but also keeps them puzzled. The film is about a man who has amnesia. But he is on a quest to solve his wife's murder.
7. The Secret In Their Eyes (2009) – 8.2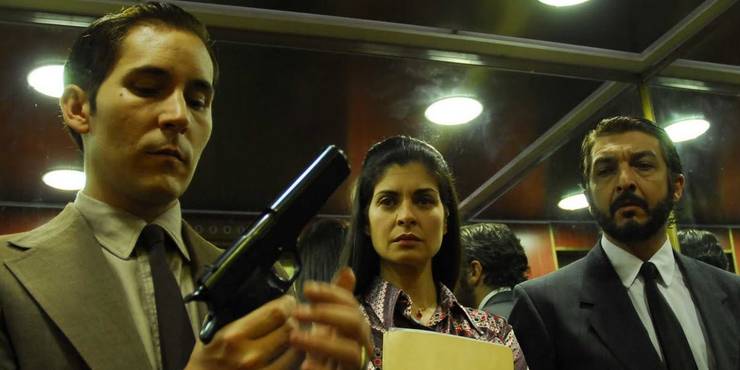 This is one of the most intriguing thriller films of the 2000s. It is about a man who writes a novel in search of closure in his professional and romantic life. Also, it is from Argentina.
8. A Wednesday (2008) – 8.1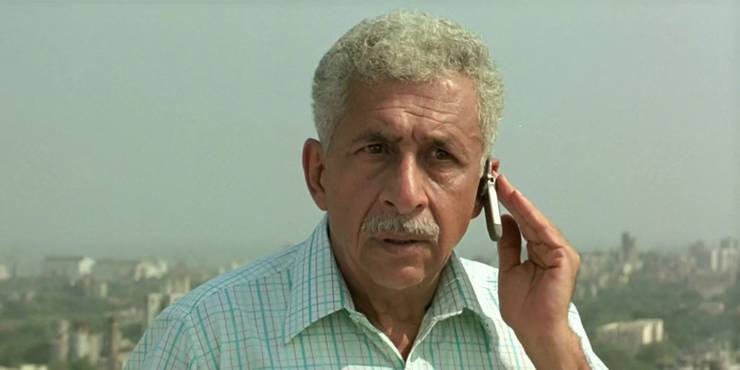 A Wednesday is an Indian film that full of crime and thrill. It's about a police officer nearing his retirement when he recalls one of the craziest crimes he ever dealt with during his career.
9. No Country For Old Men (2007) – 8.1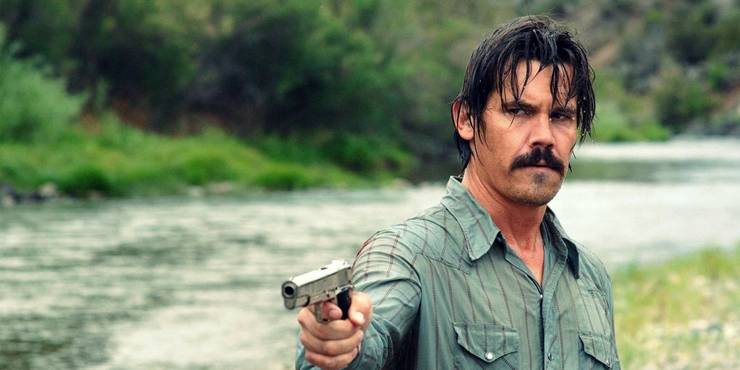 The film is known for its intense plot, great performances, and action. The best part about this movie is its ending.
10. V For Vendetta (2005) – 8.1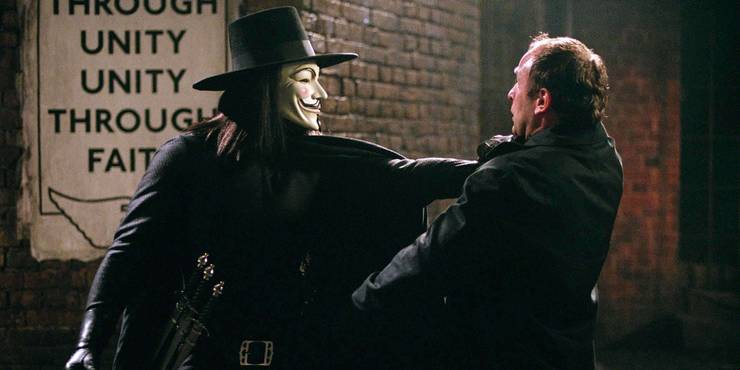 This film is adapted from a comic book. It features Natalie Portman's most iconic roles to date! The movie is about an anarchist named V who fights for freedom. Its drama, thriller, sci-fi, and political themes.
Thanks for your feedback!