Sometimes you got to do what you got to do. Many actors we know and love today were once a part of some iconic Halloween movies. Here they are.
Sebastian Stan – The Covenant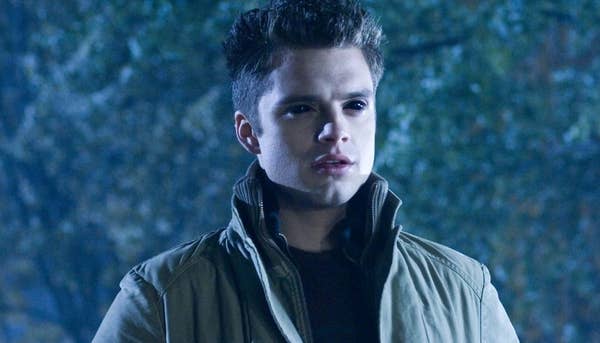 That's right folks. We start off the list with our very won Winter Soldier of the MCU. Before he made his name in Marvel movies, Sebastian Stan played the role of the antagonist in The Covenant. The story is about four young boys from Spencer Academy blessed with magical powers. Stan plays Chase, who wants to kill the three and drain their powers.
Johnny Depp – A Nightmare On Elm Street
It was 1984 and Wes Craven decided to give us one of the best horror movies ever made – A Nightmare On Elm Street. This iconic slasher franchise was also the debut movie of Johnny Depp. Depp is now a global sensation now known for his role as Jack Sparrow in the Pirates of the Caribbean movies. But in this horror film, he starred as the pretty boy Glen Lantz. Lantz was one of the four kids who was stalked and killed by Freddy Kreuger.
Bradley Cooper – The Midnight Meat Train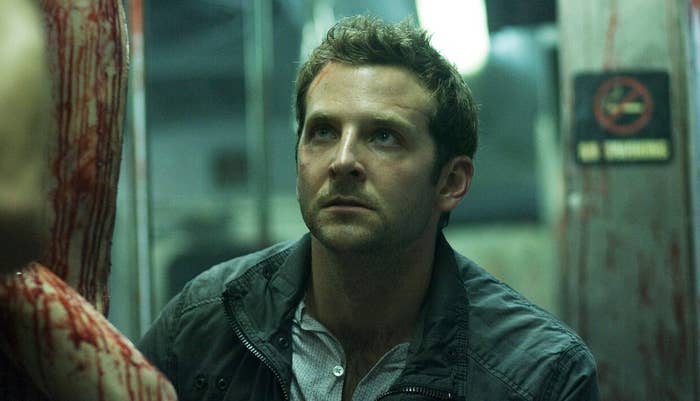 The Hangover actor is not exactly known for making a mark in the horror genre. But he sure did try in 2008 with The Midnight Meat Train. Cooper plays the role of a struggling journalist who tries to find out the whereabouts of an infamous serial killer known as the 'Subway Butcher'.
Rainn Wilson – House of 1000 Corpses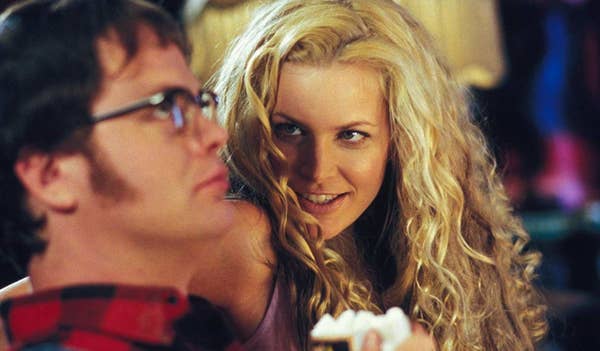 The Office star has tried to dabble in many genres. He has acted in James Gunn's Super, a superhero movie. He has also been a part of House Of 1000 Corpses. This B-Movie tells the story of a group of creative artists who are kidnapped and tortured by a family of psychopaths. Rainn's character Bill dies in a pretty morbid fashion.
Brad Pitt – Cutting Glass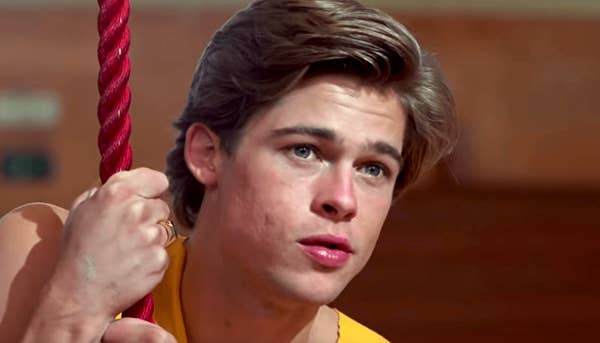 Pitt got his big break via this horror movie. Brad Pitt plays handsome jock Dwight Ingalls. When a series of murders leads to the investigation circling around Pitt and his friends, trouble soon follows.
Jada Pinkett Smith in Tales From the Crypt presents: Demon Knight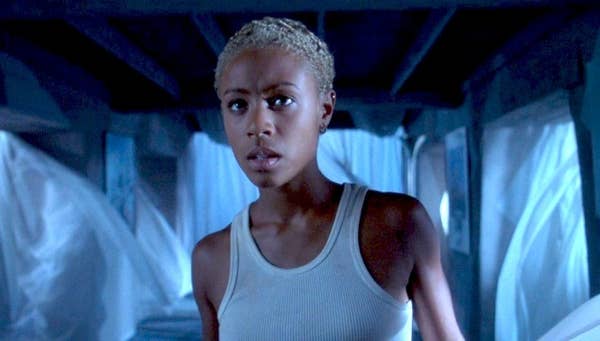 In this 1995 horror-comedy movie, Jada plays Jeryline. Jeryline is a recently released convict who is trying to make her life better. That's when a series of unfortunate events pulls her into a world of demons and blood-oaths.
Ty Burrell – Dawn Of The Dead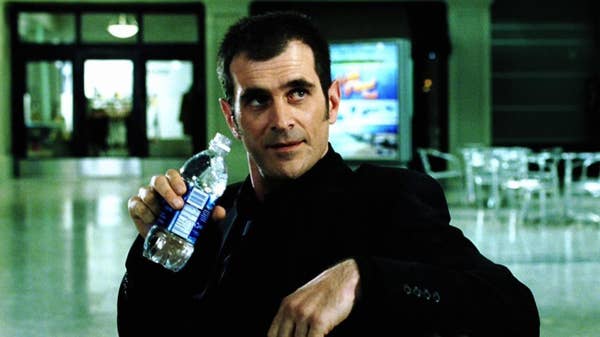 It is very hard to imagine this Modern Family star in a seriously grim post apocalyptic thriller. The 2004 Zack Snyder remake of the George Romero classic sees Ty Burrell play one of the many survivors stuck in a shopping mall while a zombie virus takes the planet out.
Tom Hanks – He Knows You're Alone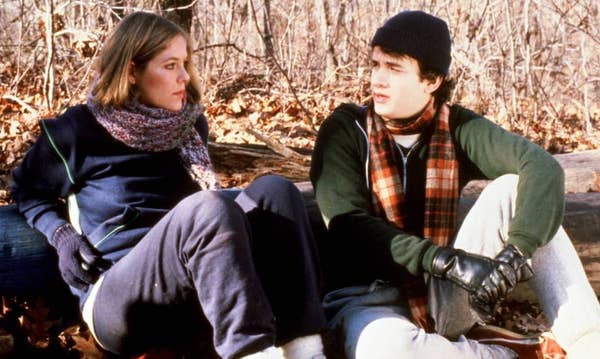 This is Tom Hanks feature film debut. the story is about a serial killer who likes hunting down and killing soon to be brides. Hanks plays the role of the main character's best friend. He is in this movie for a total of five minutes!! Everyone's got to start somewhere right?!?!
Scarlett Johansson – Eight Legged Freaks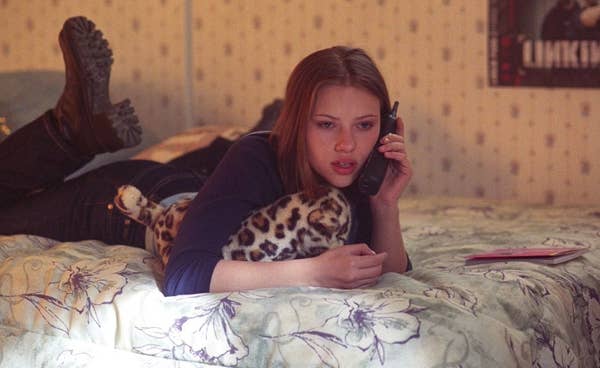 Johansson is one of the supporting characters in this B-movie about a quiet mining town overrun by giant spiders.
Paul Rudd – Halloween: The Curse Of Michael Myers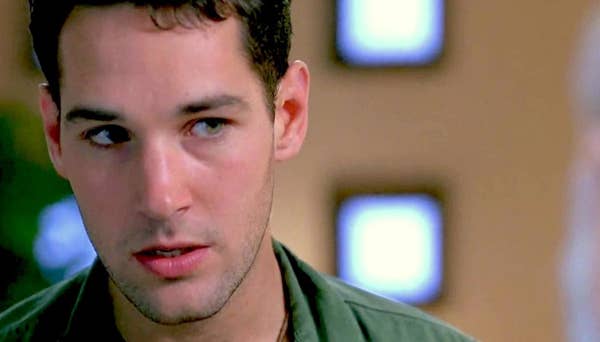 Rudd plays Tommy Doyle, a recluse who was once one of the babies Laurie Strode used to babysit in the previous movie. He becomes Michael Myers' next target.
Thanks for your feedback!