Taylor Sheridan and John Linson are the creators of the American neo-Western drama television series Yellowstone, which stars Kevin Costner. The program focuses on the disputes that arise between the Broken Rock Indian Reservation, Yellowstone National Park, land developers, and the sizable cattle ranch known as Yellowstone Ranch. The second half of the fifth and final season of the show is slated to debut in November 2024.
Critics had conflicting feelings about the television show when it debuted, but in the seasons that followed, both the audience and the ratings improved. One of the greatest shows on the Internet right now is Yellowstone. However, were you aware that two big networks had rejected the show?
Also read: Christine Baumgartner Regrets Leaving Kevin Costner After Court Rules in Favor of 'Yellowstone' Actor That Comes as Massive Blow to Her Royal Lifestyle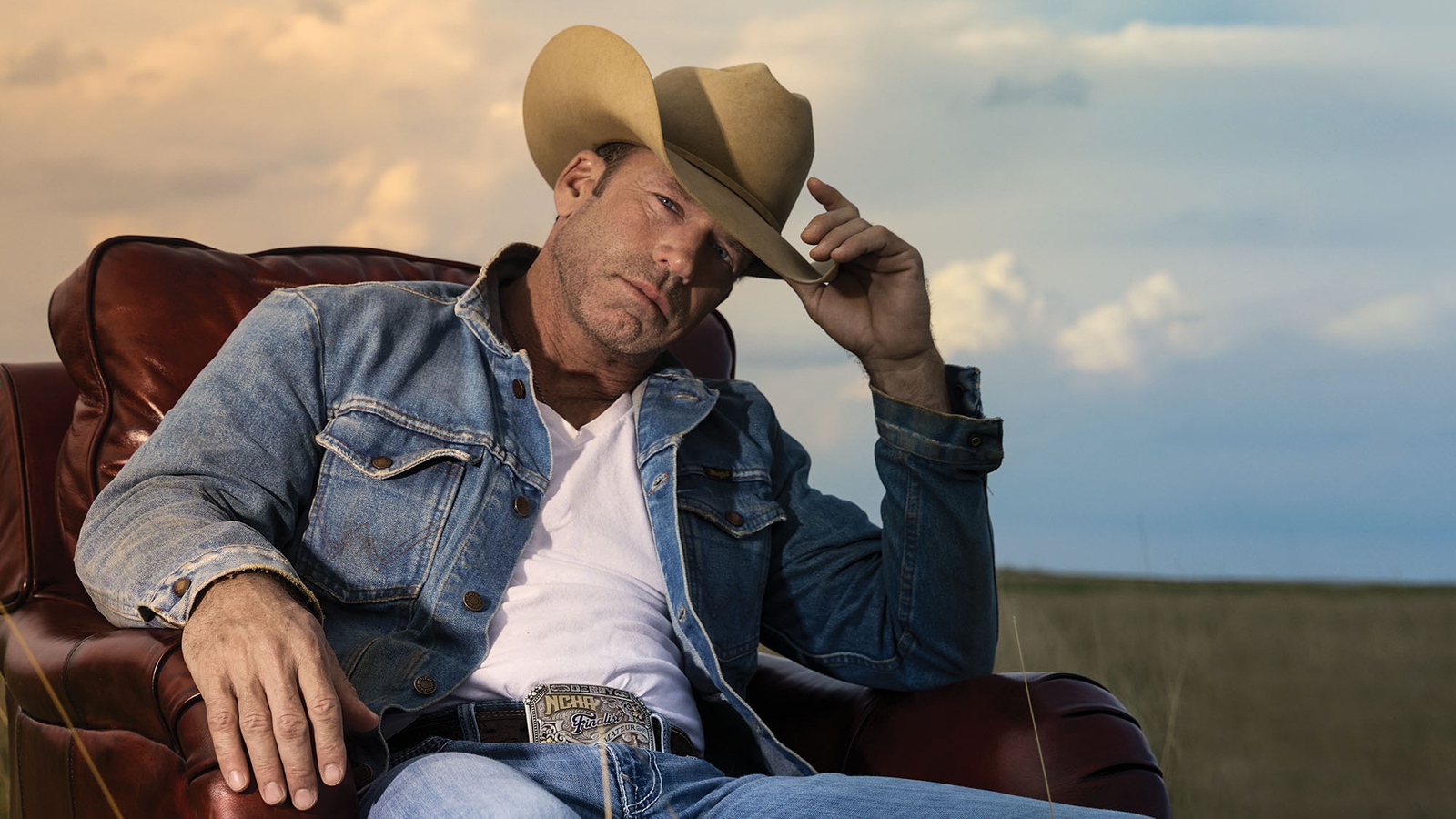 Kevin Costner starrer Yellowstone struggled with getting the pilot greenlit
Co-creator Taylor Sheridan, in his THR profile, had shared that the successful and popular neo-Western drama series Yellowstone, which stars Kevin Costner, had struggled to get their pilot green-lit. He explained that after HBO rejected greenlighting the show, he turned to other cable networks,
"I took it to TNT … I took it to TBS!"
However, it was Paramount that agreed to green-light the show on their network and the co-creator said he had warned the executives that they would be spending a significant amount of money on making the show and would not have any creative control. The show debuted in 2018 on the company's niche cable channel, the Paramount network, and Sheridan said,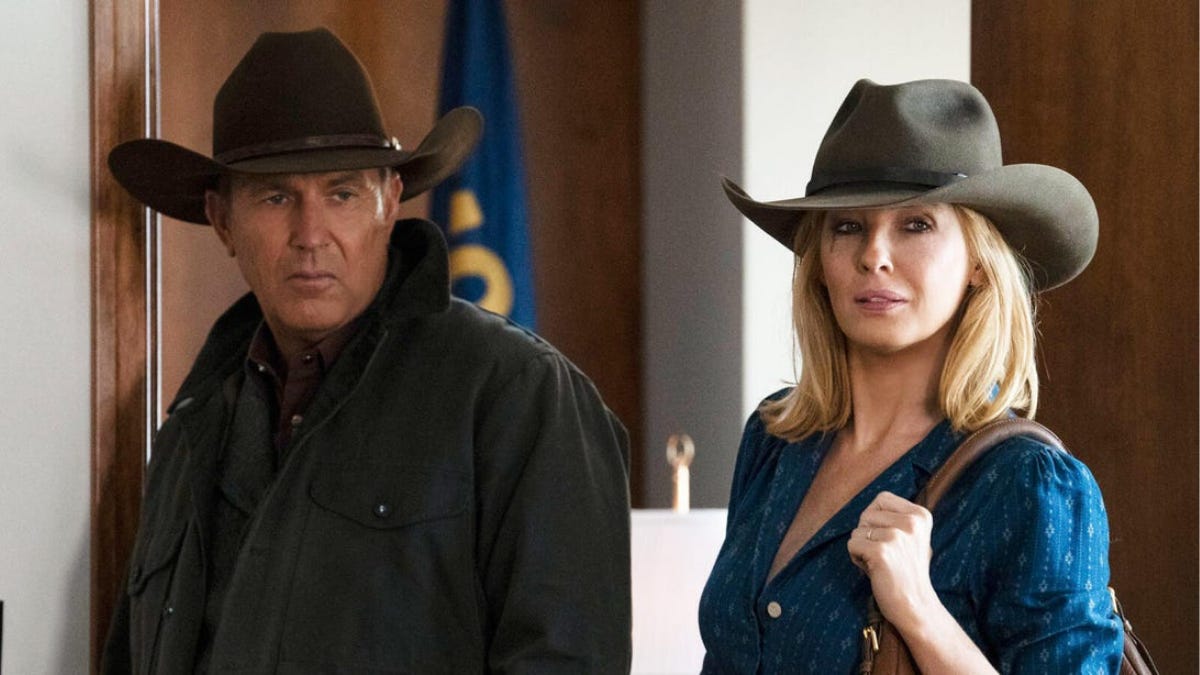 "People couldn't understand how a linear cable channel that no one can even find suddenly had the biggest show on television. Because it has cowboys and this is supposed to be a dead genre, right? Of course, that's not what the show is really about, that's just the sugar on the pill."
Taylor Sheridan said that the nameless Vice President who had rejected his show at HBO decided to leave and landed a production deal and had pitched a family drama proposal via email, to which Sheridan replied back to him by stating that it was a great idea but sounded like Yellowstone.
Also read: Kevin Costner's Yellowstone Salary: 5 Actors Who Earn More Money than Kevin Costner For TV Shows
Yellowstone co-creator Taylor Sheridan on why writer's room never worked for him
The co-creator of Yellowstone noted in the interview that, contrary to how the writer's room works for other creators and shows, it does not work for him. He said,
"The freedom of the artist to create must be unfettered. If they tell me, 'You're going to have to write a check for $540,000 to four people to sit in a room that you never have to meet,' then that's between the studio and the guild. But if I have to check in creatively with others for a story I've wholly built in my brain, that would probably be the end of me telling TV stories."
He explained that his stories have a very simple plot that is driven by the characters as opposed to characters driven by a plot, adding the antithesis of the way television is normally modeled. The co-creator said,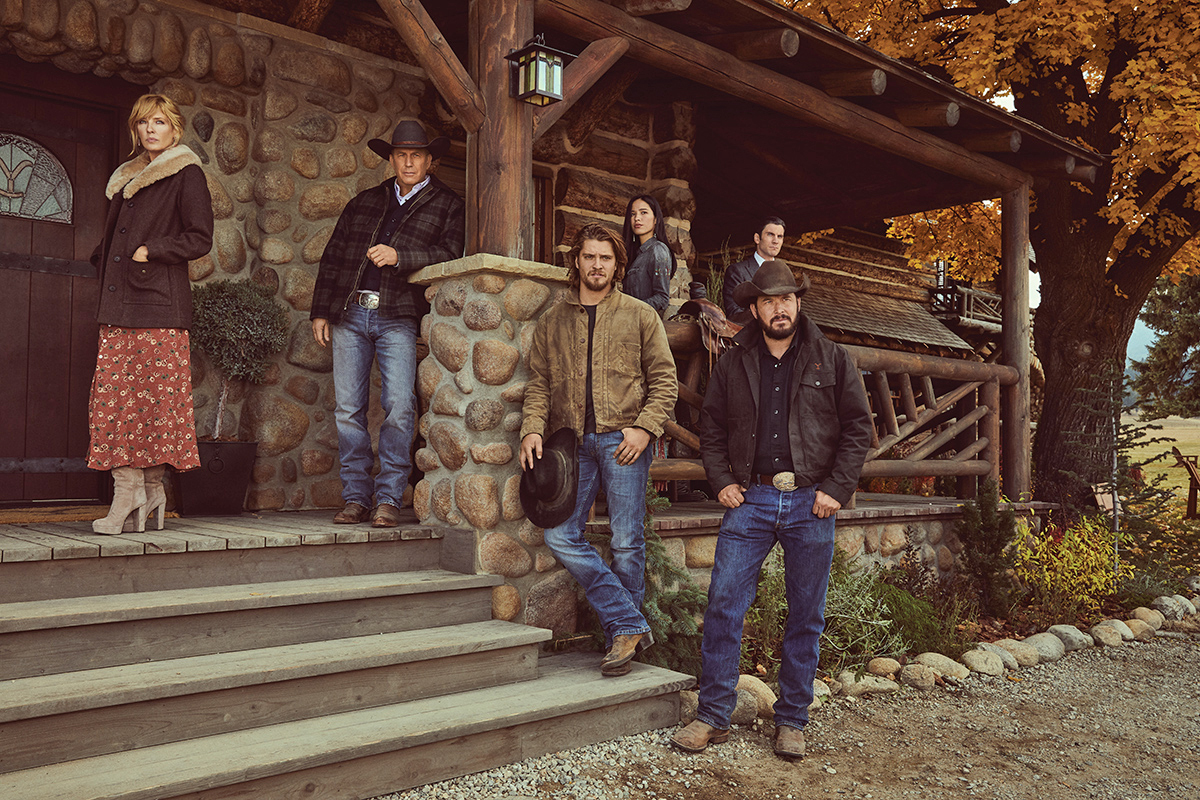 "I'm really interested in the dirty of relationships in literally every scene. But when you hire a room that may not be motivated by those same qualities — and a writer always wants to take ownership of something they're writing — and I give this directive and they're not feeling it, then they're going to come up with their own qualities. So for me, writers' rooms, they haven't worked."
The final season's second part will start filming in the spring of 2024 and the final part is scheduled for a release of November 2024.
Also read: Kevin Costner Blew Away $24M Pay-Check for Yellowstone After Actor Couldn't Stand Taylor Sheridan's Authoritarian Rule
Thanks for your feedback!