Christopher Nolan is considered one of the best directors of Hollywood and for all the right reasons. Over the years, he has given us classics such as Inception, The Dark Knight trilogy, Tenet, Interstellar, and more. In all the movies, the character development is impeccable and Nolan does it in such a way that fans believe some of the characters can actually end up having their own standalone films. So, let's take a look at some of Nolan characters who deserve their standalone films. Check it out!
Robin from The Dark Knight Rises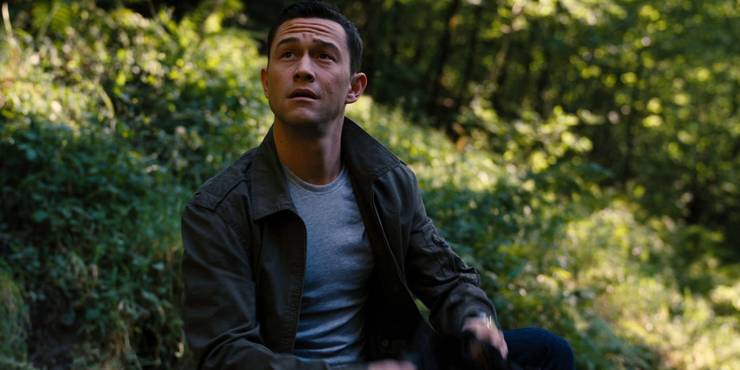 The Dark Knight trilogy is still considered one of the best superheroes trilogy and the peak of cinema. Nolan was able to perfectly capture the essence of the Capes Crusader and gave us some iconic characters. By the end of The Dark Knight Rises, Batman is presumed dead and Gotham is once again left to defend itself. However, the majority of the fans believe that a Nightwing movie would be the perfect continuation of the trilogy. Well, a Robin franchise would definitely be interesting as he has inherited the Batcave and all of Bat's tech.
Dr Brand from Interstellar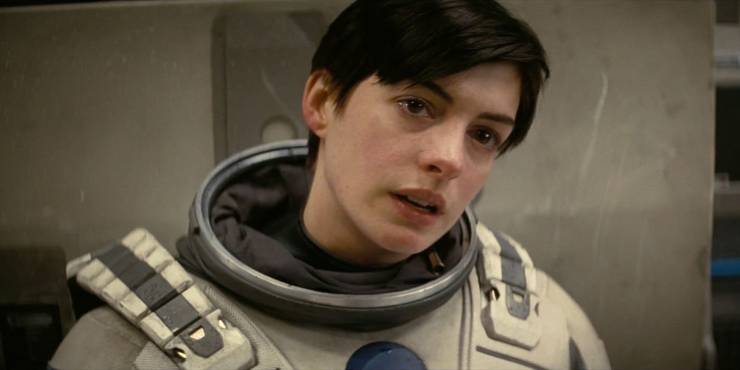 Interstellar is a beautiful movie and will surely leave you thinking about the things you know. The cinematography still remains unparalleled and fans have made it a cult classic. Nolan is known for dwelling on sequels. But if a sequel was to be considered, then it should surely pick up from where it left off. The sequel can easily capture Dr Brand's quest to find a new home for the human race. The sequel can also focus on Dr Brand's initial journey and what led her to involve with NASA.
Thomas Schiff from The Dark Knight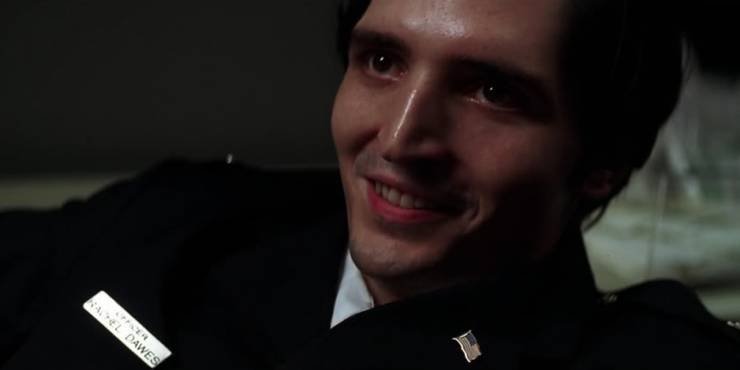 There are one too many elements that make The Dark Knight one of the best movies ever made. The most notable element is Heath Ledger's performance as the Joker. However, he was not the only one who delivered a strong performance. Thomas Schiff, played by David Dastmalchian was a spot-on performance of schizophrenic Arkham alumni. He was used as a pawn to lure Harvey Dent and cause further chaos. A Joker type movie with David would be great as his fate was not disclosed after Dent tied him up.
Alfred Pennyworth From The Dark Knight
Once again, almost every character from The Dark Knight should be in the queue to get a standalone film. Another potential character is Alfred Pennyworth, who is Wayne's butler. Many fans believe that his days should be revisited before he ever became a butler. After so many tellings of his days. none of them is as compelling as Nolan's depiction. Even though his past is mentioned a couple of times, a movie wouldn't that be bad.
Neil from Tenet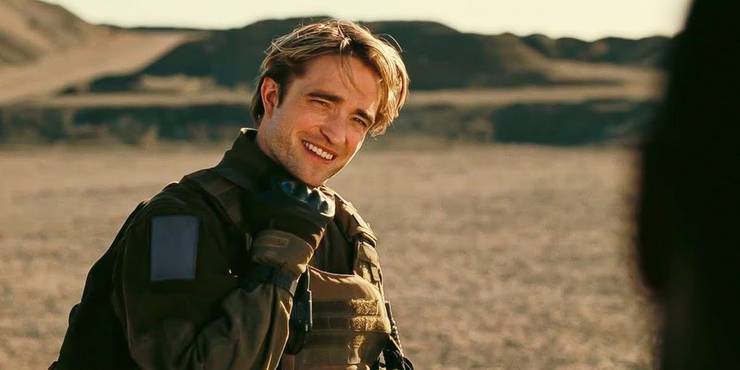 Tenet was a movie that people did not understand in one watch and had to go back and understand what the movie is about. In the movie, Robert Pattinson plays Neil and not much is known about the character. However, it was only revealed in the end that he is from the future. Fans that understood the movie instantly started demanding a standalone movie for Neil because his backstory is compelling and would make up for a great plot. The movie can also tie his involvement with the events happening in Tenet. Which standalone movie would you want to see? Let us know in the comments below. Check it out!
Thanks for your feedback!