Thor is a core Marvel character that has been around for a long time in both, comics and the Cinematic Universe. Over the years, we have seen him fight his personal demons and some prominent Marvel villains. Even though the God of Thunder has struggled against them, he has always emerged victorious. But there are some Marvel villains that were a big problem for him and some villains who could be a big problem for him. Every good hero needs a good villain to earn his standing. So, here's a list of 5 Marvel villains who are as powerful as Thor and can even defeat Thor.
1. Hela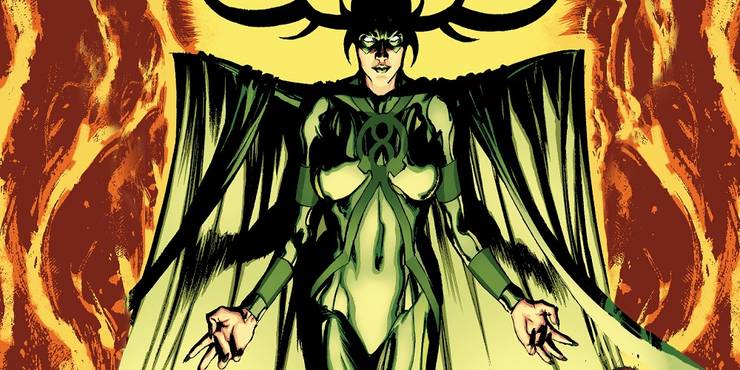 As seen in Thor: Ragnarok, Hela is the Goddess of Death and Thor's elder sister, i.e., Odin's firstborn. She takes over Asgard too easily and knocks Thor out of the Bifrost into the infinite space. Moreover, she single-handedly took care of Thor, Loki, and Valkyrie. If it wasn't for Sartar (son of a b…), Hela would have killed them all. She is definitely as powerful as Thor and might be even slightly more powerful as she has more combat experience than Thor and Loki combined.
2. Celestials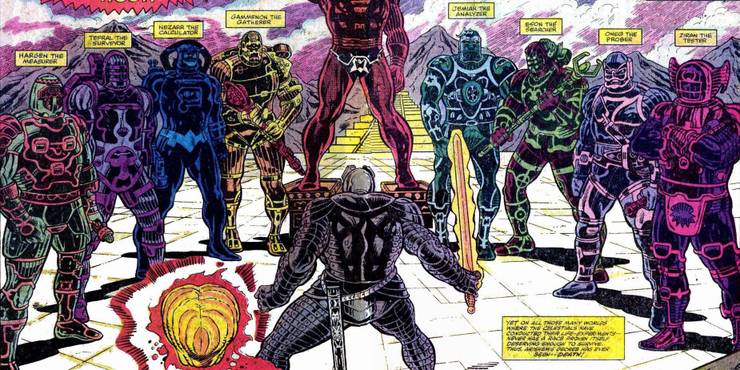 Celestials are a race of cosmic giants, and as we know from the recent MCU film, they're the ones who've created the Eternals. First of all, their powers literally know no bounds. They can literally destroy planets with a single thought. In the comics, Thor has faced the Celestials on many occasions and has somehow found a come out on the top always. However, when it comes to the Celestials, they do not really see Thor as a major threat. But the God of Thunder has always surprised them with his skills.
3. Loki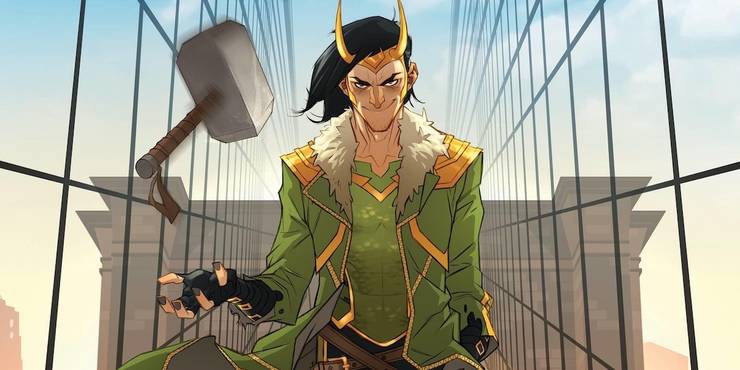 His adopted brother, Loki Laufeyson, or Loki Odinson is his biggest enemy and shall remain so till the end of time. Their history dates back to their childhood days and carries on still. Even though they do share some of their brotherhood moments, the tension never really leaves the room. Living up to the title of God of Mischief, there have been many versions of Loki that Thor has taken care of but he keeps coming back. Even though he is a worthy opponent, he thinks that Thor is stupid which is definitely not the case.
4. Enchantress
Asgardians are powerful alright, but Enchantress is someone who has deviated her entire life to the study of magic. When necessary, she uses her feminine wiles but has one too many tricks in her bag. As mentioned above, Thor is not stupid, but he is innocent. If Enchantress was to take advantage of this side of Thor, she could be a real problem. However, most of her ways include securing and the God of Thunder doesn't fall for that. But once again, if she was to take a different route, she can be deadly.
5. Absorbing Man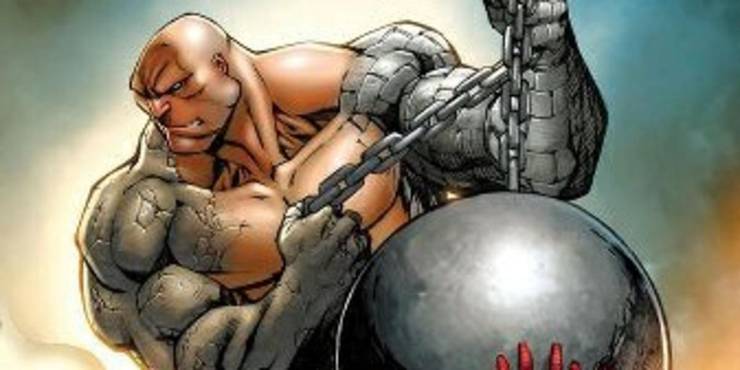 He was given a portion that allowed him to absorb the properties of anything he touched, with superhuman strength and a magical ball and chain. On occasions, he would go after Thor on behalf of Loki and even fight the Avengers with his Wrecking Crew. If he was to use his powers in the right manner, he could easily absorb the Uru metal from Thor's Mjolnir and be a major threat to Thor. Which villain is your favourite?