MCU has given some of the most remarkable character pairings that will live forever. Be it in the sense of romance, fun, or brotherhood, all of these relationships make it a true Disney franchise. The unbeatable chemistry of MCU pairings since its inception of MCU is still prominent and fans can still not get over it! Many of these pairs not only helped make MCU what it was but have also become some of the most iconic pairings in any superhero film.
Pepper Potts and Tony Stark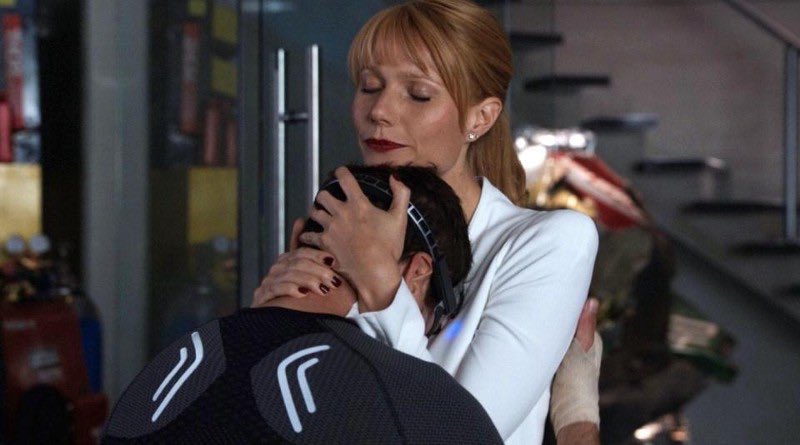 "When I drift off, It will always be you", said Tony Stark when he was left stranded in space after his battle with Thanos. Little did we know that we will always remember the romance and companionship that these pairings brought to the MCU. Throughout the MCU, Tony shows his desperation to save the one thing he can't live without, which is Pepper and in the dying with Pepper Potts sitting beside her still breaks the hearts of many fans.
Checkout, The 8 Best Tony Stark Comebacks That Are More Powerful Than Thanos' Snap
Loki and Thor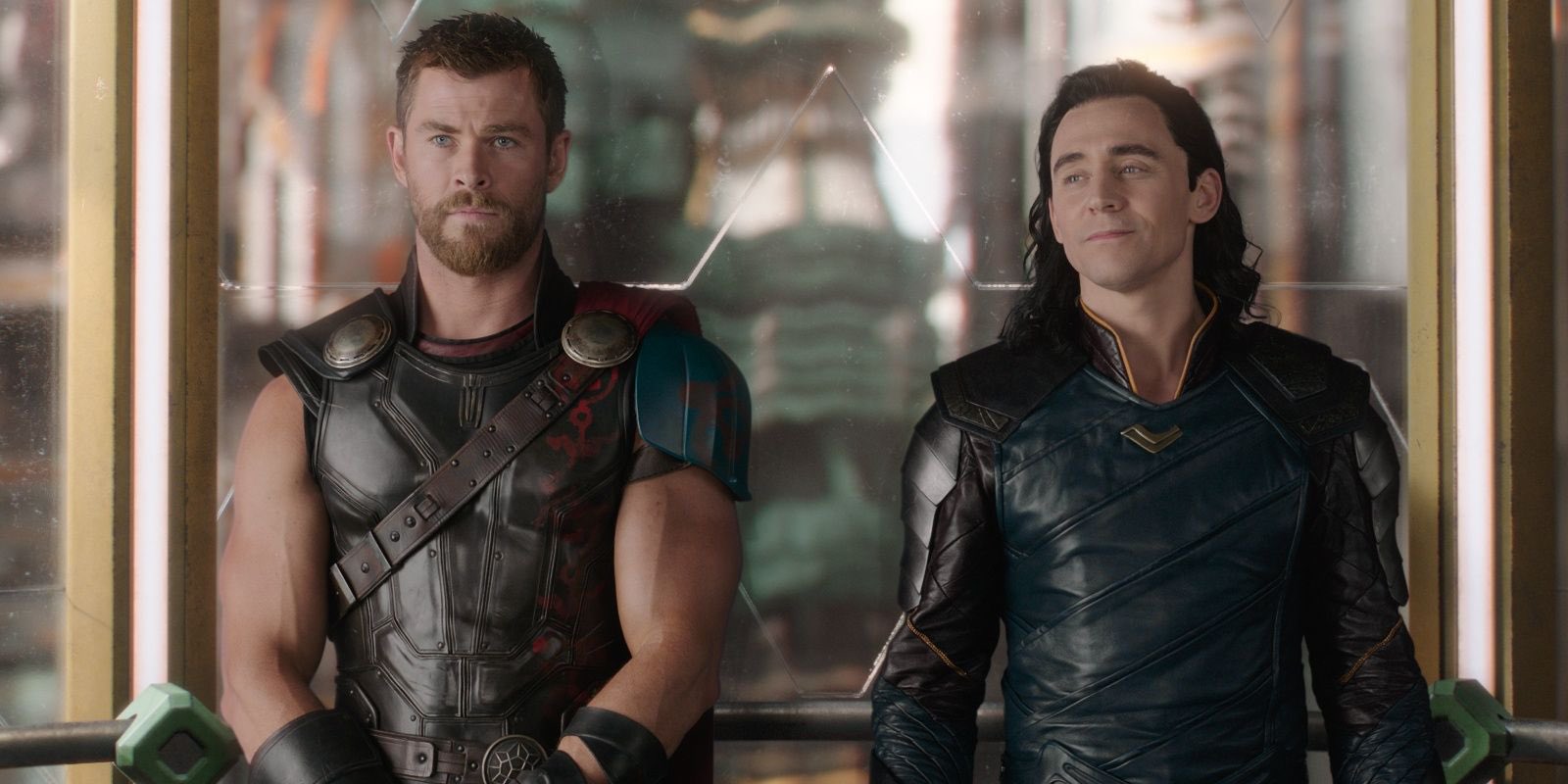 Burdened with glorious purpose and the king of Asgard, the brother duo has been a pivotal point of the MCU. Loki being the king of mischief and Thor being the king of Asgard have never been at ease since the first few movies of the MCU. However later, Loki and Thor have shown such comradery that fans still root for them. However, it's interesting to see whether Loki will return in Thor Love and Thunder or not. 
Checkout, How Loki Exceeded All Expectations & Became King of All MCU Shows
Captain America and Iron Man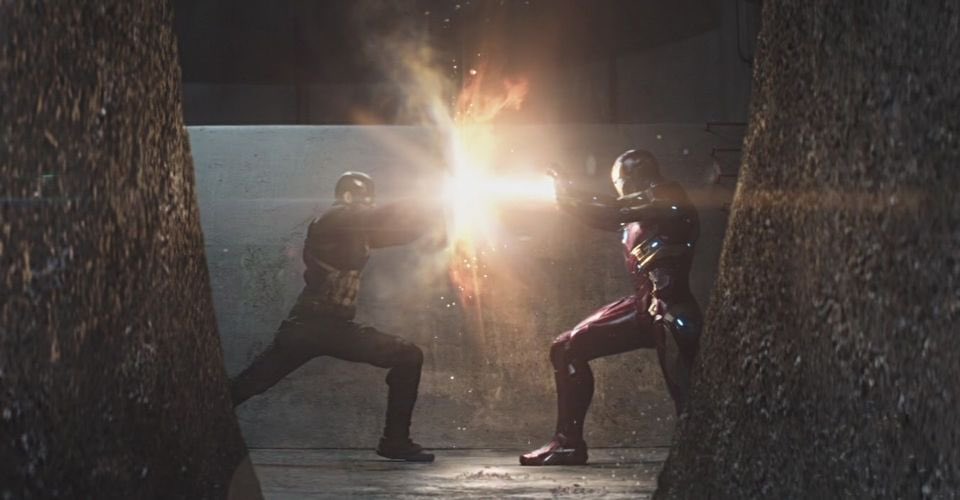 Which started off as an ego clash turned out to be the most iconic heartbreaking breakup ever. Tony and Rogers started their journey during the first Avengers movie and they have been in the journey of the MCU. They both later went on to fight each other in Captain America Civil War breaking the avengers. However both the characters got the ending that they deserved in Avengers End Game. 
Checkout, MCU: Most Heartbreaking Facts About Tony Stark & Steve Rogers
Thor and Jane Foster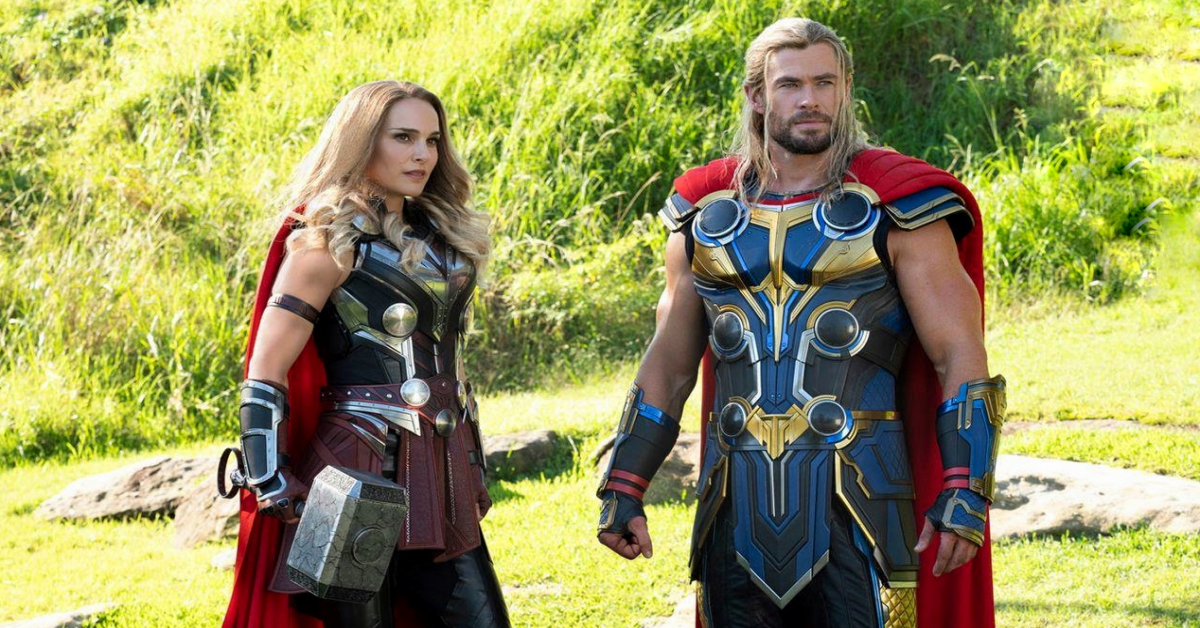 What started off as research for Jane Foster turned to become the Mighty Thor. Thor and Jane were one of the first power couples in the MCU with the first Thor movie. However nothing much of their story was carried in the MCU but there were references to their love affair throughout the various movies. With Thor Love and Thunder releasing and marking the fourth titular movie for Thor, fans will get to know more about their romantic and thunderous love story. 
Checkout, Love and Thunder: Why We Think Jane Foster Will Kill Gorr
Steve Rogers and Bucky Barnes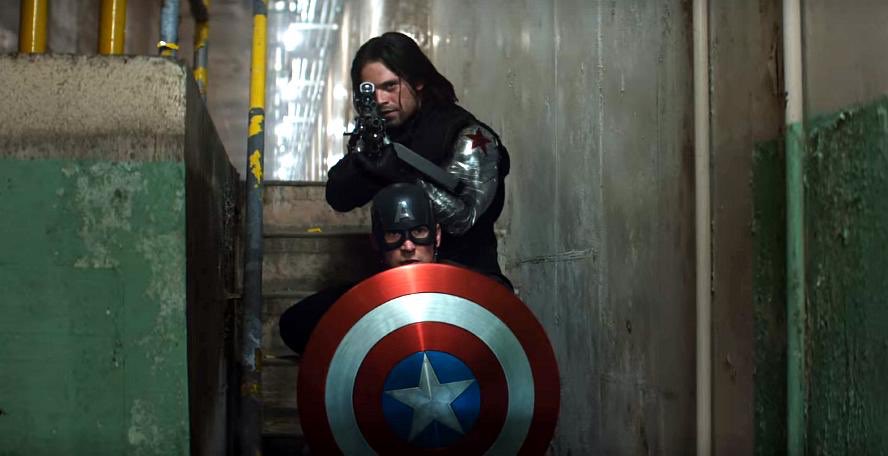 A friendship that lasted for over a decade. Bucky and Steve have been iconic characters before WWII and even their reunion in the present world was an emotional delight to witness. The duo went on to fight Hitler and Thanos, perhaps the oldest and fittest MCU character. However, post-Avengers End Game, Bucky has been on his new road with Steve's former ally Sam Wilson AKA The Falcon. 
Checkout, Couldn't Do This All Day: 6 Times Captain America Made The Worst Call
Groot and Rocket Raccoon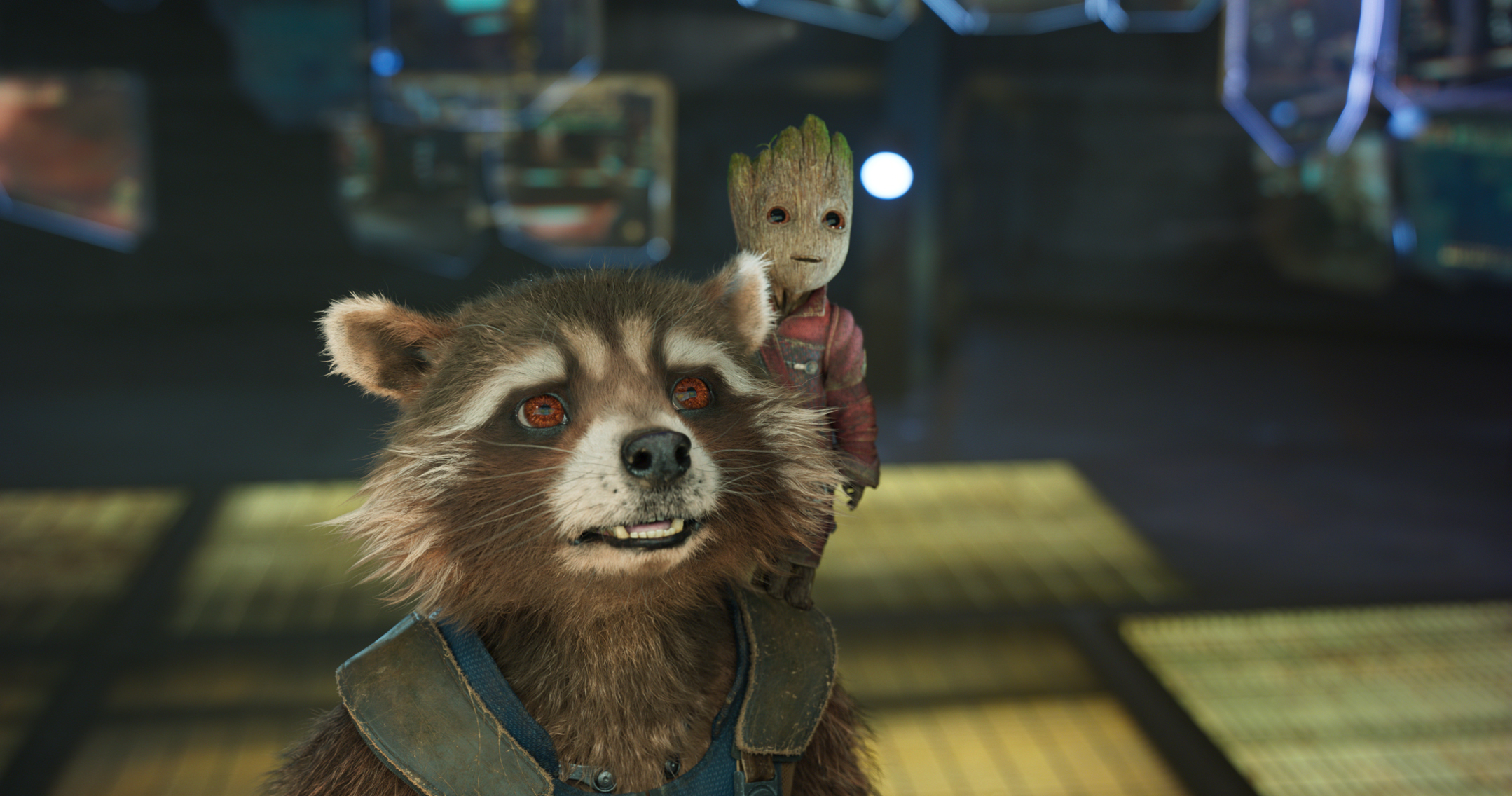 Even though these both characters joined the MCU a little late, they have made their mark. Rocket and Groot debuted in Guardians of the Galaxy and unlike the other members, they both were already together when the movie started. Their unusual friendship captivates the audience as Rocket is the only person who can understand Groot much better than anyone else. 
Sam Wilson and Steve Rogers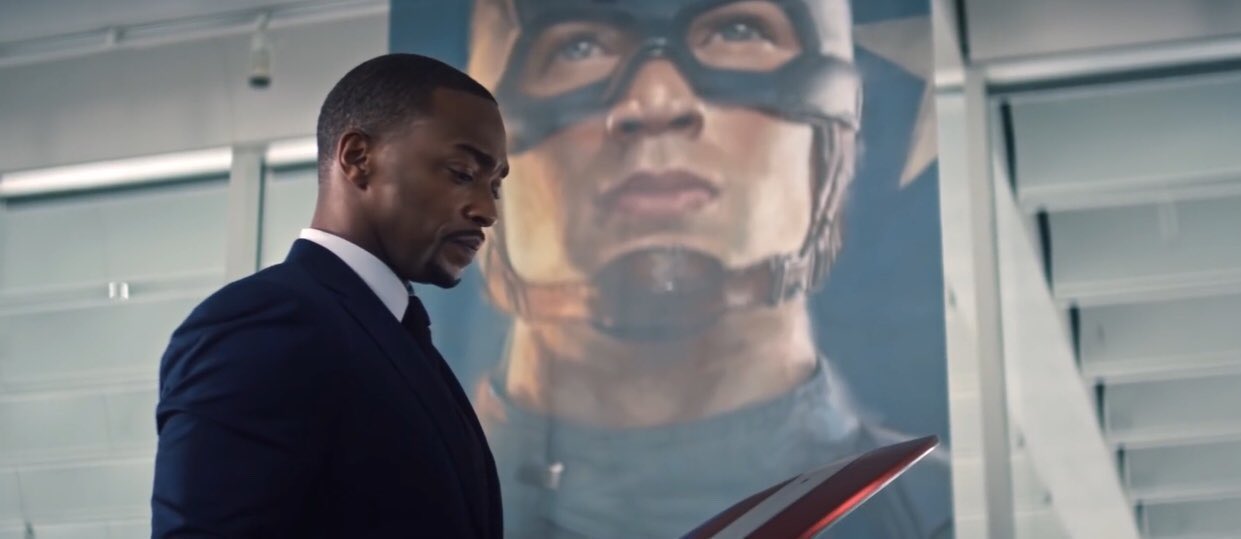 What started off as a normal morning run turned out to become the next Captain America for Sam Wilson. Everyone knows Steve Rogers's best friend is Bucky Barnes but Steve bonded with Sam Wilson over their shared experiences. Whenever Steve needed to lay low, Sam Wilson was always there to help. The falcon proved himself to be incredibly loyal to Captain America, helping him in the fight against Hydra and defeating Thanos even if he was severely overmatched more often than not.
Thanks for your feedback!