Steve Rogers, otherwise known as Captain America, is the closest thing to a paragon of virtue in the Marvel Cinematic Universe. He's an all-around nice guy but he is not just hearted over brain. He cares very much about other people and thinks before he speaks or acts. This is a great character trait to have because sometimes what you want to say might upset people so thinking before you speak is always good! However, there are certain situations where he can be reckless which shows us his flaws as well as his humanity. With that being said, these are the 6 times when Captain America made the worst decisions –
Captain America Offered His Shield To Sam Wilson
After living out his life at the end of Avengers: Endgame, Steve returns to the sacred timeline where he meets his old friend Sam. He hands him the shield and mantle of Captain America, but unfortunately, it turns out that Steve made a mistake by doing so without asking Sam about it first. Had he spoken with him before this and allowed Sam to speak his mind, maybe things wouldn't have ended up changing so much as it went down in The Falcon and The Winter Soldier series.
Related: Captain America 4: Sebastian Stan Says Anthony Mackie Doesn't Want Him In The Movie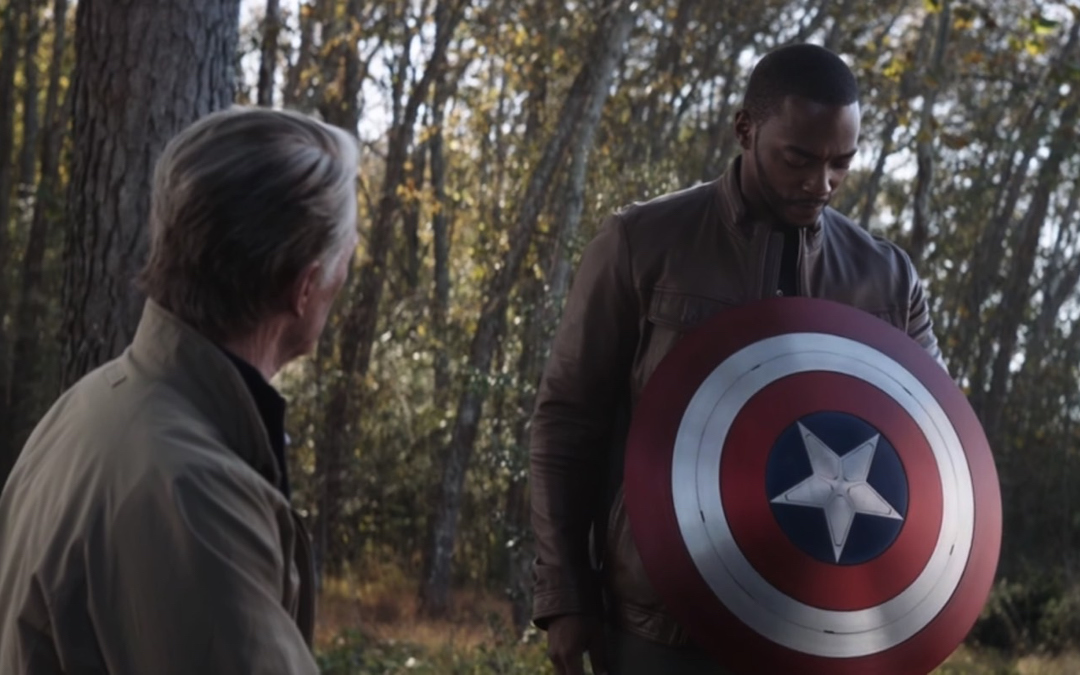 Declining To Sign The Sokovia Accords
Quarrels about Bucky Barnes quickly come to the forefront in Captain America: Civil War. But the Sokovia Accords are still significant factors that have long-reaching consequences. Although Steve has many well-reasoned issues with them, he may have indeed signed on at one point during the film. When Tony and Steve argue once more, however, he decides not to sign. Ultimately, while there are good reasons for his decision not to sign the Accords, it fractures the Avengers.
Captain America Didn't Get Vision Away From The Mad Titan
One of the reasons why Vision stands apart and is so impactful in Avengers: Infinity War is that he's made of one of the Infinity Stones. This means that if Thanos wants to kill him, he'll stop at nothing and even teleport to Wakanda to claim it. During the clash, Steve orders his allies to attack whilst he leaves a heavily-bruised Vision behind on the field. This in turn achieves absolutely nothing as far as Thanos is concerned given that he still has control of all five Infinity Gem's even if he loses Vision's own Power Stone for an extra two seconds or so that could have weighted into the balance of the battle being so close-fought through its duration.
Related: Worst Captain America Variants In The Marvel Multiverse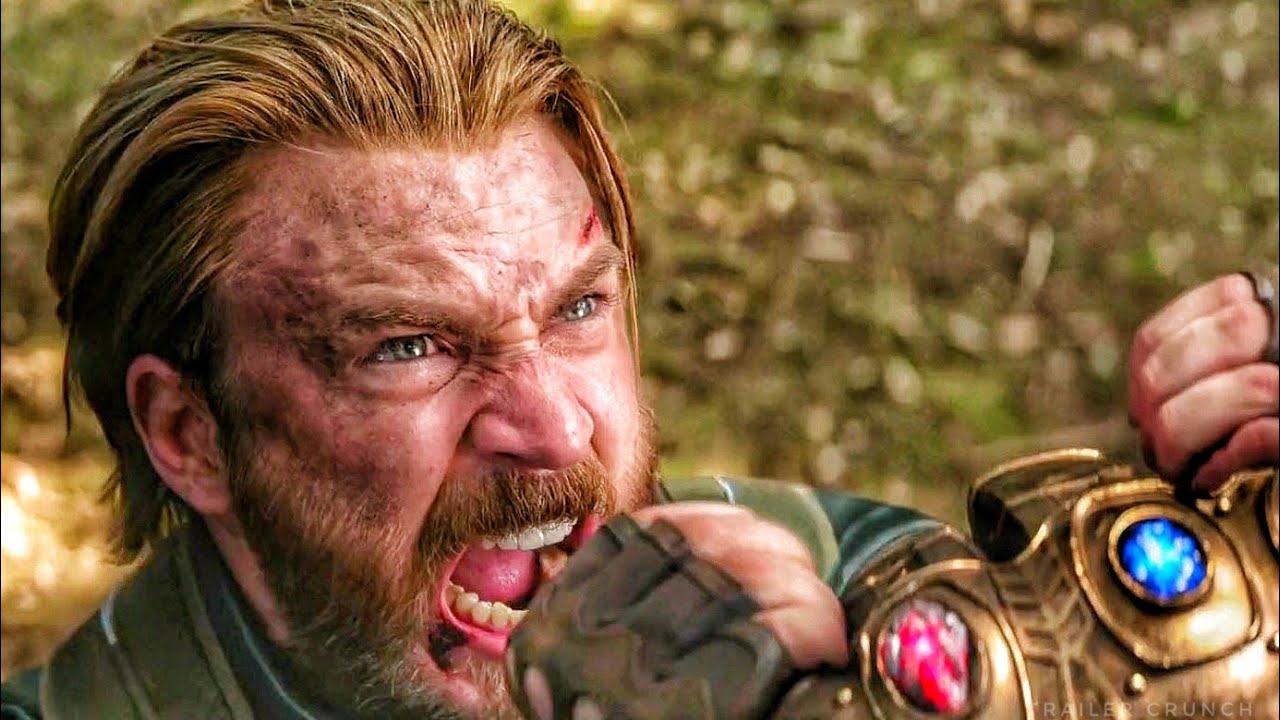 The Siberian Chase
The second half of the film (Civil War) focuses on Zemo and Bucky's belief that the Winter Soldiers were being activated and prepared to wreak havoc. Believing this is real, Captain America feels it is his responsibility to stop Zemo from activating any other Winter Solider by chasing him down and stopping whatever he may actually be planning from taking action. But unbeknownst to Cap, he ends up playing right into his hands, sparking a war between the factions of superheroes which leads to terrible consequences for all involved.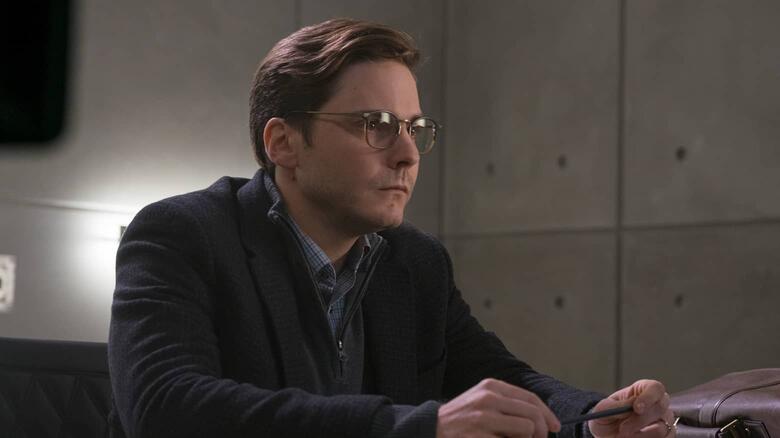 Captain America Thrived To Interrupt Vision's Birth
Early in the Age of Ultron, one of the film's conflicts stems from the Avengers' inability to come to an agreement over what to do with Ultron's body. Captain America wants to destroy it immediately, while Iron Man and Bruce Banner attempt to repurpose its material for a new creation: The Vision. This conflict eventually leads them straight into enemy territory, but Vision's life-saving powers turn a possible loss into another crucial win.
Related: Without Captain America And Vision, Thor's Love And Thunder's Story Would Be Unlikely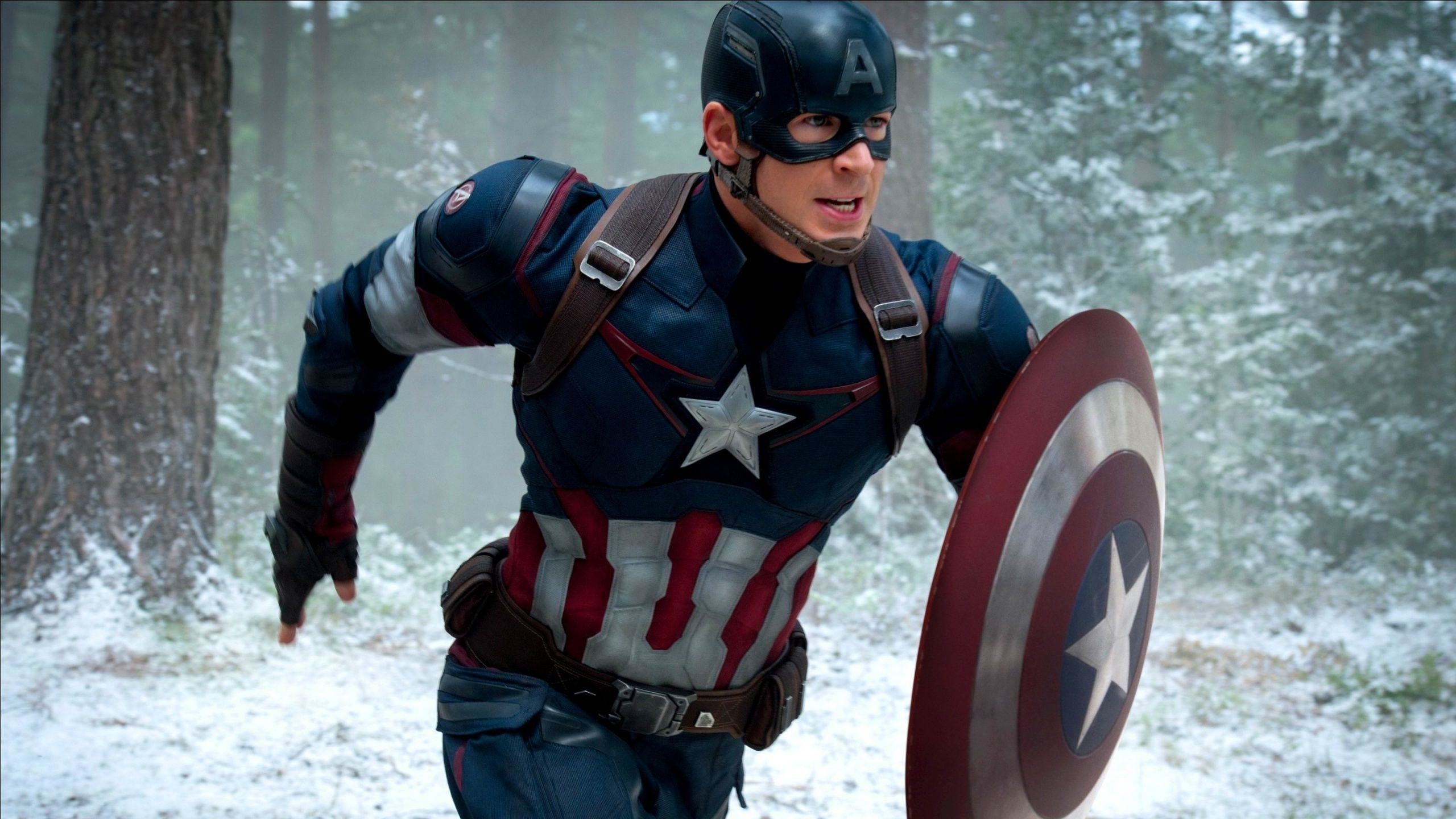 He Refused To Let Vision Die
Avengers: Infinity War knows that it's hard to make compelling enemies. That is why Thanos is given a reason to hold the threat he does instead of being a generic villain. He wants to inflict more death and misery than any villain before him. And the best way to achieve his goals is by getting his hands on the Mind Stone which is housed within Vision's very being. However, this causes quite a predicament as you might have expected; Steve ventures out in search of some risk-free method that would result in taking away the Mind Stone from Vision without actually killing him since they don't want any superheroes' lives to be forfeit.
Alas, despite all their frantic attempts, they simply cannot carry on with it without wasting precious time; and that leaves them no choice but to let Wakandans fend off one of the greatest threats humankind has ever faced with ease – so that they can focus solely on saving Vision's life as soon as possible.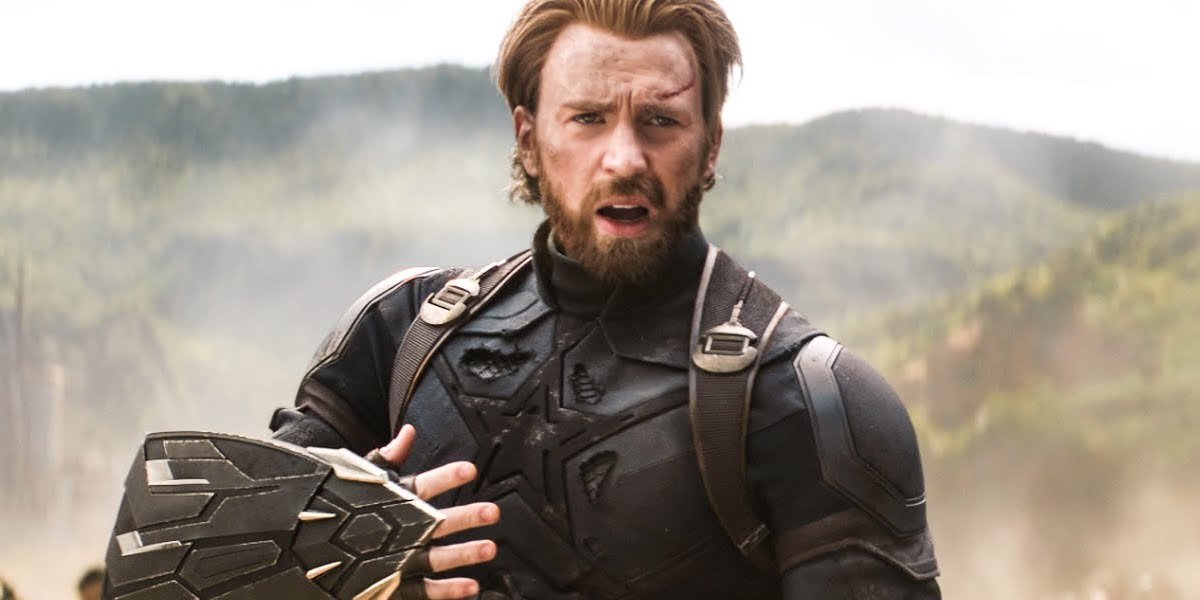 Thanks for your feedback!