Austrian-American star, Arnold Schwarzenegger has established himself as a successful actor after dominating the world of bodybuilding. Considered one of the GOATs in the industry, he has also contributed to several books and articles about bodybuilding to stay connected with the sports industry. Given his successful career, he would be second to none, however, the actor has gotten into quite the trouble recently.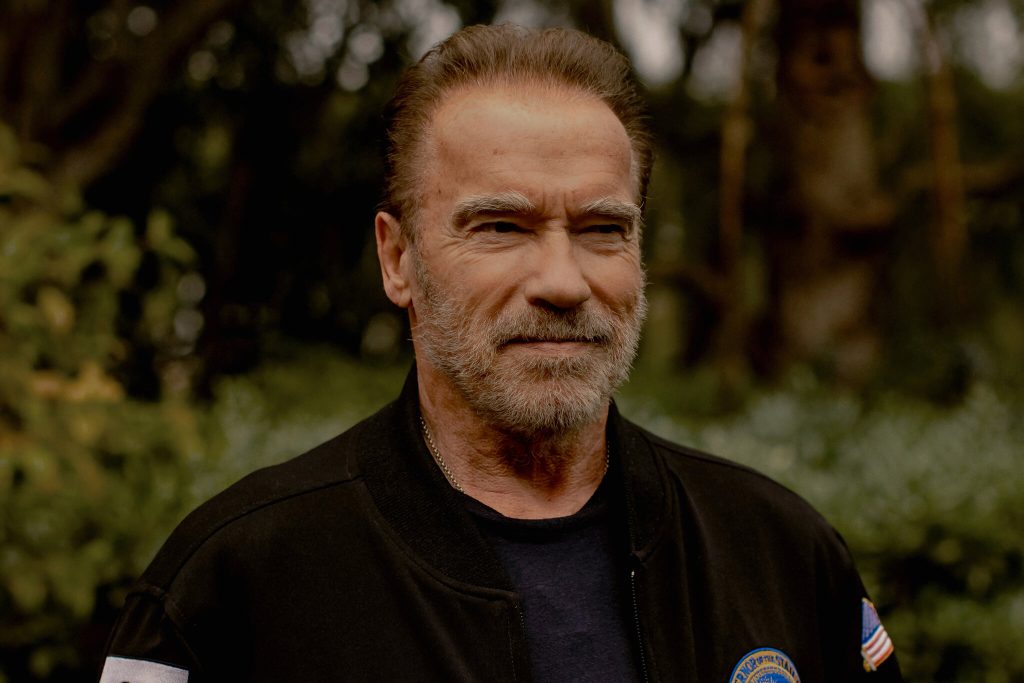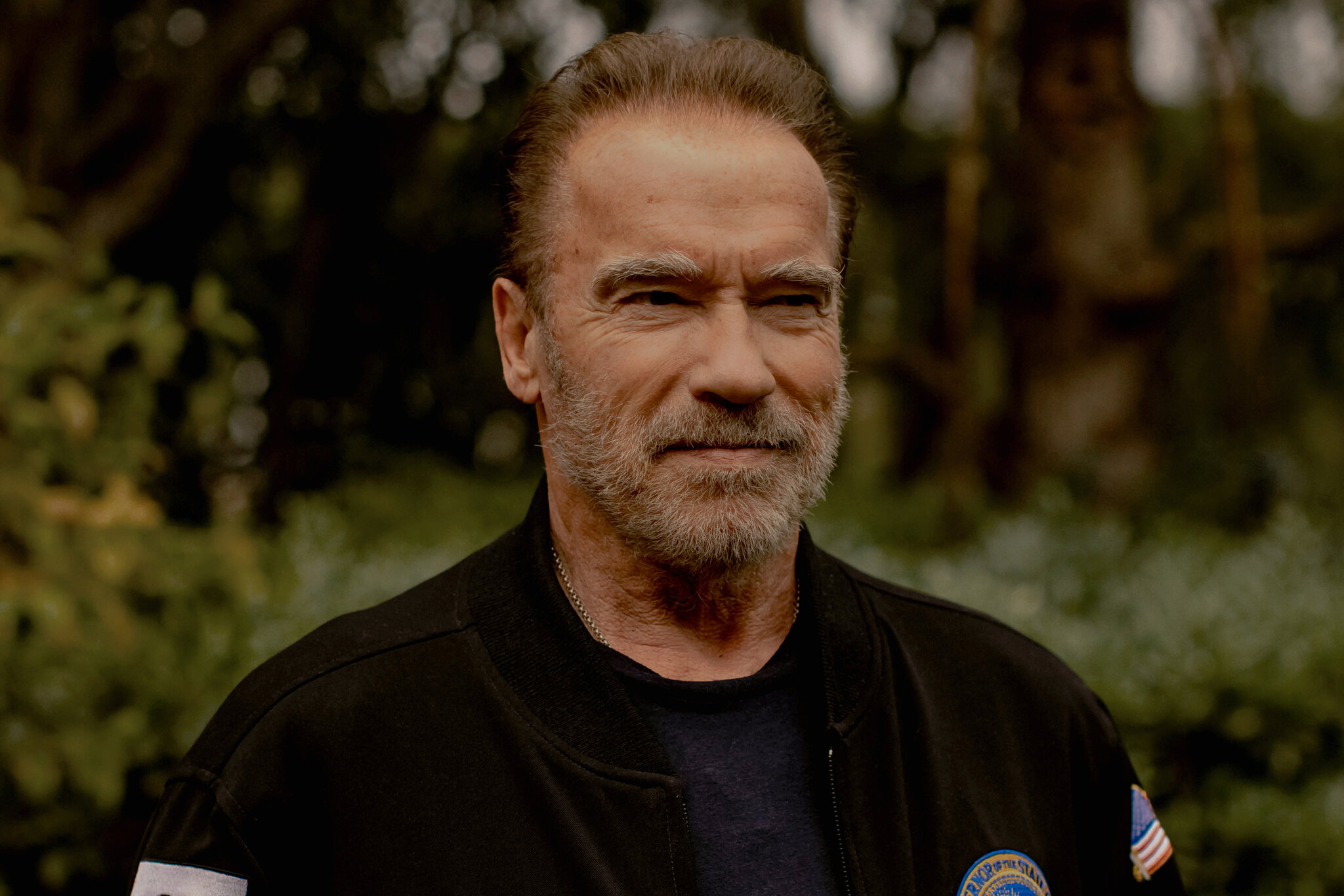 Also Read: Will Smith's Gargantuan Protein Rich Diet for 'Emancipation' is Enough To Slap Arnold Schwarzenegger Out of the Competition
As per recent reports, the actor is involved in an incident that seemed to have happened when he was driving in West Los Angeles on Sunday morning.
Arnold Schwarzenegger Hits a Bicyclist With His Car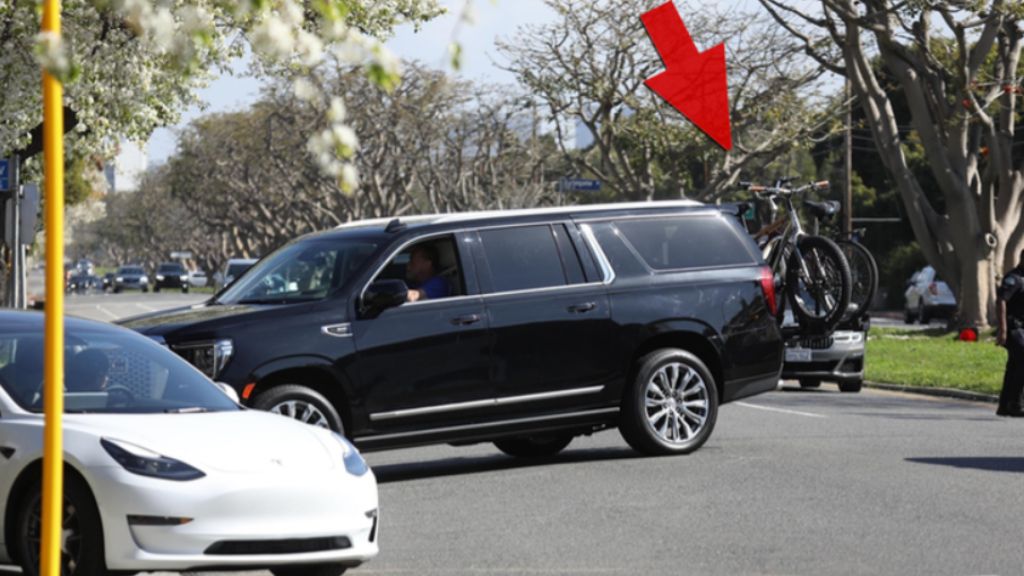 Also Read: Arnold Schwarzenegger Reportedly Won't Marry Heather Milligan as He 'Doesn't want to take another financial loss' Following Ex Wife Maria Shriver's Massive $225M Divorce Payout
As per TMZ, the 75-year-old actor, Arnold Schwarzenegger was involved in a "traffic accident" on Sunday morning which happened in West Los Angeles. The reports shared that the retired professional bodybuilder was driving his car when a woman cycling appeared to have "swerved into his lane and made contact with his vehicle."
This incident was witnessed by three people who further detailed what exactly happened in the location. As per police investigation, the actor is not at fault, nor the incident that happened could have been avoided at the time.
Regarding the victim of this car incident, she was treated for minor injuries after the first aid responders took her to the hospital. The outlet reported that she is in stable condition and is recuperating well after sustaining minor injuries.
Did This Incident Involve Any Substance Consumption?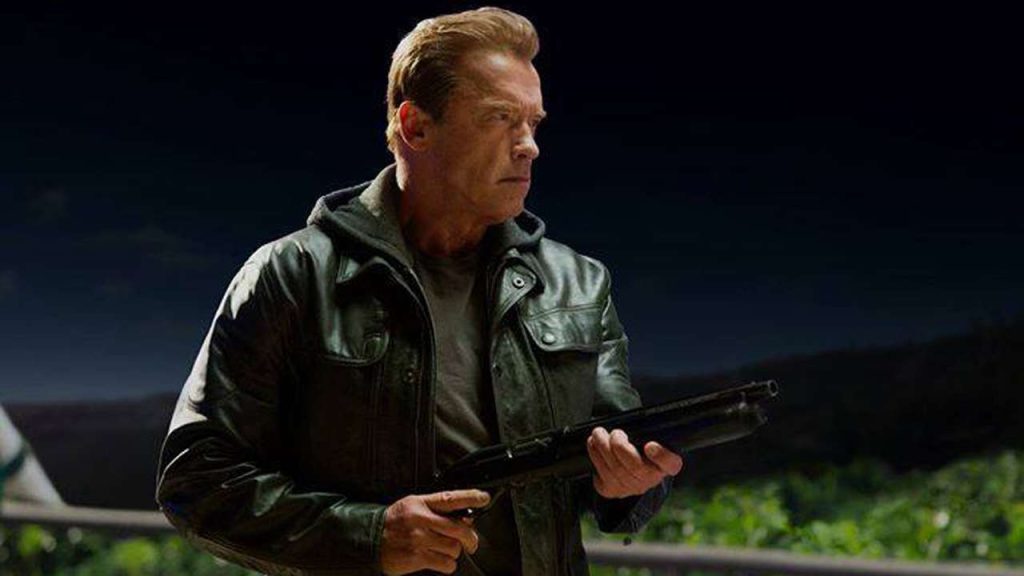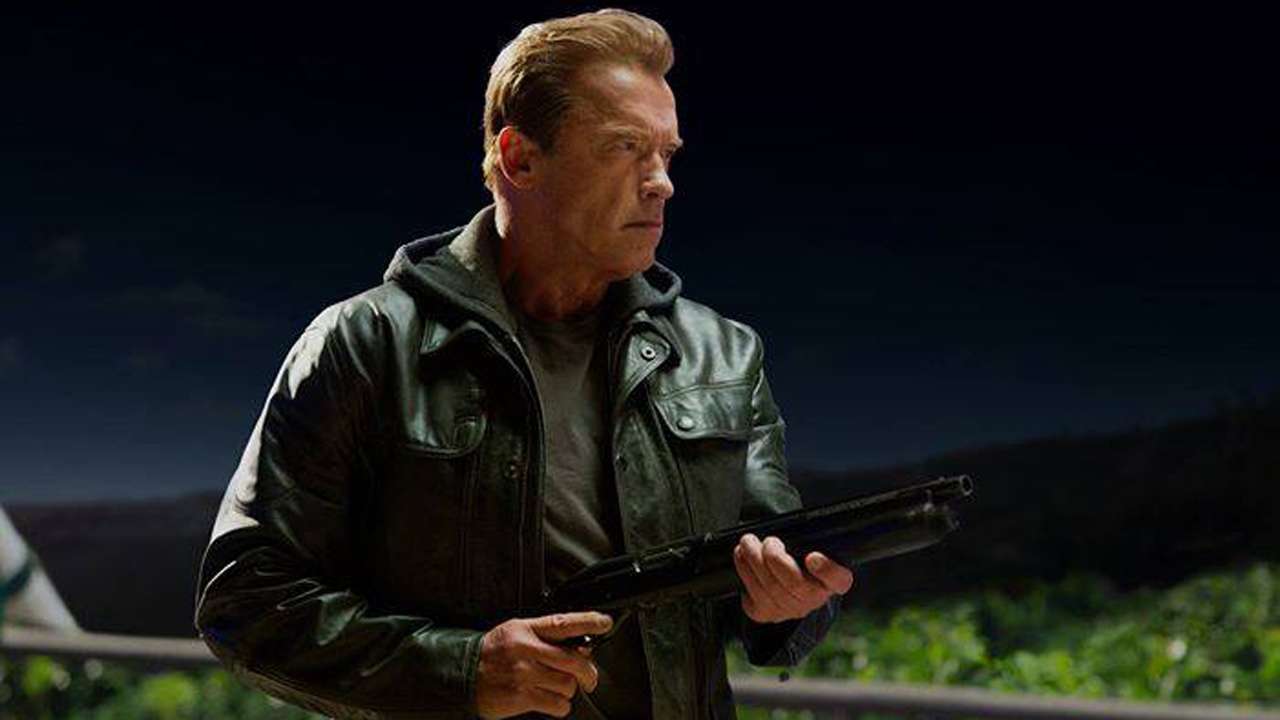 Also Read: Arnold Schwarzenegger Regrets His "Stupidest" Decision to Have an Affair With Brigitte Nielsen
As per the outlet, the former Governor is not at fault for the incident.
The outlet revealed, "The woman made a left turn in front of Arnold before he had a chance to hit his brakes."
Neither was he driving fast at the time nor there was any involvement of drugs or alcohol, which could have affected the involved parties' situation, which is why this mishappening was deemed as "a simple traffic accident."
As per the reports, "Arnold took the lady's bike, attached it to his car, and took it to a local bike shop to get it fixed up."
The actor must have been quite flustered about the happening as he was previously involved in a multi-car accident which happened last January. At that time, his Yukon SUV after colliding with a red Prius started to roll over and ended up on another car. The Prius, too, collided with a Porsche Taycan. While the actor was fine after the big incident, the Prius driver was heavily injured and was bleeding heavily from her head. He was quite concerned about the lady, however, he was found the one at the fault for making an illegal left turn that caused the accident.
Source: TMZ