Kelly Ripa and Mark Consuelos are that one couple who is known for sharing unnecessary details about their personal lives. Therefore, they are back again with a piece of information that people might have been better off without knowing. This time to kick start her podcast, she selected an array of stories about her and her husband and how they balance everything even after being married for such a long time
On the premiere of Ripa's podcast, Let's Talk Off Camera, the couple along with their marriage counselor got candid. They touched upon many aspects of their marriage, including their s*x life.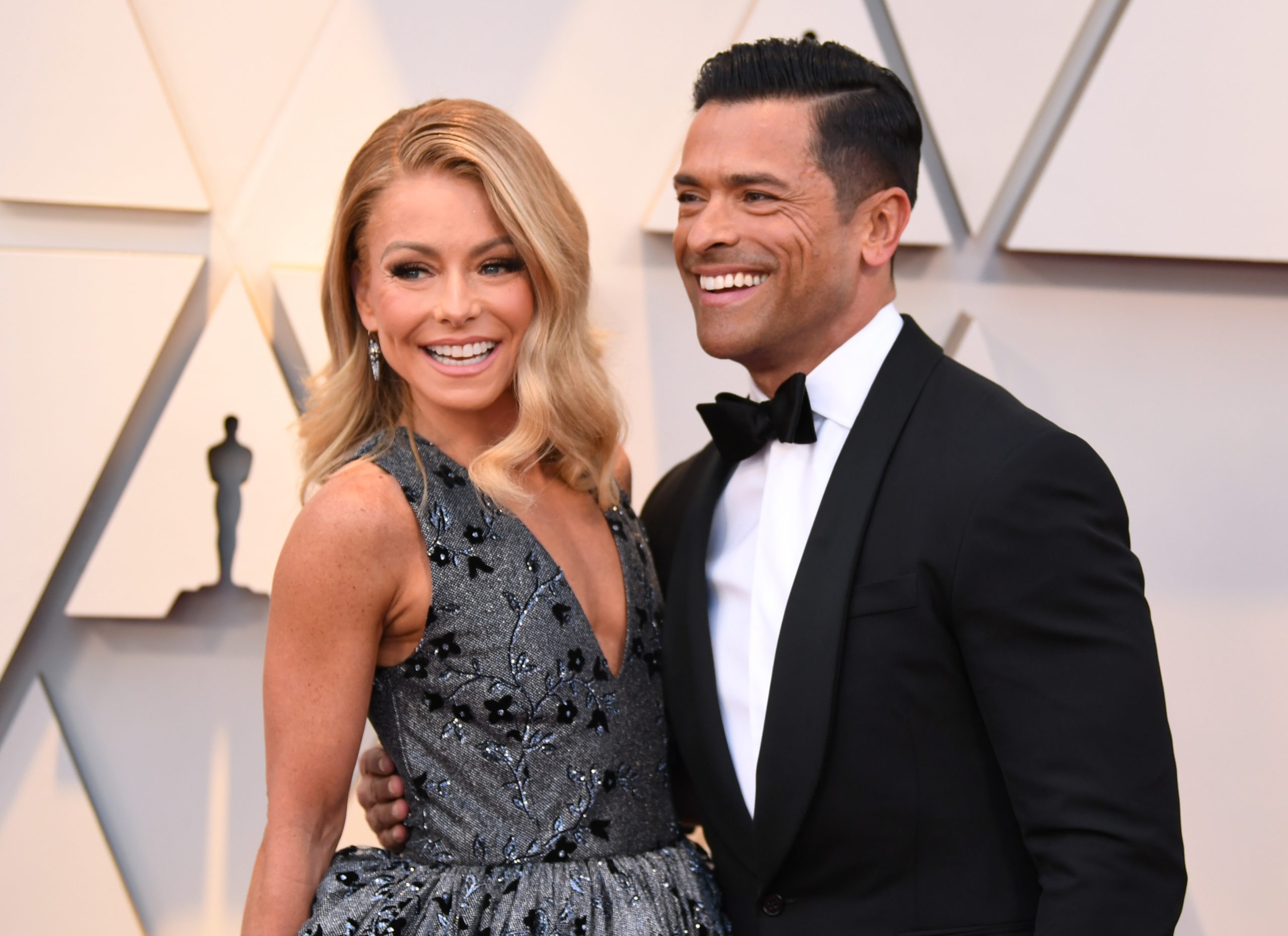 Also Read: "I Became So Alarmed Of My Appearance": Kelly Ripa Had To Keep Mark Consuelos S-Xually Satisfied After Husband Threatened To Leave Marriage If She Denied Him S-X
How does the couple manage to keep things fresh?
The morning talk show host, Kelly Ripa, and her good-looking husband Mark Consuelos admitted to having s*x rituals to follow. But, when on FaceTime it becomes a bit "ludicrous". Ripa started her new podcast off on a strong note, along with their marriage counselor, Dr. Linda Carter. She admitted,
"There were rituals. Can I tell you something? We had s*xual rituals that were so ludicrous over FaceTime,"
She then confessed to being very self-conscious about her body and how she looked in the camera. So much so, that she finessed her laptop on a ladder to avoid showing the effects of gravity on her body.
"I became so alarmed at my appearance over FaceTime that I started rigging the computer to hang from a ladder,–I'm not kidding. I hung the computer over a ladder so that I could look up to Mark and he did not have to see what gravity was actually doing [to me],"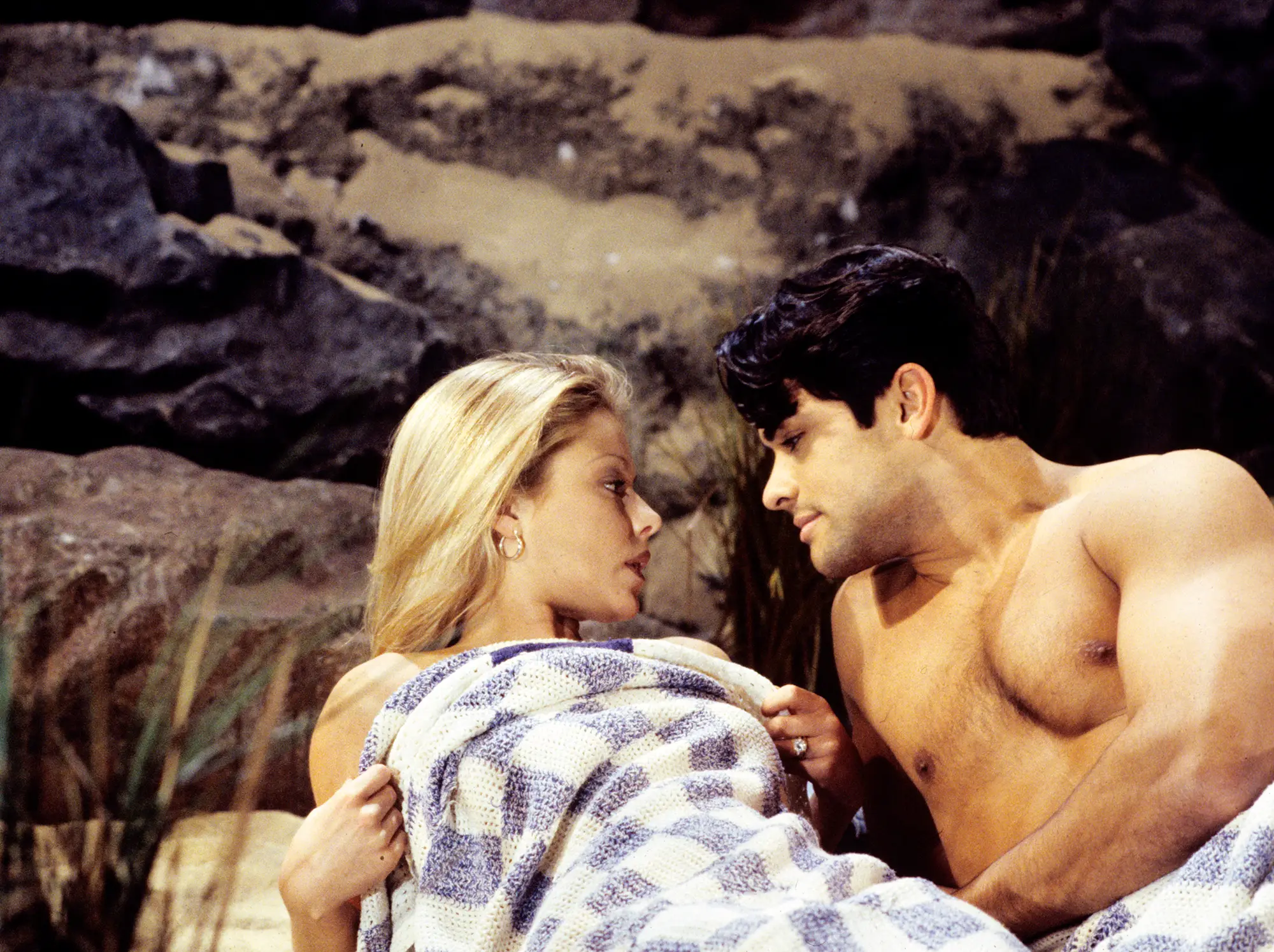 The television personality then admitted it helps her know herself better when she is separated from her husband. She then added,
"You get really close to yourself in situations where you're separated from your husband for long periods of time."
The television show host then teased her husband for knowing the difference between intimacy and s*x and poked fun at him.
Also Read: Kelly Ripa Calls Mark Consuelos 'Insanely Jealous' For Defending Her Honor After 70 Year Old Waiter Hit On Her: "You Picked A Horrible Fight"
Mark Consuelos' unquenchable s*x drive prevented him from knowing the basics
Mark Consuelos who will soon be replacing Ryan Seacrest officially next month on Live with Kelly and Ryan, was made fun of by her wife for not knowing the difference between intimacy and intercourse by his wife. The new co-host was swift to blame his long tours for the unforgivable sin. He said,
"I'm going to blame it on the fact that I traveled so much,"
Consuelos then admitted,
 "A lot had to happen in the time that I was home.–I wanted to get intimacy in and the sex in,"
Ripa then shared her one-line zinger,
"You wanted to get it in."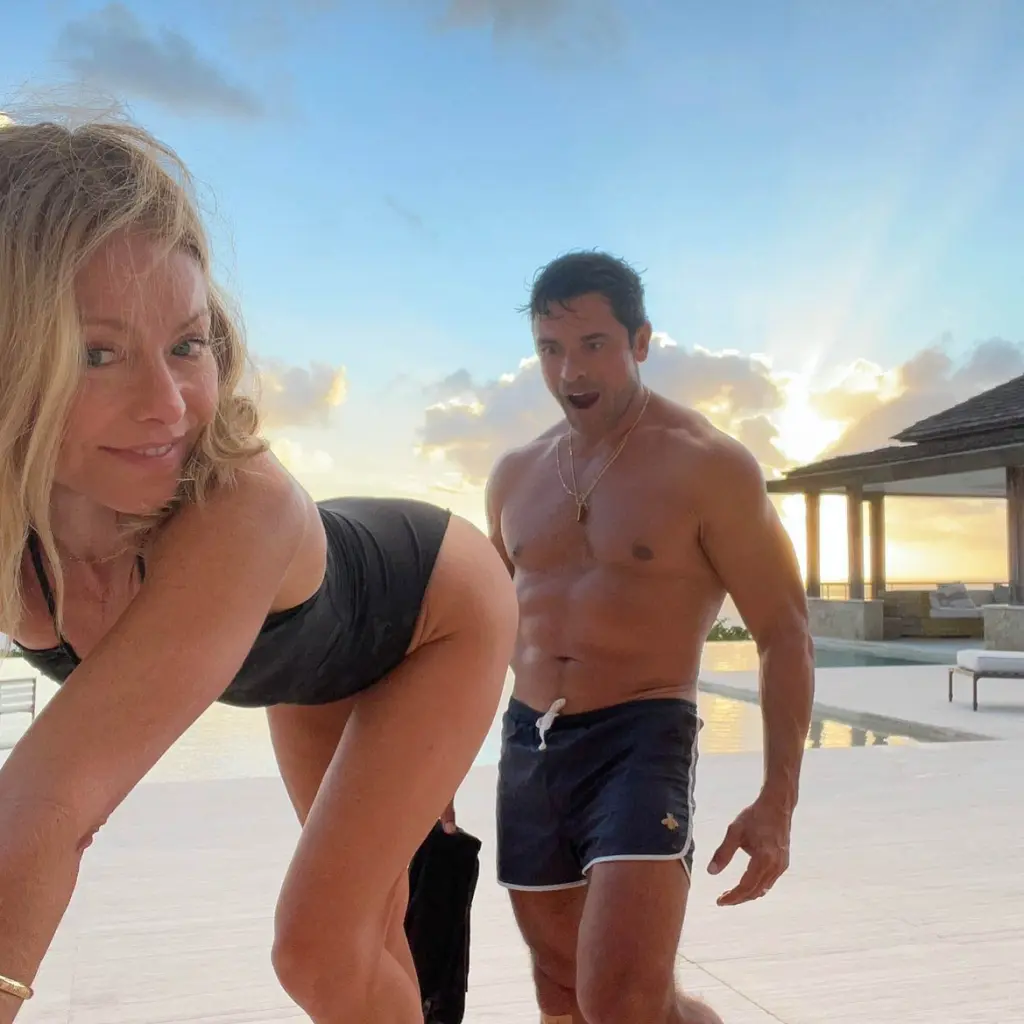 The husband of the host also shared that he did not allow Kelly Ripa to be on "break" even when she was going through menopause. He joked,
 "I didn't give you a break. There have never been months [between having sex] unless I was in another country."
The couple has been through a lot together and now are empty nesters. They love taking up new challenges and thus can't wait to make this new chapter of their life exciting too.
Also Read: Kelly Ripa's Oldest Son Michael Consuelos Calls Her A "Sleep Paralysis Demon" After Ripa And Husband Mark Consuelos Asked Him To Leave Home
Source: Let's Talk Off Camera