Lizzo is an American singer and rapper. Lizzo rose to fame with her third studio album Cuz I Love You (2019) which peaked inside the top five of the US Billboard. In recent news, on her appearance in Watch what Happens, when asked to share her thoughts on the newly-weds Kourtney Kardashian and Travis Barker, the rapper said, " Let me get in the middle of them."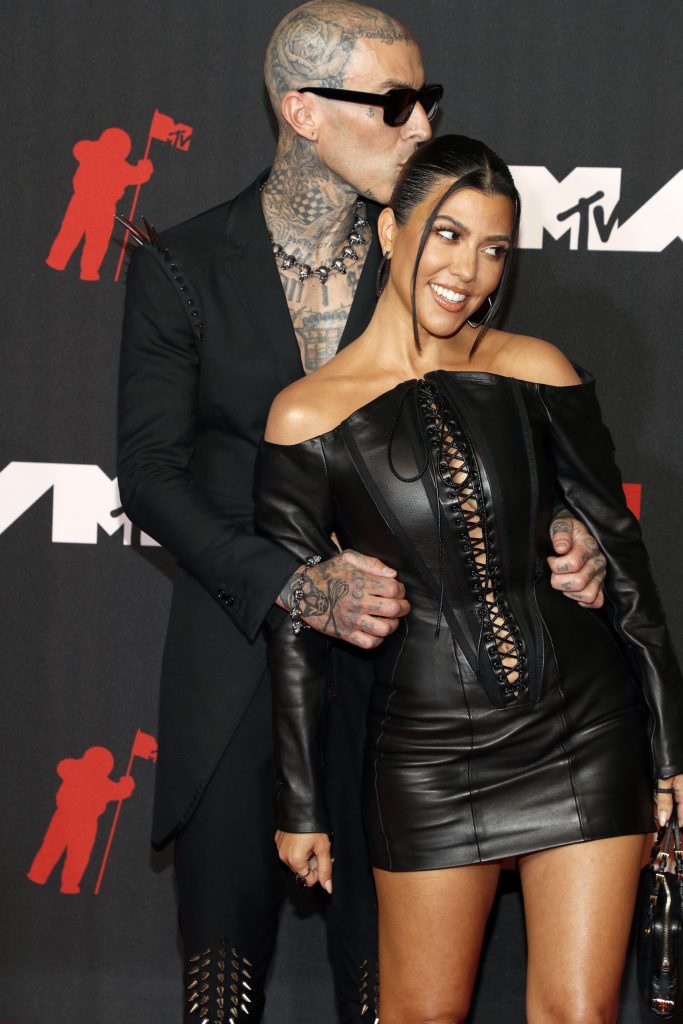 Also read: "Scary and Emotional"- Newly Wed Kourtney Kardashian Relieved After Travis Barker Recovers From Life Threatening Medical Condition
Lizzo Reveals She sat beside The Newly-Married Couple and Enjoyed it
On July 18, when asked to share her thoughts on the couple and their popular displays of affection in public, Lizzo said, "Let me get in the middle of that. I sat next to them at the Met Gala, and I fully enjoyed it." The singer further added, "It's about damn time they call me." In fact, she revealed that she was desperate for the couple to call her.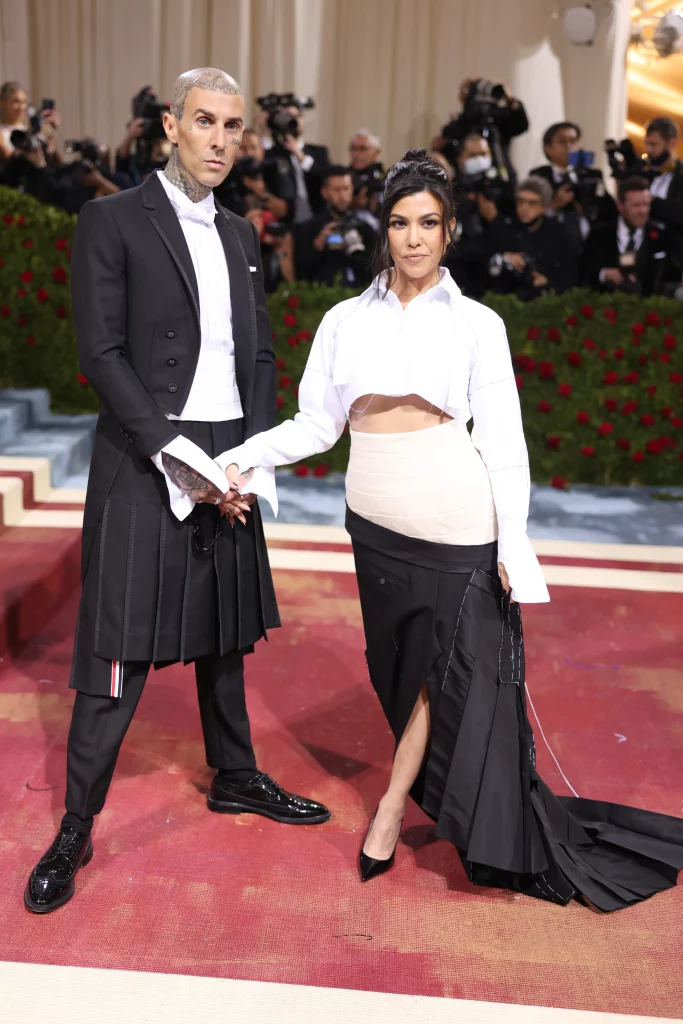 Also read: Why is She Marrying Lord Voldemort?: Fans Troll Travis Baker Kourtney Kardashian Wedding
The Singer further said that she did not care about another drama that was going on in the same gala. Regarding, Kim Kardashian reportedly damaging Marilyn Monroe's dress her response was "There's people dying, Kim" she said. The same reaction that Kourtney gave back in 2011 when Kim lost a diamond earring in the ocean. Why would anyone wear a diamond earring to an ocean in the first place though? Well, let's leave that incident at that.
Also read: Lizzo shared her new pink look on social media
Lizzo and Rihanna do not talk work
Lizzo revealed that her talks with Rihanna are more sexual in nature than professional. She said "We are always giving it to each other. We don't talk about work." She said that Rihanna is probably the most 'Salacious' celebrity and that has been in her DMs.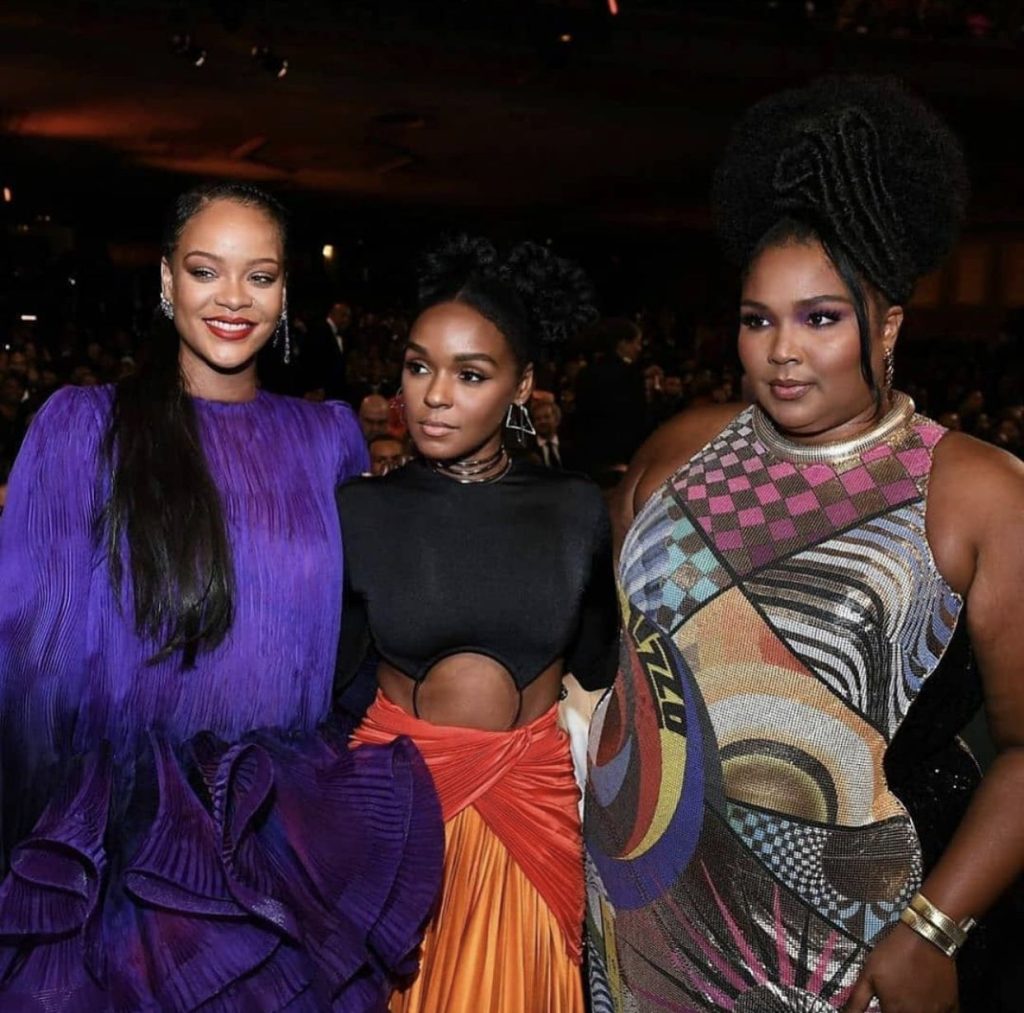 You May Also like: Embarrassing Times When 6 Musicians Tried To Be Actors And 6 Actors Tried To Be Musicians
Lizzo recently revealed her relationship to the world with her boyfriend Myke Wright, the comedian. On the show when asked, "You were photographed in L.A. in February at Craig's with a mystery man. Are you guys still together?" The singer burst out in laughter and said yeah she is.
Source: koimoi.com
Thanks for your feedback!