With summer just around the corner, many famous celebrities have ditched their regular look and decided to go with something over the top. Check out the most surprising celebrity transformations of the week:
Also read: Natalie Portman Once Lost Her Oscar Award, When Asked She Said She's Not Into 'Worshipping Gold Idols'
Ryan Gosling reveals his new look as Ken in the upcoming live-action Barbie movie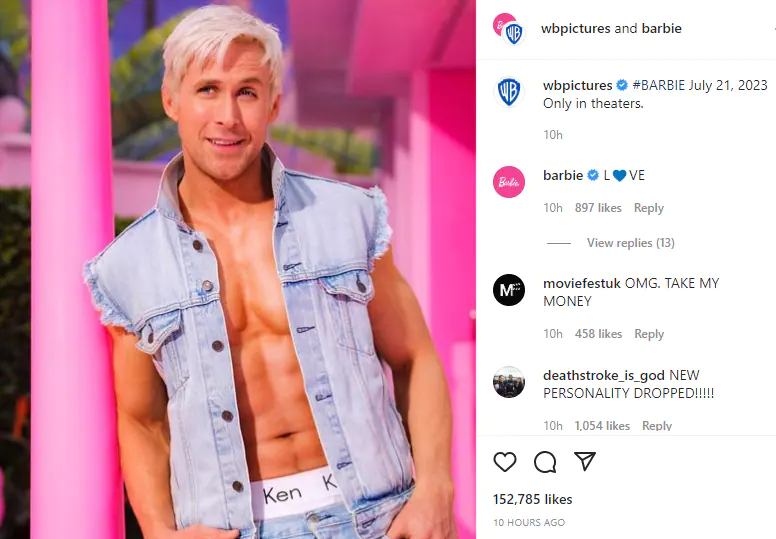 On June 15th, Warner Bros. Pictures revealed Ryan Gosling's new look as Ken in the doll-inspired live-action film called Barbie. The actor appeared in an all-denim outfit, showing off his abs under a jean vest and a bleach blonde hairstyle.
Jennifer Aniston made a few changes to her iconic hairstyle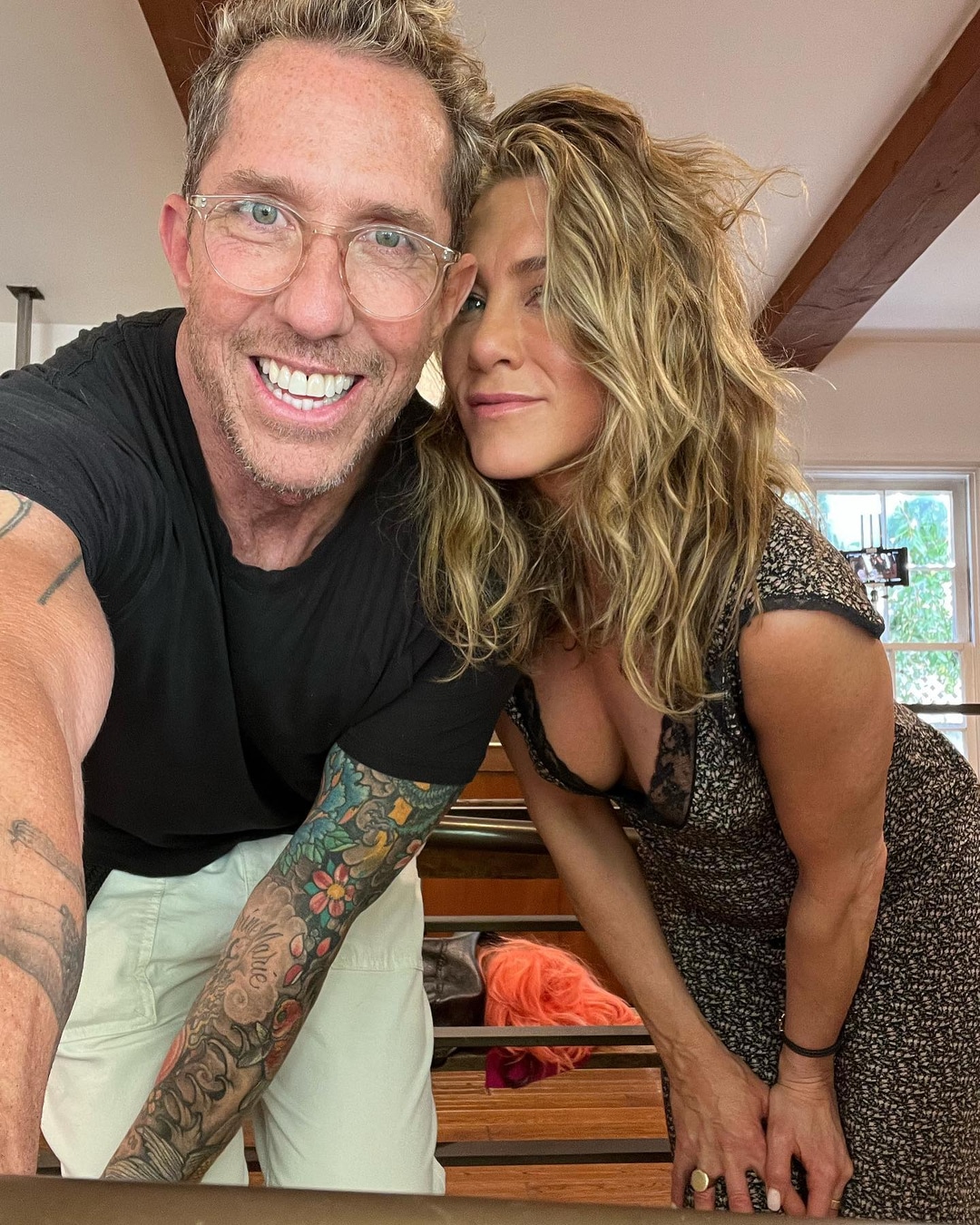 On 13th June, Jennifer Anniston's longtime stylist Chris McMillan shared her new look on Instagram. Chris McMillan captioned the photo "nothing better than a fresh summer cut for @jenniferaniston. Jen leans into her natural texture by using her @lolavie glossing detangler (a little goes a long way). A good haircut should do the work so you can just wash and wear your hair natural for the summer."
Also read: FRIENDS Star Matthew Perry Reveals He Fell Hard For Co-Star Courteney Cox, Fans Point Out He Has Dated Her Doppelgangers
Charlize Theron revealed a new bold look
Oscar-winning actress, Charlize Theron, revealed her new hairstyle on June 12th at her second annual block party to benefit the Charlize Theron Africa Outreach Project (CTAOP). She sported jet-black locks and a mullet cut. She revealed that the look is for her upcoming Netflix movie The Old Guard, with Charlize Theron reprising her role as Andy in the sequel.
Kourtney Kardashian's 7-year-old son went with a look inspired by his stepdad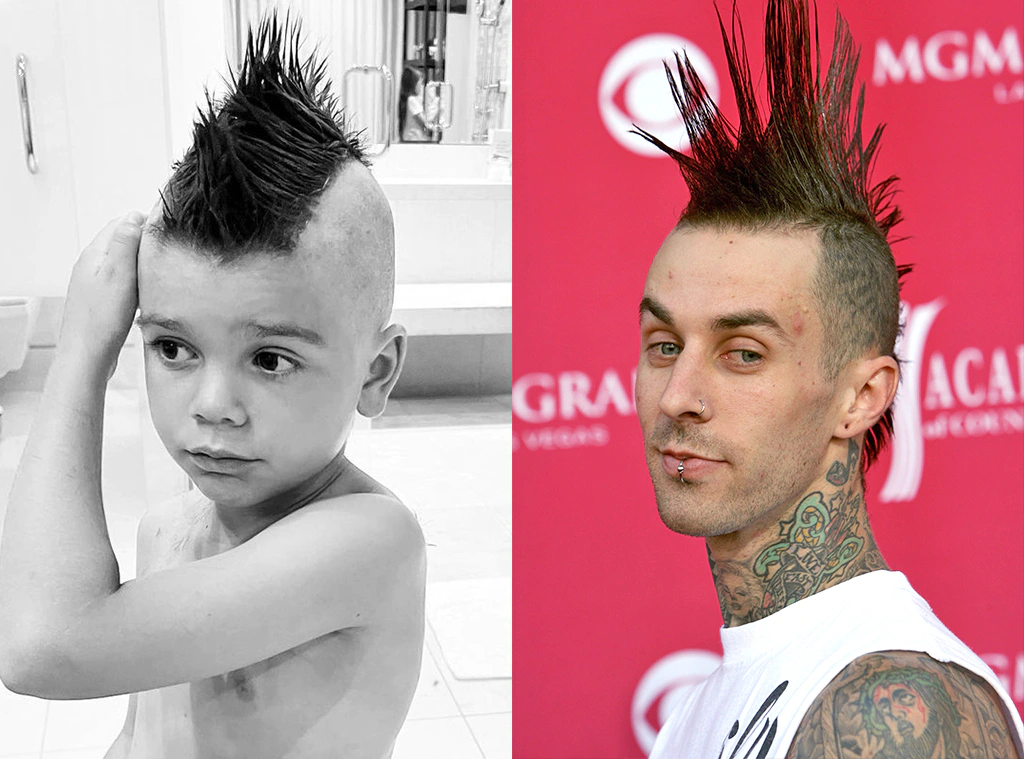 On June 12th, Kourtney Kardashian shared three photos of her youngest son, Reign Disick, sporting a new haircut, a freshly shaved mohawk. It is a lot like Travis Barker's famous hairstyle he rocked in the early '00s when he was a drummer in the rock band Blink-182.
Tessa Thompson stepped out in her new look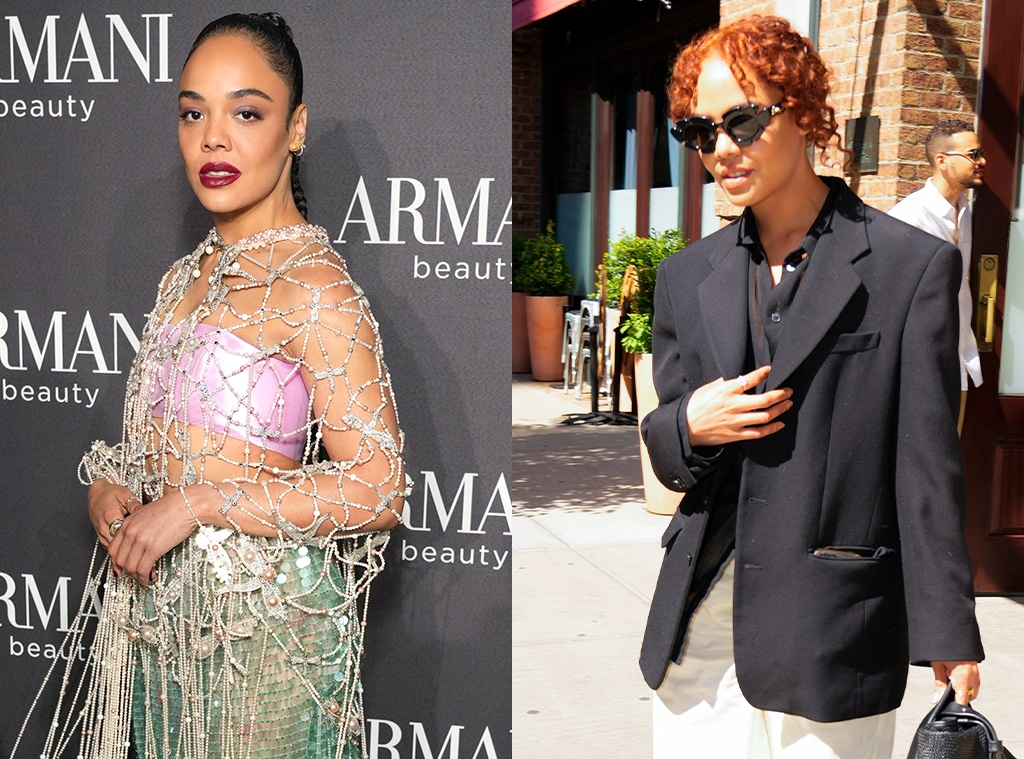 On June 14th, Thor star stepped out in New York City sporting a new hair color and style. She decided to get rid of her longtime signature long, dark tresses and went with red-dyed short curls.
Also read: Thor 4 Theory: Valkyrie Fights Gorr, Dies Protecting New Asgard
Lizzo shared her new pink look on social media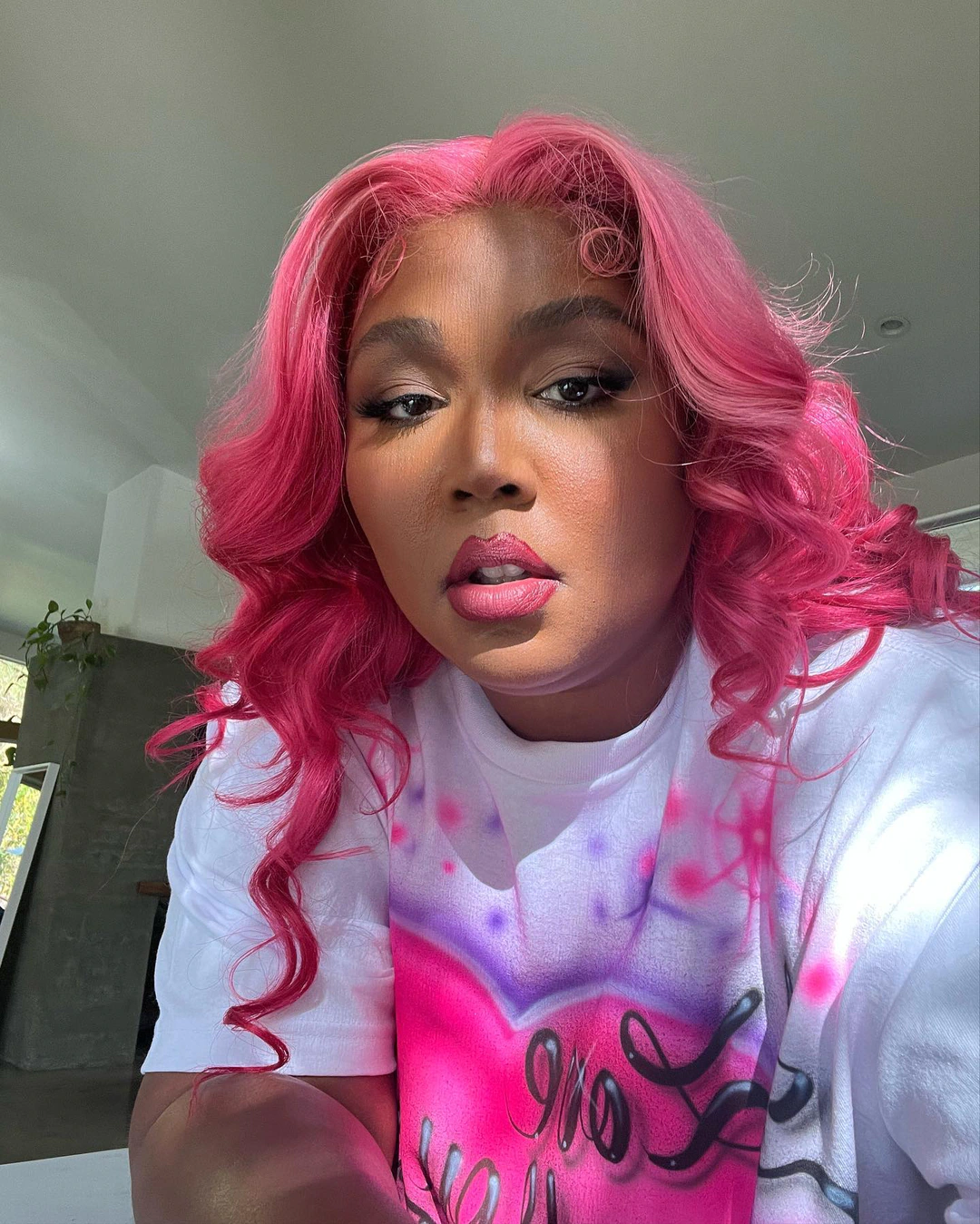 On June 14th, Lizzo pictures of her new bright magenta look on Instagram.
You may also like: 5 Ugliest Celebrity Break-Ups That Shook Fans
Thanks for your feedback!