There are many reasons why an actor might want to move on from an iconic role. Maybe to try new things or challenge themselves. But in the end, returning to the characters fans fell in love with can not only be refreshing but also successful in terms of marketability.
Here's a report on some of the biggest stars who almost fell off before again reviving their famous roles.
Leonard Nimoy (Spock)
Leonard Nimoy was the original Star Trek actor seen in the 2009 Star Trek reboot. His return to the field was the elder-giving-wisdom scene all of us needed. Nimoy played the delightfully rational Mr. Spock in the classic '60s TV series, and a row of feature films followed in the '80s and '90s. We had not seen him as pointy-eared, and eyebrow tilted Spock for almost two decades before he arrived in the J.J. Abrams version. It saw him imparting knowledge to his younger, "Kelvin timeline" self (Zachary Quinto).
He also returned for a slight appearance in the 2013 follow-up, Star Trek Into Darkness.
Patrick Stewart (Jean-Luc Picard)
He was a flourishing Shakespearean actor long before his TV and blockbuster film. Sir Patrick Stewart's character as a sci-fi captain has joined his icon status, and his work as Professor X in the X-Men  films is incompetent.
Jean Luc Picard is the ultimate symbol of wisdom and respect; just hearing the man speak always felt like a meaningful event. What felt really iconic was when he reprised his role for CBS's Picard in 2020.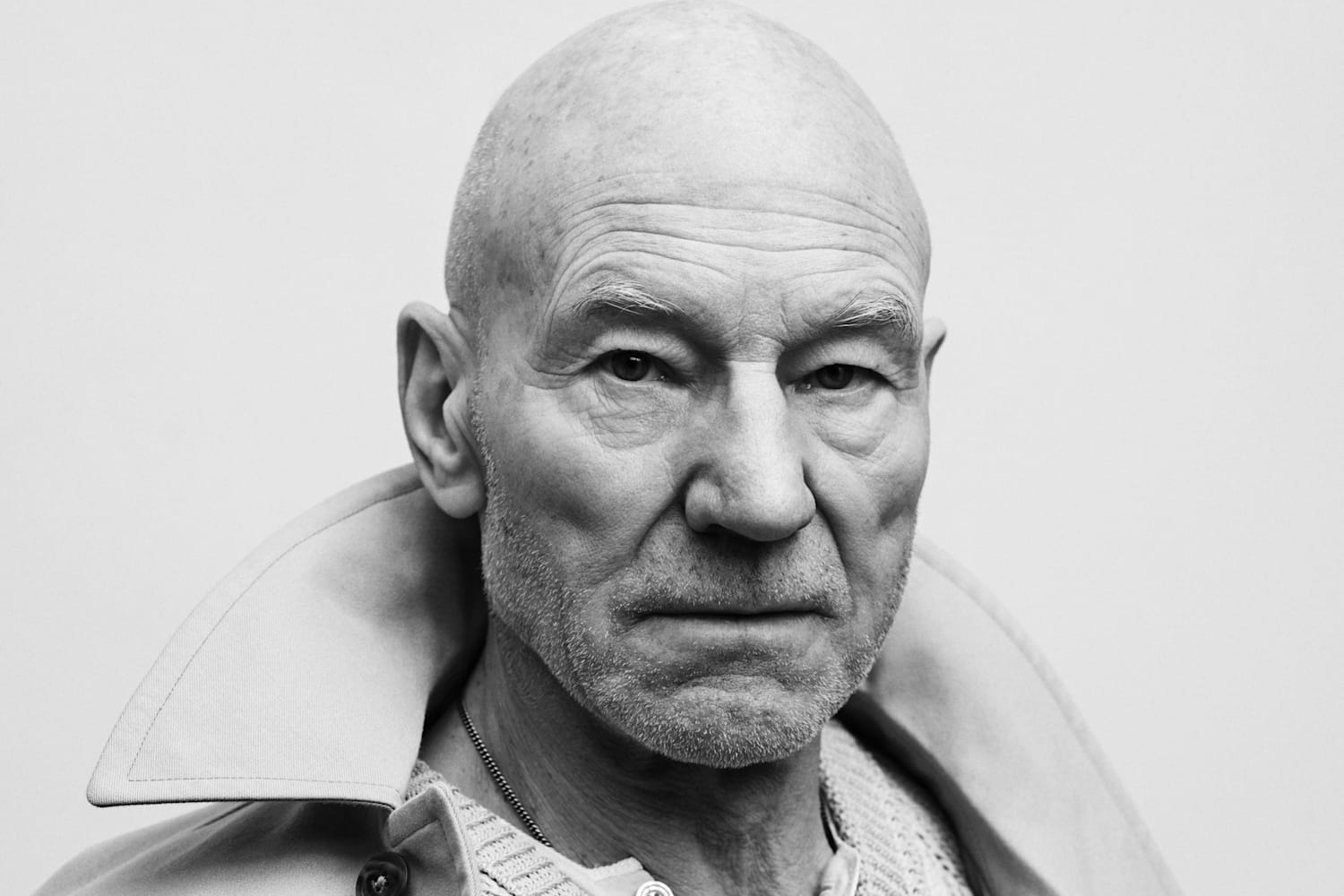 Orlando Bloom (Legolas)
The epic three-part movie adaptation of J.R.R. Tolkien's novel brought its second installment, The Hobbit: The Desolation of Smaug. There, Orlando Bloom returned as Elfin bowman Legolas to many fangirls' and fanboys' joy.
The Lord of the Rings actor remained a popular figure after appearing in the Peter Jackson films. Still, he never made the same impact again, even when it came to the Caribbean Pirates movies, and more recently, the fairy tale series Carnival Row.
Tom Cruise (Ethan Hunt)
In the Mission: Impossible cinematic series, Tom Cruise reprised his character as the IMF agent Ethan Hunt in imposing fashion. The first Mission: Impossible film to use IMAX cameras became the highest-grossing installment in the series, beaten only by the sixth installment, Mission: Impossible – Fallout.
Cruise's star power started to fade at the time, having survived some high-profile underperformers and flat-out failures. Lions for Lambs, Valkyrie, and Knight and Day, after about two decades of uninterrupted success. The replaced focus on the Mission: Impossible series put him back on top, recording some of his highest-grossing movies and most critically praised star turns ever.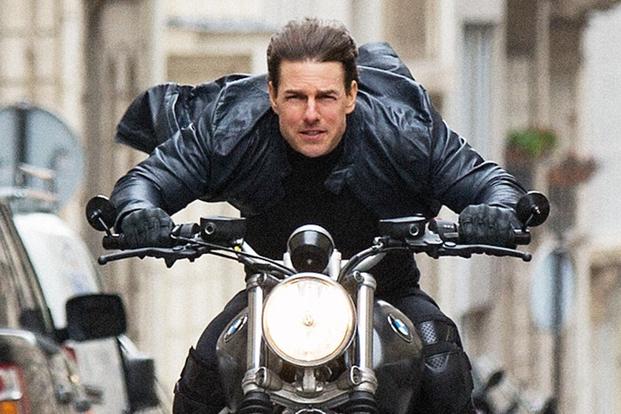 Bruce Campbell (Ash)
He's had a notable full career, but for many, Bruce Campbell will always be Ash Williams, the resilient fighter of "Deadites" from the Evil Dead franchise. After finishing the original Sam Raimi trilogy, which ended with the medieval-themed Army of Darkness, he took a backseat in the fourth reboot in 2013. He made appearances while star-billing at horror and sci-fi conventions and taking on small roles in Raimi's superhero films.
Campbell finally returned to battling evil ghouls possessed by the Kandarian Demon via the ancient tome known as the Necronomicon. It was much-awaited and met with an enthusiastic fandom. Ash's acclaimed appearance in the 2015 TV series Ash vs. Evil Dead on Starz lasted three seasons.
Source- TheRanker