The Johnny Depp starrer Pirates of the Caribbean movies were loved by all. But they were on a downward trend in terms of quality and commercial success. Still, Johnny Depp could have held at least one more installment in the franchise. But his legal battle with Amber Heard turned Disney away. The first five films brought in over $4.5 billion worldwide. So, Pirates of the Caribbean is still a franchise that could do wonders for them. But it needs a fresh start, and that's what Disney is going for with their next two films in the franchise.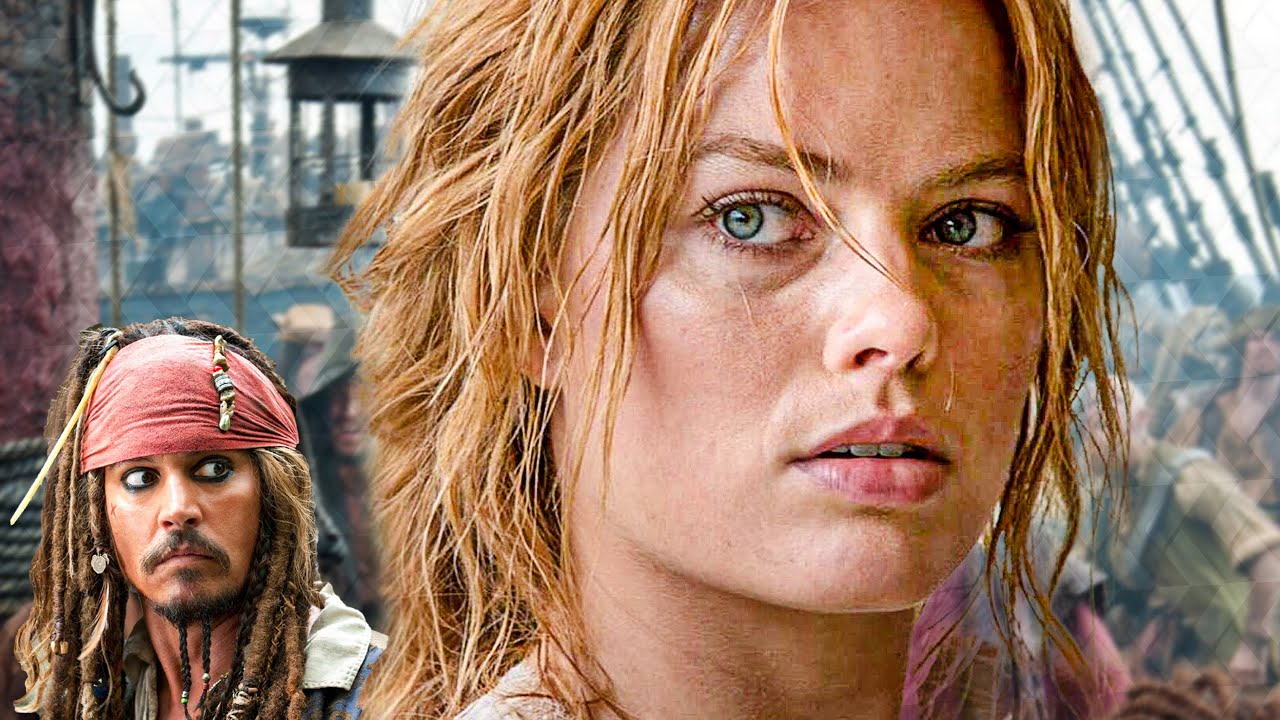 One of those films will be a complete reboot, and it won't be set in the same continuity as the five original movies till date. But the one arriving prior to the reboot will pick things up from a different corner in the same universe that saw the adventures of Captain Jack Sparrow. And instead of Depp, it's got the Harley Quinn actor, Margot Robbie in the lead. Here's everything we know about Robbie's next big gig outside the DC Universe.
The Cast and Writer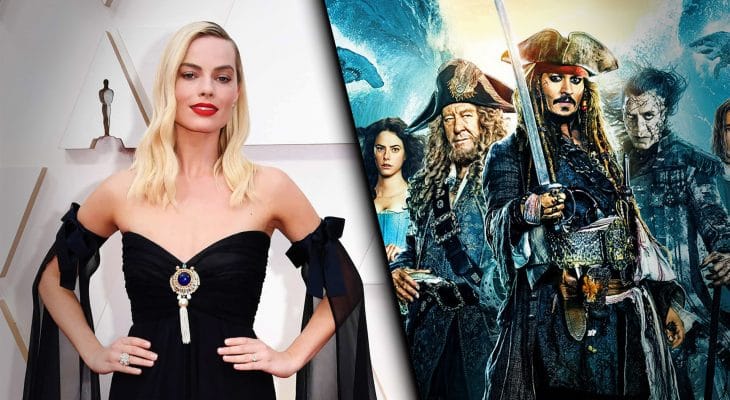 Besides being set in the same continuity, Jack Sparrow, Will Turner, Elizabeth Swann and none of the other original characters are set to return. Maybe we'd get to see one or two of the familiar characters show up. But we shouldn't bet on it, considering the fact that Disney is looking to wipe the slate clean. So, Margot Robbie will be met with a completely new set of cast members. She is reteaming up with Birds of Prey writer, Christina Hodson on this project.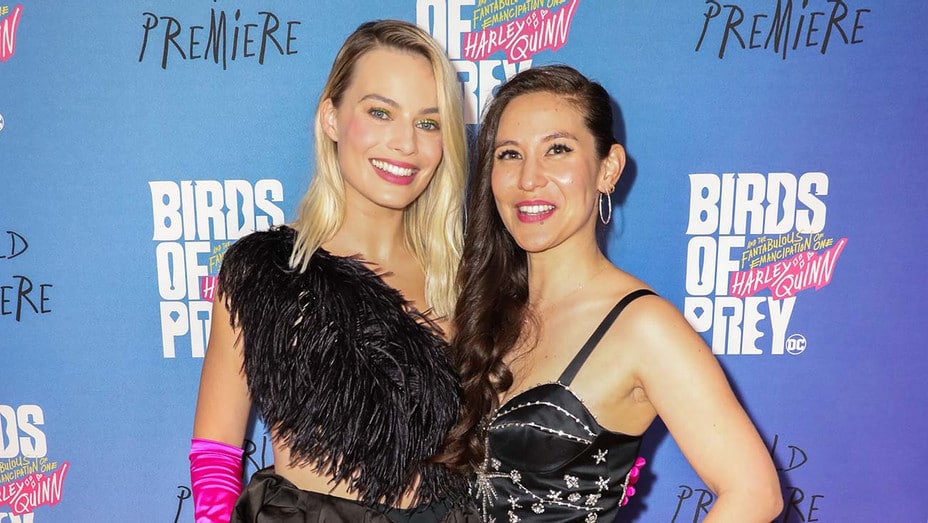 Hodson did amazingly well to put a new spin on the Transformers franchise with Bumblebee. She was good enough with Birds of Prey, as most people did like what they saw, even though it was far from the best DCEU movie of all time. With Robbie and Hodson, we're sure that the franchise seems to be in great hands. It remains to be seen as to which other actors will be joining the mix, but Robbie has promised that her POTC film will bring in a lot of girl power.
Release Window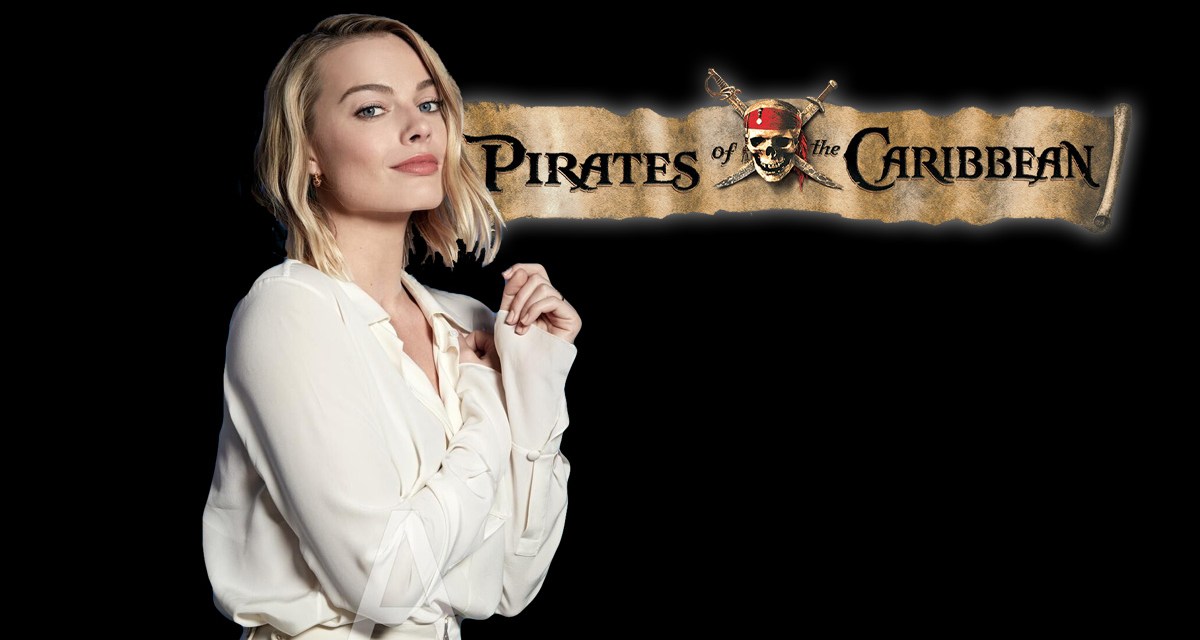 The project has been under development for quite a while now. Christina Hodson should definitely be ready with her script this year, so it should begin production later in 2021. A director isn't attached to the project just yet, but we're certain that this will change real soon. That means, Robbie's Pirates of the Caribbean spinoff should be eyeing a 2022 release date. Although if that doesn't happen, then we're certain that we'd see Robbie's character sailing in the Caribbean seas by 2023.
Plausible Narrative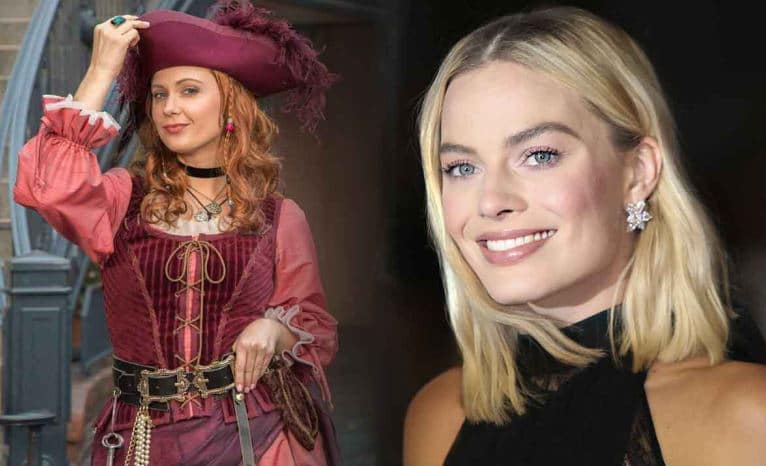 So far, nothing is known about the narrative of this fresh new take. But rumors suggest that Robbie's character will be based on the lead character (Redd) of Disney's theme park ride. Although, Robbie has stated in the recent times that she'd like her character to LGBTQ. So, we should expect that to be the case. The story would probably take place after the events of the previous Pirates movie.
Now, Margot Robbie may not have the same kind of pull that Johnny Depp did. But if the movie turns out to be a successful venture, then we should certainly expect a couple sequels, if not more. So, let's wait and see how things turn out.
Thanks for your feedback!