This mustn't be the first list you'd be reading wherein we tell you movie actors who played teenagers but were far from their teens! But did you know why such actors are the choice of makers and not the teens themselves? That's because the California Child Labor Law limits the number of hours a minor can work per day/week. So, if they cast minors, their budget and schedule will be affected. Therefore, they prefer casting adults. This way everything remains in their favor. Moreover, an adult actor with experience and fame is obviously a better choice for the film. It might attract more audience as compared to casting a minor who is new! Nevertheless, the fact is we've loved many of these adults in their teenage roles, haven't we? So, here's a list of actors who played teens in movies, but were far from being teenagers. Check it out!
1. Keanu Reeves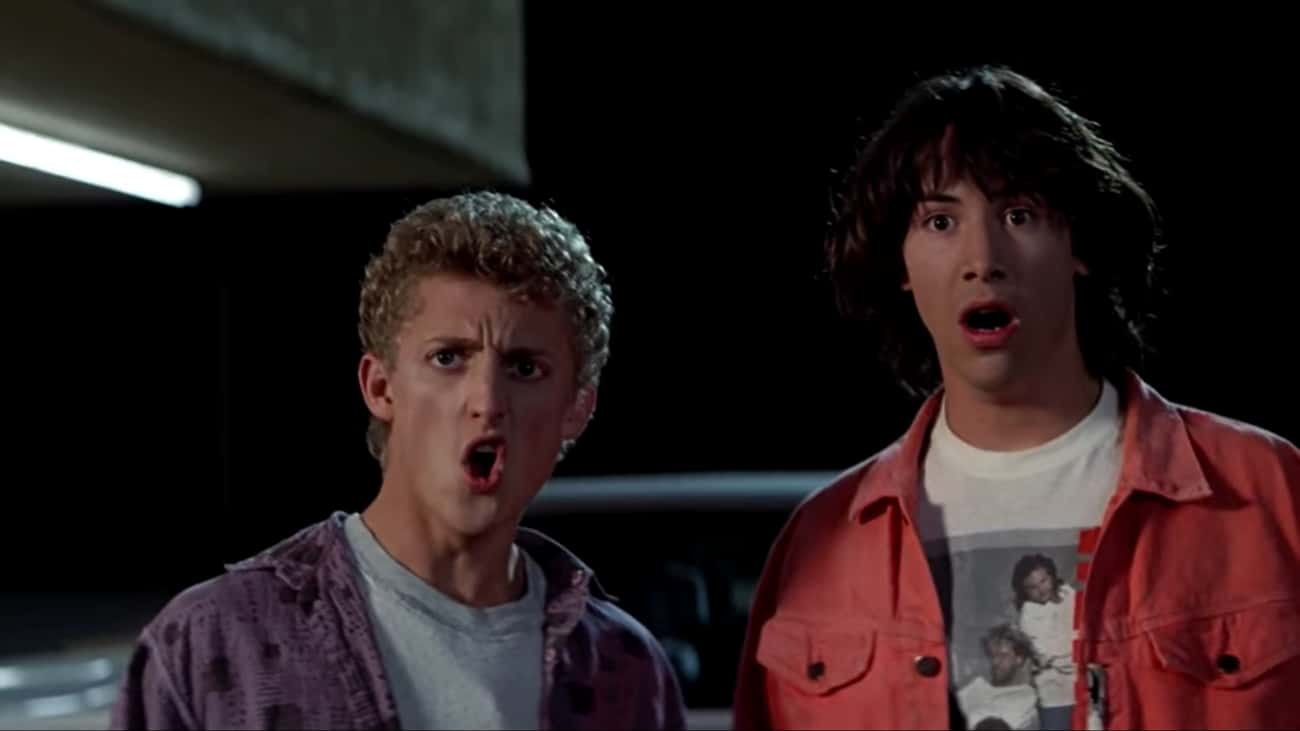 In the movie "Bill & Ted's Excellent Adventures", Keanu Reeves played the role of a teenager named Ted. While the character was 18 years, Keanu was 23. He even played other teenage roles in various films after this film.
2. Rachel McAdams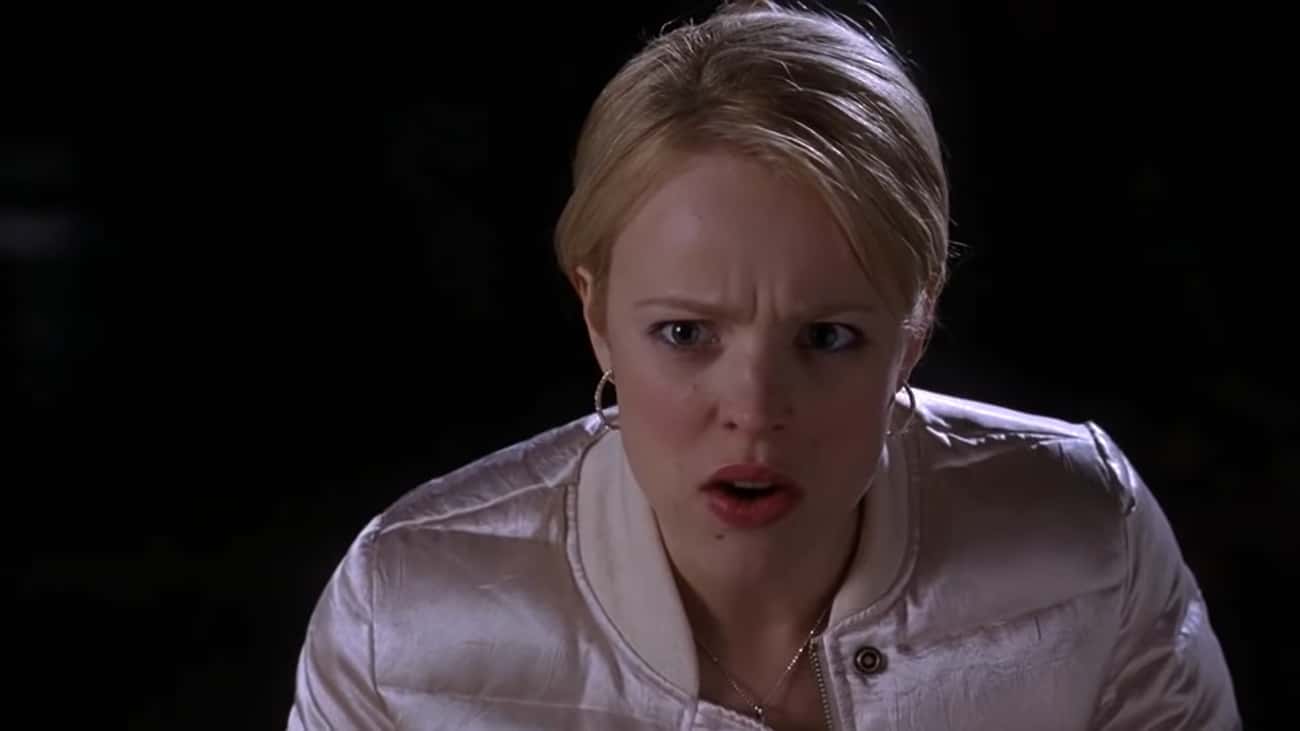 We remember "Mean Girls" and Rachel McAdams in it portraying a teenager who was beautiful but spoiled, nasty, and arrogant. The charter was somewhere around 16/17 years of age, but Rachel was 25 when she filmed it!
3. Paul Walker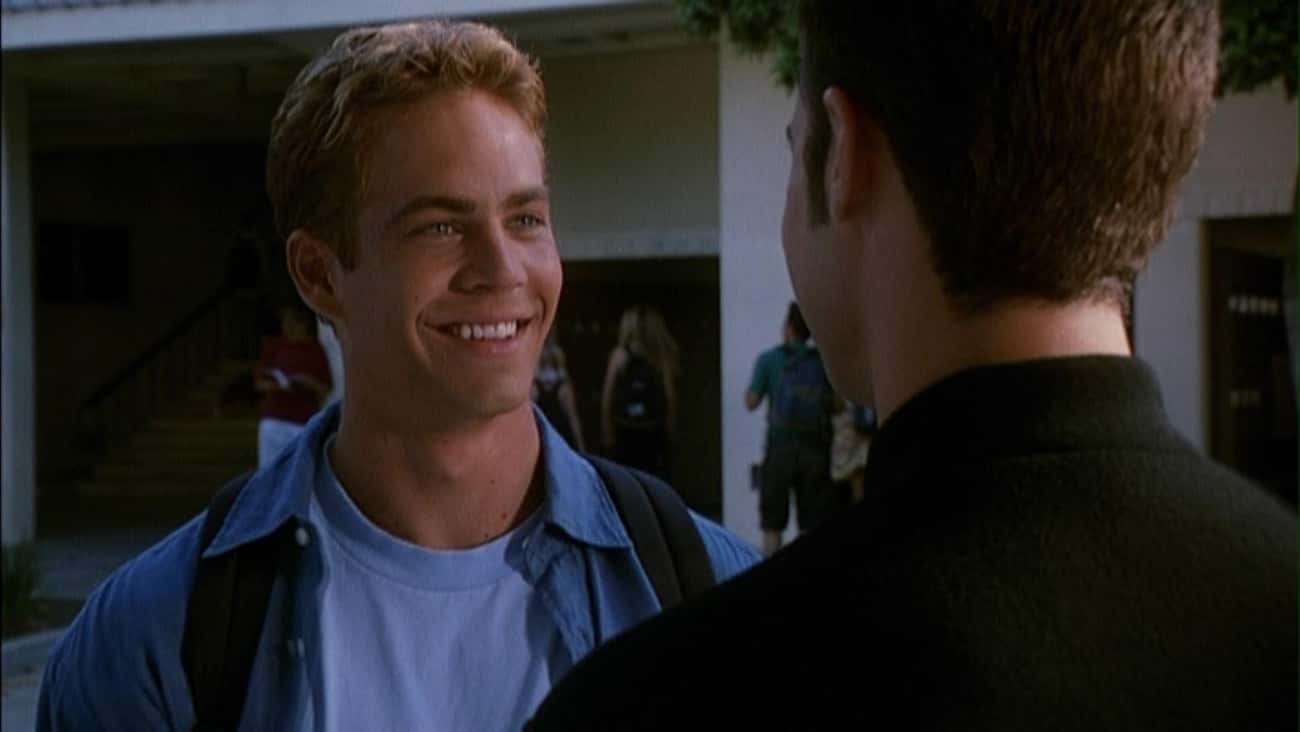 Before working in Fast & Furious, Paul Walker appeared as a teenager in "She's All That". The character's age was 18. However, he was 24 when he filmed it.
4. Shirley Henderson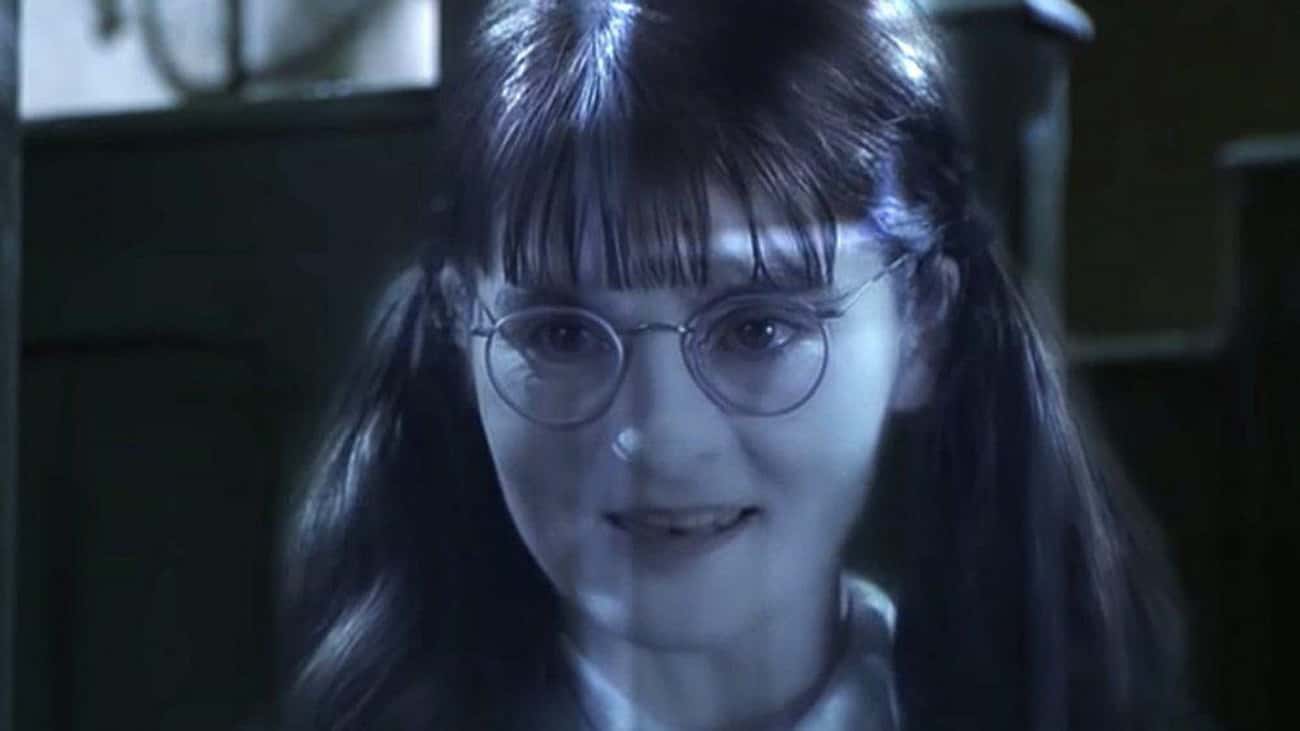 Remember Moaning Myrtle, the ghost? It was played by Shirley Henderson. The ghost's age that she was portraying was 15 years. However, would you believe it if I tell you she was 35/38 years old when she filmed it? That's true.
5. Alan Ruck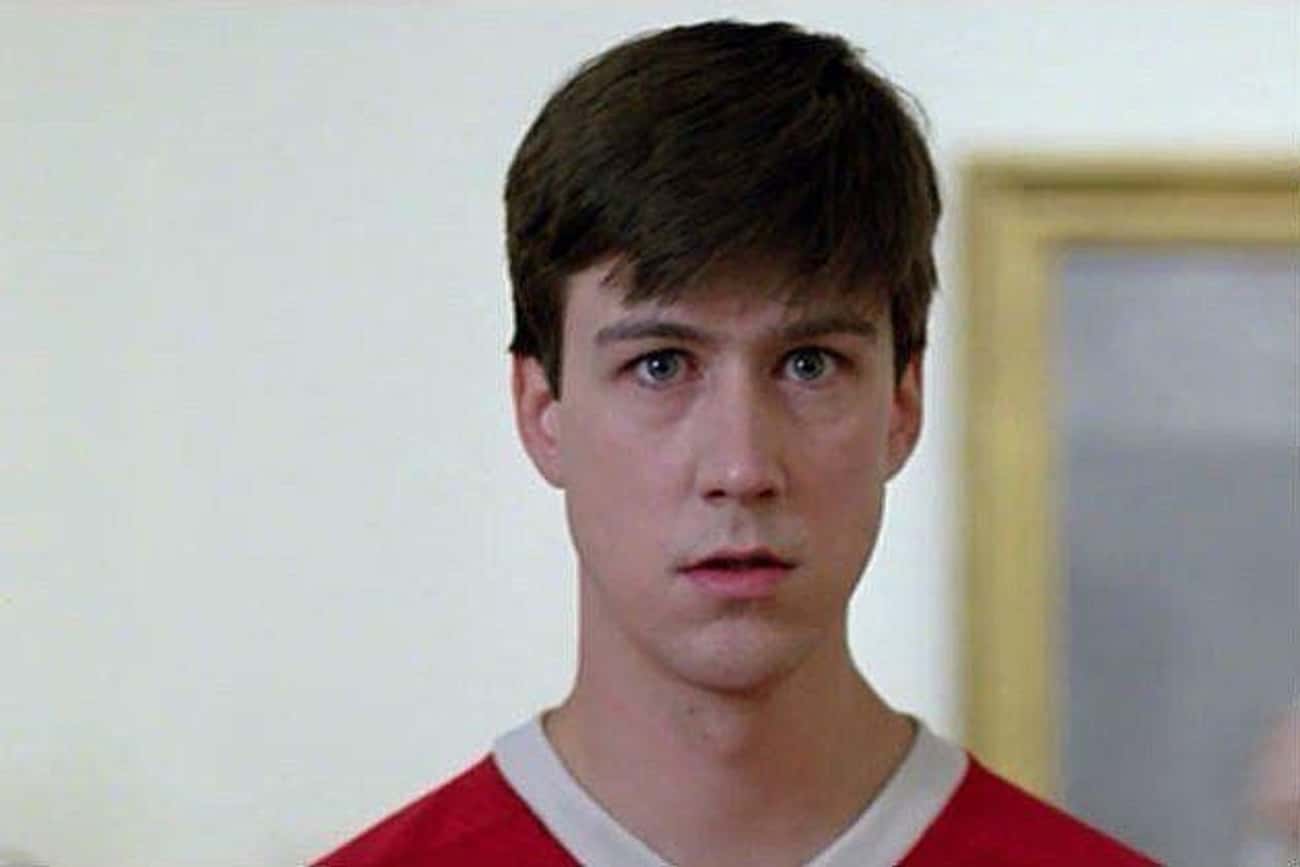 The thin, gawky, and clad guy in a Detroit Red Wings jersey was Alan Ruck in "Ferris Bueller's Day Off". The character he was playing was 18 years. However, he himself was 29 years old at the time of filming!
6. Michael J. Fox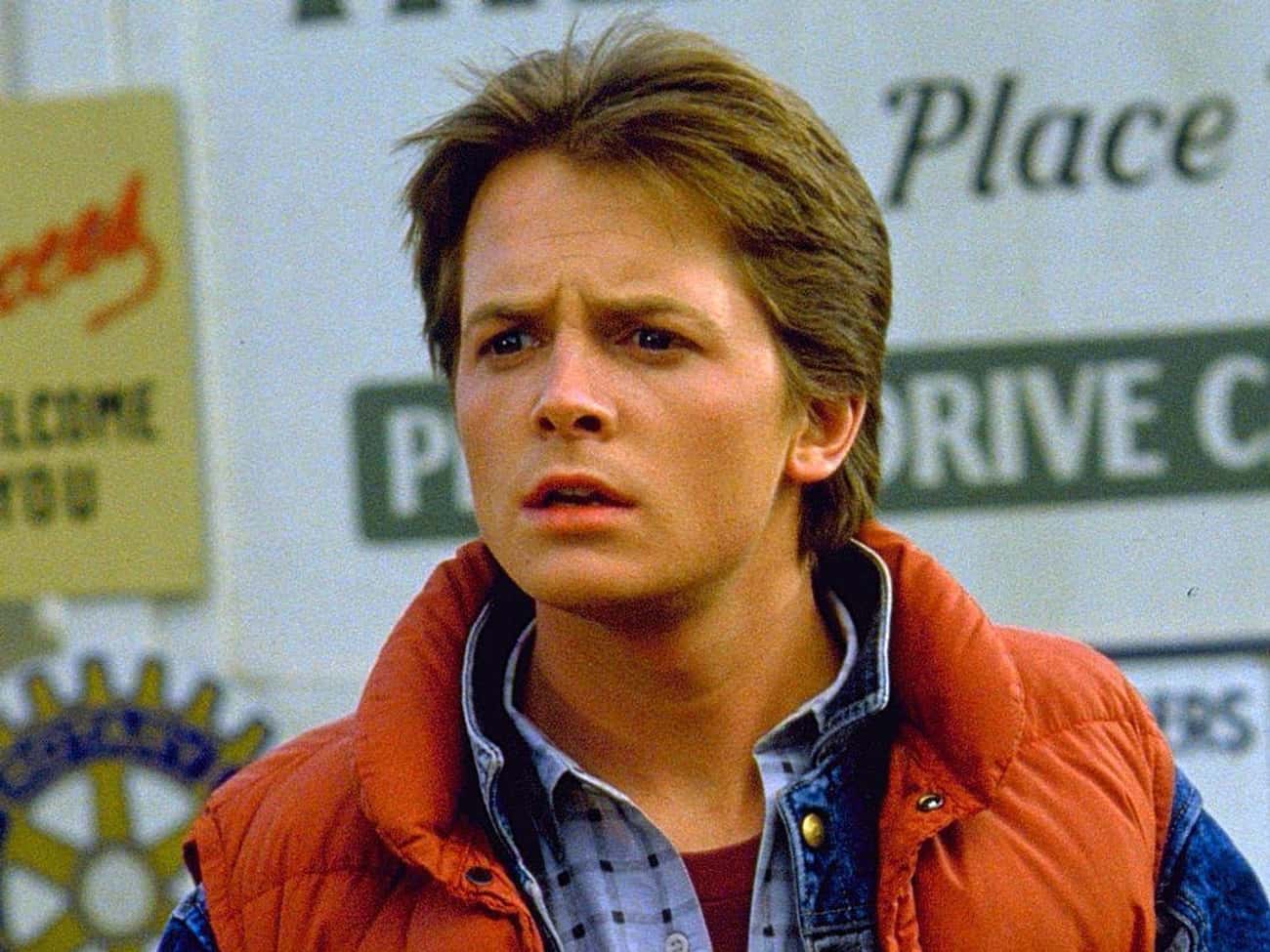 Fox might have a babyface while he worked in the "Back To The Future" trilogy, but he wasn't a teenager at all. In fact, he was nearing his 30s. The character was 17 years old. However, Michael J. Fox was 23/27/28 when he filmed the trilogy!
7. Stacey Dash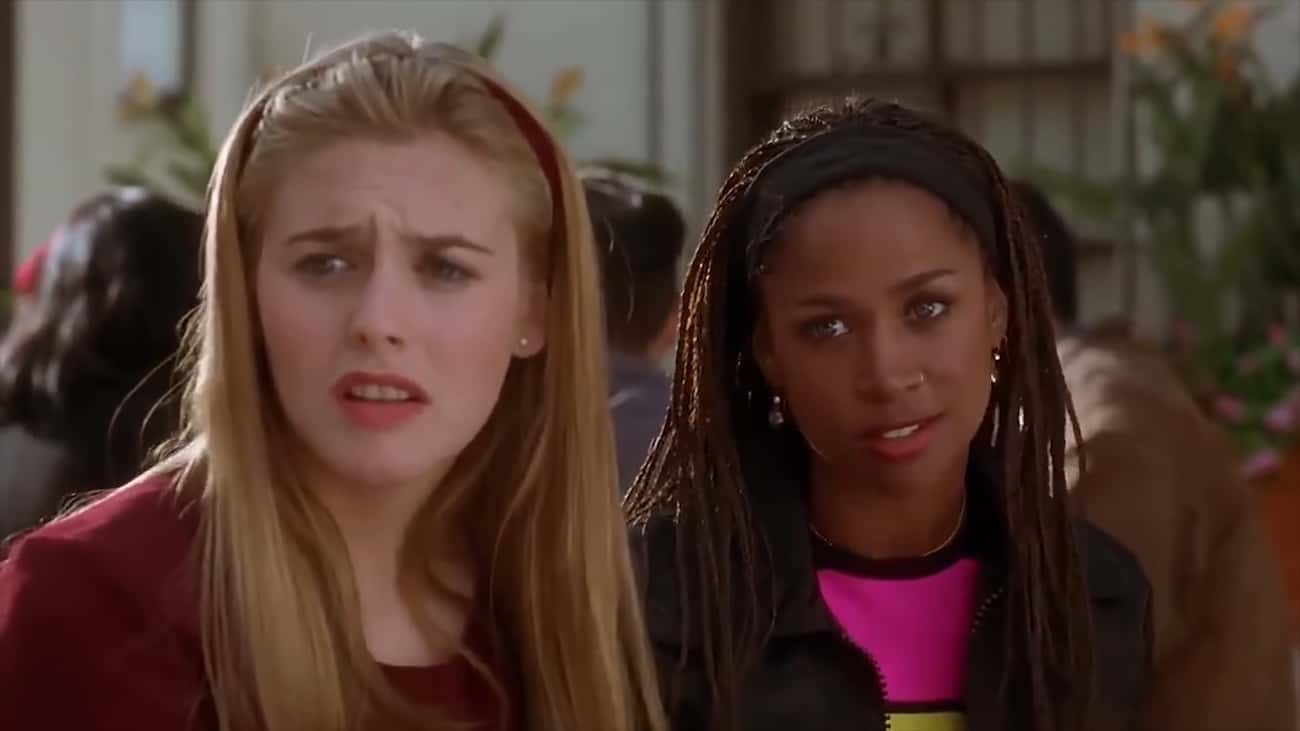 In "Clueless", Stacey Dash made a statement with her style- hot miniskirts, sassy attitude, nose ring, and youthful. She played the spoiled brat's role perfectly. The character was 16 years old, but Stacey was 27/28 in reality while she portrayed that character! Awesome, isn't it?
8. Sean Patrick Thomas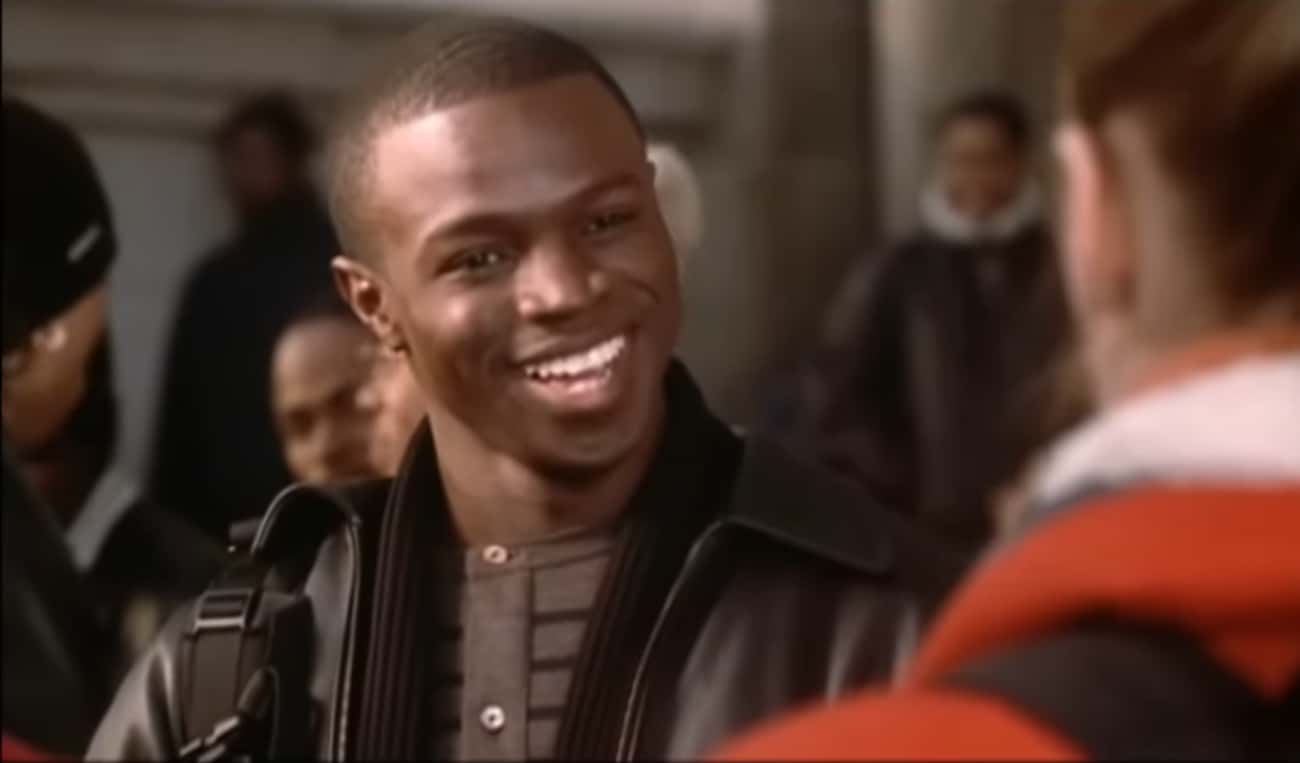 In "Save the Last Dance", Thomas' character is goal-oriented, level-headed, and way mature than other high-schoolers. Even though he was 18, he behaved like a mature man. Sean could do this well since, in reality, he was 29 years old while filming the 18-year-old character!