Adam Sandler is without a doubt one of the funniest leading comedians in the business, as demonstrated by his 2023 receipt of the Mark Twain Prize for American Humor. The actor is well-known for his leading parts in films such as Grown Ups, Big Daddy, 50 First Dates, Just Go with It, and many more. He also starred in the hit film series Murder Mystery on Netflix, which starred Jennifer Aniston.
Murder Mystery on Netflix features a couple who become embroiled in a murder investigation on a billionaire's boat. The film is directed by Kyle Newacheck and written by James Vanderbilt. Even though both reviewers and viewers had differing opinions on the film, Sandler and Aniston's chemistry was praised, and thus a sequel to the movie was released in March 2023. But do you know how much money Adam Sandler made with Murder Mystery?
Also read: Jennifer Aniston and Matt LeBlanc Reportedly Have One Big Regret After Tragic Death of Matthew Perry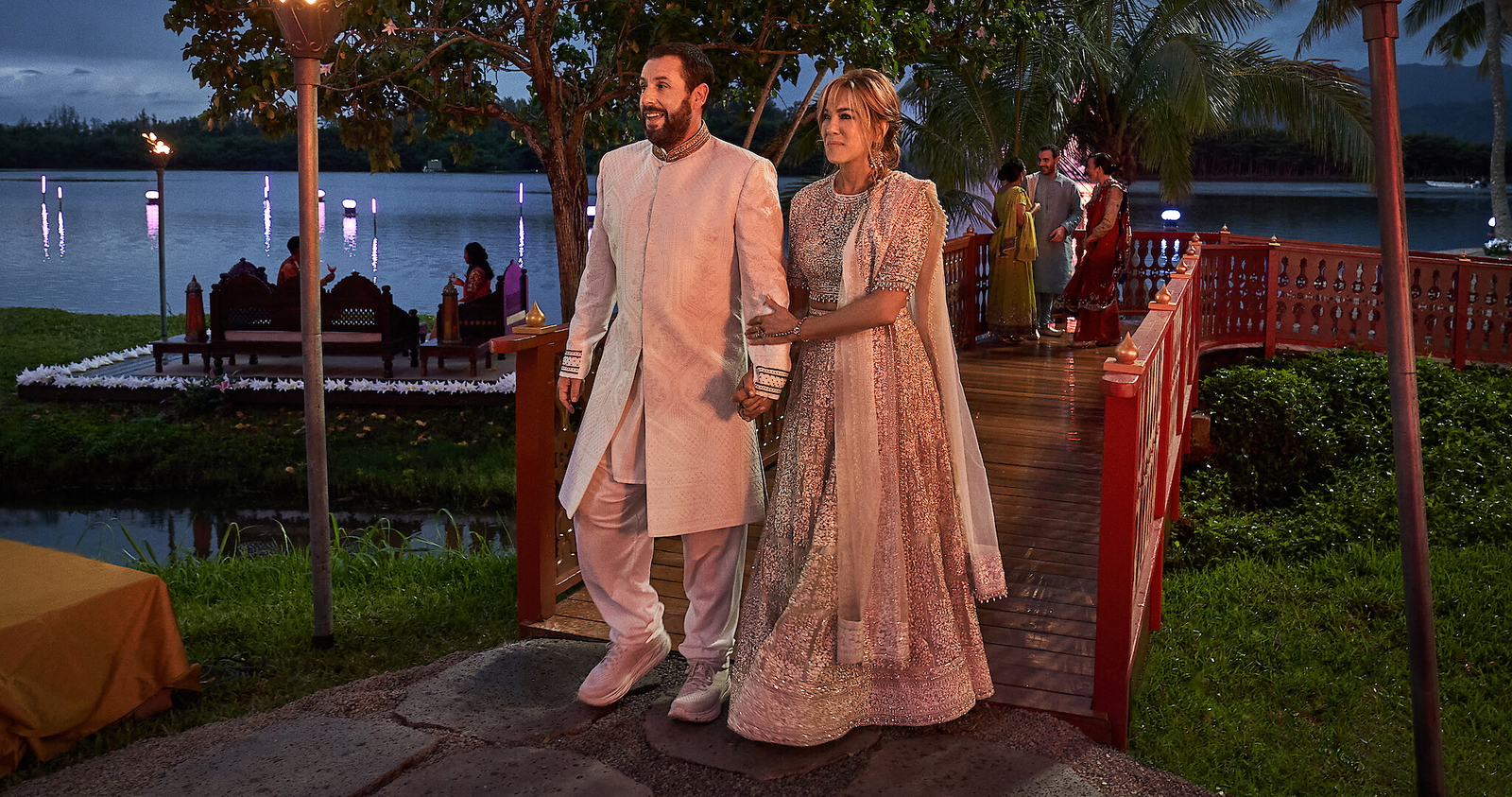 Adam Sandler's shocking but expensive deal with Netflix
According to ScreenRant, Adam Sandler, who stars as Nick Spitz in Netflix's Murder Mystery alongside actress and friend Jennifer Aniston, who stars as Audrey Spitz in the movie, had a very expensive but worth-every-penny deal with the streaming giant.
The actor had reportedly signed up for a four-movie deal with the streaming platform after it was known that he had earned about $62.5 million for his role in the movie. The reports noted that Sandler was guaranteed a whopping total of $250 million, which makes it clear that he earned about $62.5 million for each of his roles.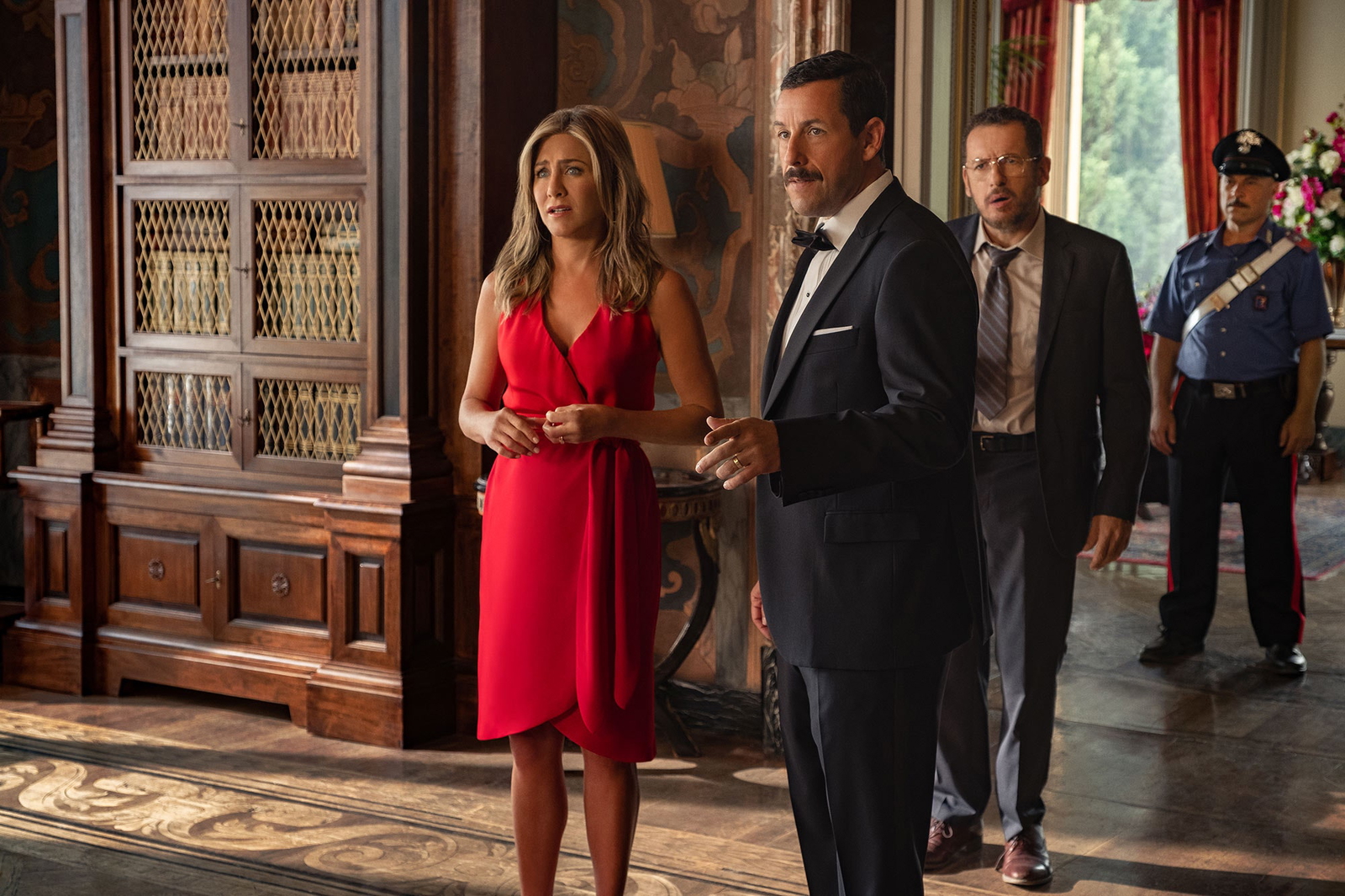 Sandler had reportedly renewed the original Netflix deal from 2014 to 2017 indicating that he had indeed made a wholesome amount of money from his eight projects with the streaming platform, including The Ridiculous 6, The Do-Over, Sandy Wexler, and The Week Of.
According to The Things, the actor is always excited to share his ideas with Hollywood studios, and with his deal with Netflix, he gets to focus on projects that are centered around the things he is passionate about and knows that the audience is going to love them.
Also read: "What the hell is Friends?": Adam Sandler Was Startled After Jennifer Aniston Turned Down SNL For Friends, Which Made Andy Samberg and Pete Davidson Famous
Ted Sarandos says the audience cannot get enough of Adam Sandler
Netflix's Chief Content Officer, Ted Sarandos, said back in 2020 via The Verge,
"Whether you know him as Sandman, the Water Boy, Billy Madison, Happy Gilmore, Nick Spitz or simply Adam, one thing is clear: our members can't get enough of him."
The streaming channel revealed in 2020 that an average subscriber spends about two billion hours watching the actor's content, which puts him at the top of the list of actors who are valuable to do business with.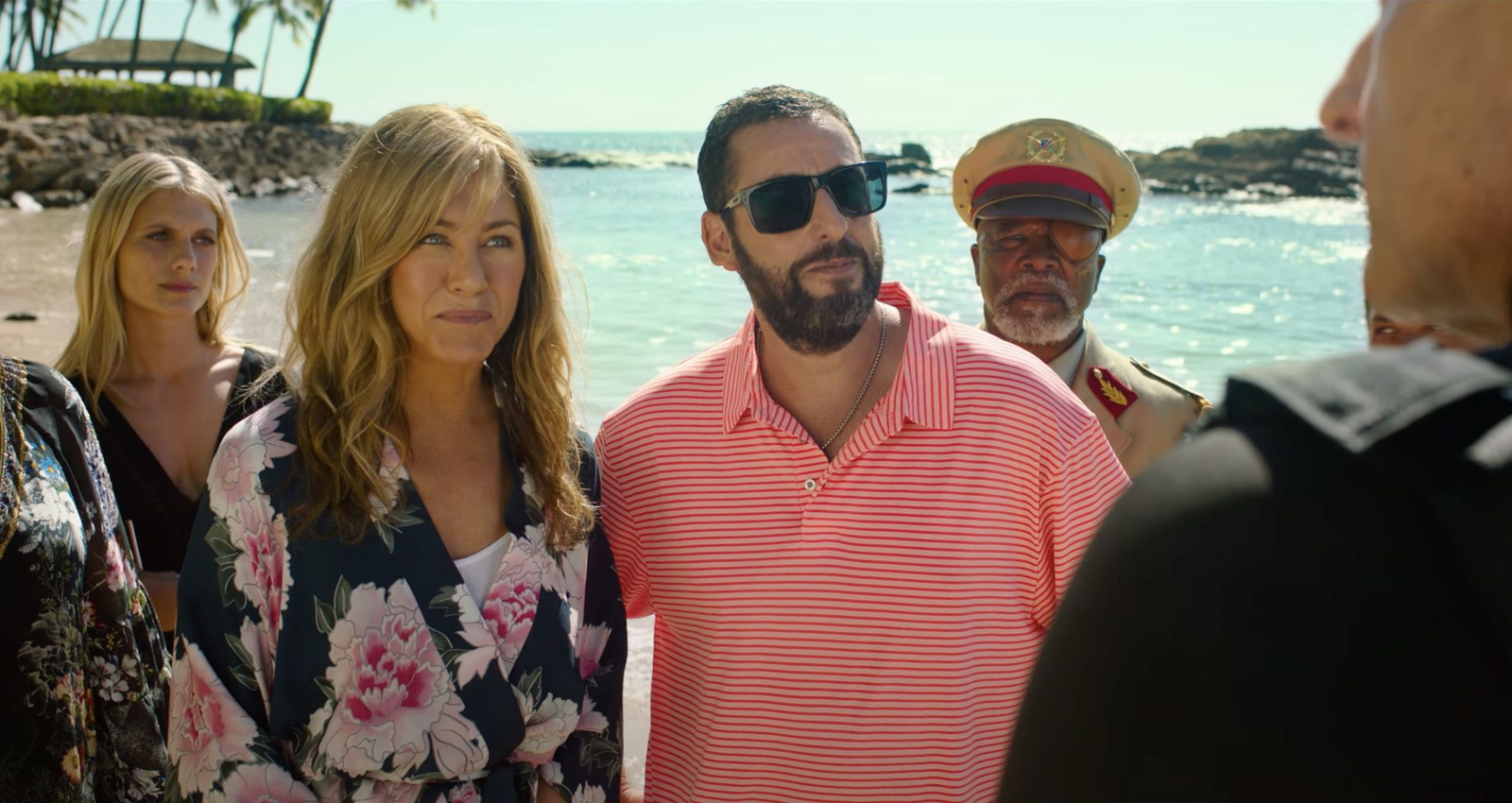 The Chief Content Officer continued,
"They love his stories and his humor, as we saw with Murder Mystery. So I could not be more excited to extend our partnership with Adam and the Happy Madison team and deliver more laughs around the world."
His recent release on the platform You Are So Not Invited to My Bat Mitzvah, has managed to draw the attention of the audience since the two young girls starring in the movie are none other than Sandler's daughters. The movie is based on a young adult novel by Fiona Rosenbloom, an actor who starred the movie star in a minor role.
Also read: "I don't know if we can do it": Not The Waterboy, Adam Sandler Wants Sequel to His Most Iconic Movie But is Unsure if it Will Work
Thanks for your feedback!