Adele is one of the most popular and well-liked musicians of the twenty-first century. Born in 1988, the 34-year-old's music career began when she was just a teenager. Her beautiful voice and relatable lyrics quickly captured the attention of the music industry and audiences around the world. With each successive album release, the songwriter has carried on to dominate the charts and get praise from critics. Her numerous Grammy awards are proof of her outstanding talent and continue to make headlines, not just for her popular music but for her sweet and romantic gestures towards her beau as well.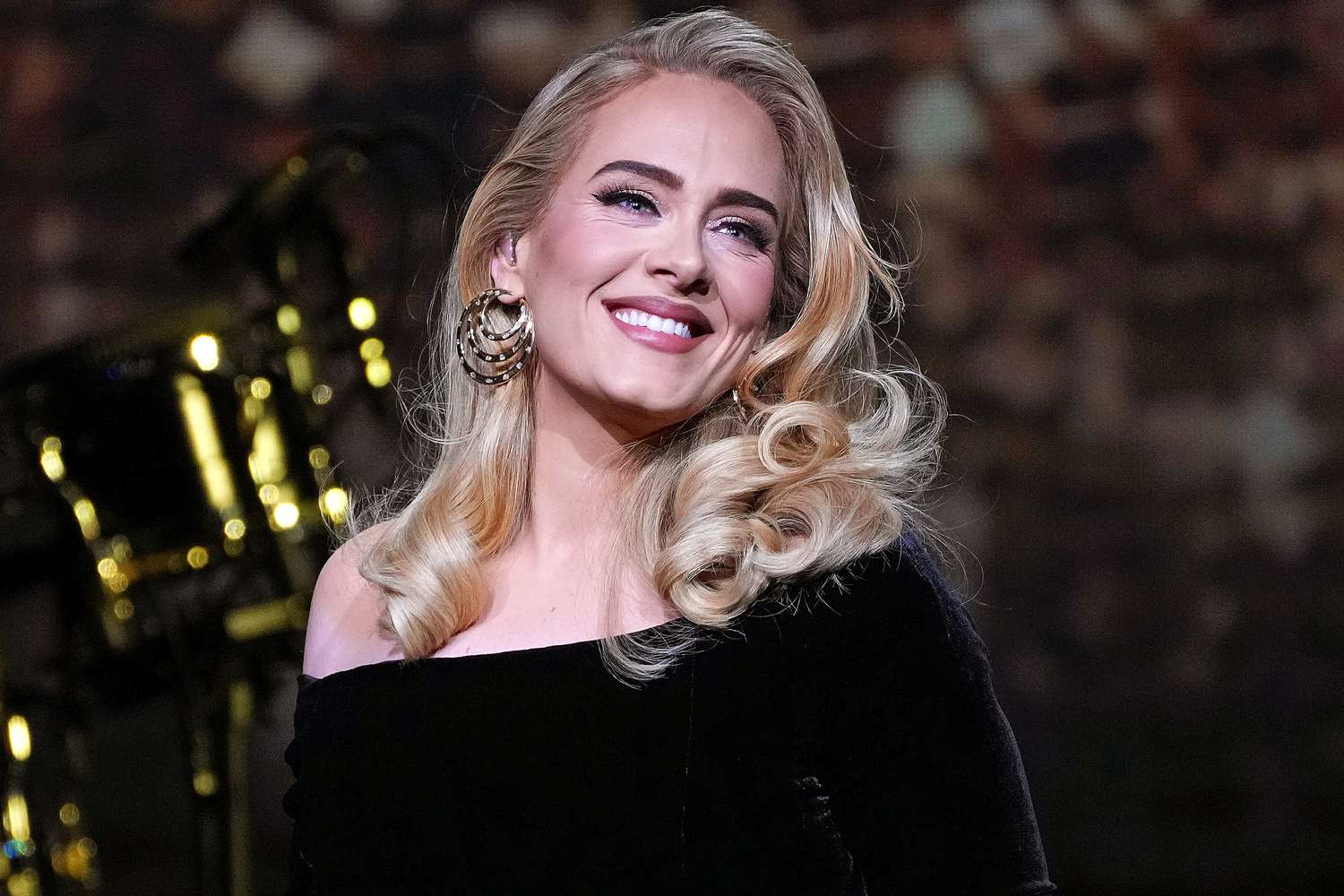 Read more: 'He's Using Adele To Boost His Hollywood Profile': Adele's Fiancé Rich Paul Allegedly Using $220M Rich Singer, May Dump Her After His Work's Done
Adele's Love Life With Rich Paul Is In The Spotlight After Live Stream Surprise
Adele's recent surprise appearance on a live stream has once again sparked a conversation about her love life with her boyfriend Rich Paul. During a live stream on Twitch, the artist's call interrupted the session, and he picked up the phone to answer her call, much to the excitement of Cenat and his fans.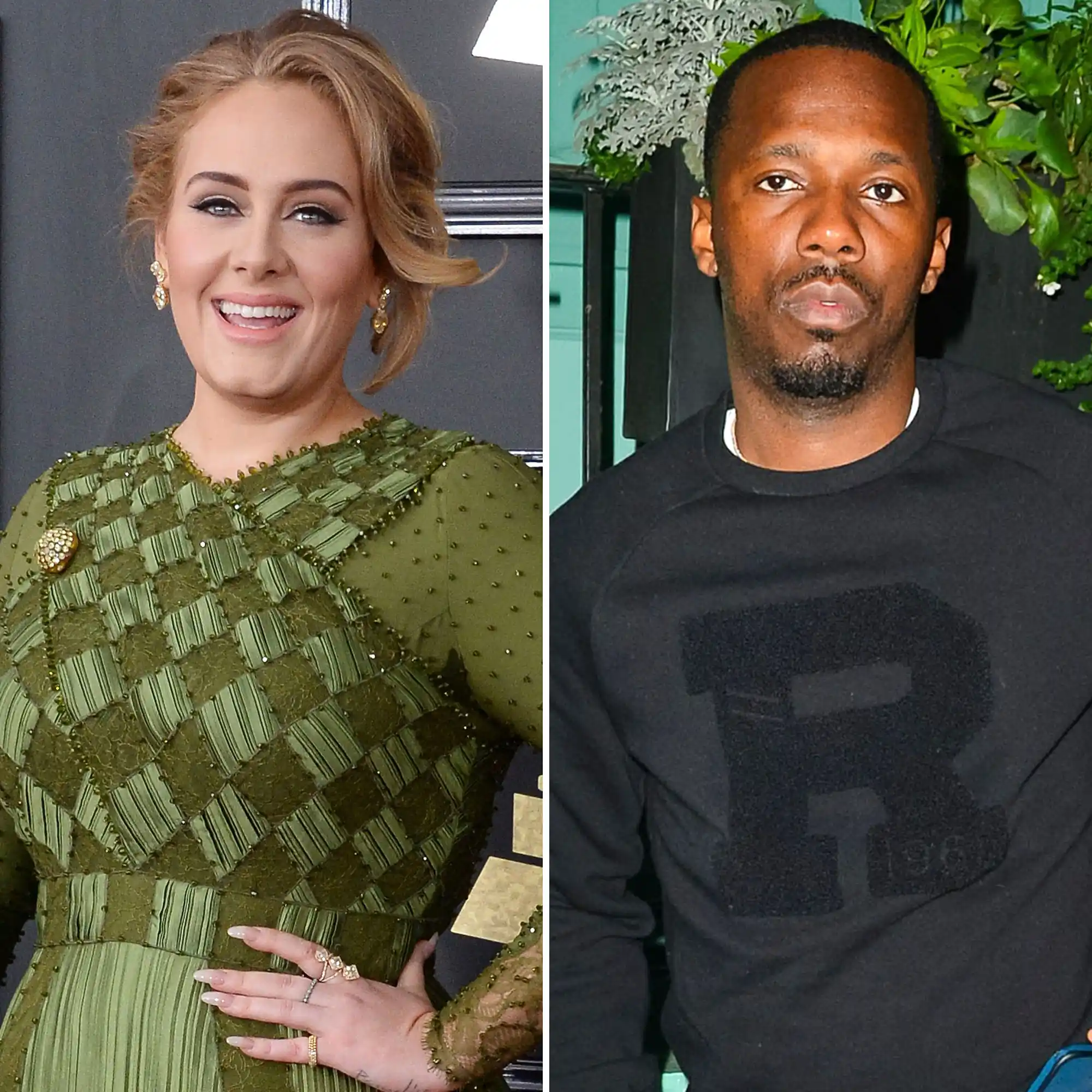 Read more: "Oh Her Ex-Husband Is In Trouble": Adele Trolls Pique After Shakira Roasted Him On Jimmy Fallon Show
As he answered the call, Adele greeted him with a warm, saying, "Hey baby." 
The sports agent explained to her that he was streaming on YouTube, "I'm streaming. Imma call you right back,"
After that, the Someone Like You singer asked, "Oh, my God. Who are you streaming [with]?"
Paul responded with, "I'm streaming with my guy Kai," 
At that moment, the 21-year-old Cenat disclosed, "Hello, Adele!". 
After greeting Cenat with a "Hi, darling!" the vocalist said, "Alright, I'll call you." Adele and Paul's sweet exchange led to a frenzy of comments and gushing tweets from fans, with many praising her charm and beauty.
After the Hello songwriter's surprise appearance on a live stream to express her love for her beau, fans couldn't help but express their views on it.
Fans Expressed Their Opinions On Social Media
Some fans were unable to resist admiring Adele's grace, others lauded the heartwarming moment that occurred between the couple and popular social media influencer Cenat. The opinions of fans were mixed, with some emphasizing her captivating appearance and others highlighting the genuine interaction that took place during the live stream.
bro flexed that, i wish

— tmy (@timiiyy) April 14, 2023
While some fans react to the Cenat response energy,
Kai was definitely happy asf because he got to meet Adele over FaceTime 😂

— Michelle Coburn (@michellercoburn) April 14, 2023
Kai was utterly charming in his response!

— Bean (@jondice1977) April 14, 2023
Why was this so cute? Lol

— Lindsanityy (@thinnlinzzyy) April 15, 2023
This divergence of viewpoints showcases the multifaceted appeal of the singer's public persona, as she continues to capture the hearts of audiences worldwide with her remarkable talent and endearing personality. These fan reactions show the joy she brings to her fans. 
Both personalities first went public with their relationship in July 2021 when they were spotted together at an NBA basketball game. The composer is currently performing in her Weekends with Adele concert residency in Las Vegas, which has been extended due to high demand. 
The Romantic Connection Between Adele And Rich Paul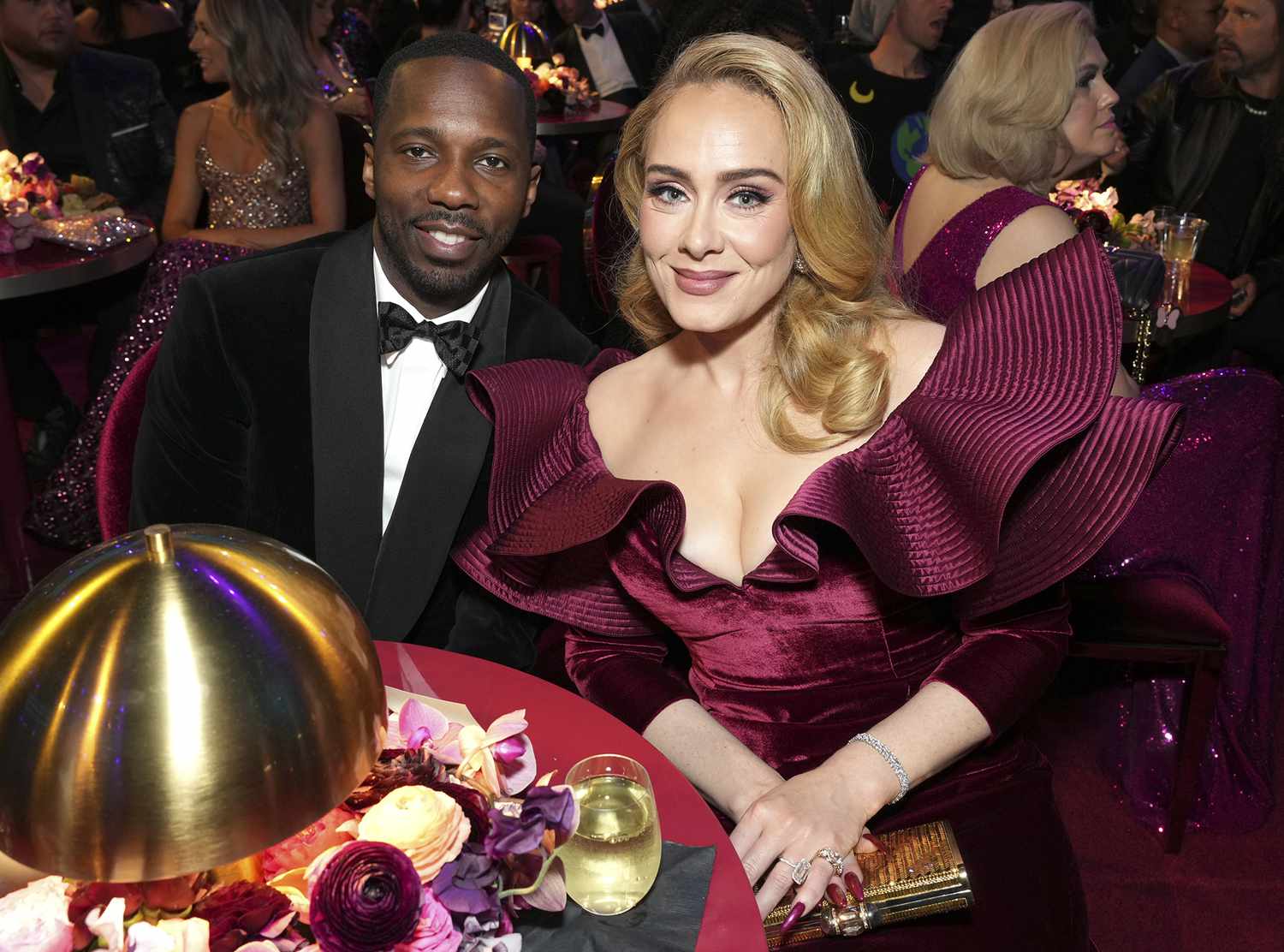 Read  more: "The Most Important Email I Have Ever Missed": Adele Nearly Ruined Someone's Career Because He Did Not Listen To Her Album Before Interview
In July 2021, the Grammy-winning singer, surprised everyone when she went public with her relationship with the well-known sports delegate. Many were left curious about the details of their romance as the couple's relationship took everyone by surprise.
Paul, who is famously known for representing some of the biggest names in the NBA, met her at an event in 2021, and they clicked instantly. The couple has now been together for two years.
Engagement rumors between the couple surfaced back in February when Adele was seen wearing a large diamond ring on her wedding finger at one of her Las Vegas shows. It is reported that the pair are planning a summer wedding this year after Paul proposed to the singer.
Adele has been wearing the stunning diamond for over a year now, and she debuted it at the Awards in 2022. With the news of the couple's upcoming wedding, it appears that she might be walking down the aisle soon.
Source: Page Six