The singing legend Adele once walked out of an interview after the host admitted he did not listen to her album. Adele is one of the most prominent names when it comes to the music industry. The talented singer has multiple chartbusters and has the world's best-selling album of the 21st century under her belt. She has also received several Grammy Awards, and Brit Awards along with an Academy Award, Golden Globe, and an Emmy for her work.
In a single word, she is an absolute legend. She often tends to go underground after she releases an album, this trait of hers makes her interviews a big deal whenever one comes out. Therefore, when an interview abruptly ended for some silly reason it also turns out to be a big deal.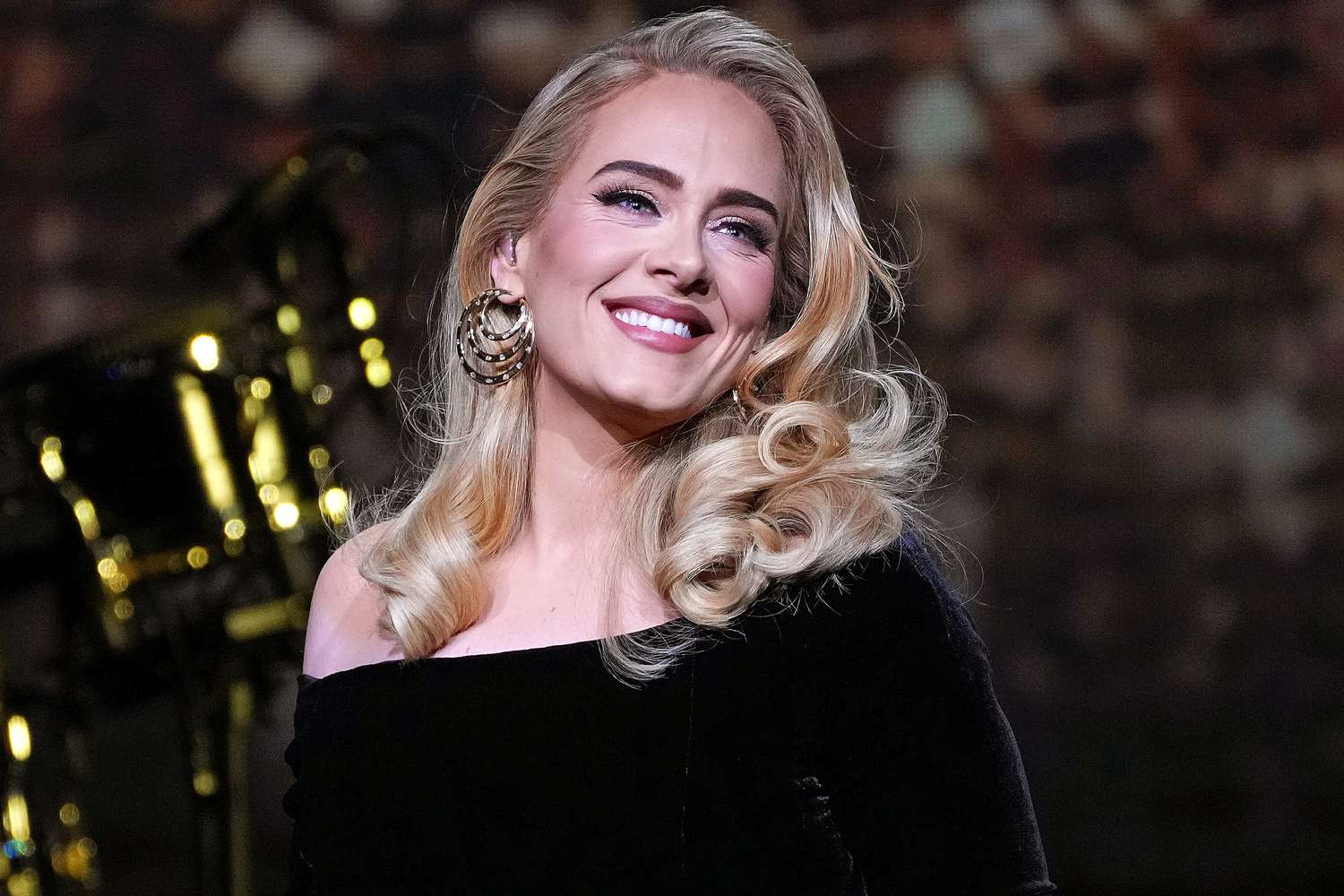 Also Read: "I Was So Nervous I Escaped Out The Fire Exit": Adele Shares Humiliating Incident Where She Vomited On A Stranger After Severe Anxiety Attack
Why did Adele walk out of the interview?
Seven Network host Matt Doran flew 10,000 miles from Sydney to London to interview Adele only to get refused by her. The said interview was part of a $725,000 deal which eventually lead to the suspension of the host. During the interview, Adele noticed that Doran did not quite ask her about her then-new album 30. That led her to question the host in return, of what he thought of the album only to get disappointed by his answer. He replied,
 "I haven't listened to it."
After this, some claimed the singer allegedly stood up and left while some claimed that the interview did not end abruptly. Either way, the interview did not quite end on a good note. As her label, Sony reportedly denied the usage of the taping. One insider revealed,
"Seven is obviously angry about it. Matt was reprimanded … He should have done the research,"
Doran was reportedly very excited about the said interview. After landing in London, the interviewer Instagramed a picture captioning "This is going to be a special one".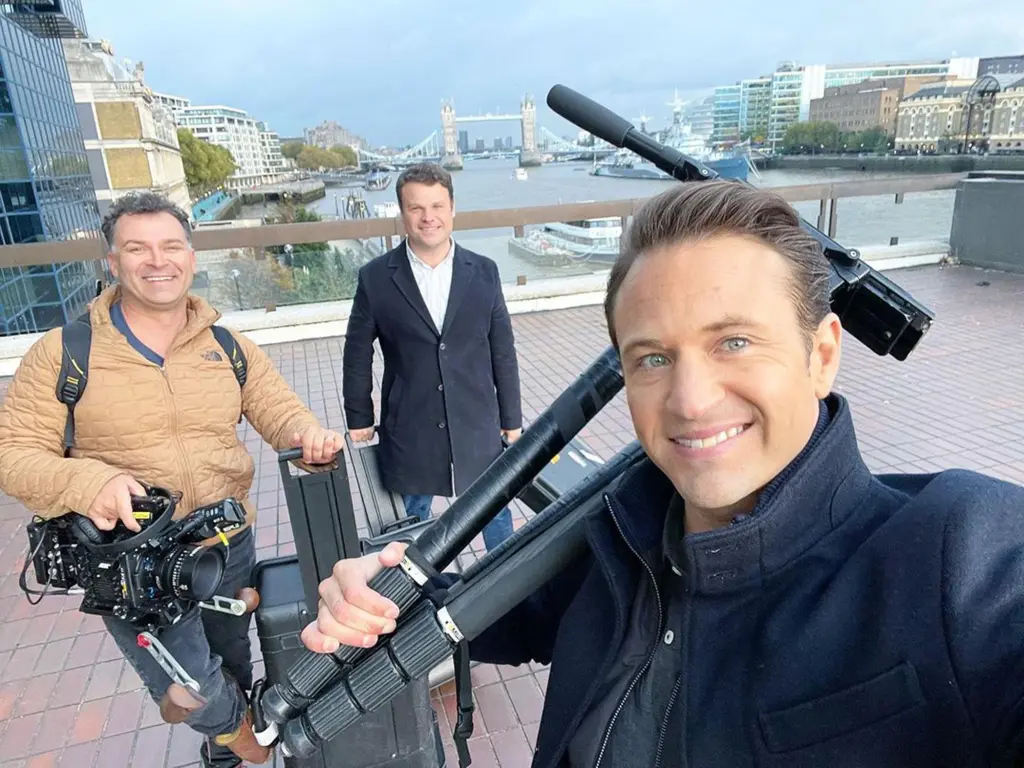 The host later apologized to Adele for making such a rookie mistake.
Also Read: "It Might Take Me Another 10 Years To Feel Like I'm Okay": Adele's Brutal Confession About Being Lonely, Says She Did Everything She Could To Survive
Matt Doran admits to the blunder
Since then, Matt Doran has made quite a public apology on air for allegedly insulting Adele. After landing in London, the host was sent an email that contained a preview of her unreleased album. This bungle cost the only interview Australia was going to get with Adele. Doran said,
"When I sat down to interview Adele, I was totally unaware that I'd been emailed a preview of her unreleased album,—I have since discovered it was sent to me as an 'e card' link, which I somehow missed upon landing in London. It was an oversight but NOT a deliberate snub. This is the most important email I have ever missed,"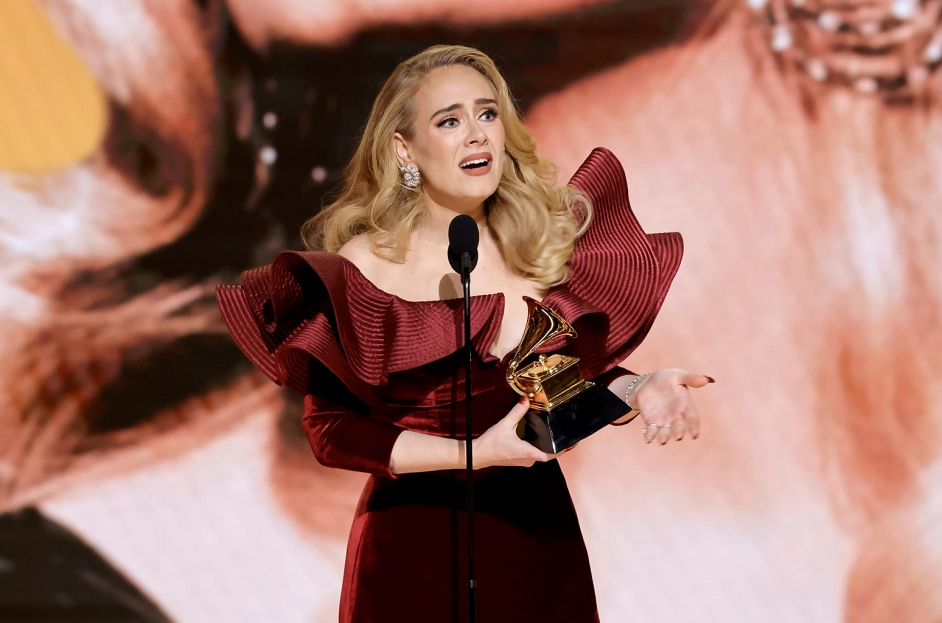 He later went on live and apologized to the singer on air. He said,
"This is a story that has sparked a torrent of abuse and mockery from around the world and, if I'm being honest with you, the bulk of this savaging I deserve and I totally own,"
Doran further reiterated,
"I made the terrible mistake of assuming we weren't to be given a preview copy of this album because our interview was airing before it was released and Adele's album was the industry's most prized secret,–The day after we landed in London an email came through from Sony, it didn't mention Adele but it did contain a link to her album.—The genuine, deadset, hand on heart truth is that I missed it. By an absurdly long margin the most important email I've ever missed in my life."

"I am so sorry"@MattDoran22 apologises to @Adele and her Australian fans over his recent interview with the music superstar. pic.twitter.com/0DeJtUe3gW

— Sunrise (@sunriseon7) November 26, 2021
He also apologized to the fans, stating,
"I also apologise to Adele's Australian fans and to … our viewers, who through my error have been denied this interview and the insight to her character."
But in the end, he had nothing but best wishes for the singer and denied all the claims of Adele being rude. He ended the apology by citing the bridge from the singer's song Hold On.
Also Read: Adele, Ed Sheeran Side With Meghan Markle, Prince Harry? Reportedly Deny Performing In King Charles' Coronation Ceremony Despite The King Being 'Very Keen They Were Part Of The Concert'
Source: The Daily Telegraph