Kevin Costner has become well-known in Hollywood because of his superb acting skills and his roles in films like Dances with Wolves, The Bodyguard, and Field of Dreams. However, while the 68-year-old has become a household name in the entertainment industry, his personal life is equally fascinating. In particular, his relationship with Christine Baumgartner has captured the attention of both fans and media outlets.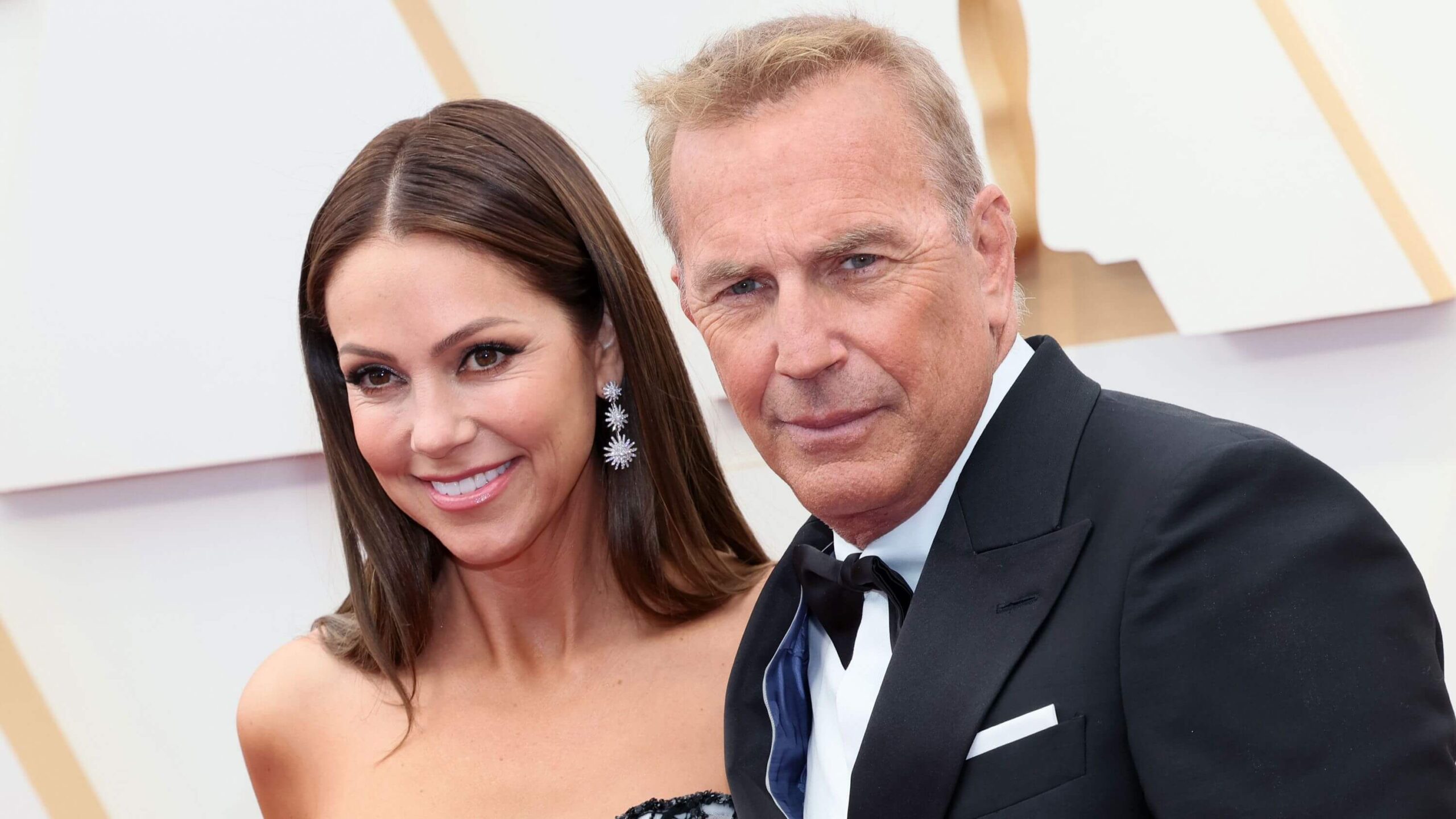 Read more: 'Good to See Liars Facing Consequences': Fans Crucify Yellowstone Actor Q'Orianka Kilcher for Illegally Amassing Over $100,000 in Disability Benefits
Shockingly, it has been reported that the Hollywood icon and his wife have filed for divorce after 18 years of marriage.
After 18 Years Of Marriage, Kevin Costner's Wife Christine Baumgartner Files For Divorce
The handbag designer has reportedly filed for divorce after 18 years of marriage to the Yellowstone star.
According to a representative for Costner, circumstances beyond his control have resulted in the actor having to dissolve of marriage. A representative for the actor confirmed to the media outlet.
"It is with great sadness that circumstances beyond his control have transpired which have resulted in Mr. Costner having to participate in a dissolution of marriage action. We ask that his, Christine's, and their children's privacy be respected as they navigate this difficult time."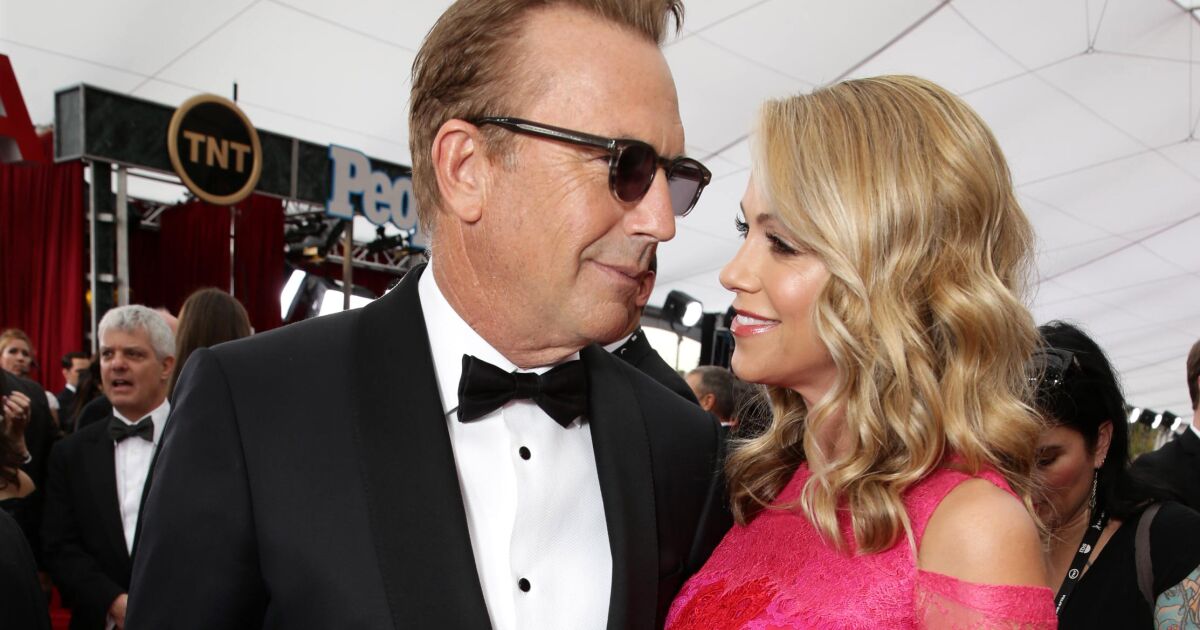 Read more: "It will never happen": $152M Sandra Bullock Movie Director Laughed at Matthew McConaughey for Demanding Lead Role
The couple shares three children, and the wife of the Hollywood icon has requested joint custody in the divorce proceedings. She is reportedly not seeking spousal support, but the artist's response to the filing indicates that there was a premarital agreement in place. 
The divorce attorney Laura Wasser, who filed for divorce reportedly states there was a prenup.
"Spousal support to be payable to petitioner according to the terms of the parties' Premarital Agreement." 
This is not Costner's first divorce; he was previously married to actress Cindy Silva, with whom he has three children, and shares another son with actress Bridget Rooney.
The news of the divorce comes amid rumors that the hit TV show Yellowstone, which Costner stars in, may be coming to an end after its fifth season due to disagreements between the actor and the show's creator.
Despite the speculation, a production source has expressed hope that the issue will be resolved and that Costner will return for the remaining episodes. The source explained.
"It's too big a show for things not to be worked out. Hopefully, Kevin will return for the remaining episodes if everyone works together, but it looks like 'Yellowstone' will end after this season."
However, the couple has yet to release a statement regarding their divorce.
Past Relationship Of Kevin Costner And Christine Baumgartner
Costner and Baumgartner's love story has had its share of ups and downs. The couple first met in the 80s and reconnected in 1999 before starting a romantic relationship.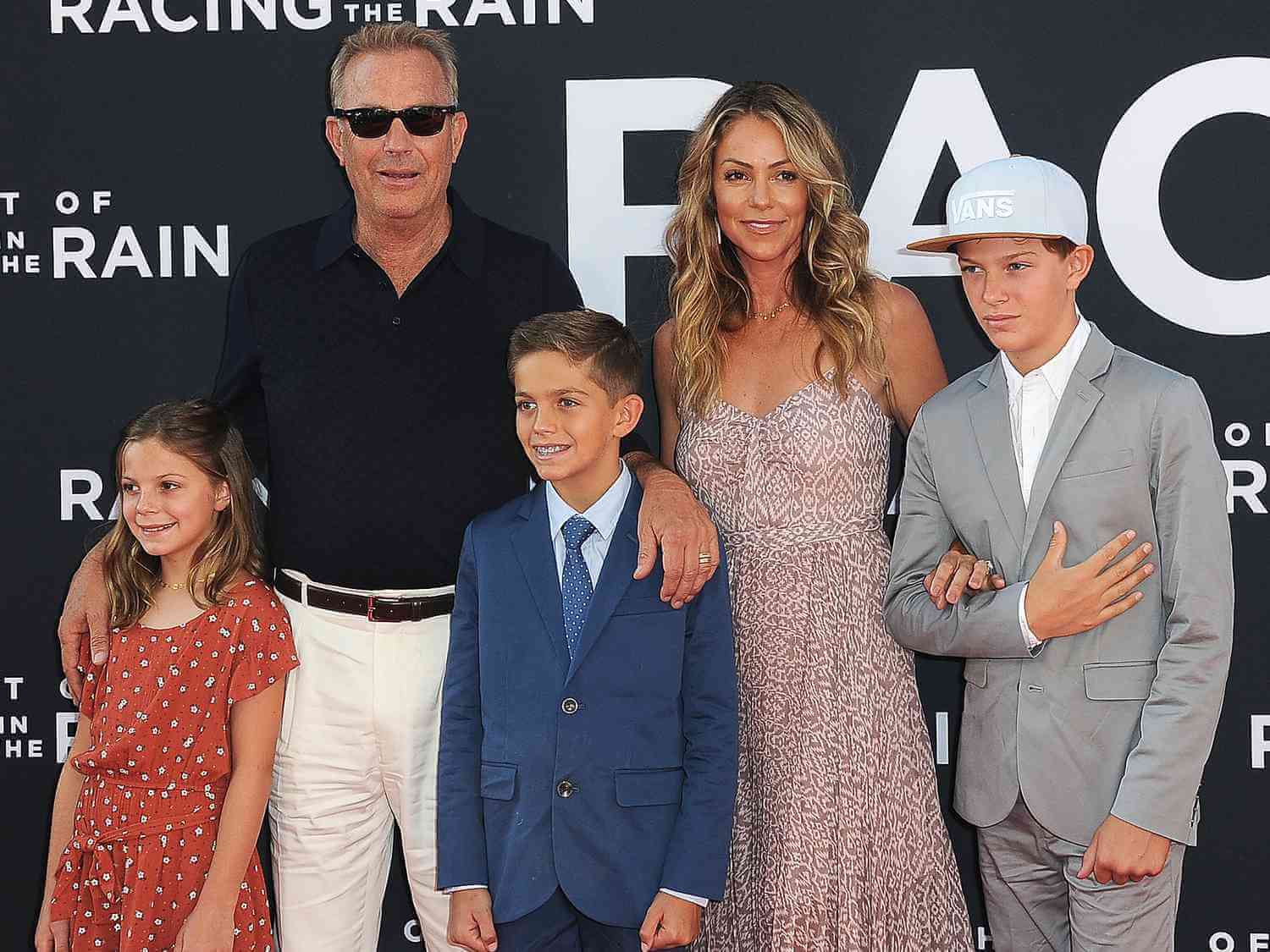 Read more: Shakira Gets Brutal Response From Pique's Father And Mother After Her Controversial Comments On Clara Chia Marti
After four years together, they briefly broke up because Costner was afraid of being a father. "Fear kept me from marrying Christine. [She] wanted a child, but I was afraid I couldn't be an effective father." 
However, he later realized that his fear was holding him back from a beautiful life with Baumgartner and their future children. 
"I woke up and thought, 'Am I going to lose a beautiful woman who is willing to be with me to my very last breath because I am afraid to say yes to a child? That's all it took. Sometimes you learn the thing you're most afraid of will save your life."
They got back together, tied the knot in 2014, and had three children.
Costner has always been vocal about the importance of family and how his role as a father is his most rewarding job. He considers his family to be his source of happiness, and being a father has given him a new perspective on life. He shared.
"Movies are magic, and they've always been magic to me. You get to play heroes in the movies, but there's a moment in time where you're just a father and you get to go home."
Throughout their relationship, Both renowned couples were known for their public displays of affection, but recently, news of their divorce shocked their fans. 
Source: TMZ