Alex Rodriguez is undoubtedly one of the legends of the game. The MLB veteran set the field afire with his performances for a host of teams, most notably the New York Yankees. He is one of the greats of the game, having countless achievements to his credit.  Add to that his charisma and indubitable swagger. No wonder A-Rod is counted as one of the biggest contemporary MLB personalities; and a celebrity loved by one and all, a fact which is corroborated by his dating history.
Alex Rodriguez has had quite the dating history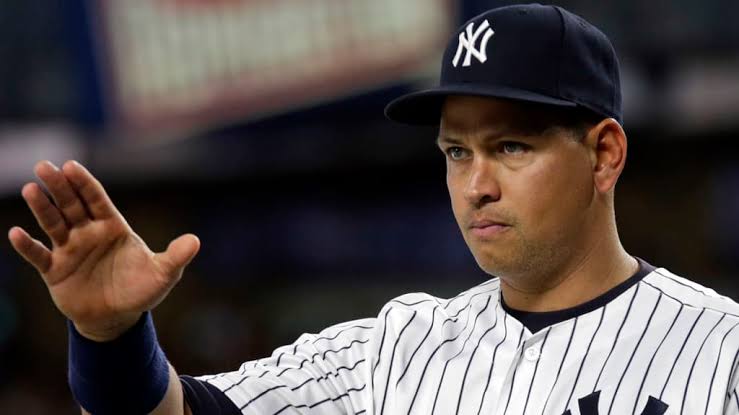 Alex Rodriguez has quite a dating history. The 47-year-old player has dated a plethora of women over the years. His relationship life has often been a topic of speculation for his fans. His relationship with Jennifer Lopez might dominate headlines, but that doesn't mean his other associations can be overlooked. Let's take a look at all the celebrities A-Rod has been with.
Cynthia Scurtis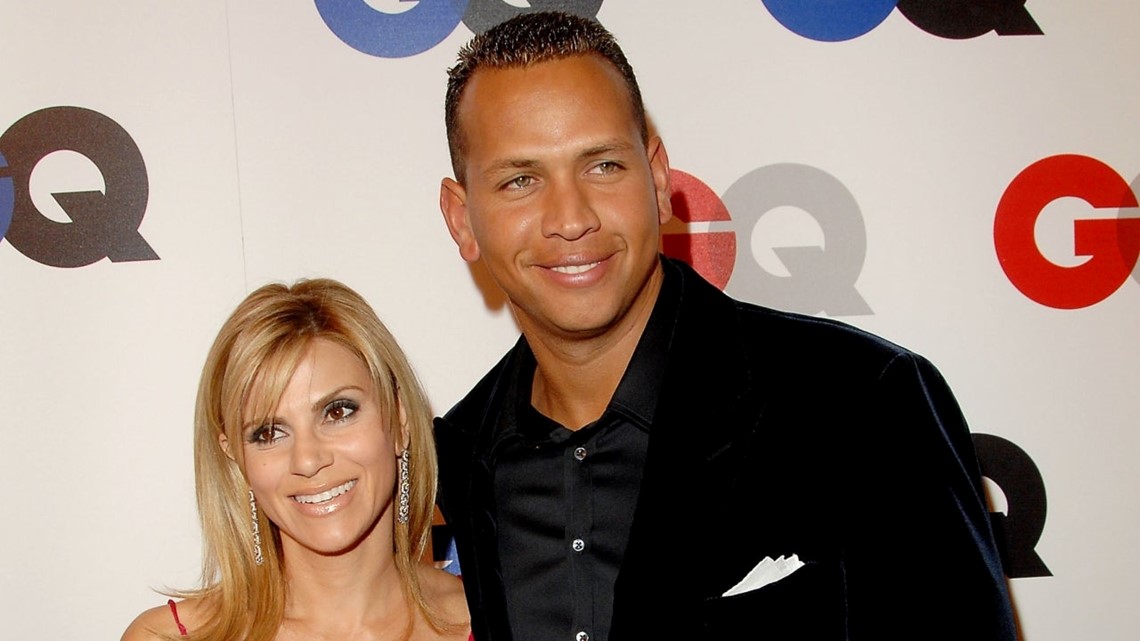 Almost a decade into his career, Alex Rodriguez tied the knot with Cynthia Scurtis. Who would have known that a chance meeting at the gym could have blossomed into something so pure for them? The two married each other in 2002, sharing 2 kids over the course of their marriage. But rumors of A-Rod's infidelity haunted their relationship, resulting in unbridled conflict. After 6 years of marriage, the two called it quits in 2008.
Madonna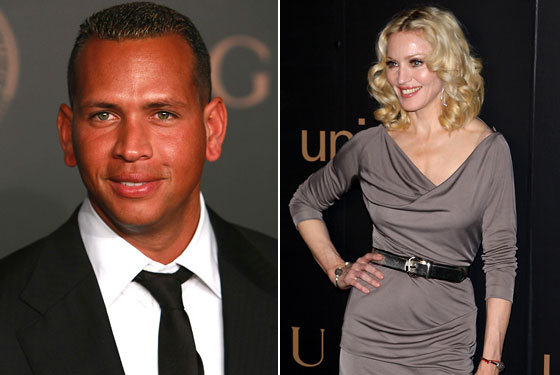 When Alex Rodriguez's first marriage was about to come to an end, there were rumors that the Yankee star was having an affair with the Material Girl singer. It was never confirmed whether or not the Queen of Pop and Rodriguez dated each other, but the rumor mill is determined that it was the case.
Also Read: Alex Rodriguez's Daughter Natasha Wants To Be Like His $400M Ex-Wife Jennifer Lopez By Starting Own Music Career
Bethenny Frankel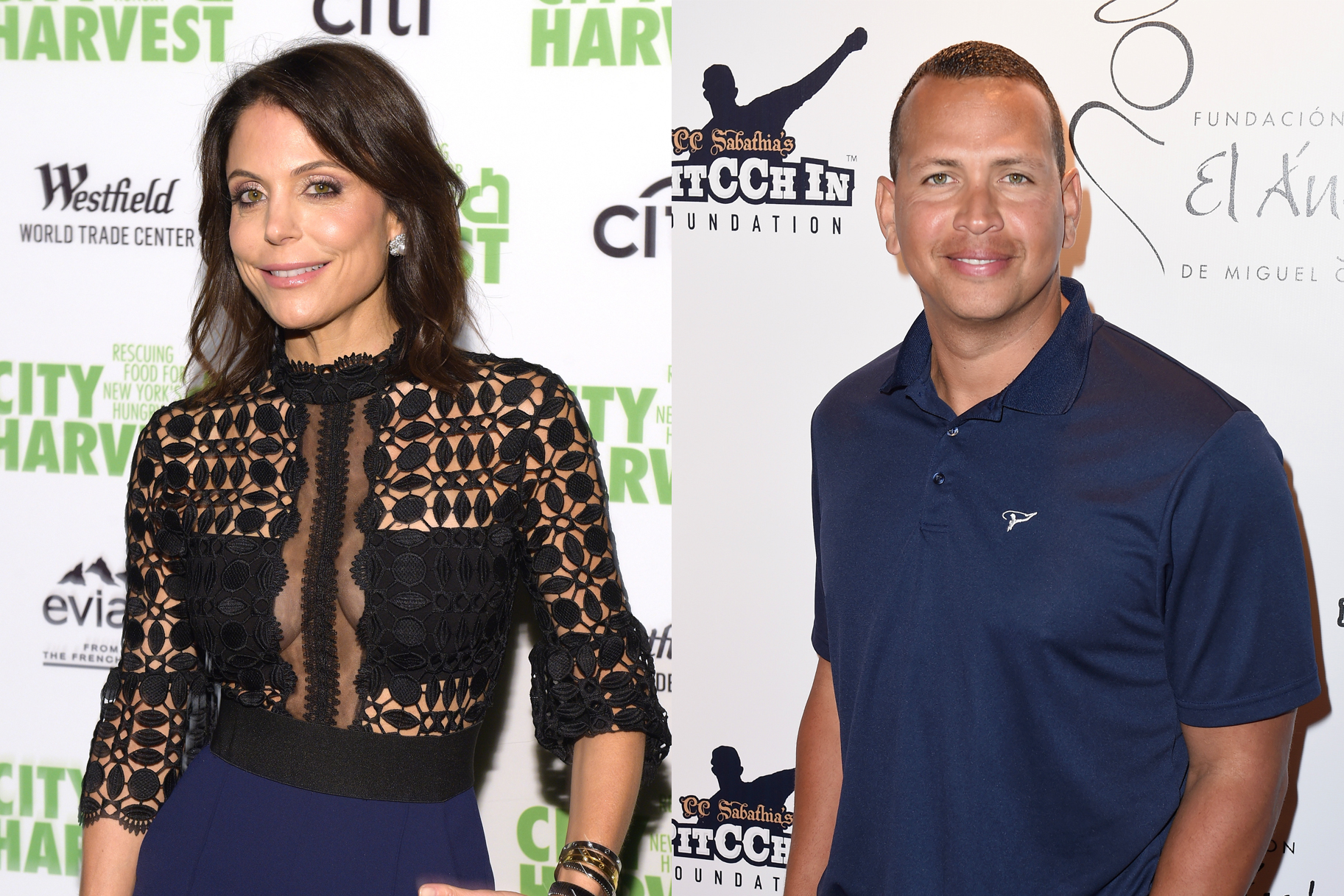 Back in 2009, it was reported that Bethenny Frankel and Alex Rodriguez were dating each other. Years later, the Real Housewives of New York City star would admit that the two went on "two dates". But it was far from serious.
Kate Hudson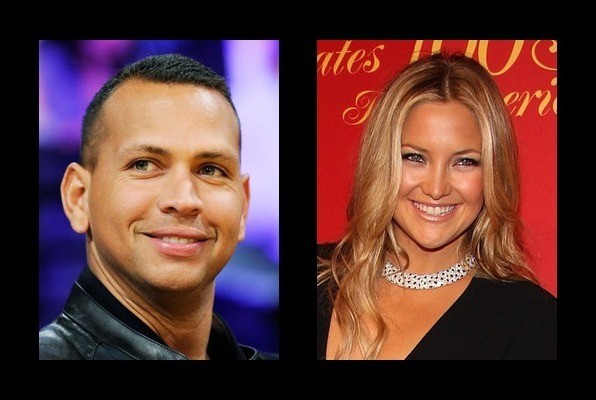 Alex Rodriguez went on a spree after divorcing Cynthia Scurtis. But when he started seeing Kate Hudson, fans were hopeful that he would settle down. The duo had a brief romance in 2009, seeing each other for a span of 8 months. The two broke up in 2009 itself, just a month after the Yankees celebrated the World Series win.
Cameron Diaz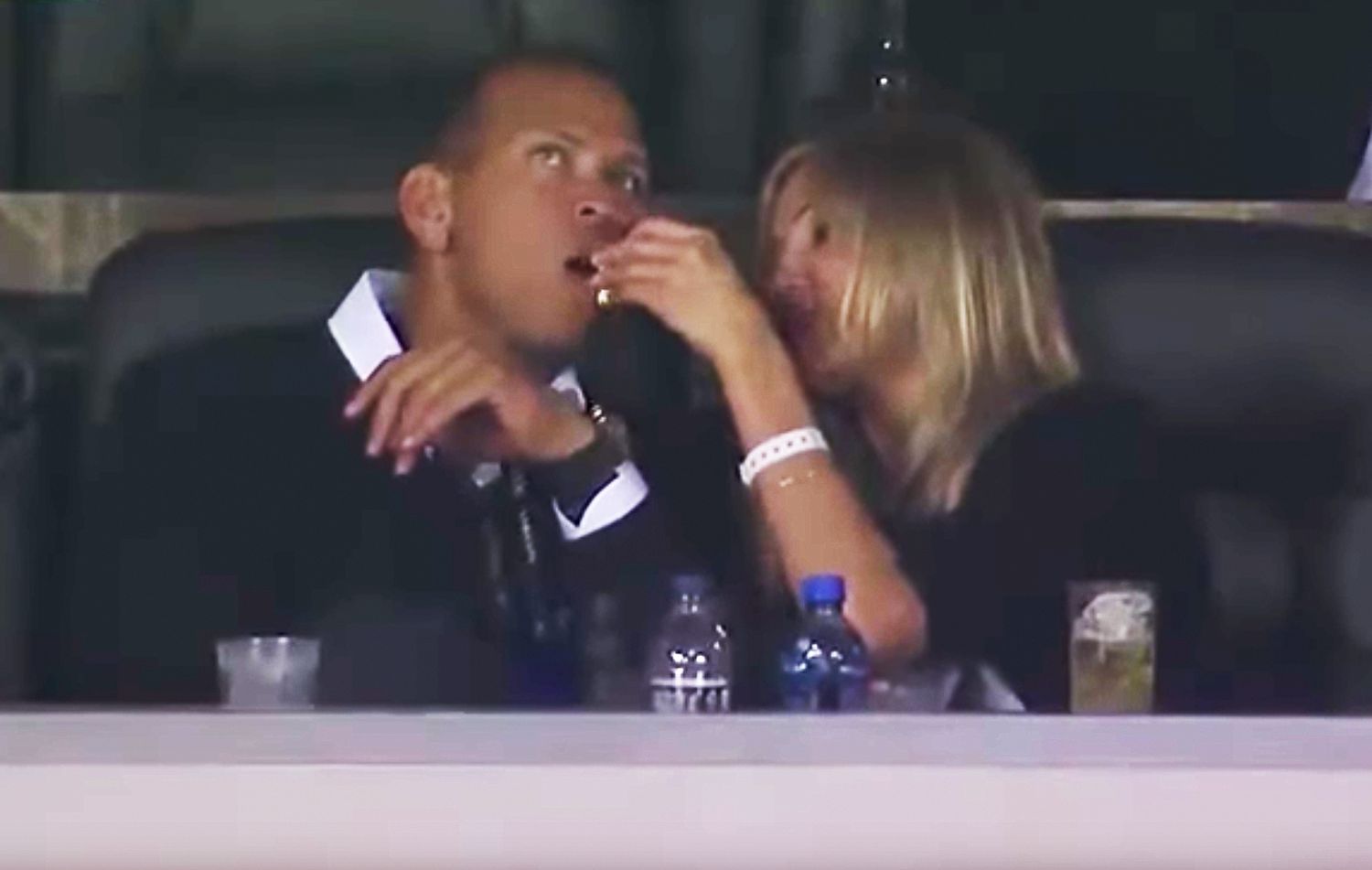 Alex Rodriguez's romance with Cameron Diaz was one of his most notable romances post his divorce. The two who started seeing each other in 2010, made headlines in the course of their relationship. Despite making waves, the two subsequently called it quits in 2011. But that doesn't mean that they've lost any respect for each other. Rodriguez would later say, "She's probably one of the greatest human beings I've ever met, and just an amazing light."
One wonders what prompted their split.
Torrie Wilson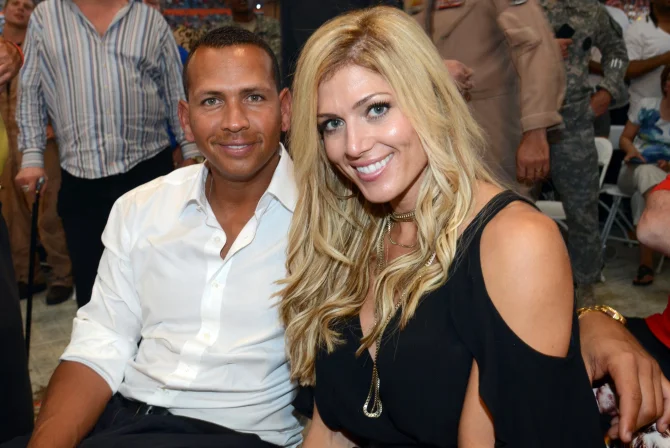 Alex Rodriguez prompted a look back into the sporting world after he took the call to date WWE star Torrie Wilson. The couple started seeing each other in 2011. They were warm to each other for the course of the relationship. But commitment issues overshadowed their relationship. After 3 years of dating, the two decided to call it quits in 2014.
Anne Wojcicki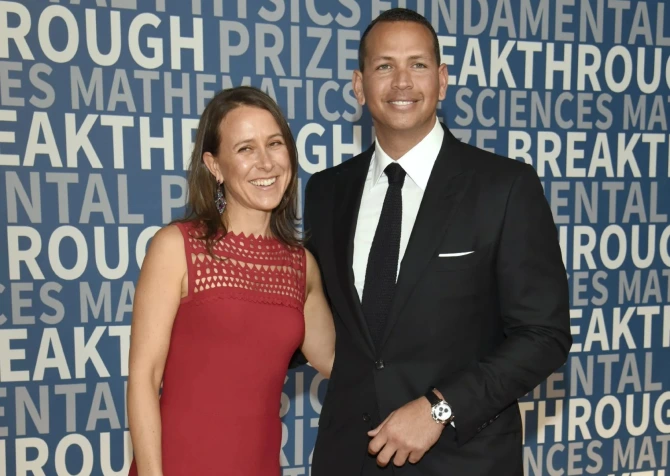 Anne Wojcicki was the next person in A-Rod's dating life. The American entrepreneur and the baseball pro sparked a romance in May 2016. But it was not meant to be, and the two called it quits before the year was up. Anne Wojcicki has gone on to achieve great heights in her career, becoming one of Forbes' World's 100 Most Powerful Women as of 2020.
Also Read: Is Gisele Bundchen's Ex Tom Brady Richer Than Alex Rodriguez? Jennifer Lopez's Ex-Husband's Staggering Net Worth Revealed
Kathryne Padgett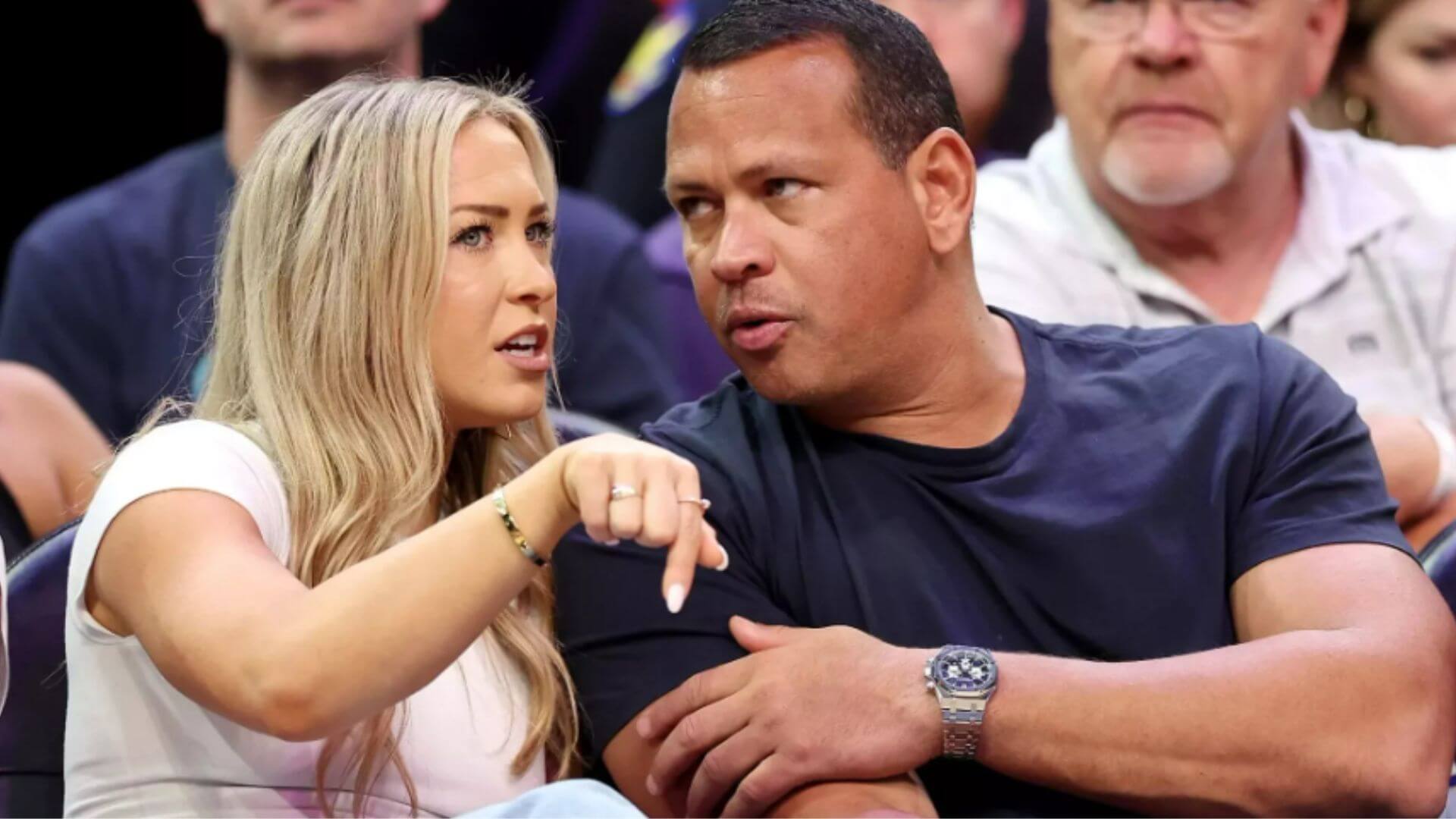 After splitting up from JLo, A-Rod started seeing fitness competitor, Kathryne Padgett, in January 2022. The couple was first spotted together in the Packers' divisional-round playoff game, followed up by a marvelous Italian getaway. Their relationship was nonetheless brief.
Jaclyn Cordeiro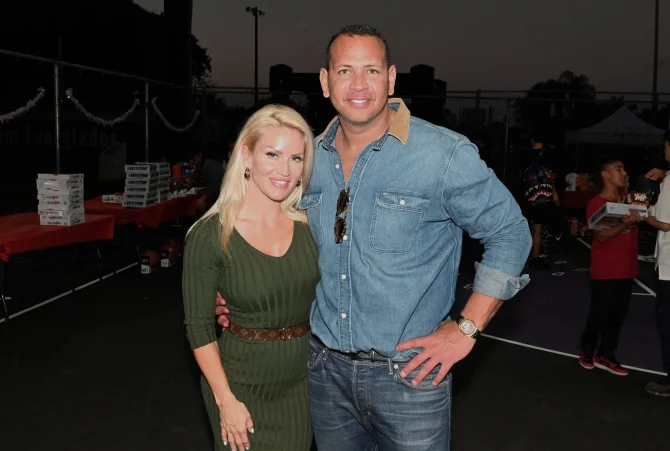 A little after his split with Kathryne Padgett, Rodriguez started dating Jaclyn Cordeiro. The couple was first pictured in October when they were caught walking hand-in-hand in Beverly Hills, California, and have been seeing each other ever since, and are reportedly quite serious about each other as they went Instagram official in December 2022.
Also Read: "I'm paying the price now. But I am catching up": Jennifer Lopez's Ex Alex Rodriguez Admitted Major Mistake During Relationship
Source: The Sun