With the Avengers separated, the MCU is coming up with several new teams. One of them is rumored to be the Thunderbolts. But along with these bad guys getting to redeem themselves, we'll get to see the younger heroes of the MCU form up an alliance. The evidence for that is all over the place. Most of the Phase 4 and Phase 5 projects are set to bring the characters that will go on to become the Young Avengers. So far, it isn't known whether we'd get a Young Avengers movie or Disney+ series, but the latter option seems more viable.
WandaVision – Wiccan & Speed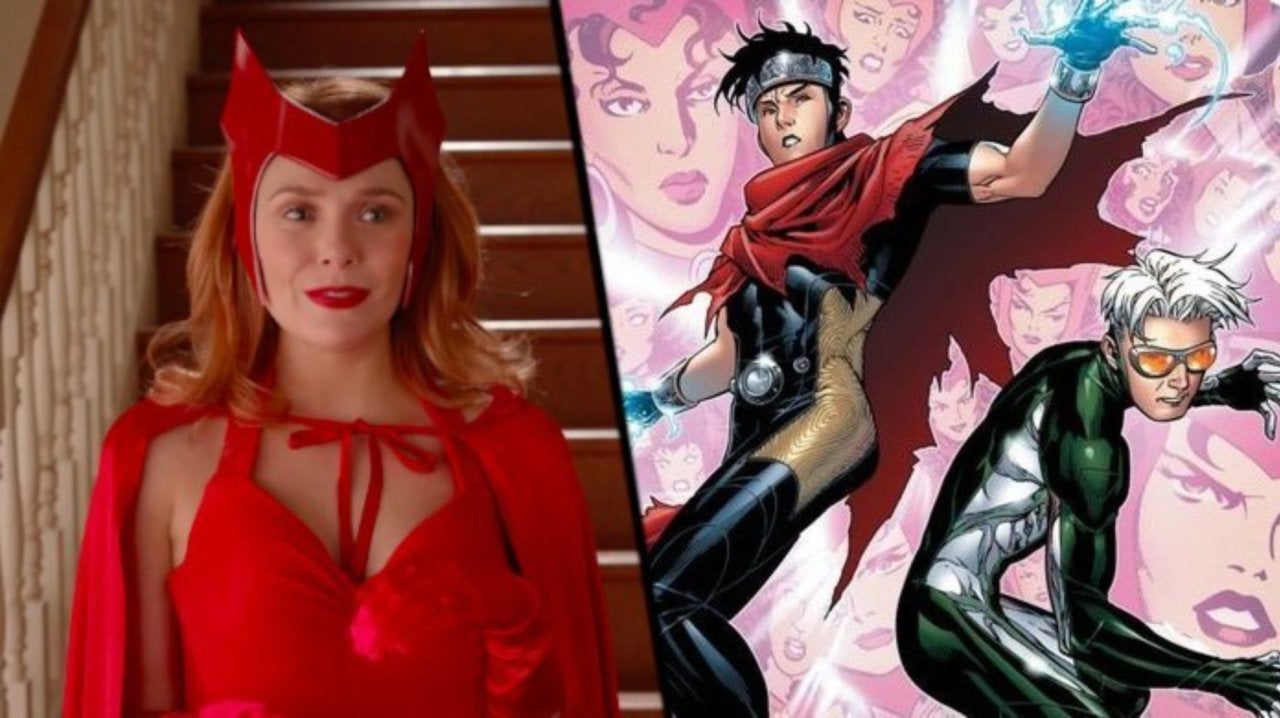 It has been known for quite a while that WandaVision will introduce Wanda's twin children, William "Billy" Kaplan and Thomas "Tommy" Shepard. First, the leaked audition tapes of WandaVision revealed their presence. Then the trailers and promotional material further confirmed it. Billy goes on to become Wiccan, and his powers are similar to his mother. Tommy takes after his uncle, and becomes Speed. The actors playing these two characters haven't been outed yet. But we'll certainly know more about them in the coming weeks as WandaVision premieres its first two episodes on January 15.
WandaVision – Hulkling
This will come as a big surprise to many people, but last year The Illuminerdi reported that WandaVision will introduce Hulkling. Before you think of it, Hulkling has no connection with the Hulk. He is a Kree-Skrull hybrid, and will be affiliated with SWORD within the MCU. Since SWORD has a presence in WandaVision, it makes sense for Hulkling to appear in the series as well.
The Falcon and the Winter Soldier – Patriot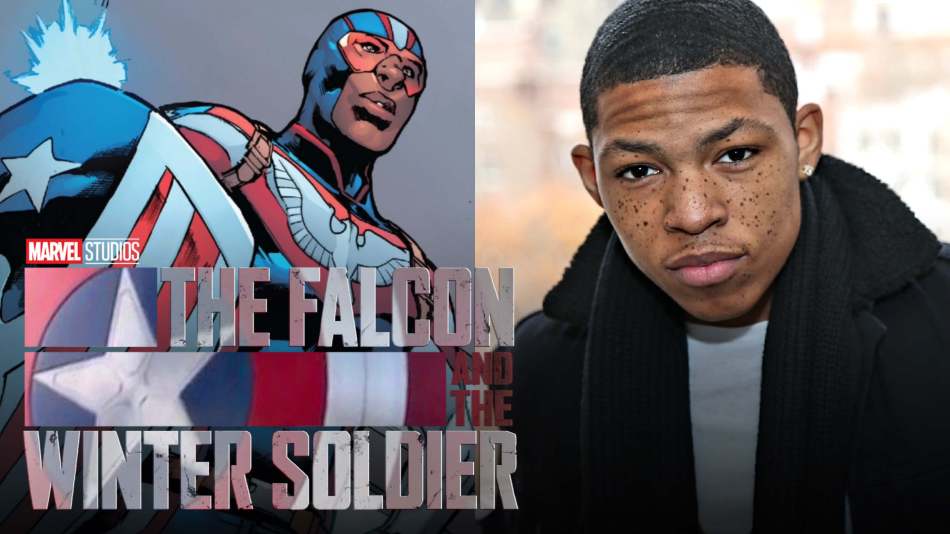 Last year, we came across the reports of actor Carl Lumbly playing Isaiah Bradley in The Falcon and the Winter Soldier. His presence hinted at the eventual arrival of his grandson, Elijah "Eli" Bradley. And recently, Murphy's Multiverse reported that actor Elijah Richardson has been cast as Eli Bradley in The Falcon and the Winter Soldier. In the comics, Eli goes on to become the Patriot. We don't expect him to become Patriot as soon as he shows up. But maybe his transition into a superhero will happen in the future Young Avengers project.
Loki – Kid Loki (Possibly)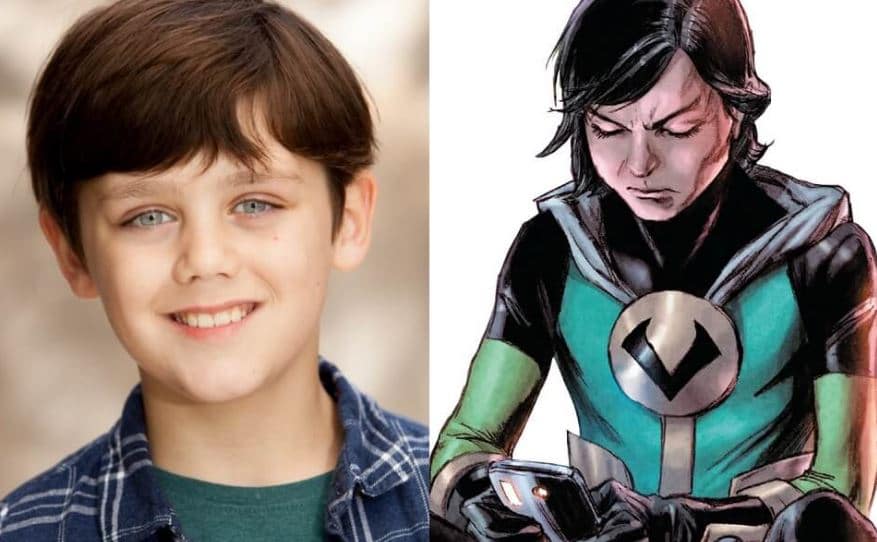 By now, you might have heard that Lady Loki (Sophia Di Martino) is set to appear in the Loki series. But, did you know that we're also getting Kid Loki? Murphy's Multiverse didn't just report on Kid Loki's presence in the show, but the website also confirmed that The End of the F***ing World actor, Jack Veal will play the character. It will be interesting to see how Kid Loki will find his way into the Young Avengers project.
Hawkeye – Kate Bishop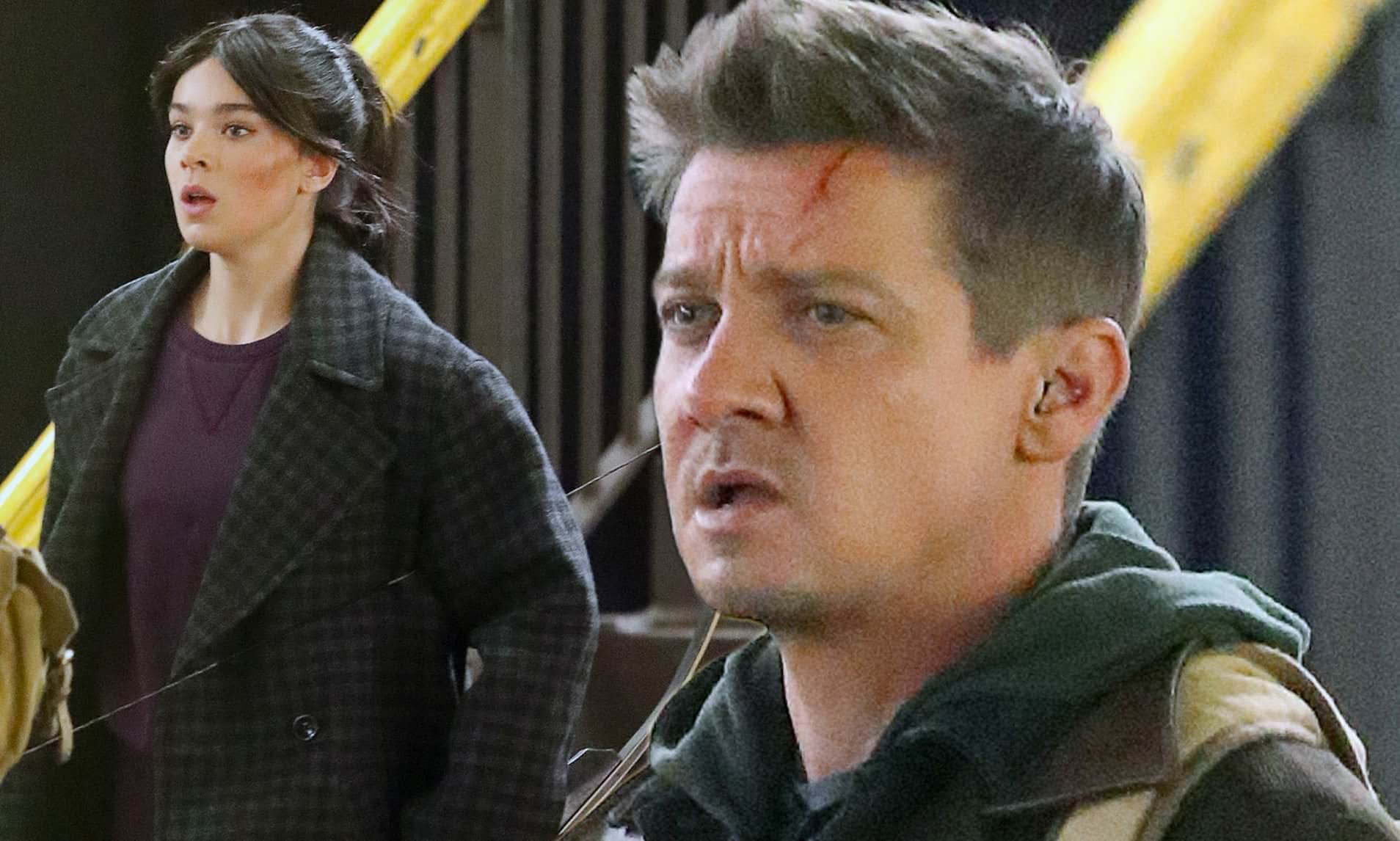 We've already seen several set photos of Hailee Steinfeld's Kate Bishop in action. She'd make her debut in the Hawkeye series later this year. She's the only Young Avengers member who will be mentored by an OG Avenger. So, we expect her to lead her team for sure.
Doctor Strange in the Multiverse of Madness – Miss America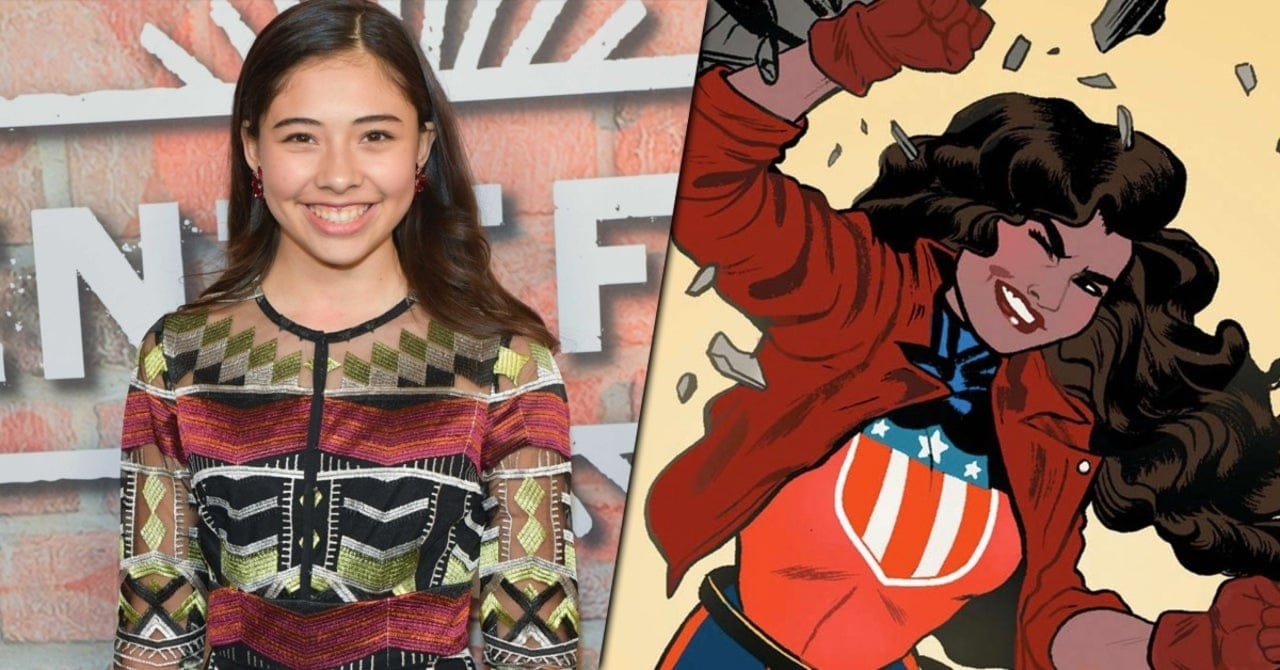 Kevin Feige has confirmed that Xochitl Gomez will play America Chavez, aka Miss America in Doctor Strange in the Multiverse of Madness. Since the movie is about MCU's Multiverse, her ability to hop through different universes will certainly come in handy. So, we should expect her to play a major role in the Doctor Strange sequel.
Ant-Man and the Wasp: Quantumania – Stature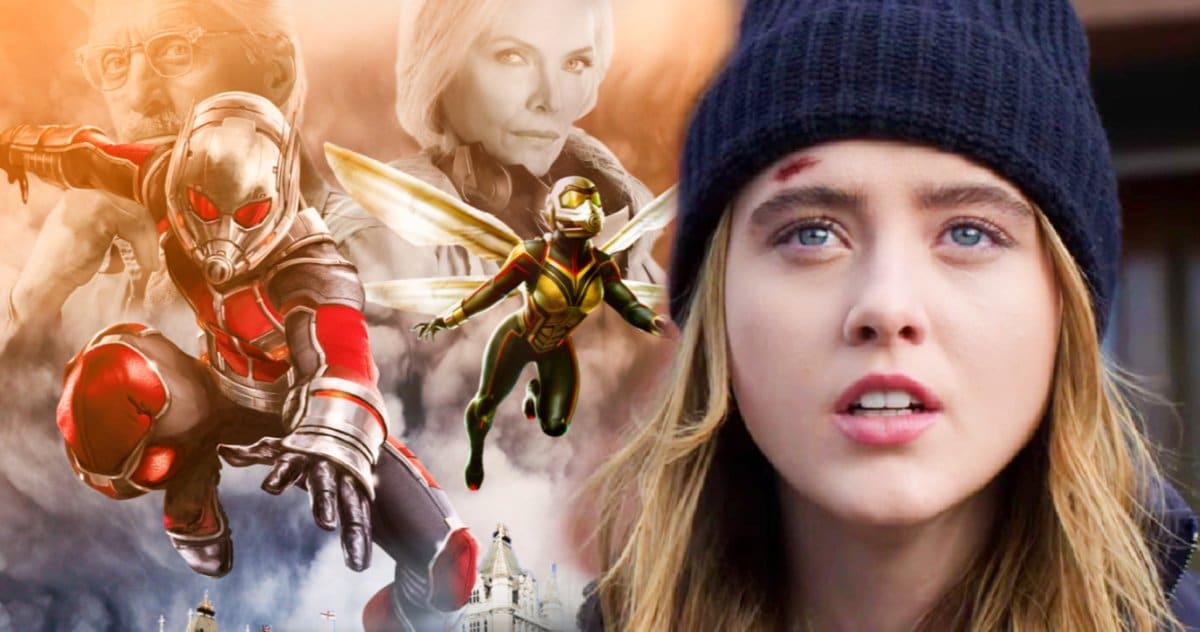 After Avengers: Endgame, we presumed that Emma Fuhrmann will get to play Stinger, or Stature in the third Ant-Man movie. But at Disney's Investor Day 2020, Kevin Feige revealed that she won't be reprising her role as Cassie Lang in Ant-Man and the Wasp: Quantumania. Instead, Kathryn Newton will take on the part. She could be the final addition to the Young Avengers team, unless the following characters will also join in.
Possible Late Addition – Iron Lad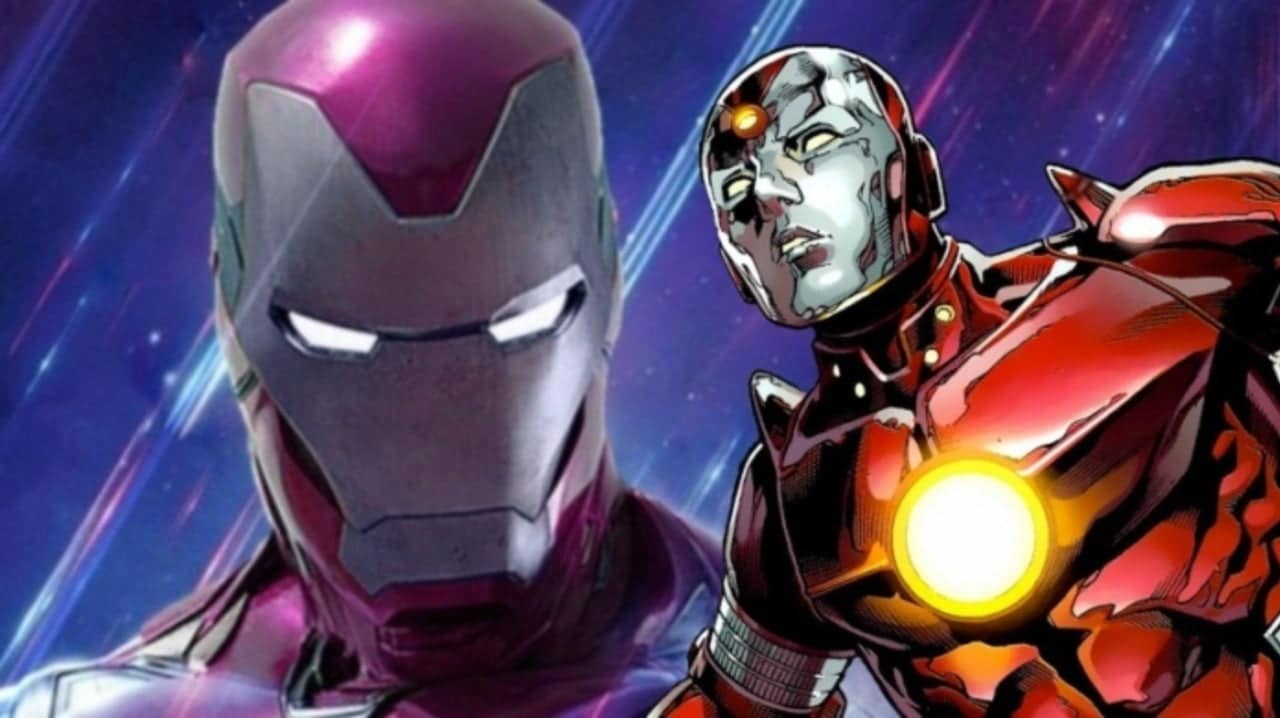 Jonathan Majors is set to appear as Kang the Conqueror in Ant-Man and the Wasp 3. So, his younger version, i.e. Iron Lad might also be around the corner. We initially presumed that Ty Simpkins' Harley Keener might get to play Iron Lad in the MCU. His return in Avengers: Endgame certainly hinted that. But now, it seems like Nathaniel "Nate" Richards will indeed be Iron Lad. So after his arrival, he could join the Young Avengers later in the game.
Other Possible Additions – Ironheart & Ms. Marvel
Both Ironheart and Ms. Marvel are getting their own solo series on Disney+. Dominique Thorne will play Riri Williams and Iman Vellani is set to make her MCU debut as Kamala Khan later this year. These two characters are a part of a different team in the comics. But considering their age, they could also join the Young Avengers. But don't bet all your chips on their presence in the team.
2023 would be the perfect year to bring out a Young Avengers series, because all the aforementioned heroes would be introduced by then. So, let's see if Marvel makes the announcement for Young Avengers any time this year.
Thanks for your feedback!