Disney's Investor Day presentation brought in a lot of goodies for Marvel fans, and all Disney fans in general. After a bad year, Disney is ready to go all out with their several theatrical and streaming releases. But for those who care about just the Marvel Cinematic Universe, I've got a pretty looking list that presents the releases of all upcoming Phase 4 and Phase 5 projects. The coming years are going to make up for the drought that we've faced in 2020. So, here's everything you need to look forward to:
WandaVision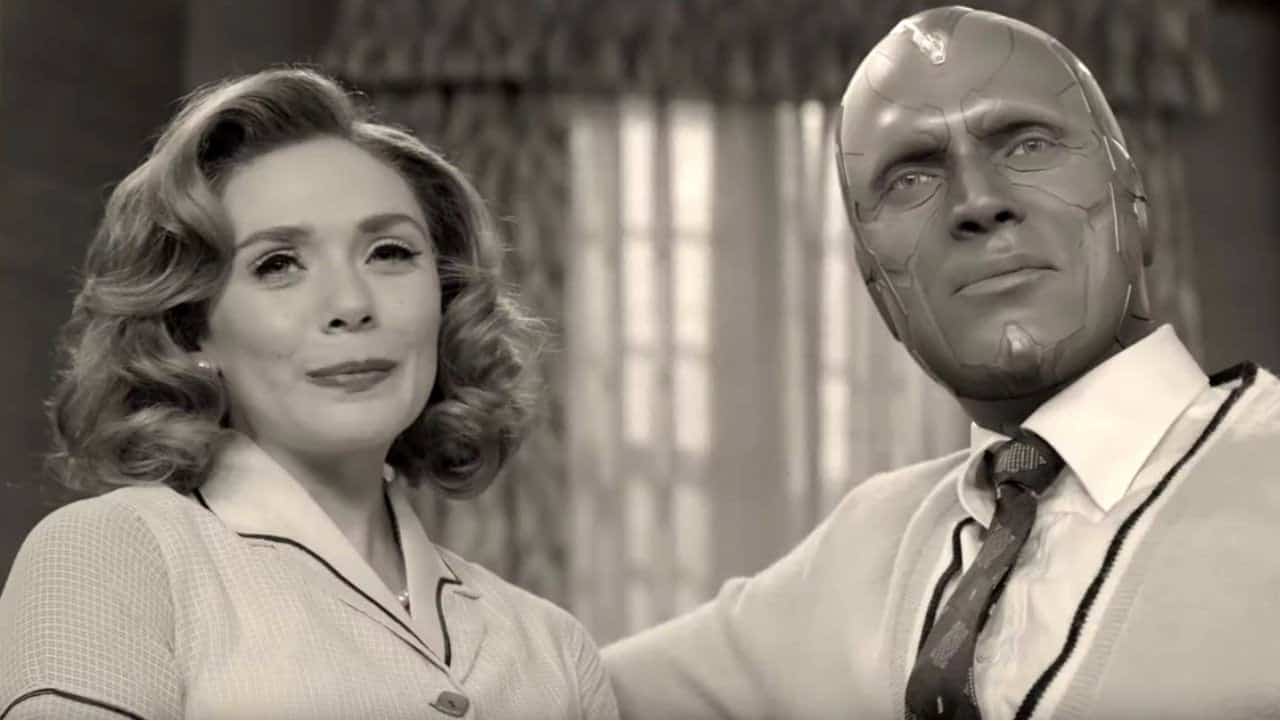 The first Phase 4 project is set to arrive on January 15, 2021. We've heard in the past that WandaVision will run for 9 episodes. So, the series will end on March 12, 2021. Be ready for Wanda's chaos in the coming two-three months.
The Falcon and the Winter Soldier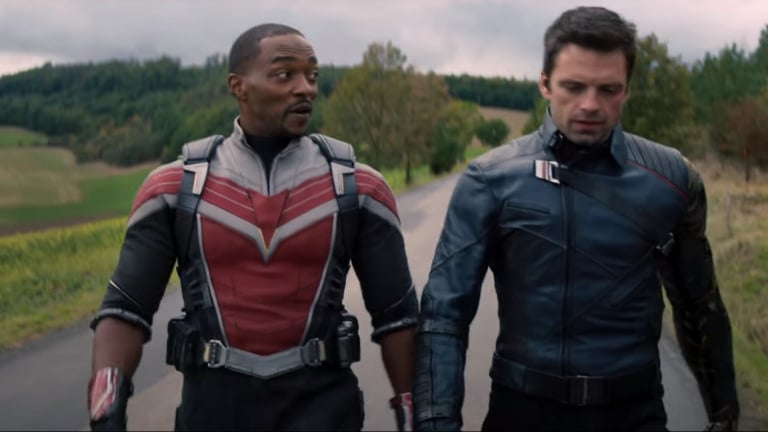 Right after WandaVision ends, Disney+ won't take any more time to launch The Falcon and the Winter Soldier. The Sam and Bucky show will arrive on March 19, 2021.
Black Widow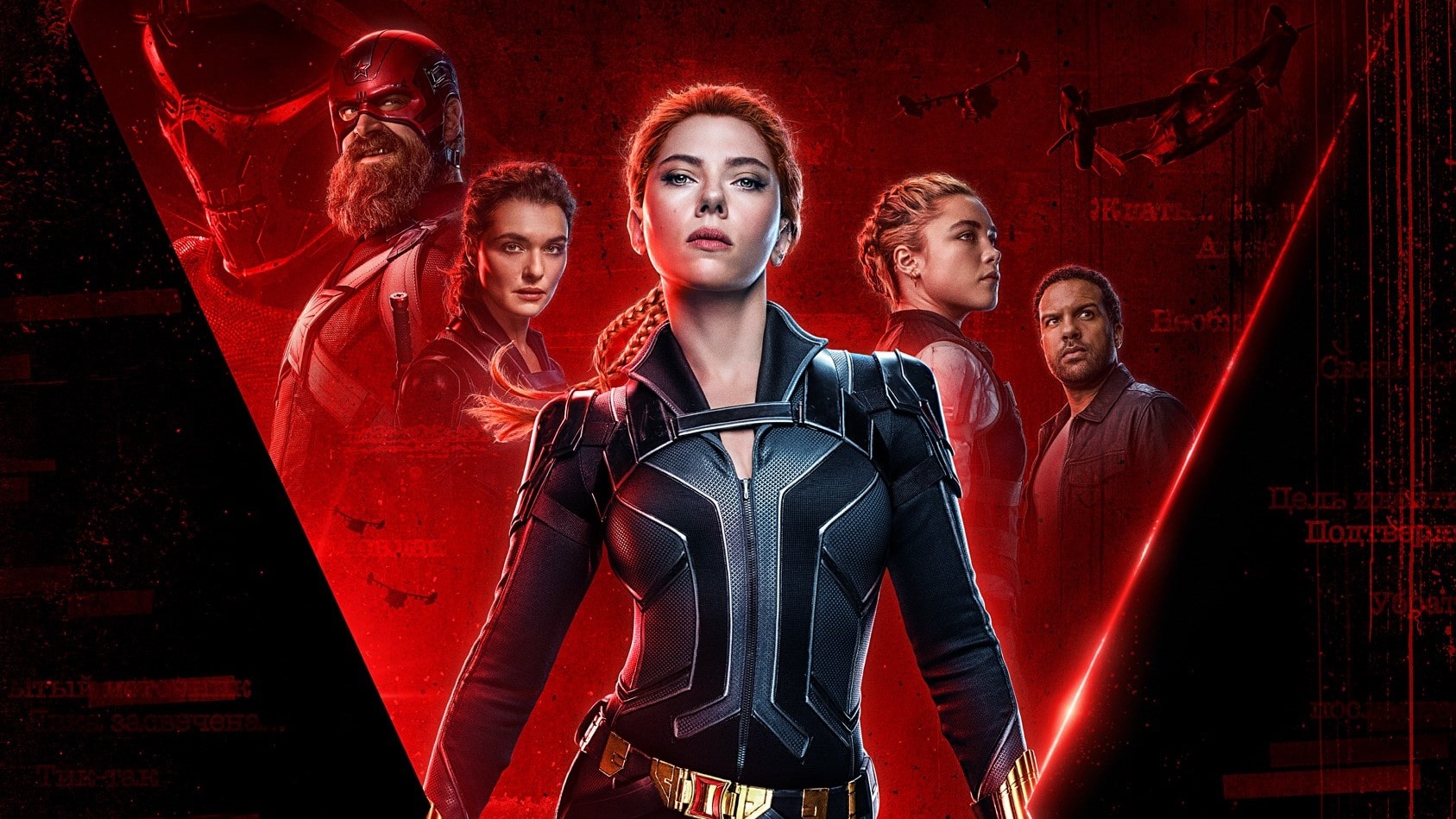 No, Black Widow is not coming to Disney+ Premier Access. Not for now at least. Kevin Feige has confirmed that it will maintain its theatrical release date of May 7, 2021. But if the theatres still don't end up running in full capacity by May, then Disney/Marvel might consider a Warner Bros. like release pattern, and put Black Widow on Disney+ Premier Access along with the theatres.
Loki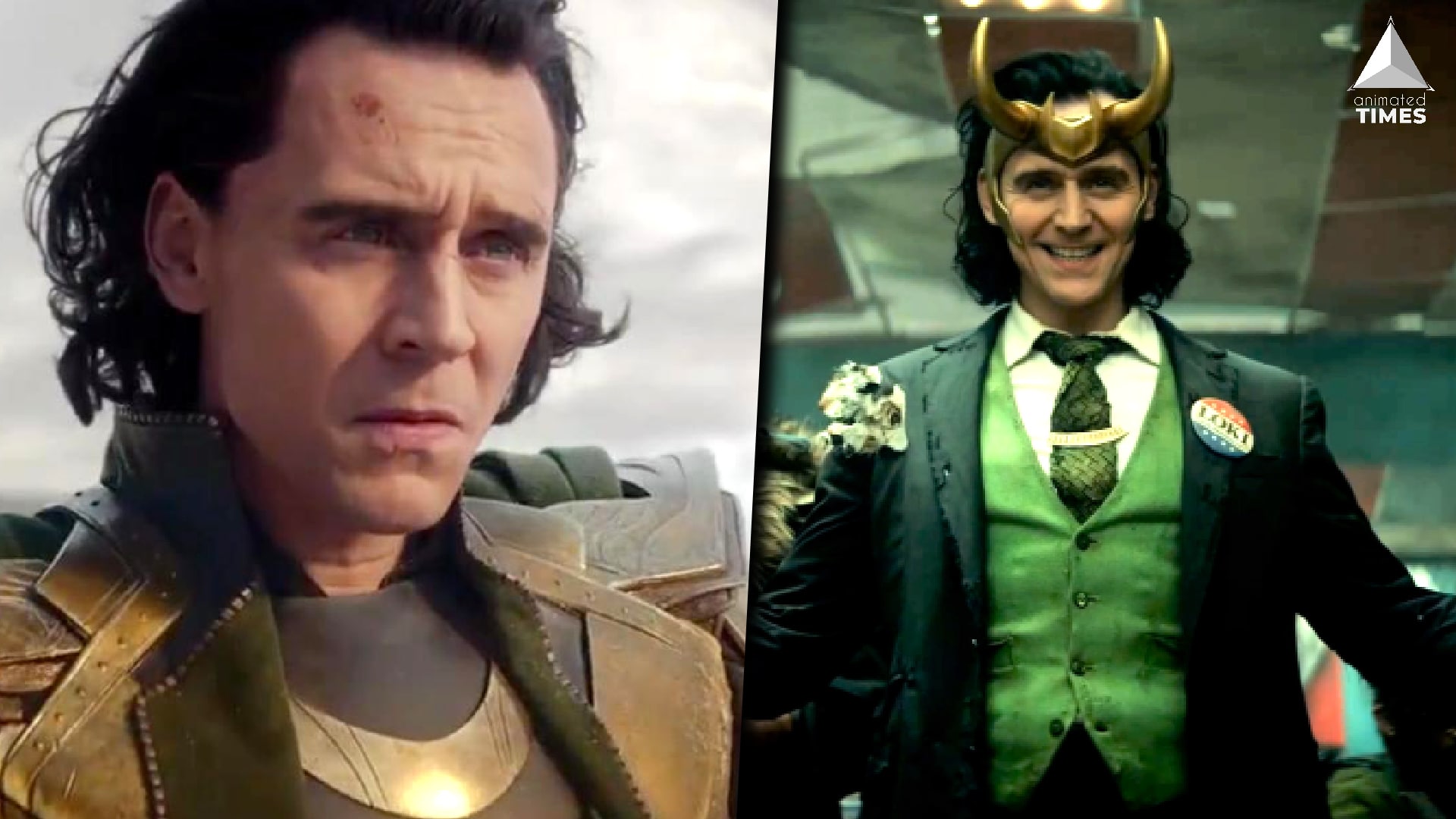 While Black Widow runs in the theatres, Loki will cause all sorts mischief on Disney+ in May 2021. The exact release date is not known yet. But we will be updated with that once we get close to the premier. Loki season 2 is also set to begin production in January 2022. So expect it to arrive in 2023 (if not earlier).
Shang-Chi and the Legend of the Ten Rings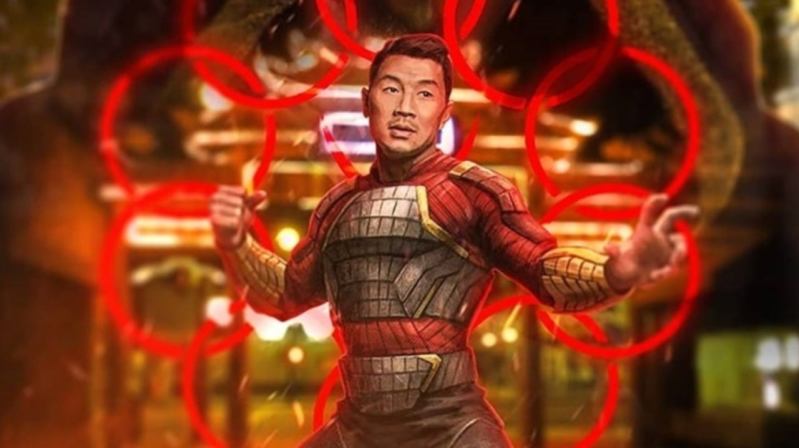 Kevin Feige had high praises for Simu Liu's portrayal of Shang-Chi. So, we're really looking forward to his MCU debut. It is set for a theatrical release on July 9, 2021. We should get the first trailer for the project around Super Bowl 2021.
What if…?
The What if…? trailer was probably the most underrated trailer that was released at Disney's Investor Day. It has a Summer 2021 release window, so we reckon that it might arrive on Disney+ in late July, or even August. It is said to have around 10 episodes. So, good for us!
Ms. Marvel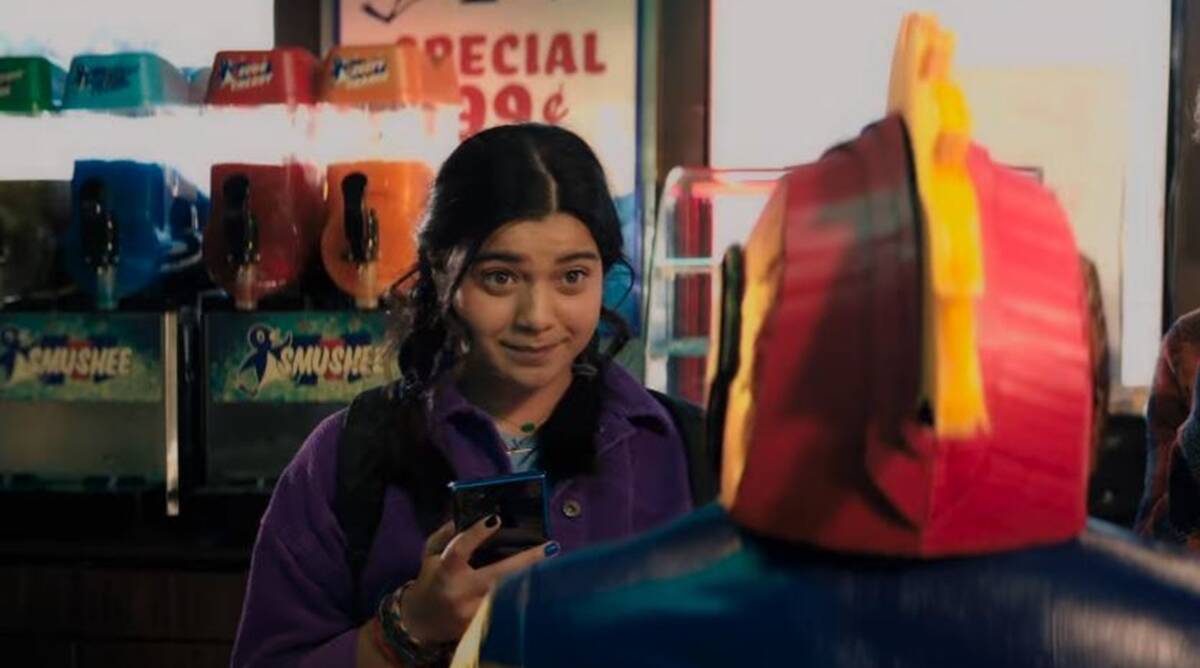 Iman Vellani will make her MCU debut on Disney+ in Late 2021. Considering that The Mandalorian Season 3 won't release around October in the next year (as it is set for a Christmas release), we reckon that Ms. Marvel could take that October spot.
Eternals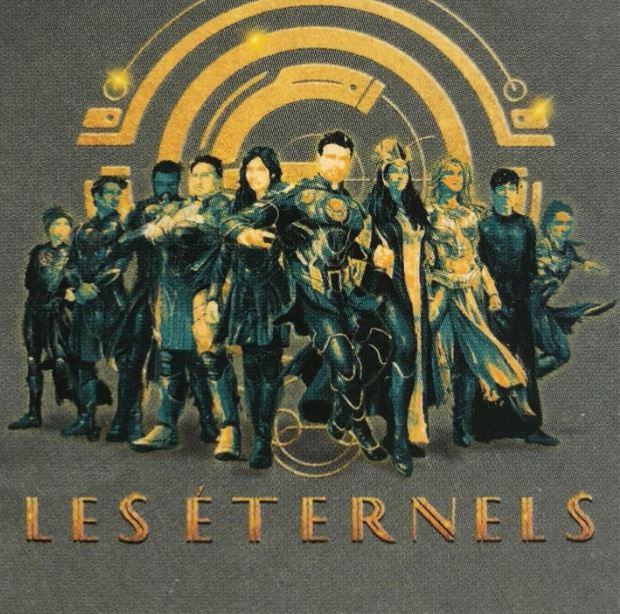 Eternals is Marvel's most ambitious project. It will bring in a set of extremely powerful heroes on November 5, 2021. This project will dive into the rich history of MCU, which spans for thousands of years in the past. So, make sure that you don't miss out on this particular entry.
Hawkeye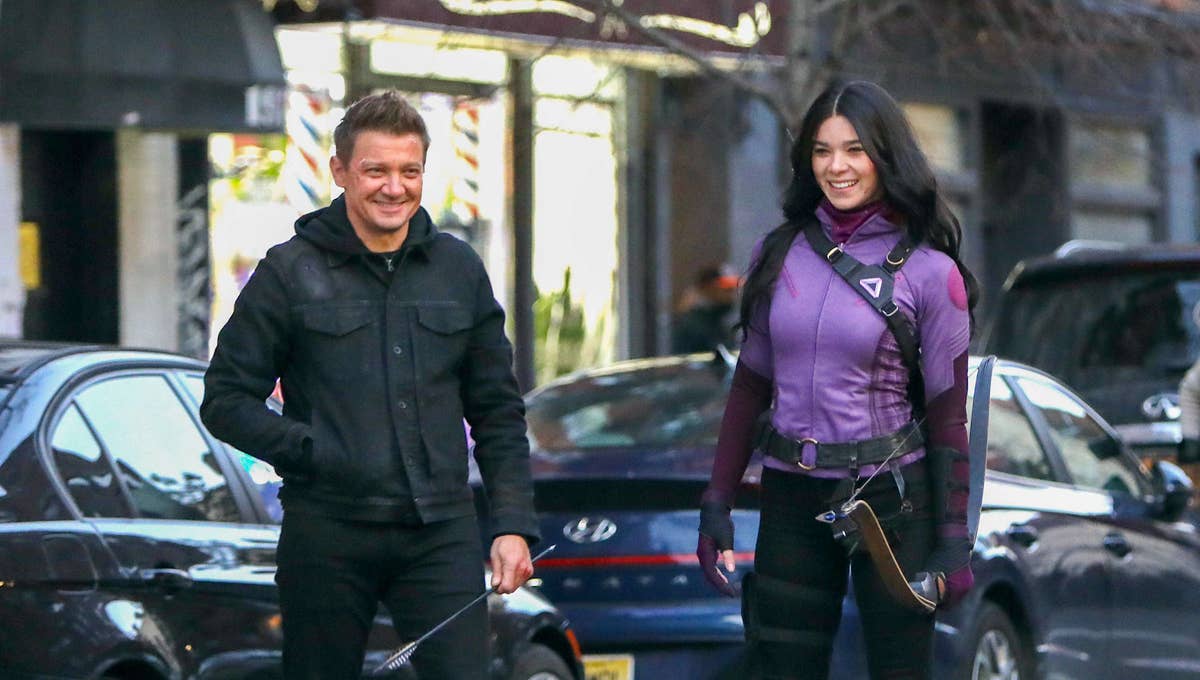 Kevin Feige has promised us that Hawkeye will release on Disney+ in Late 2021. Considering that the series began production in the final few days of November, we're presuming that Hawkeye will premiere on D+ in the last week of November, or in December 2021.
Spider-Man 3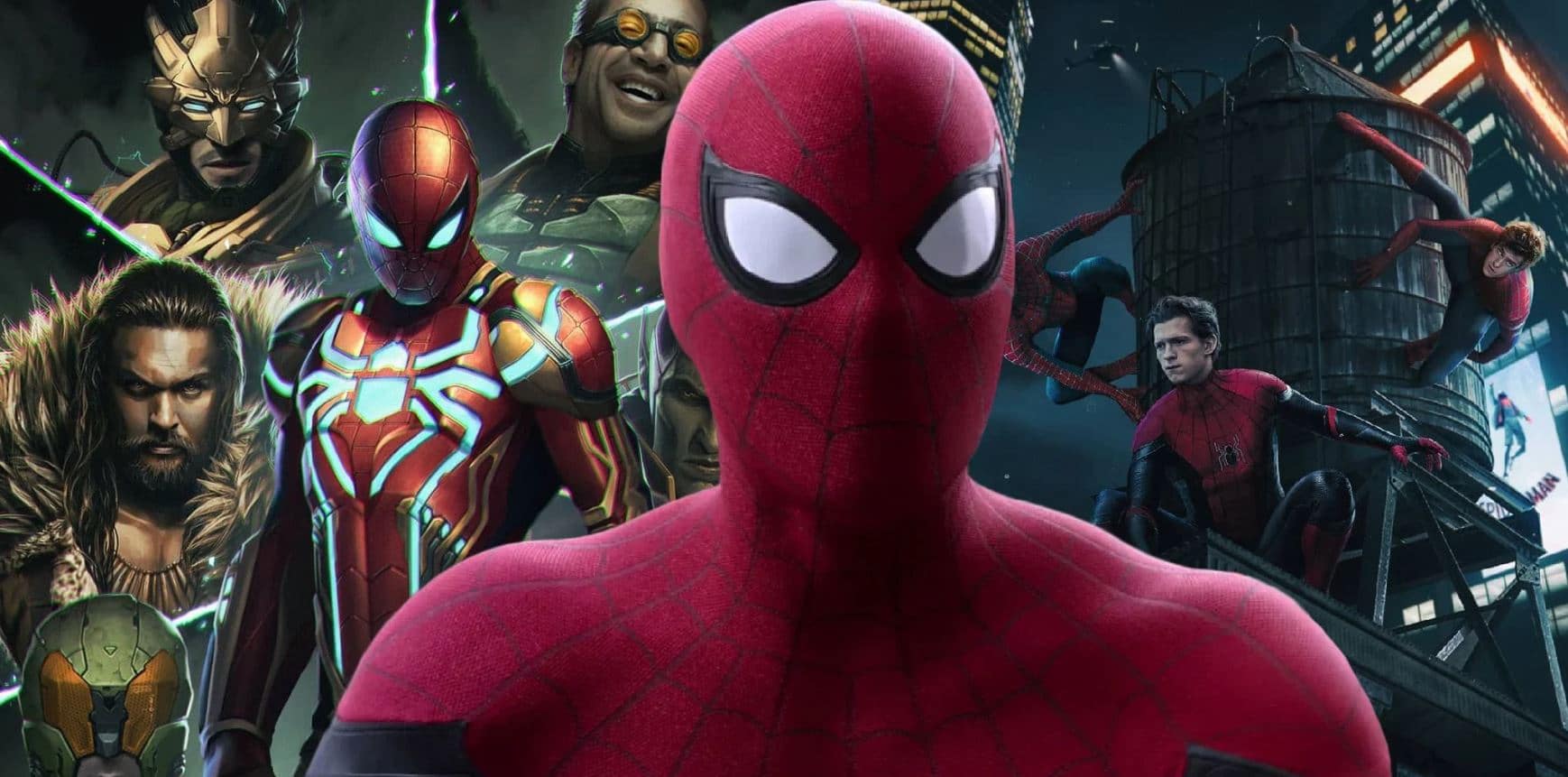 The most anticipated MCU movie of 2021 will hit theatres on December 17, 2021. You've got to be excited for the film as besides Tom Holland, we're going to see other Spider-Men and Multiverse characters.
She-Hulk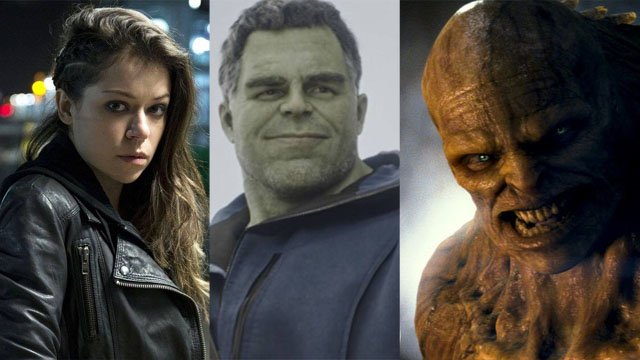 Tatiana Maslany's She-Hulk debut will happen on Disney+ in Early-Mid 2022. The Hulk and Abomination are also going to appear.
Doctor Strange in the Multiverse of Madness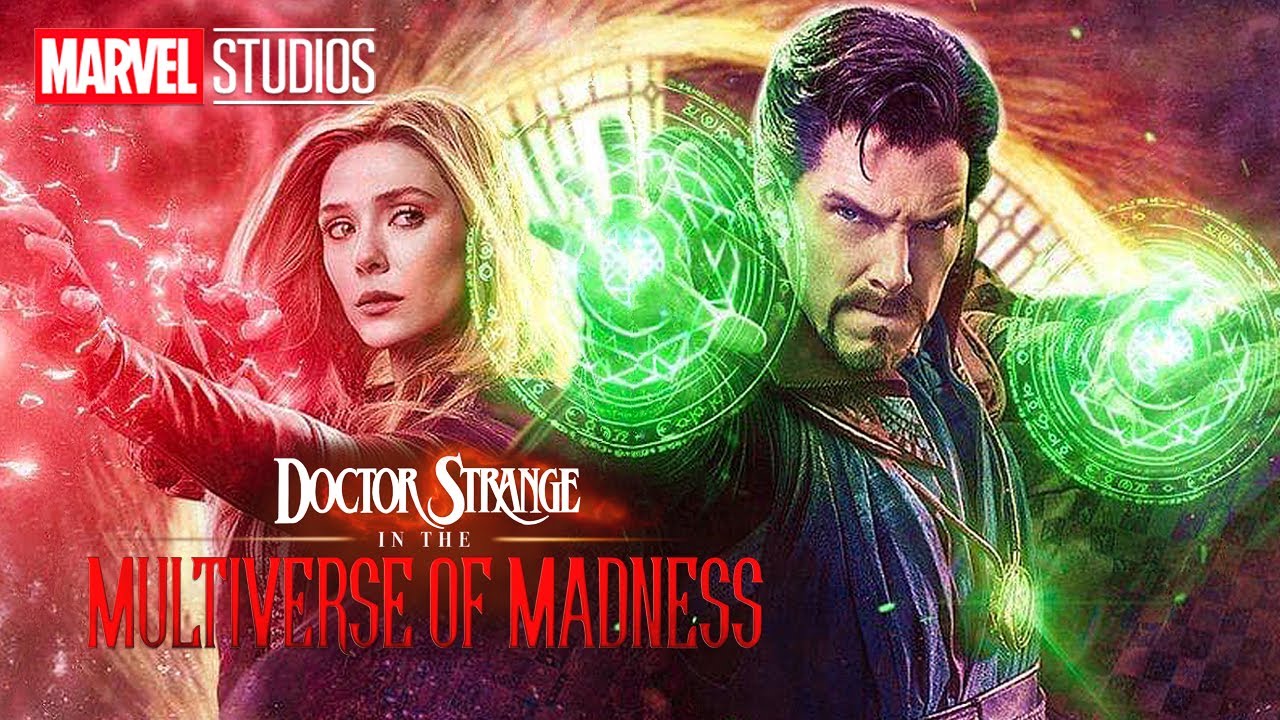 WandaVision and Spider-Man 3 (and even Loki) will lead us directly into the Multiverse of Madness. Doctor Strange 2 might culminate Phase 4's Multiverse event on March 25, 2022, but it won't be the final Phase 4 movie.
Moon Knight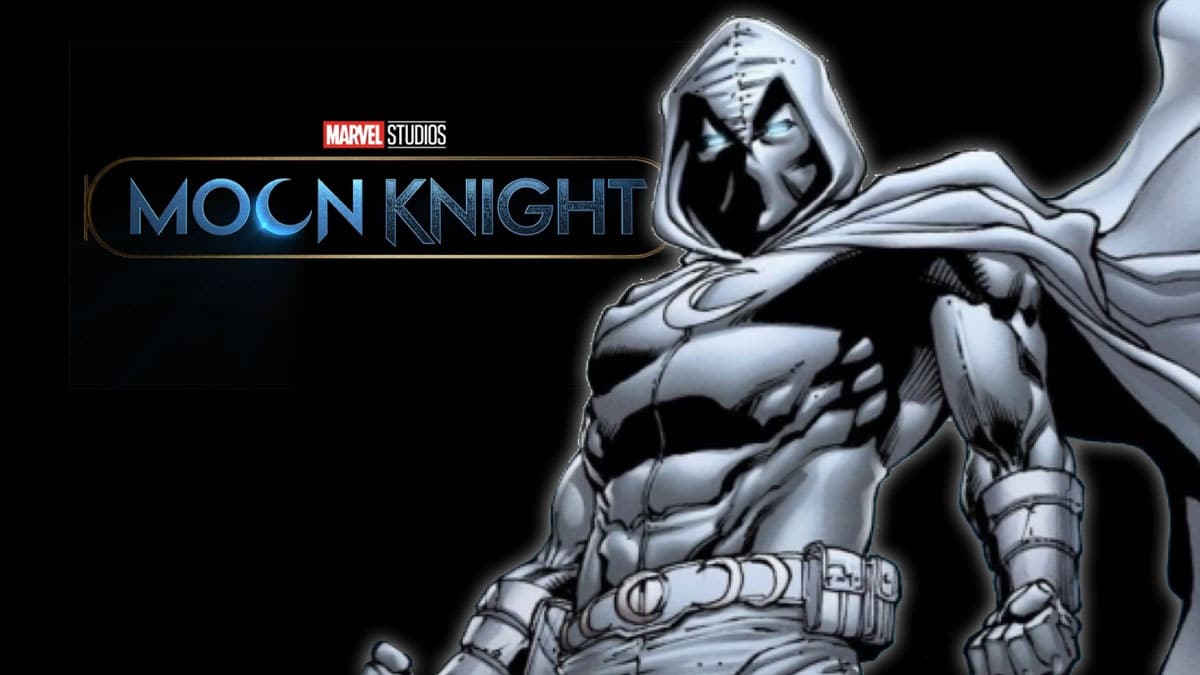 Oscar Isaac will play the complex vigilante, Moon Knight in Early-Mid 2022. This project is also said to include Mahershala Ali's Blade.
Thor: Love and Thunder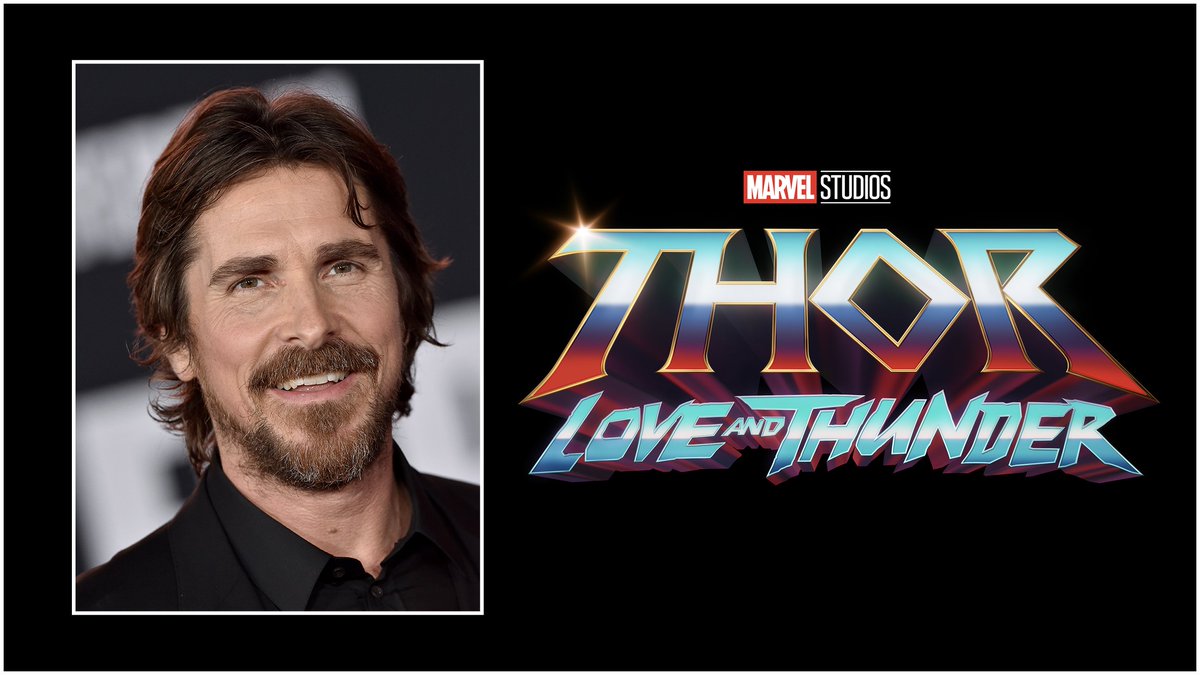 Thor 4 is the film that will end Phase 4 on May 6, 2022. Be excited because along with two Thors and a Valkyrie, we're going to see the Guardians, and Christian Bale's Gorr the Godbutcher.
Black Panther II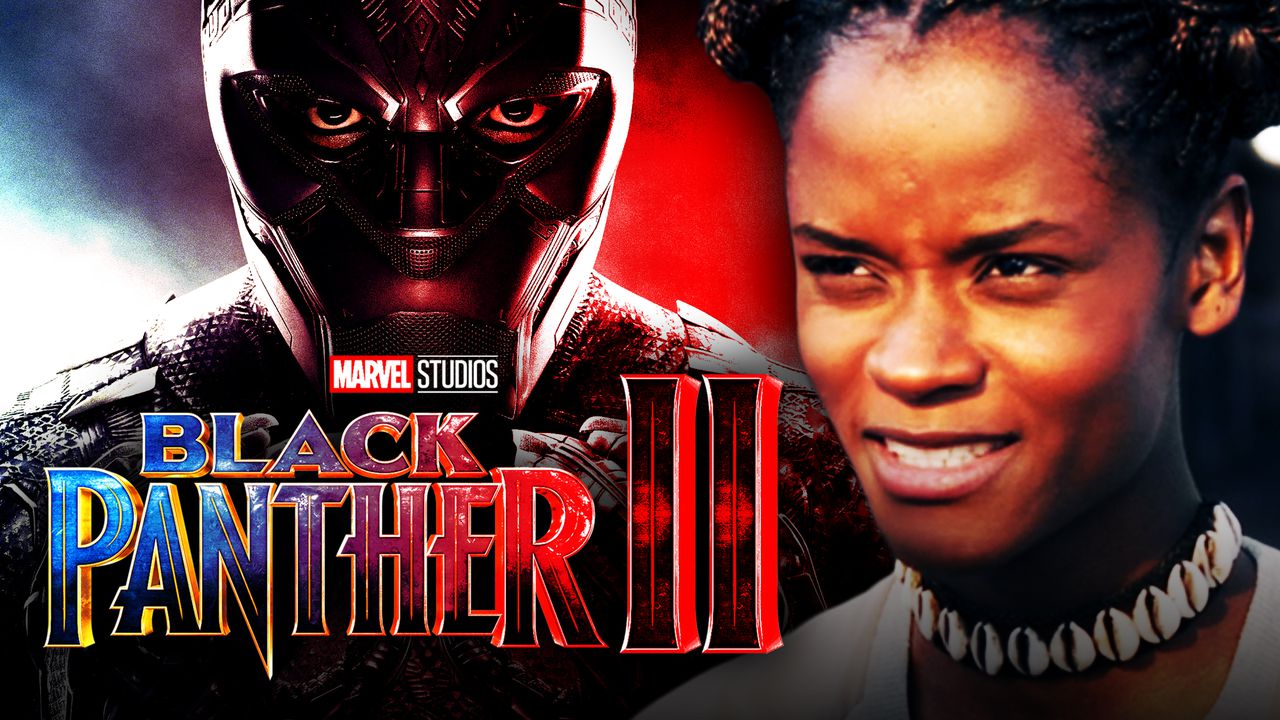 Kevin Feige has confirmed that Black Panther II will not recast Chadwick Boseman. So, it looks like Shuri will take the Black Panther moniker on July 8, 2022.
Secret Invasion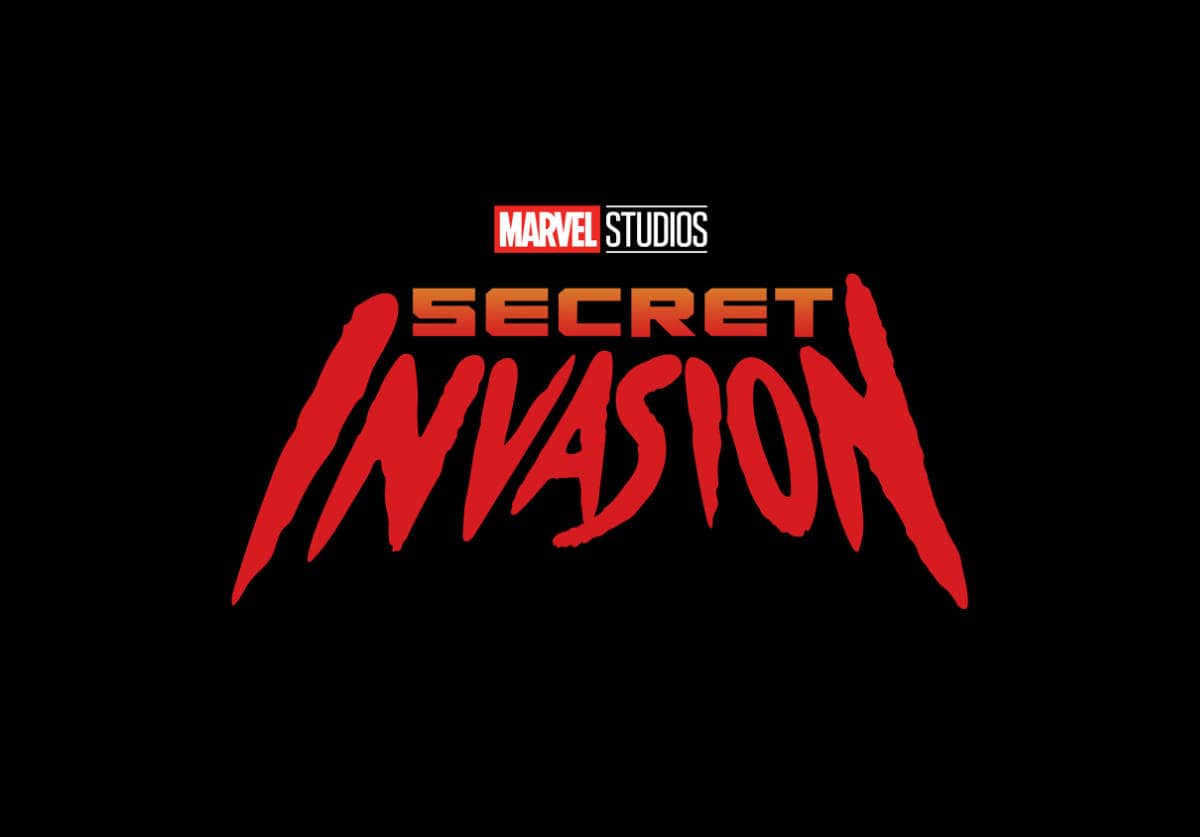 The Disney+ release window of Samuel L. Jackson and Ben Mendelsohn's Secret Invasion is yet to be announced. But considering that it is said to begin production in mid-2021, we reckon that it will probably arrive in Q3 of 2022, leading into Captain Marvel 2.
Ironheart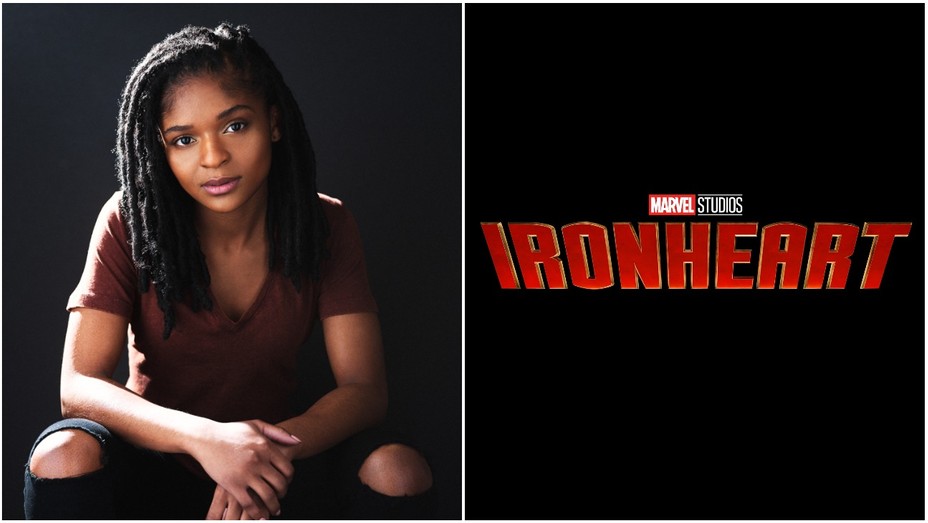 The release window of the Dominique Thorne starrer Ironheart series is to be announced. But we think that the show might hit Disney+ in Late 2022.
Captain Marvel 2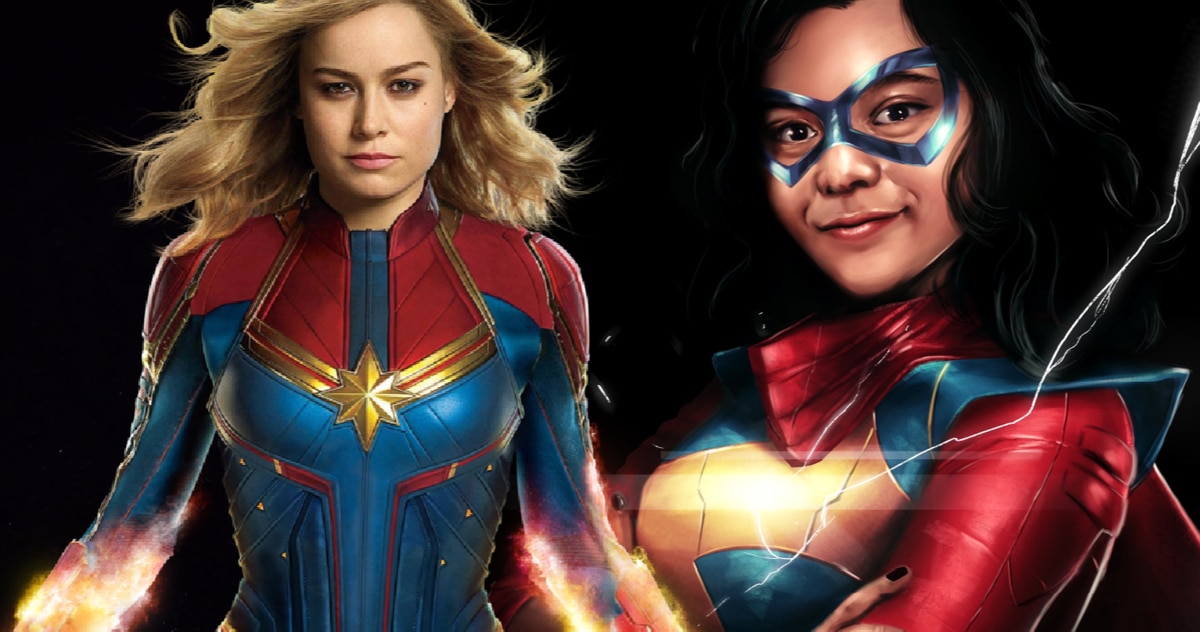 Carol Danvers will be teaming up with Kamala Khan and Monica Rambeau on November 11, 2022.
The Guardians of the Galaxy Holiday Special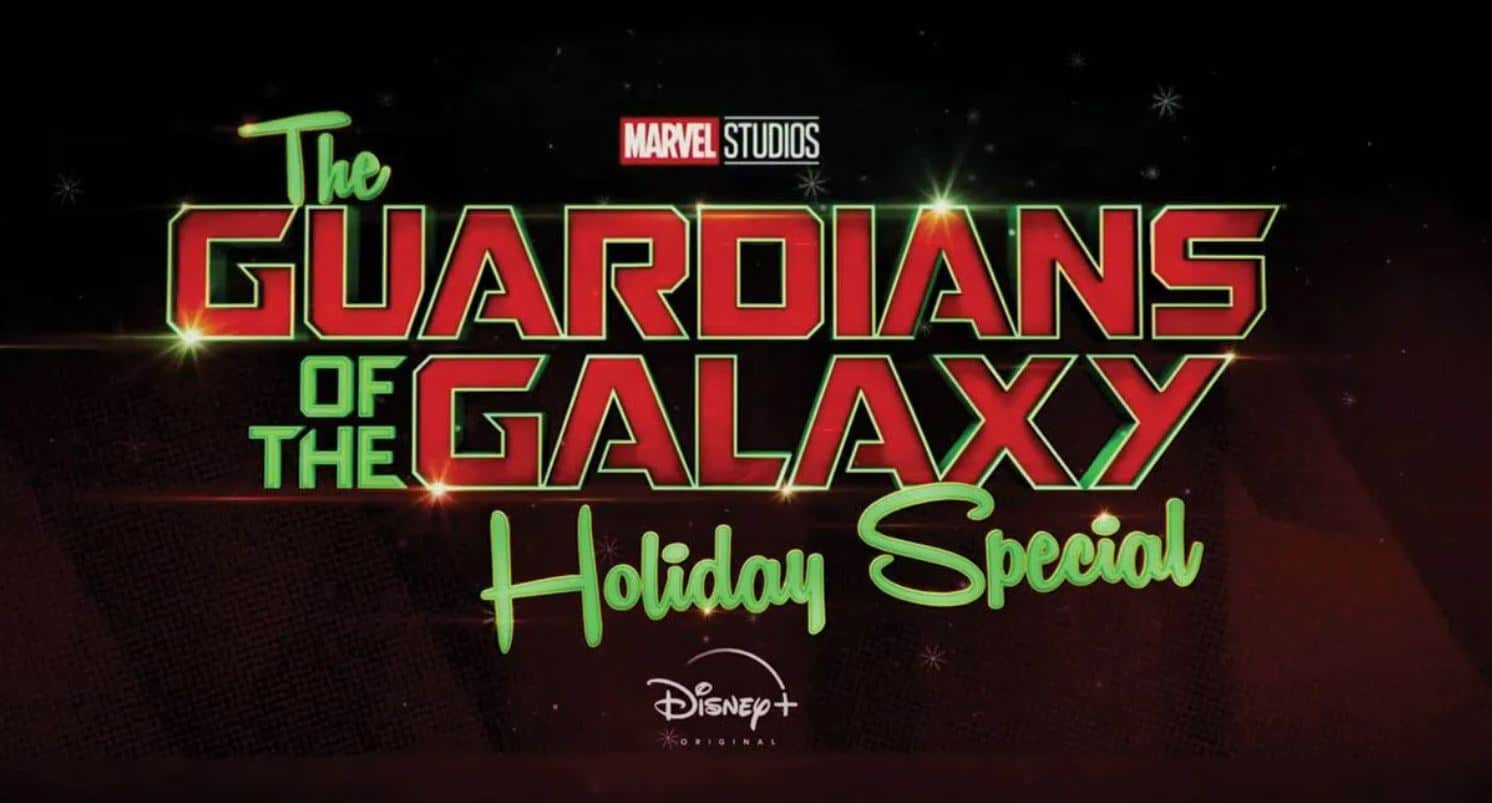 Kevin Feige confirmed that The Guardians of the Galaxy Holiday Special is going to arrive in the Holiday before Vol. 3's release. So, that makes its probable release date to be around Christmas 2022.
Ant-Man and the Wasp: Quantumania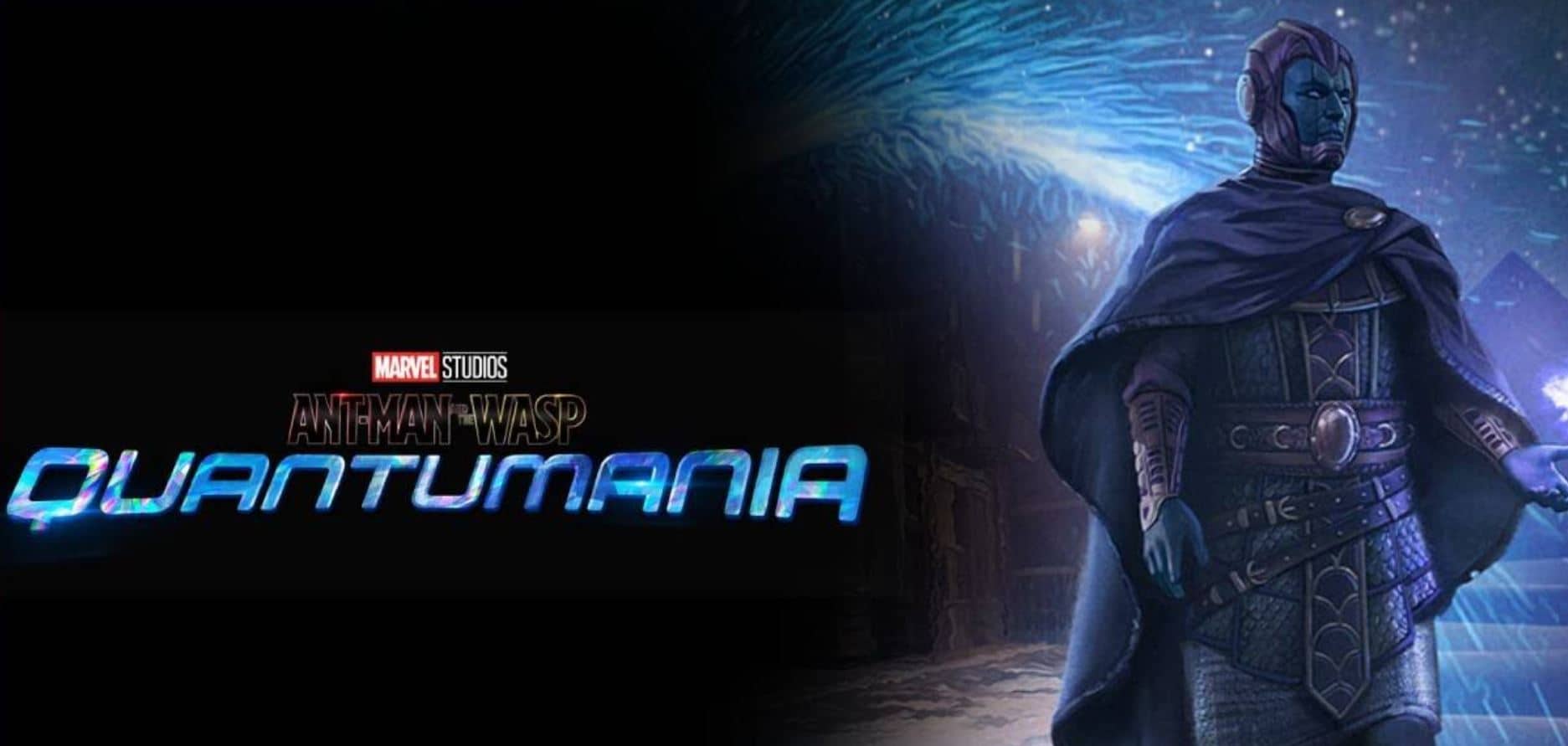 Quantumania's reported production schedule is set in mid-2021. While its release date is TBA, we reckon that it will be the first MCU film of 2023 (Probably releasing in Q1, i.e. February or March).
Armor Wars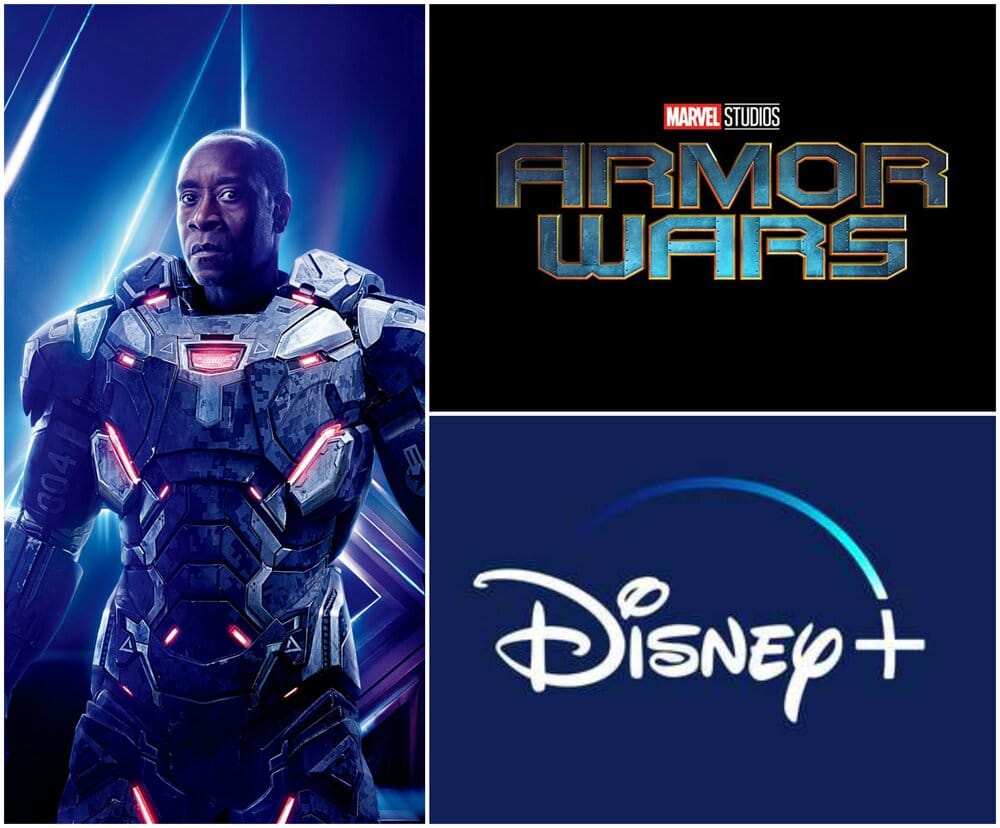 Don Cheadle's War Machine Disney+ series is also in the TBA category for now. But our prediction is: Late 2022, or Early-Mid 2023.
Guardians of the Galaxy Vol. 3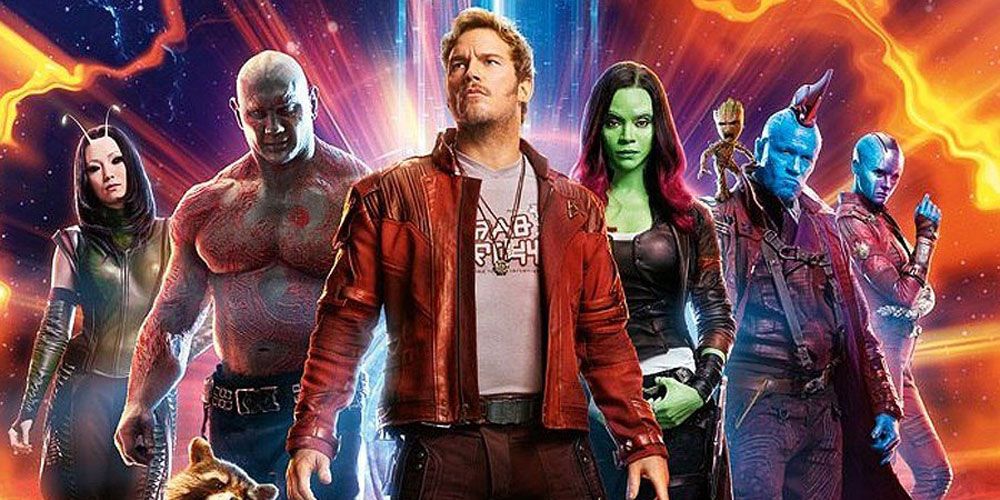 Kevin Feige confirmed that Guardians of the Galaxy Vol. 3 is confirmed for 2023. Maybe it could switch release windows with Ant-Man 3, but we believe that its most likely release window is Q2, 2023 (May 5).
I Am Groot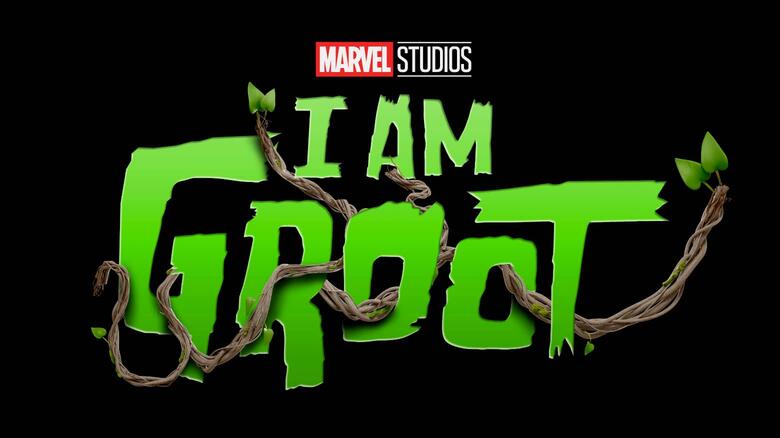 The Baby Groot shorts could arrive anytime within late 2022 or 2023. So, your guess maybe as good as ours.
Blade, Fantastic Four
Mahershala Ali's Blade, and the Fantastic Four movie are under development right now. Their releases are TBA. Amongst themselves, they could take any of the July 2023, or November 2023 releases.
Deadpool 3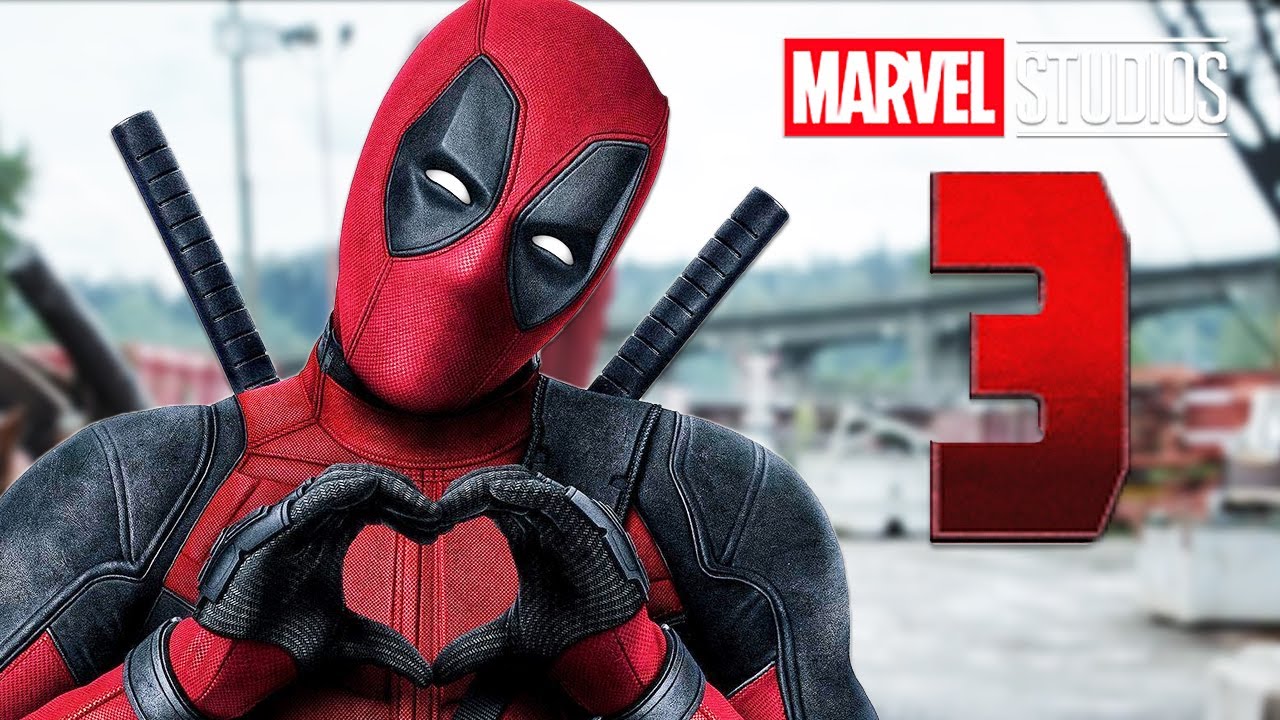 The third Deadpool movie is also confirmed to be under development. Kevin Feige obviously didn't announce it at the Investor Day event. But we believe that 2023 will be the first year when Marvel will release 5 films. So, Deadpool 3 could add a new release window, or probably trade places with any of the aforementioned 2023 releases.
Update: Michelle Pfeiffer teases that Ant-Man and the Wasp: Quantumania is coming in 2022. According to Disney's official programming sheet from Investor Day 2020, Blade is also placed before Captain Marvel 2. So, it is possible that these films could arrive in 2022, sometime between Black Panther II and Captain Marvel 2 (But, it's also unlikely given that 4 films are already arriving in 2022).