Earlier this month, Amanda Bynes was found roaming naked in the streets of Los Angeles after she reportedly suffered a psychotic episode. The 36-year-old actress reportedly lost her car after it was towed on March 15 in Long Beach. It is believed that she tried getting back to L.A. via hitchhiking or public transport. Days after that, she was spotted wandering around L.A. before she asked for help.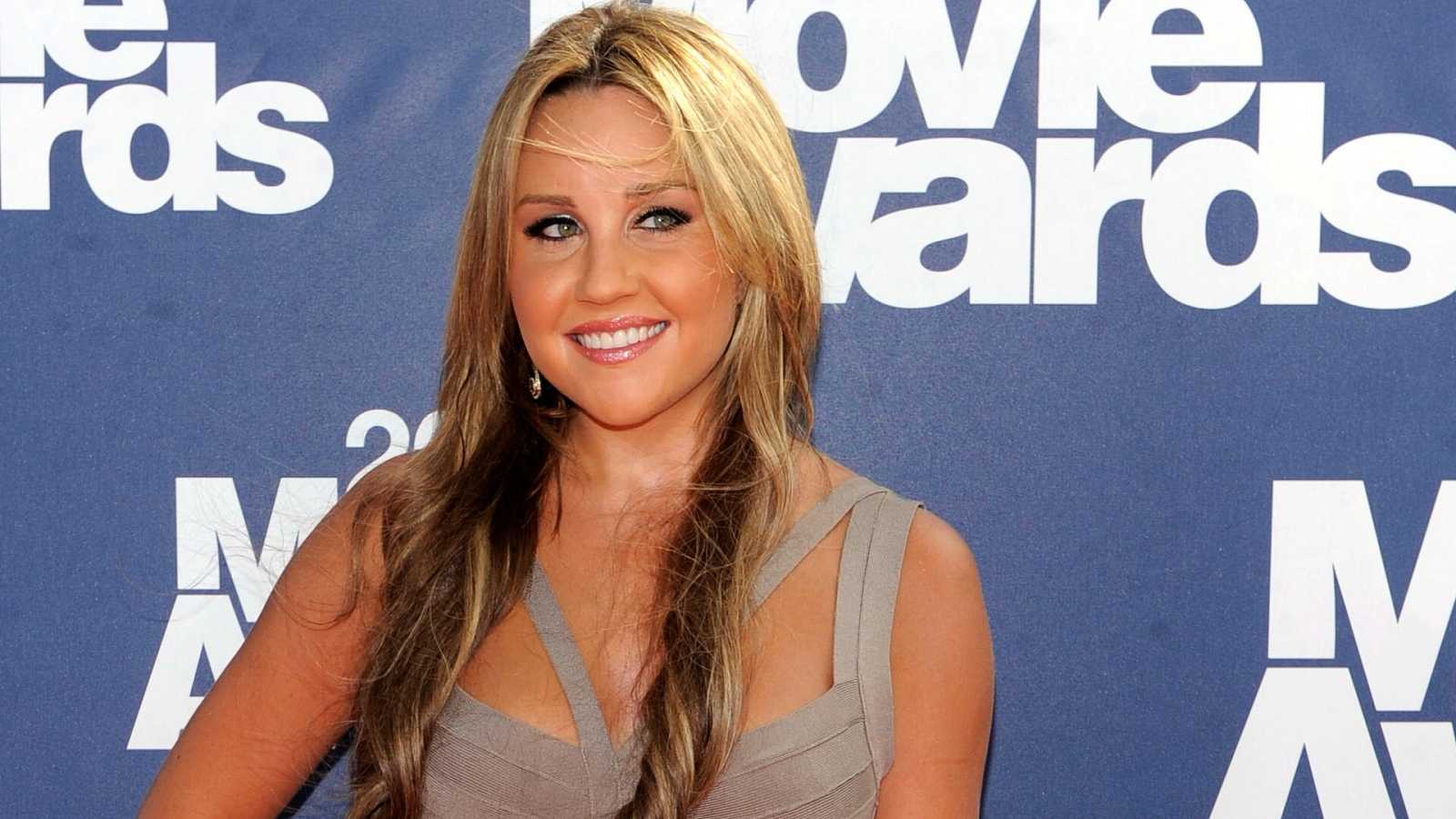 She has been in professional psychiatric care since and is also making progress. Bynes' psychiatric hold has been extended for another week as she is focusing on her recovery.
Read More: Amanda Bynes Reportedly Roamed Around on the Streets for Days Before Being Put on Psychiatric Care Following Naked Rampage in LA
Amanda Bynes Will Spend Another Week in Psychiatric Care
Sources close to Amanda Bynes have shared that the actress has been focusing on getting better and will spend another week in psychiatric care. She is receiving professional help, she is not talking to anyone, and it's uncertain if she remembers anything from the past few days when she roamed around L.A. streets alone and sometimes naked as well.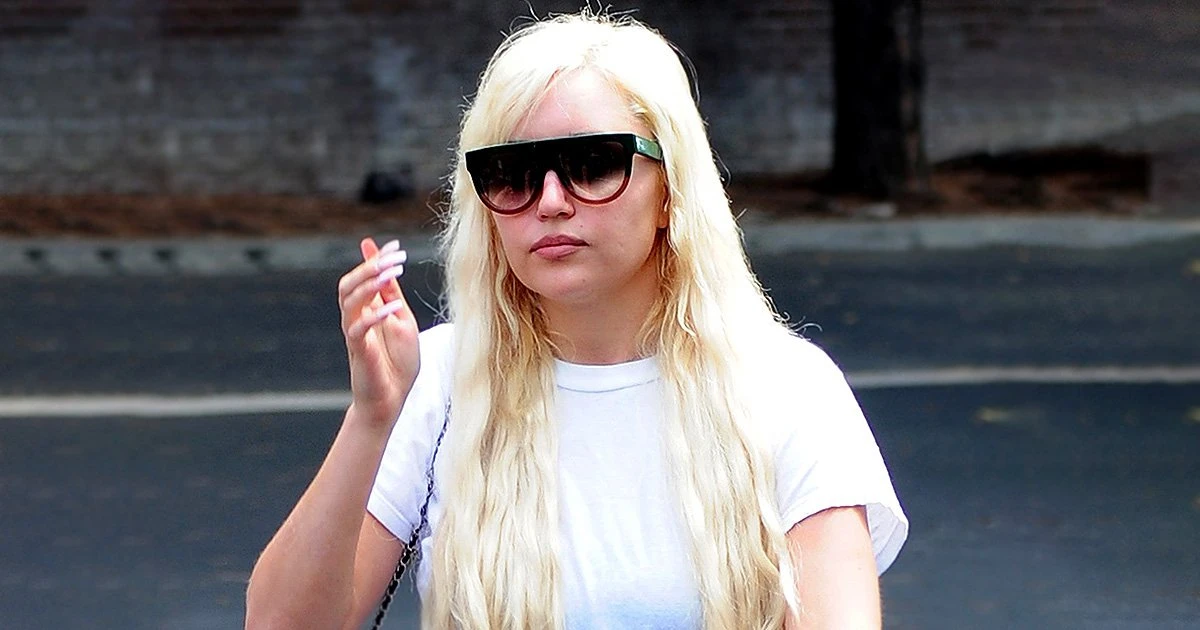 She has been in psychiatric care since last weekend after she allegedly spent several days on the streets. Although it is believed that she is showing progress, if things do not go as expected, her stay could be extended for as long as a month. She also suffered such behavior earlier due to her substance addiction and was put under conservatorship in 2013. It's been a year since she got out of her conservatorship.
Read More: Amanda Bynes Reportedly Making Improvements in Mental Health Hospital After Running Around in LA Naked
Amanda Bynes' Parents Don't Want Another Conservatorship
After Amanda Bynes faced some legal issues and suffered from substance abuse, she was put into a conservatorship that ended last year in March. A year after her conservatorship ended, the American actress again showed some troubled behavior as she was spotted roaming naked around L.A.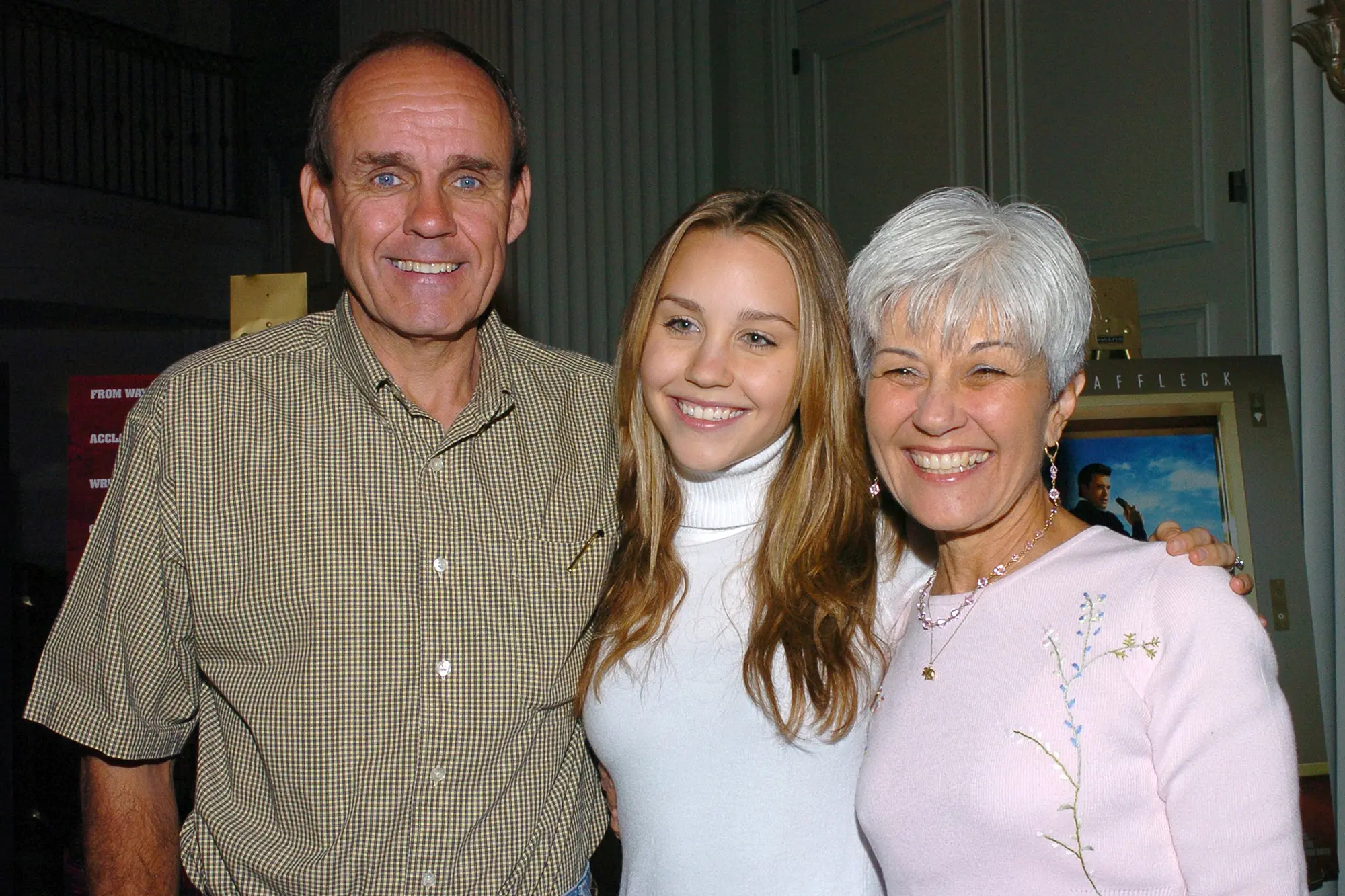 However, her parents are not looking forward to another conservatorship. Sources have shared that the Bynes' parents are concerned about their relationship, but they believe she could take care of herself, as she has been doing the same for the past year. They are relieved to know that Bynes was aware of her situation, as she flagged down the car to ask for help.
Read More: Unlike Britney Spears' Parents, Amanda Bynes' Mom and Dad Standing By Daughter's Side – Refusing Putting Her into Another Conservatorship Despite Psychotic Breakdown
Source: TMZ