It's hard to believe that the defamation trial between Johnny Depp and Amber Heard began a year ago. When it all started, nobody could have predicted how much of an impact it would have on the world, especially the two actors involved. As with any debate, both Hollywood celebrities had a fan base that engaged in a fierce online battle. But in the end, what matters most is how they both overcame this particular point in their lives. 
Divorce is already a difficult process, but going through it in front of so many people must be difficult for anyone. There were many things said and done during the year-long marriage of Depp and Heard.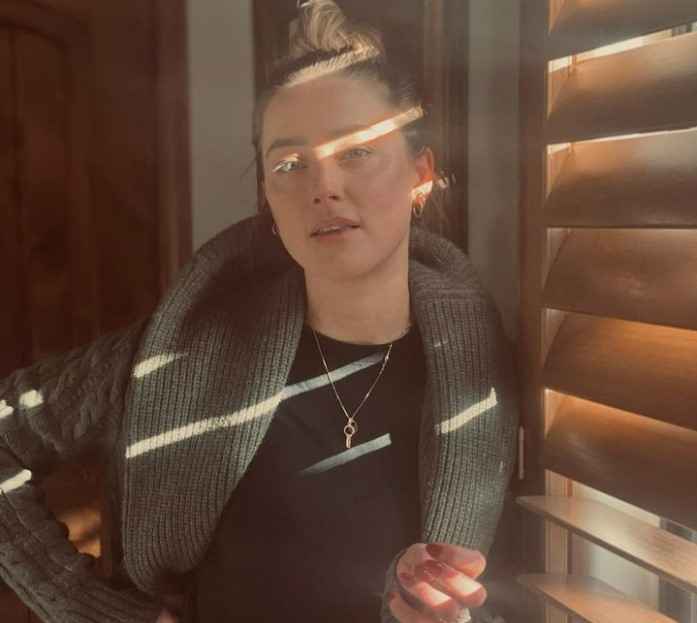 The Justice League actress, on the other hand, accused him of various things, including verbal and domestic abuse. Since the infamous trial last year, Heard has stayed out of the spotlight.
But now as per new reports, she has plans to return to the big screen again. 
Also Read: 'Humans are so f*cking weird': Dakota Johnson Furious At Fans For Dragging Her Into Johnny Depp Amber Heard Trial, Blasts Twitter's Cancel Culture
Amber Heard's Private Life In Spain After The Defamation Trial 
Amber Heard was convicted of disparaging Johnny Depp in last year's infamous trial in Virginia. She was reportedly ordered to pay $10.35 million in damages, but the settlement amount was later reduced to just $1 million. But did you know that the Aquaman actress had made wise decisions during her divorce?
The 36-year-old actress, as we've already mentioned, has been residing in Malaga, Spain after the defamation trial. She wanted to raise her daughter, Oonagh Paige Heard, so she tried to stay away from the spotlight as she could. The insider gave an account of Heard's post-trial life.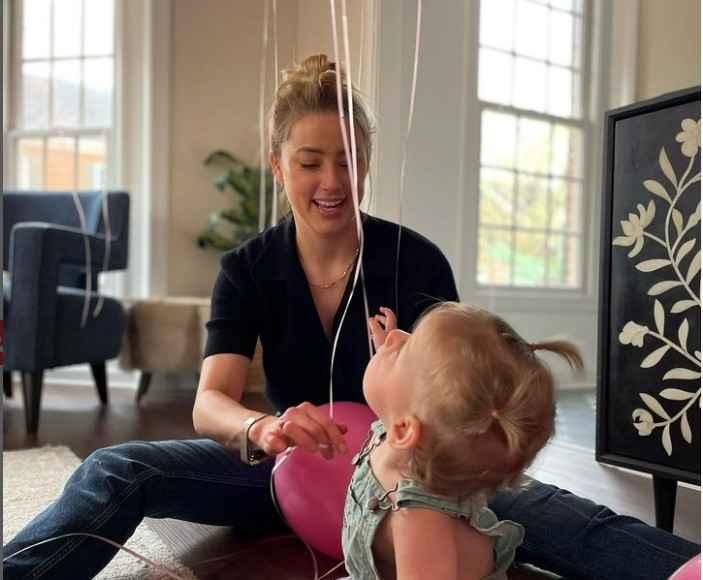 According to a source who spoke with PEOPLE, the 3 Days to Kill actress couldn't wait to leave the US with her daughter. She wanted to leave the country and start over because she found the trial to be incredibly stressful. So she moved to Spain, which offered her greater privacy. 
Heard, however, is now eager to start working and hence, filming again. She was worn out and disappointed in the outcome of the case. She believed she had been mistreated. But she has put everything behind her now and is motivated and focused on the things she loves.
Also read: Johnny Depp Allegedly Let His Daughter Lily Rose Depp's Abuser Walk Free According To New Leaks
She is Now Excited to Make Her Hollywood Comeback!
The defamation case involving Johnny Depp and Amber Heard destroyed the privacy of both actors. There was no way for either of them to avoid the paparazzi, and the way the public perceived them largely determined the course of their future careers.
Recent reports claim that Amber Heard, who "couldn't wait to leave the US with her daughter" after the Johnny Depp trial, is now looking to relaunch her career. 
After the trial, Heard relocated to Spain with her daughter and left the United States of America. She had a good chance to raise her daughter in peace as that was the best way to avoid the spotlight. The actress decided that a year-long absence from the public eye was enough.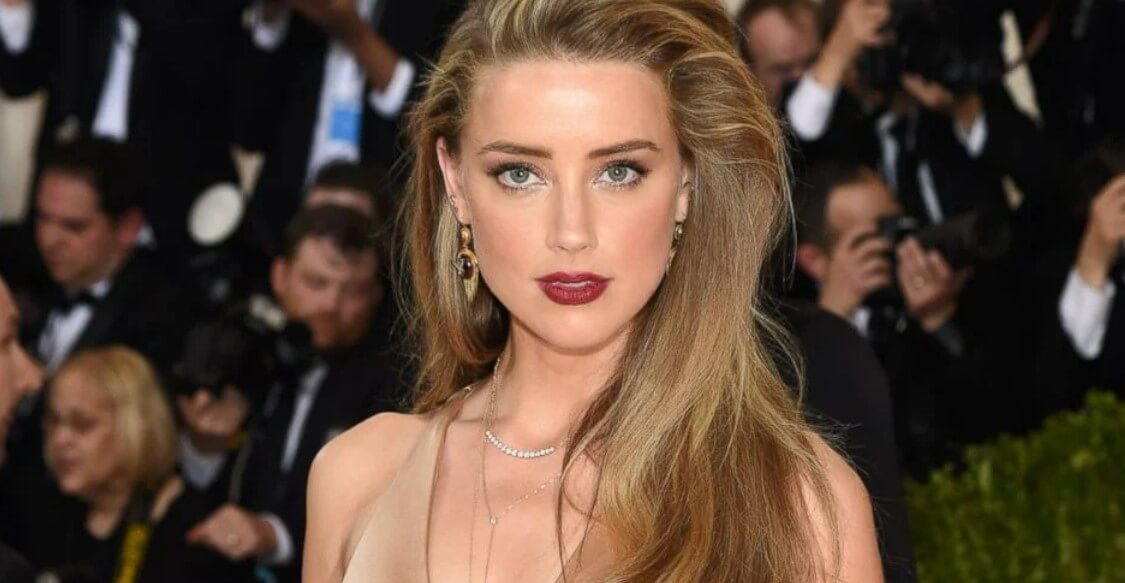 Thus, now, she is reportedly more than ready to resume acting at this point and is excited about the potential career opportunities that lie ahead, according to insiders.
The aftermath of the draining trial is also starting to slowly take hold around the globe. It has become more of a wait to see what Heard and Depp do in the future as the constant hatred for both actors gradually fades. 
On April 22, the actress, who is a part of the sequel to Aquaman and the Lost Kingdom that will be released in theaters on December 20, will turn 37.
Read more: 'Sounds Like It Was Written By An Incel': Amber Heard Fans Furious After Johnny Depp Brutally Disses Her In New Jeff Beck Album
Source- PEOPLE