Everyone would be well aware of the famous Johnny Depp Vs. Amber Heard defamation case by now. As the case had been streaming globally during its course.
In his most recent album with Jeff Beck, Johnny Depp makes references to winning his defamation case against his ex-wife Amber Heard and criticizes the actress. The defamation trial judgment was revealed when Depp, 59, and Beck, 76, were on tour in the UK in June. Depp was in England at the time.
Johnny Depp belts out some lyrics that seem to target Amber Heard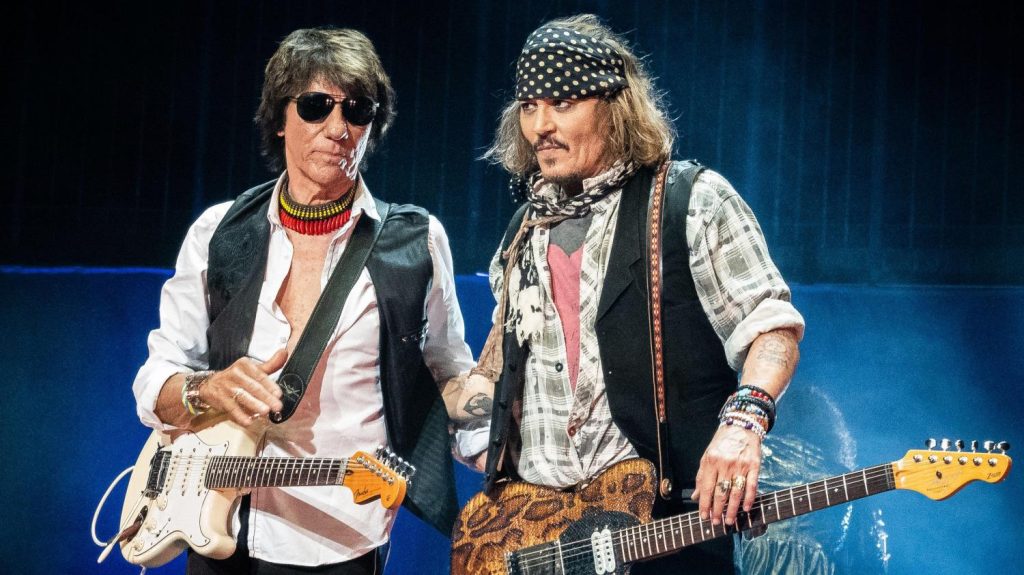 Following his surprising victory in the defamation case against his ex-wife Amber Heard, Johnny Depp is now speaking out with a song. According to some of the songs on his latest record with Jeff Beck, the actor has a lot more to say about Amber Heard this time around.
Striking while the iron was hot, Johnny Depp and Jeff Beck recorded a full album, "18" and Depp is said to have contributed lyrics to two of the album's 13 songs. Although it drops on Friday, some of the leaked lyrics include Johnny singing "I think you've said enough for one motherf***ing night" He sings in one of the tracks. "You're sitting there like a dog with a seven-year itch," he sings on another track, called "Sad motherf***in' parade"
"If I had a dime, it wouldn't reach your hand," he belts out in another line of the song.
Also Read: 'Humans are so f*cking weird': Dakota Johnson Furious At Fans For Dragging Her Into Johnny Depp Amber Heard Trial, Blasts Twitter's Cancel Culture
Amber Heards' fans react to the lyrics on Twitter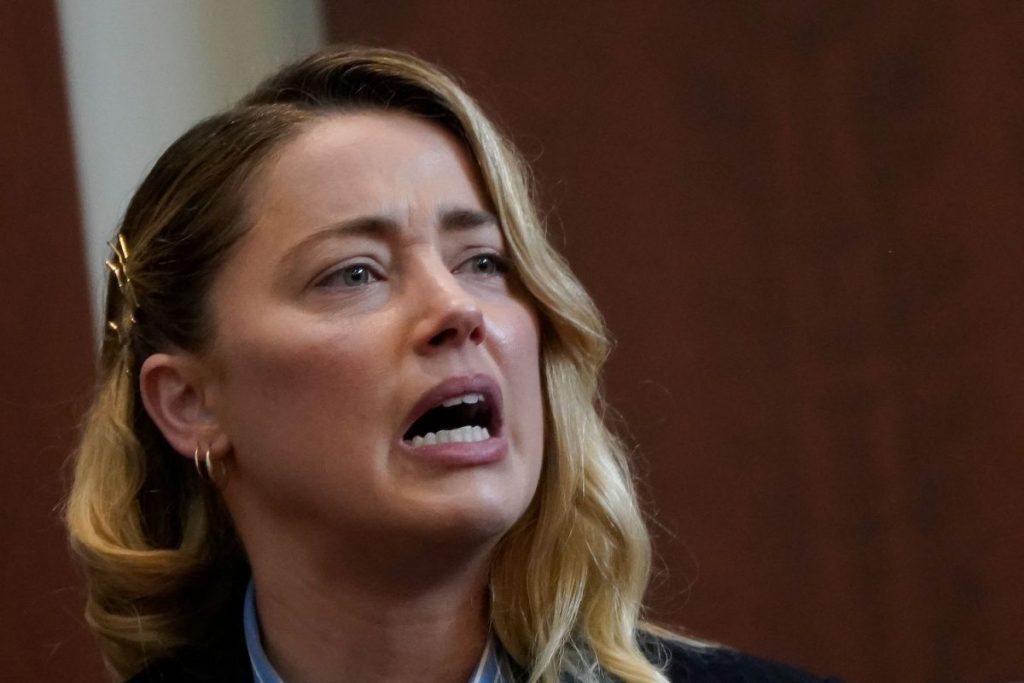 Doesn't require a genius, but it's important to note that, at least according to the story, Johnny never refers to Amber Heard by name in any of the songs. However, Amber Heards' fans are quick to recognize the double entendre the lyrics leave behind. As for any celeb chaos, they take their anger and attempt to roast Johnny Depp on Twitter regarding the album:
HOWLING at this review of Johnny's album.

Best line:
His other song is called Sad Motherf***in' Parade (yes, really). It sounds like it was written by an incel. "If I had a dime, it wouldn't reach your hand," growls the man paid $300 million for Pirates.https://t.co/JRRHa7nyVV

— fakebaby@amberheard.net (@SpeakUpForAmber) July 10, 2022
Props to the author, Jonathan Dean. Too bad he had to deactivate his Twitter before publishing this because we know how vile Depp fans can be.

— fakebaby@amberheard.net (@SpeakUpForAmber) July 10, 2022
Brb moving to the UK where I'm still allowed to call Johnny Depp a wife beater pic.twitter.com/GHsO1QLEMb

— Kylie 🕰 (@purpleforamber) July 10, 2022
The UK has its problems but yes it is the case that Depp is recognized as a wife beater

— The Ubiquitous Mr. Lovegrove (@tindalosion) July 10, 2022
"He has a voice for acting." 🤣

— AK (@killawattannie) July 10, 2022
Also Read: Johnny Depp Greets Fans in Germany Ahead of Concert Stop with Jeff Beck
When will the chaos between the two celebs end?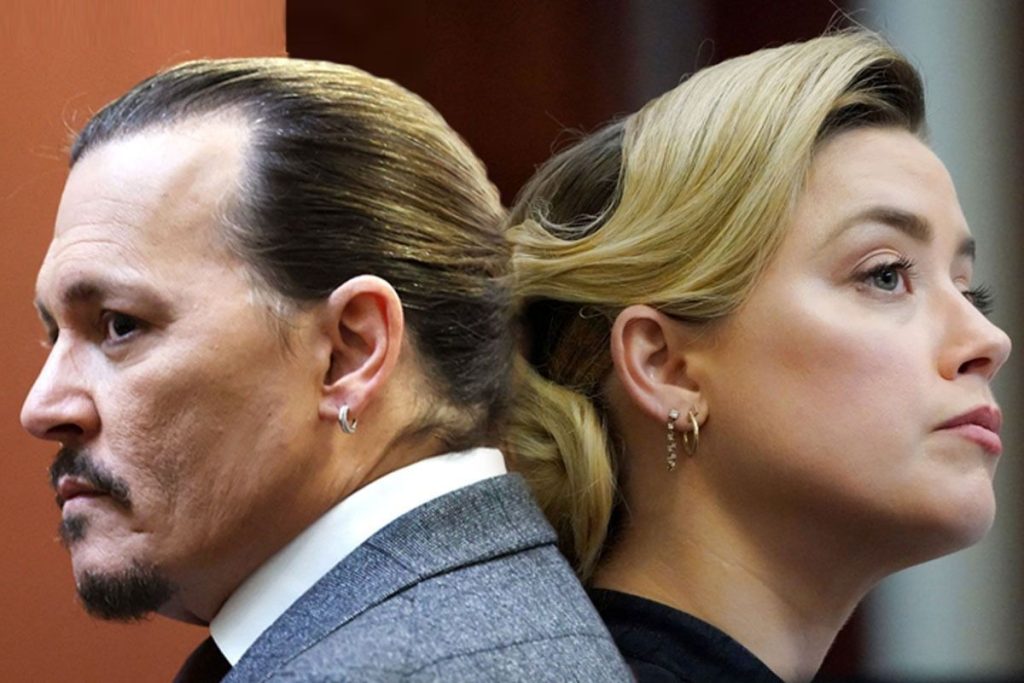 Since the trial, Depp has primarily focused on his music career. He recently announced that his band, the Hollywood Vampires, which also features Joe Perry and Alice Cooper, will be returning to the road.
Amber Heard has been working hard in the meantime to have the defamation verdict overturned. It is inevitable that she won't purchase Johnny's latest record or a ticket to one of his concerts, even if she avoids having to pay him $8.35 million in damages.
It seems to be clear that the rivalry is still strong between the two as Amber Heard seeks to open up the defamation case once more after finding out about a faulty juror in the court.
Source: MARCA
Also Read: 'Amber Heard Deserves to Win Nobel Prize…for Abuse': Fans Mercilessly Troll Aquaman 2 Star After She Moves Ahead to Challenge Johnny Depp Verdict With Mistrial Accusations