Amber Laura Heard is a 36-year-old American actress and social activist. She made her feature film debut in the 2004 sports drama Friday Night Lights, which spawned the television show of the same name. She had her first leading role in the 2006 horror film All the Boys Love Mandy Lane, which premiered at the 2006 Toronto International Film Festival, and as she rose to fame, she went on to star in films such as Zombieland, Never Back Down, Drive Angry, and Aquaman, among many others. Heard dominated the news in 2022, but for all the wrong reasons, because it marked a turning point in her life and paparazzi began to follow her everywhere.
Amber Heard shares intimate dance with a film crew member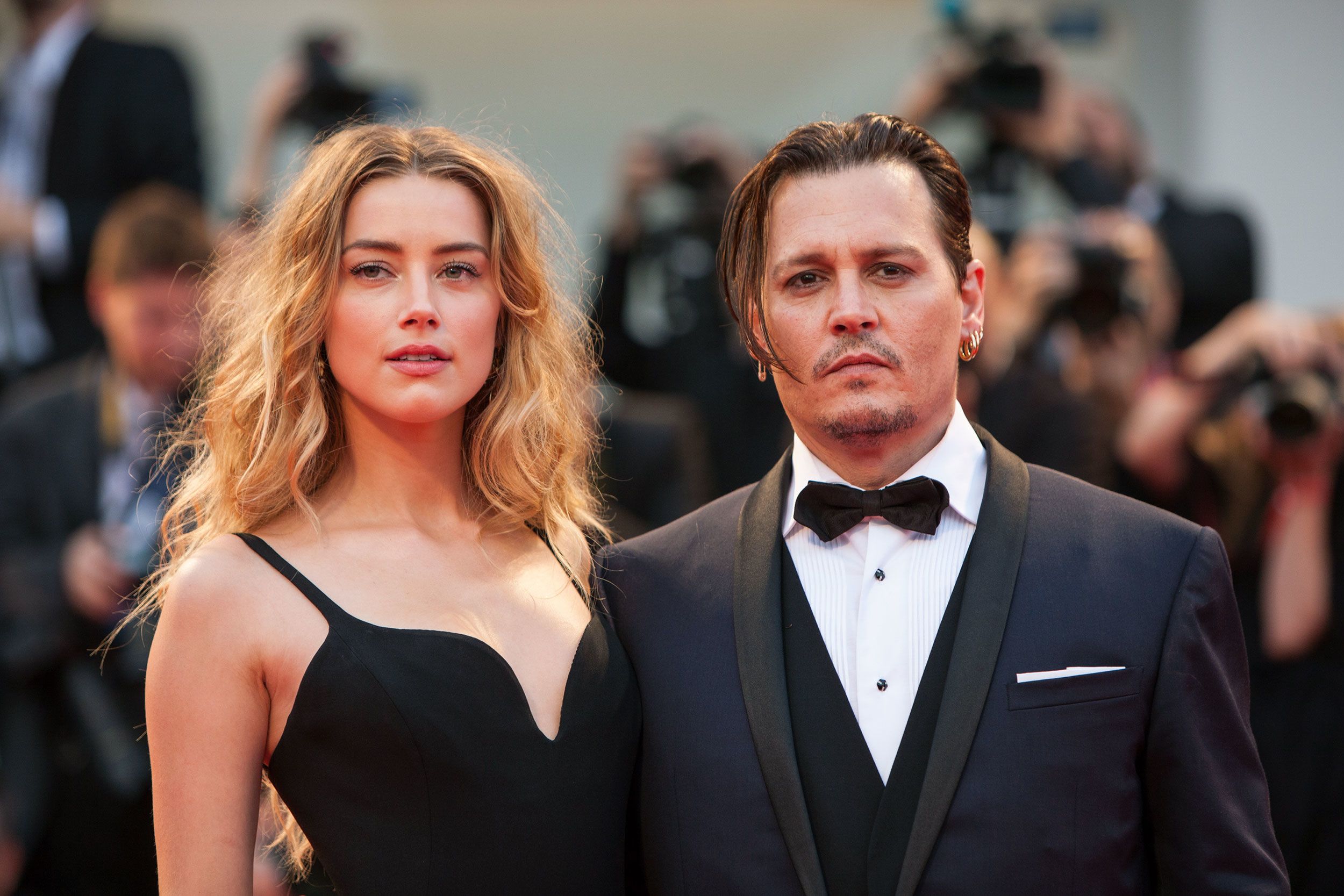 Johnny Depp and Amber Heard, a once-loved Hollywood couple, made shocking accusations of verbal and physical abuse against one another, which sparked a major outcry. Heard filed for divorce from Depp in 2016 and accused him of abusing her physically. After a lengthy trial in Virginia, the verdict was primarily ruled in favor of Johnny Depp, and he won the lawsuit against his ex-wife.
Also Read: Jack Depp Net Worth – How Much Money Does Johnny Depp's Beloved Son Have After Amber Heard Trial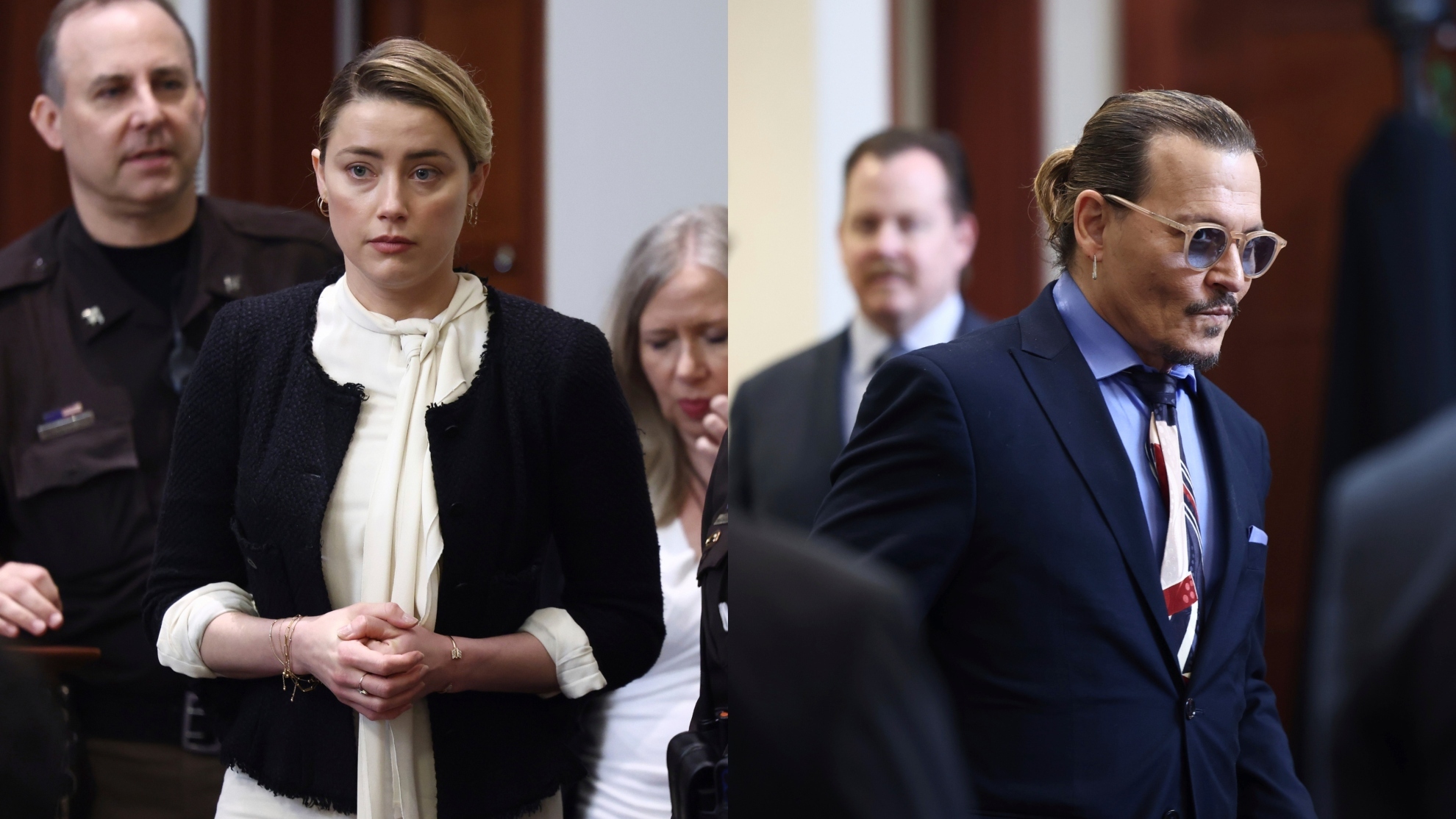 The judges ordered Heard to pay a total penalty of $15 million for defaming the Oscar-nominated actor. The Aquaman actress is now going through a difficult time in her life. According to multiple reports, she has been abandoned by her closest friends and is continually subjected to the fury of her defamation trial against Depp. In the midst of all the drama, a video of her dancing with a co-star of the In the Fire film crew to the beats of late American Tejano singer Selena Quintanilla-Pérez's hit song Como La Flor has recently gone viral.
Also Read: "Celebrity fandom and misogyny converged": Amber Heard's Lawyer Accuses Johnny Depp Fans of Championing White Masculinity, Unfairly Labeling Female Domestic Abuse Victims as Lying Gold-Diggers
On the set of her film In the Fire, Amber Heard was seen salsa dancing with her co-star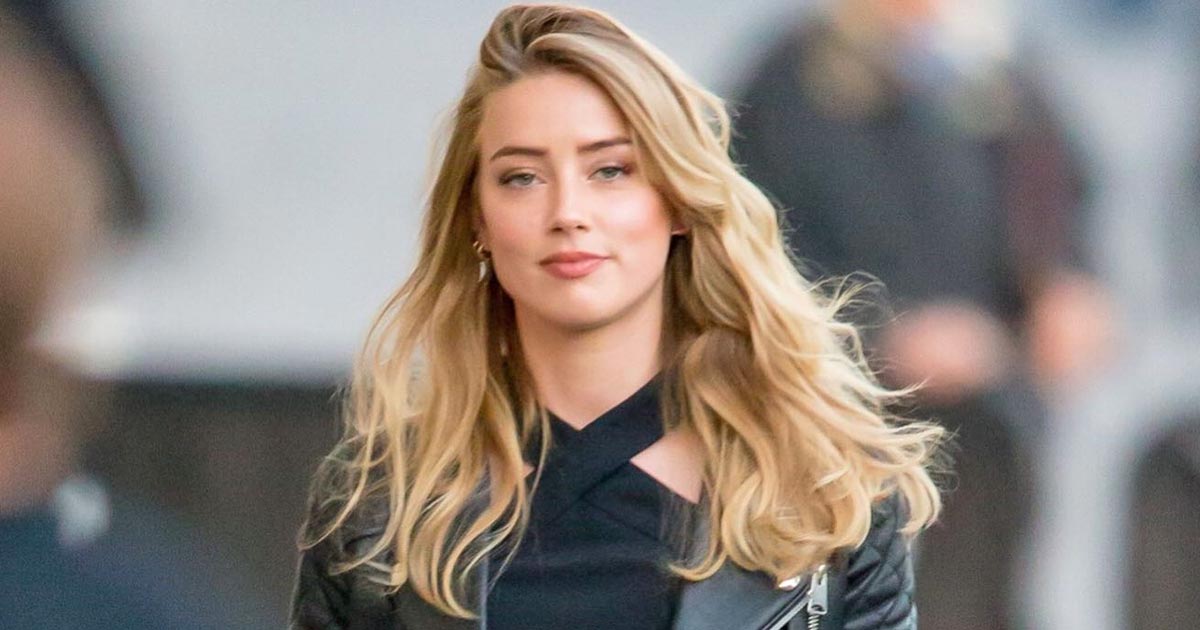 A few days ago, Bernardo Triana posted a video of Heard joyfully dancing to Como La Flor's music. The actress danced her heart out while wearing her signature red lipstick, which made her look beautiful.
Soy el misterioso hombre que bailó con Amber Heard 💃🏼🕺🏻 pic.twitter.com/dp4BlOhCs3

— Bernardo Triana (@bernardotriana_) February 3, 2023
The video apparently shows her and Triana collaborating on the set of Conor Allyn's In the Fire movie in Guatemala in early April 2022. It was said to be the clip that was recorded just days before her highly publicized trial against her ex-husband, Johnny Depp began.
Also Read: "Sorry for the death threats": Amber Heard Apologized To Her Fans Being Bullied for Defending Her, Said She Knows It's "Not Easy" Supporting Her
Numerous TikTok fans were quick to notice the Rum Diary actress' remarkable moves and how effortlessly she was keeping the rhythm, which drew their attention. The young man appeared to be giving her a brief lesson in some hot salsa moves, and she kept perfect time with him. It's not the first time he's posted throwbacks, and unseen photos of Amber Heard from the sets. He even released a behind-the-scenes video of a photo that the actress had posted on her social media in January.
Source: Twitter