Amber Heard's relationship with Elon Musk has been infamous from the start for various reasons, but Heard has been unapologetic and she doesn't mind people talking about it. Her public and much speculated romantic involvement with Musk is probably a major reason for her losing the defamation case against Depp. The reason was that theirs was not a simple affair, the two of them had started dating right after Heard had filed for divorce with Depp.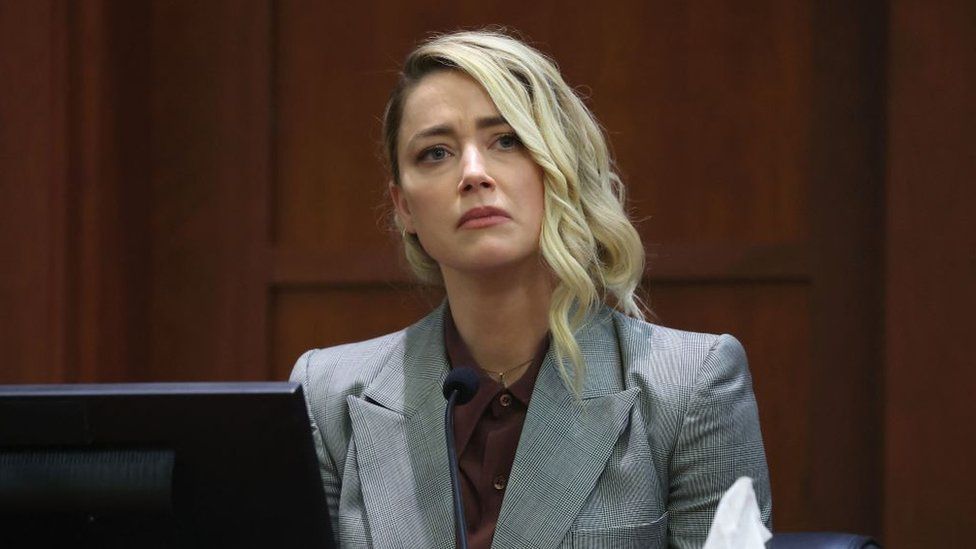 The relationship with Musk was wildly publicized and the two of them are still friends with each other. Although due to some prior commitments and other stuff he had to take care of, Musk couldn't support Amber during the rigorous court trial. Despite that, the Aquaman actress holds a respect for her ex-beau as she unapologetically flaunts the gift she got from him, every day.
What did Elon Musk gift Amber Heard?
Elon Musk wanted to gift Amber with one of the cars from his Tesla company, while they were dating in 2017. It was the famous Model S, one of the most sold cars in the entire company. Currently, this car is one that surpasses the $100,000 mark for a single model with all the equipped specs.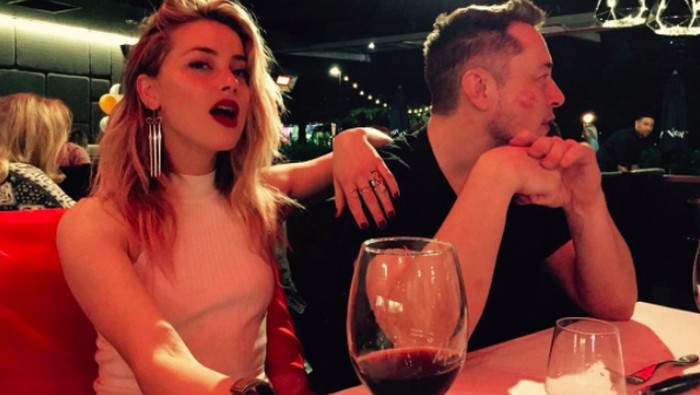 This particular car is a luxurious model that is considered cheap among the most expensive vehicles on the market despite costing $130,000, a price that most people can hardly ever imagine paying for a car. And no matter her current economic troubles, when she still owes Depp $13 million for the wrongful defamation, she doesn't mind driving this car that Musk gifted her.
Elon Musk breaks his silence about ex-GF Amber Heard and Johnny Depp as their defamation trial concludes. See the Tesla CEO's revealing tweet! pic.twitter.com/kAS3FaVvX9

— E! Australia & NZ (@EOnlineAU) June 1, 2022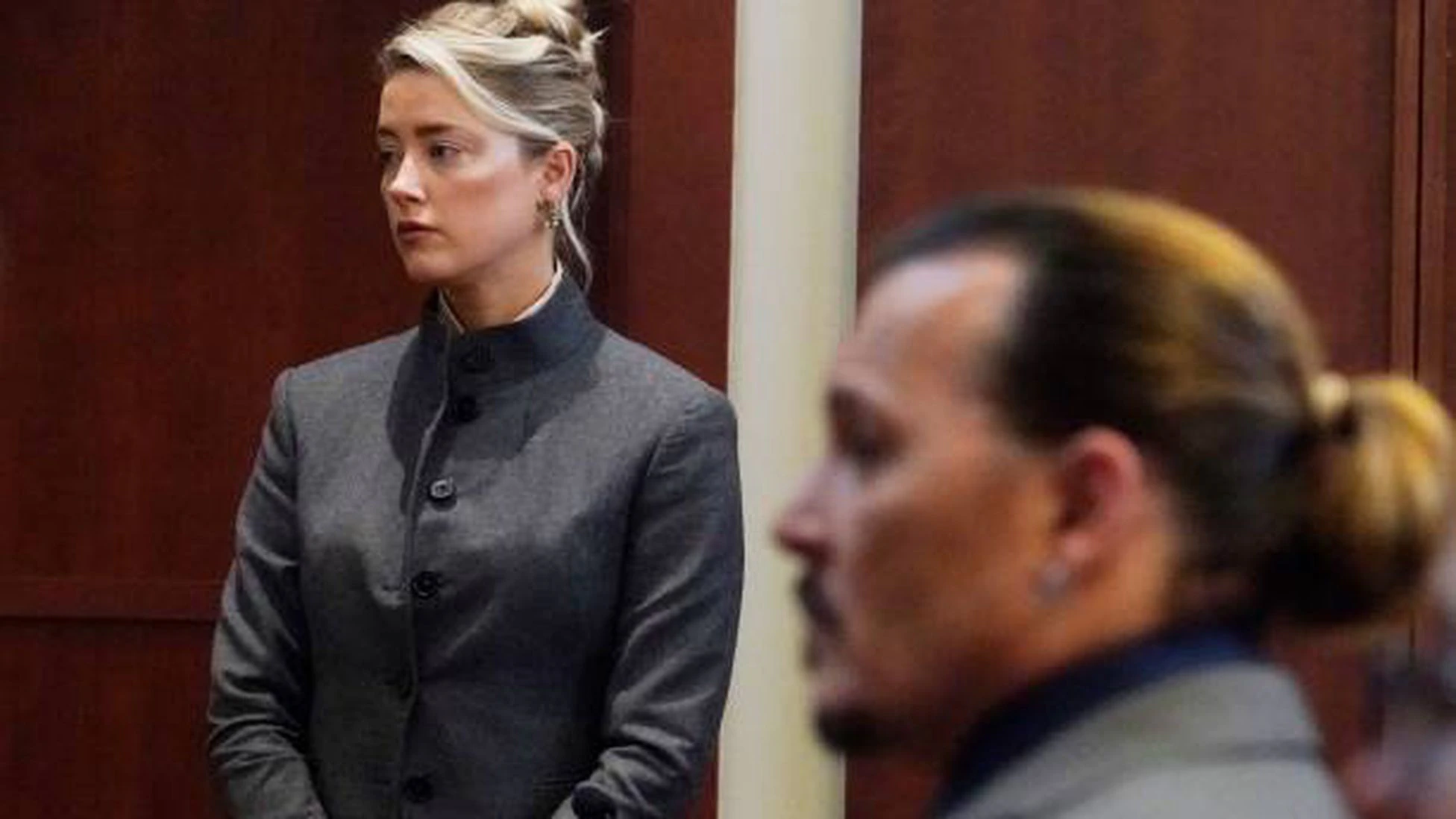 Confirming this news, Paparazzi, hoarded around Heard after a scandalous trial against ex-husband Johnny Depp, captured Heard getting into the Black Tesla S vehicle. But for her, there's no shame in driving one of these cars regardless of how she got it, probably because her first priority is paying back Depp, rather than worrying about what paps think about her car.